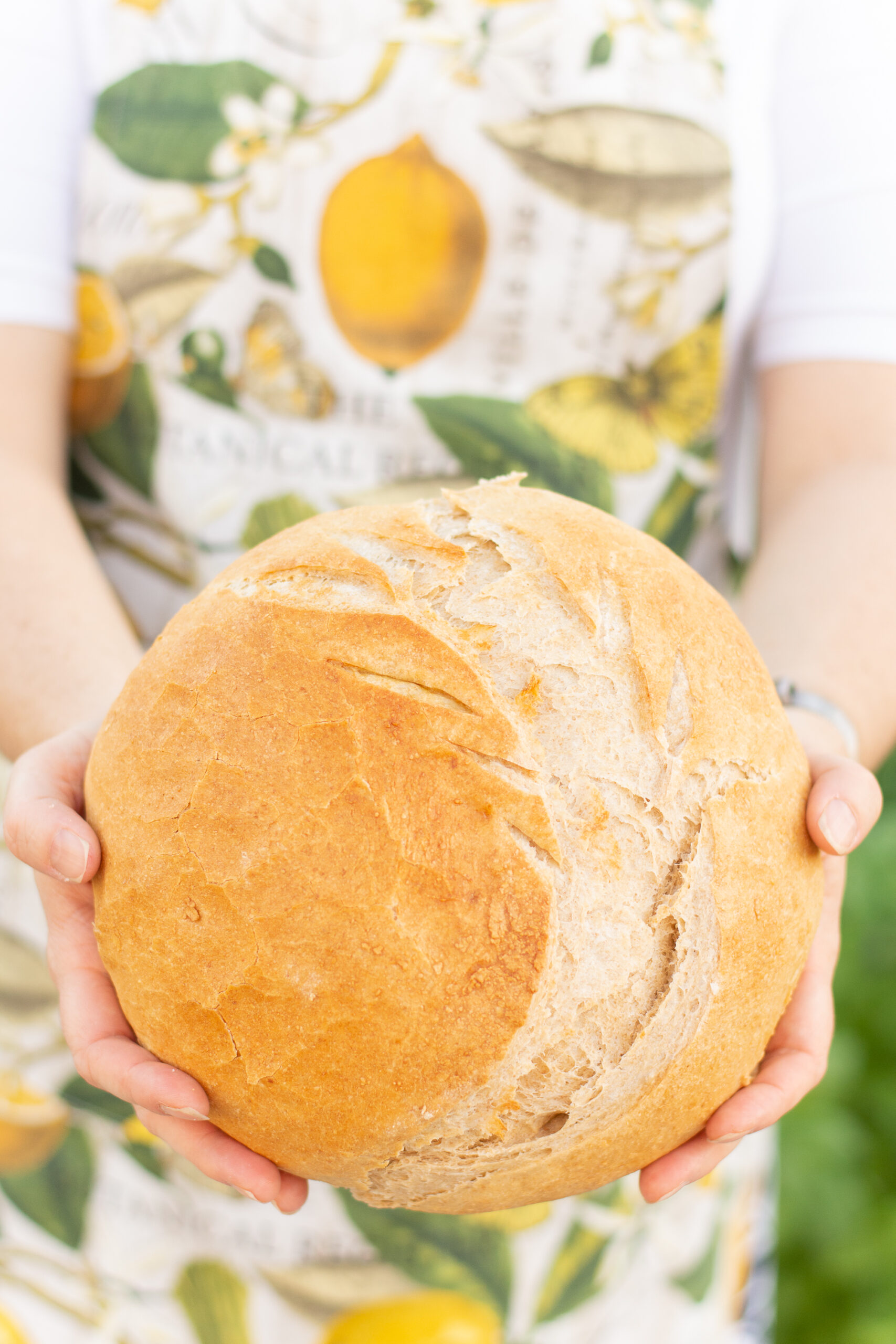 I baked French bread.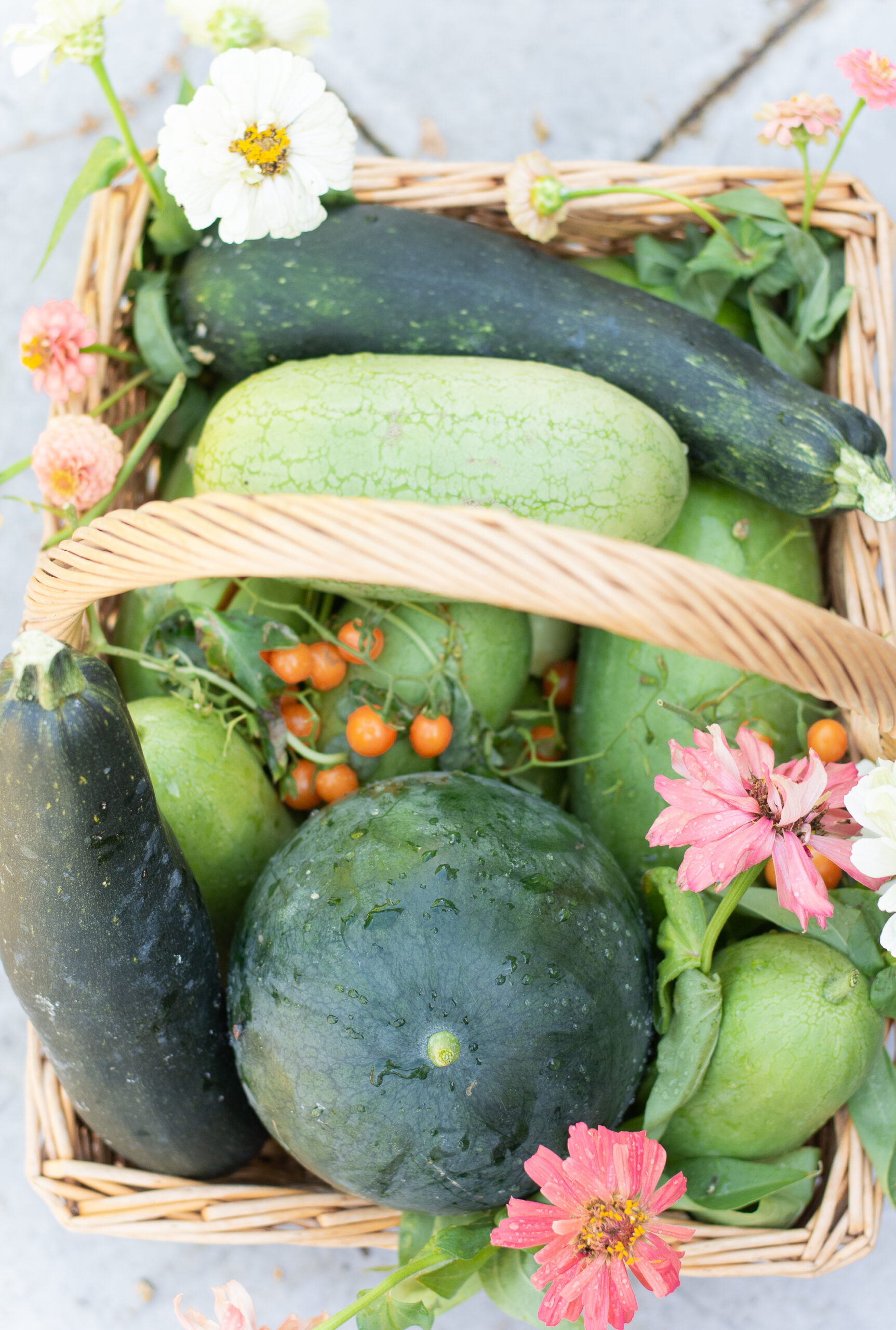 I harvested Armenian cucumbers, two zucchini, watermelon, basil, oregano, a few cherry tomatoes, and lemon verbena from the garden.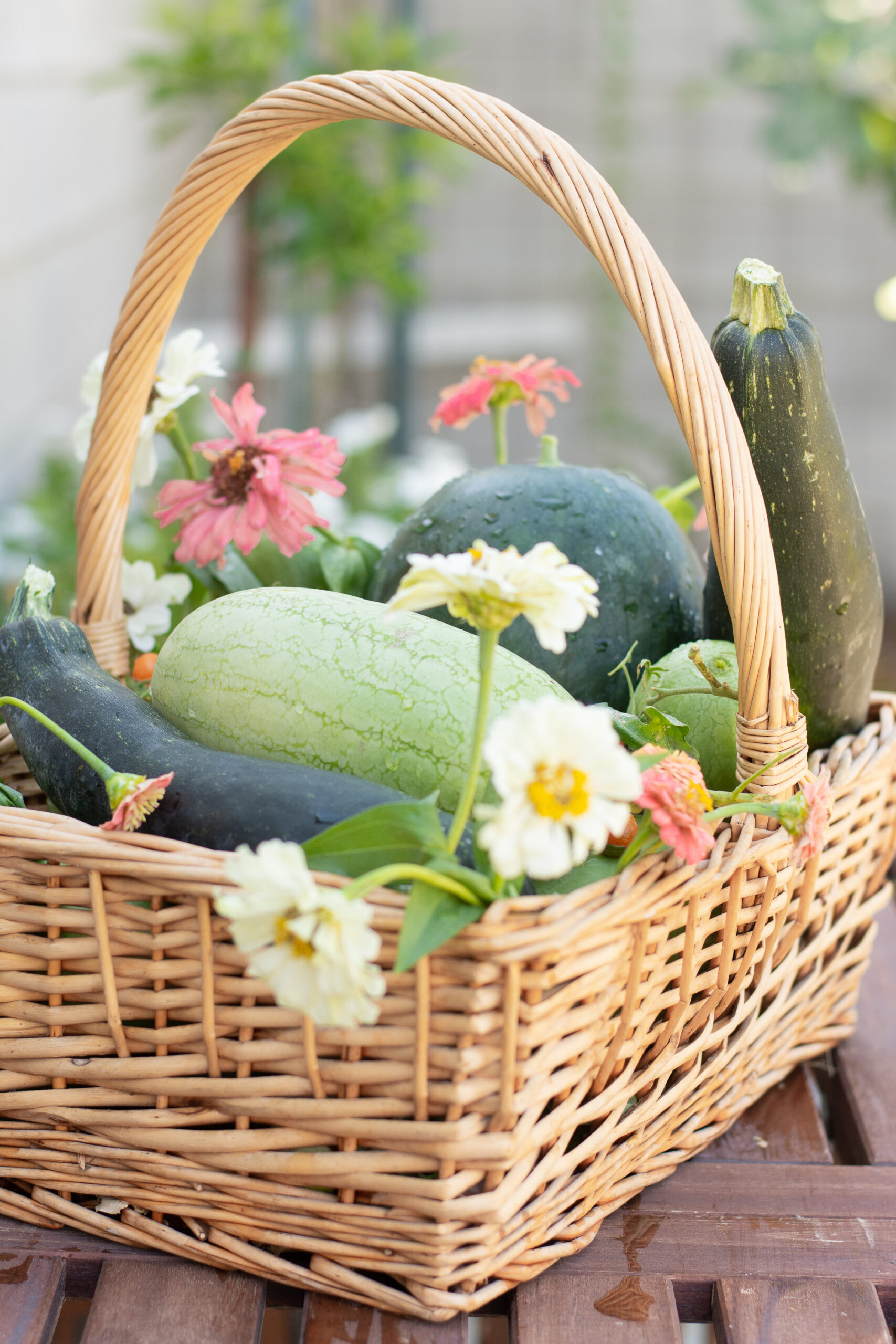 I canned sweet pickle relish and sweet pickles with the cucumbers from my garden.
I purchased a few whole chickens, some bone-in chicken thighs, and one package of bone-in chicken breasts on sale for $0.99 a pound. I was very happy to have these to add to the freezer. There are very few deals out there and we were very low on meat. I will continue to look for meat sales this fall to stock the freezer.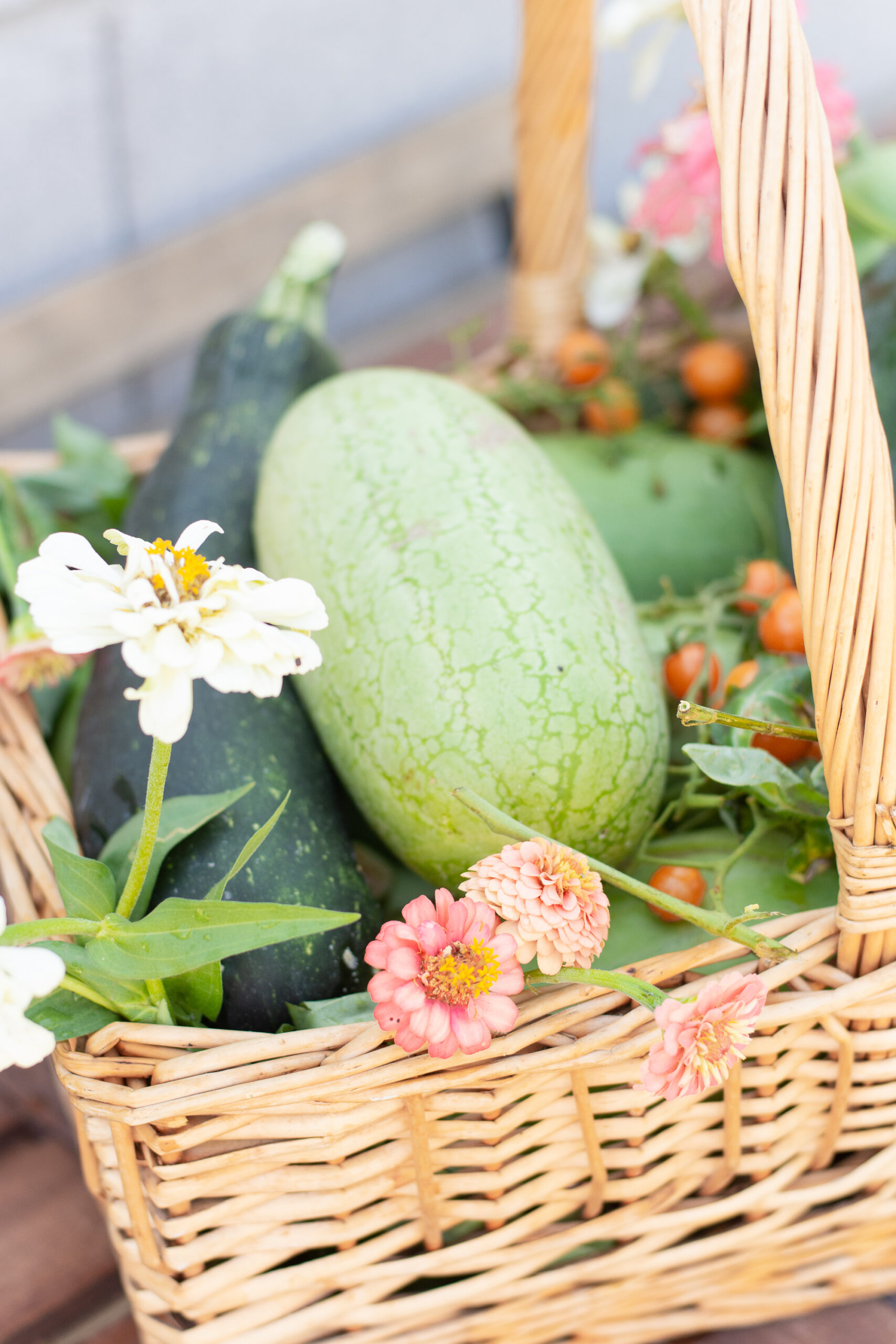 My son, who works at a grocery store, texted me to tell me they were clearing out the remaining school supplies at 30 cents each! I went over to his work (just 5 minutes away) and purchased colored pencils, pens, index cards, glue sticks, white glue, sharpies, and some small posterboard. I noticed 7 items rang up at full price (I was at self-check), making my total $30 higher than it should be! I had the cashier help me to adjust it so that everything was at 30 cents each. I combined this trip with another to save gas.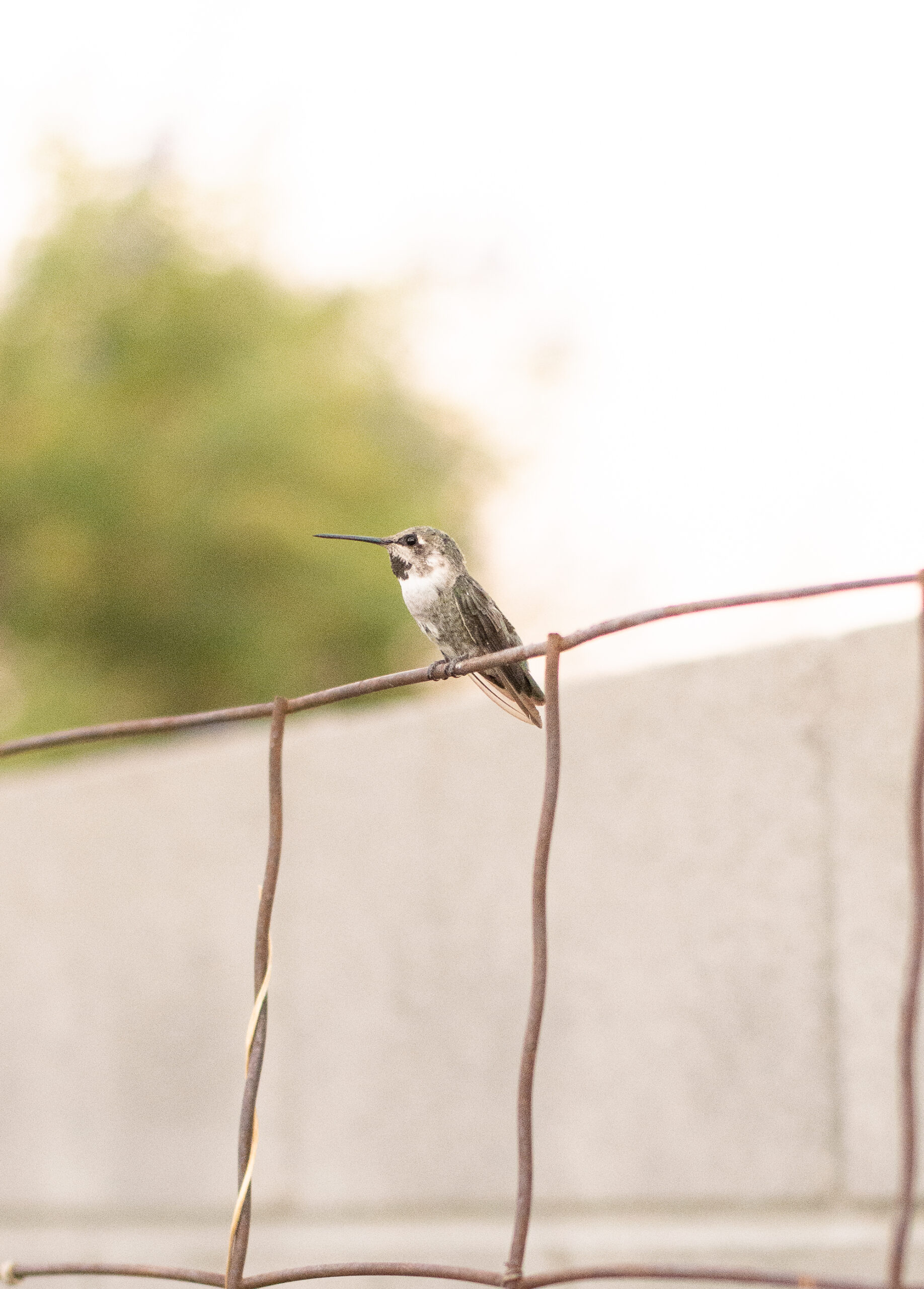 It is still very humid here as well as hot. I collected water from the air conditioner drip shower warm-up water, and water from rinsing produce to water pots in the garden.
I ordered three blouses for myself on clearance plus there was an additional 15% off.
I read an e-book for free through the library using the Hoopla app on my phone: You Can't Hurry Love.
I took several pairs of sandals to a shoe repair shop (Eagle Shoe Repair at Craig and the 95 for those in Las Vegas; the official address is on Tenaya). They need new insoles but are otherwise in great condition. It's less expensive to have them repaired than to buy new shoes, plus I really like these sandals. I wear sandals most of the year here and will still be wearing them for a couple of months until the weather cools down. I combined this trip with another errand to save gas. I've used this small business before and was really happy with their service.
What did you do to save money last week?
I appreciate your support of my website! As an Amazon affiliate, I earn from qualifying purchases made through my links. This means that I earn a small percentage from ANY items you place in your cart and purchase within 24 hours after going to Amazon from one of my links (i.e., it doesn't have to be an item I have linked here).  If you're going to be making a purchase from Amazon this week, I thank you for using my links to support this site.