I harvested lemons, parsley, snow peas, and lettuce from the garden. We are eating salad daily from the garden.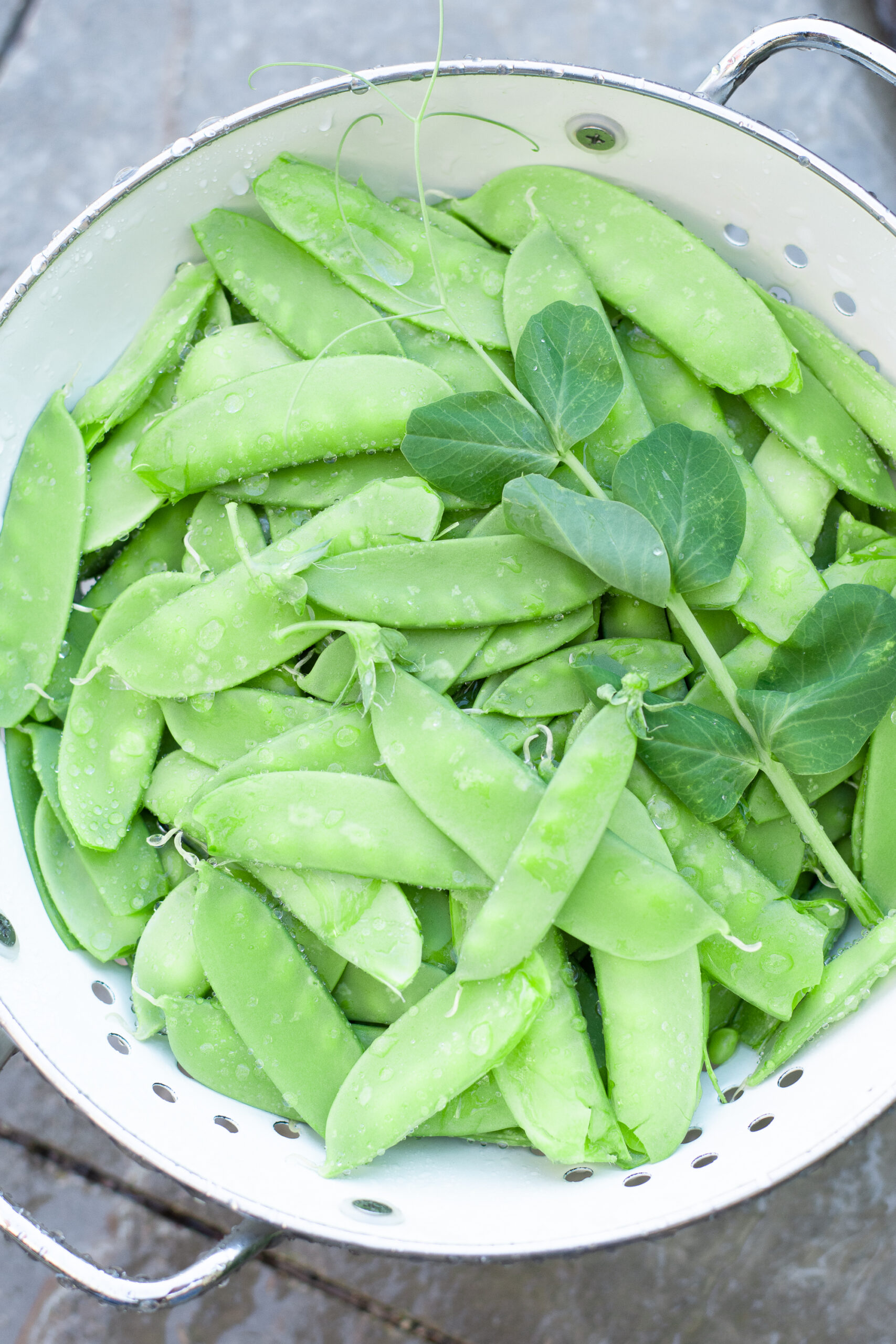 I sowed seeds for zucchini and zinnias in the garden. I don't usually sow zinnias this early, but my thermometer says the soil is warm enough, so I decided to try a few. I usually wait to sow zucchini until July to avoid squash bugs, but I have decided I will try sowing now, and then again later if the plants die.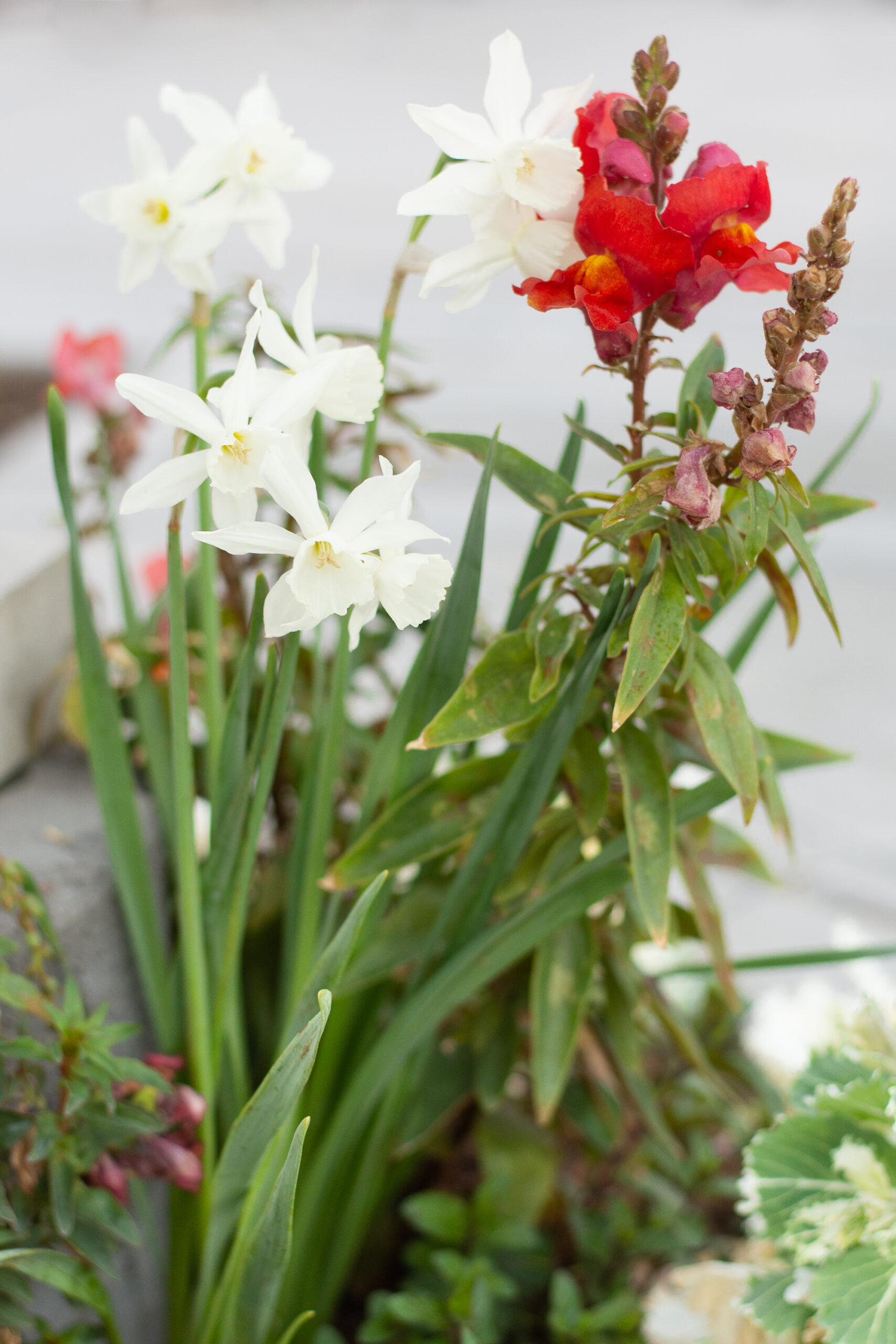 My husband found me a kneeling pad for the garden on sale at Harbor Freight for $4.99. We compared prices from three places for one and this is as thick as the one that was $24.99 elsewhere. I am working on the beds while sitting on concrete, so I can sit or kneel on the pad.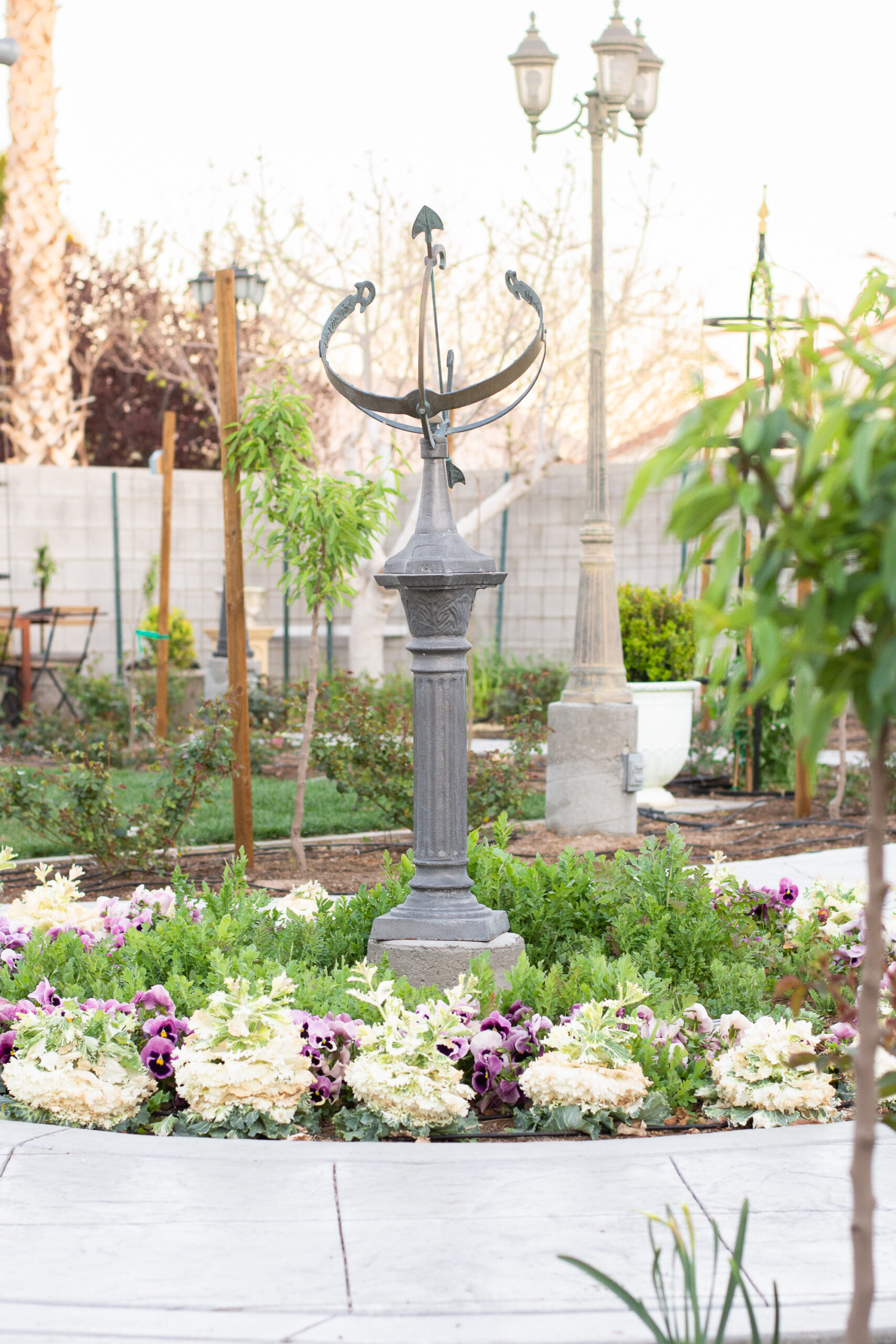 About a month ago, I went to mow the lawn and found that our hand-me-down electric lawn mower wouldn't start. We then put gas into the gas mower, and it wouldn't start either. We had an old-fashioned reel mower that the previous owner had left that I had always wanted to keep just in case which we had used a few times in the past. My husband made some adjustments to it to lower the blades and I have been using it to mow the lawn every week. I'd like to see if we can get the electric mower repaired, but in the meantime, I will be using the reel mower. It's a bit of a workout. It's difficult to use on the rounded parts of the grass, and it can't do the edges well, which is why I would like to fix the electric mower, but in the meantime, no other resources are used.
I continued to use shower warm-up water, collected in a bucket, to water my potted plants. I also began to add drip irrigation to several pots, which will save me time in the heat watering them. It was 94F/34C on Saturday.
I made four loaves of banana bread. I buried the banana peels in the garden. I buried other kitchen scraps as well to improve the soil, including cucumber peels, bruised bits of apples, and apple cores. (You can earn more about trench composting here). The better the soil, the better my harvest will be. I ordered more worms on sale from Uncle Jim's Worm Farm to add to the garden as well to improve the soil. I also spread more manure on the soil. I can see where some things are growing (like in the circle above) and others germinate but have not grown (in the other circle, for example–planted the same day but with next to no growth). Improving the soil is high on my priority list; without it, there won't be a good harvest, or even a harvest at all, as some places in the garden have seeds sprouting but not growing past that stage.
I made lemon pepper and lemonade from our lemons.
We combined errands to save gas and time.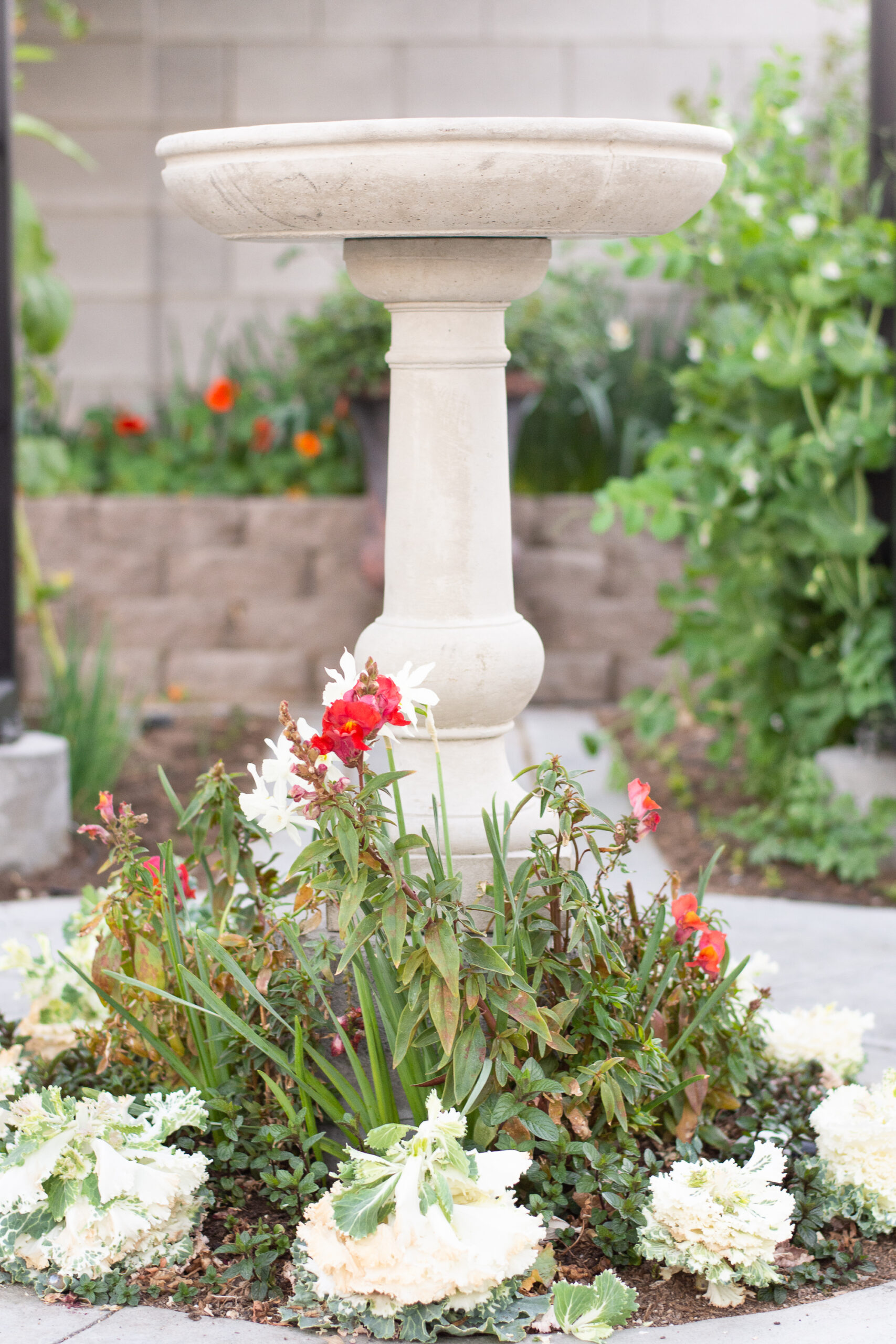 I read three e-books from the library on my phone using the free Libby app. All were excellent. The first two were WWII books: Her Secret War and The Librarian of Saint-Malo. The last was The Irishman's Daughter, a book set during the potato famine in Ireland. The last really made me think about the importance of diversity while planting, which is something I always strive to accomplish.
What did you do to save money last week?
I appreciate your support of my website! As an Amazon affiliate, I earn from qualifying purchases made through my links. This means that I earn a small percentage from ANY items you place in your cart and purchase within 24 hours after going to Amazon from one of my links (i.e., it doesn't have to be an item I have linked here).  If you're going to be making a purchase from Amazon this week, I thank you for using my links to support this site.