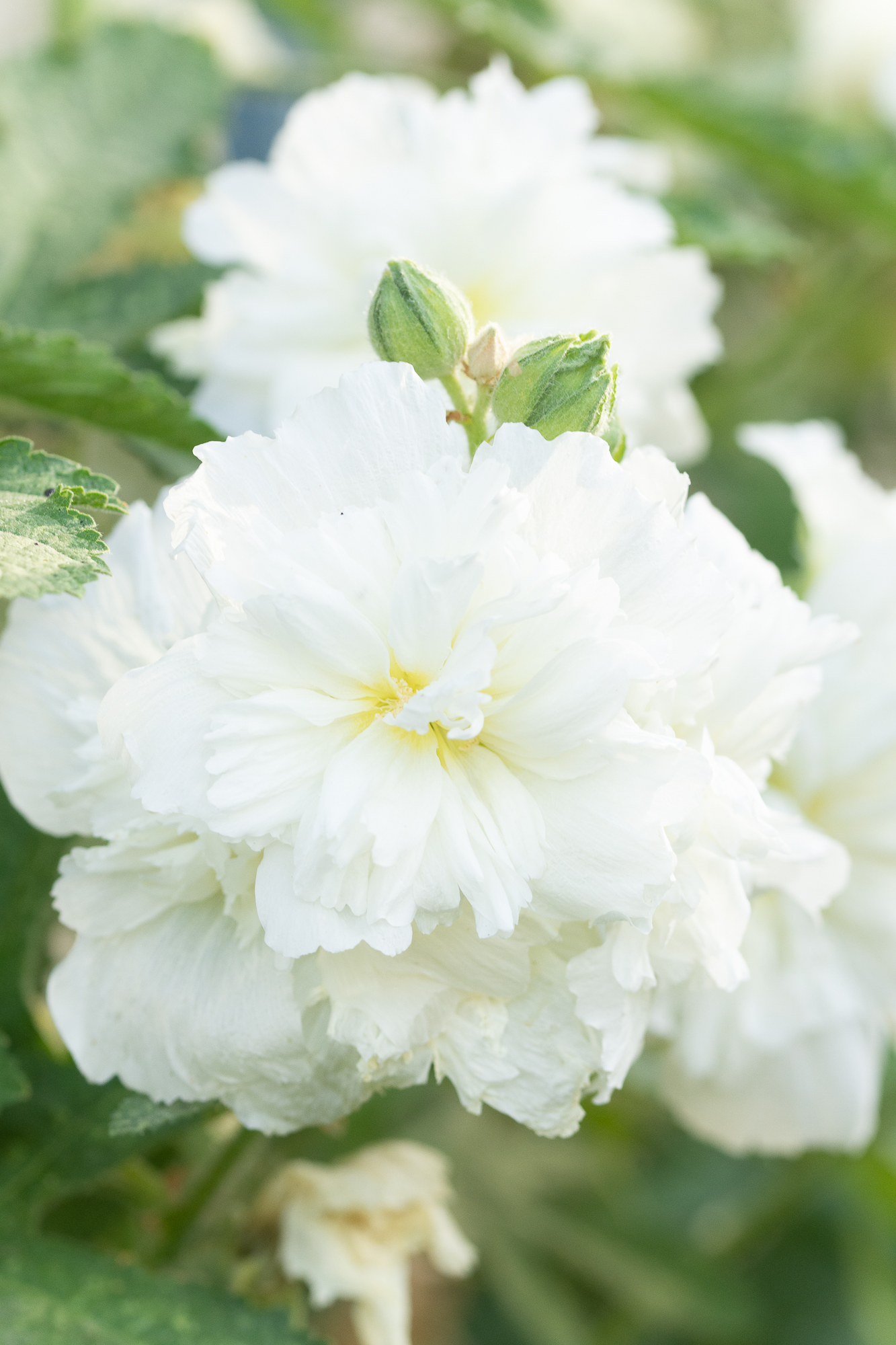 I harvested figs, peaches, tomatoes, basil, lemons, and green onions from my garden.
I traded figs with a neighbor for two dozen eggs from his chickens. He had posted his request in a local gardening group and we lived within walking distance of one another. He sells his eggs for $7 a dozen!
I gave haircuts to my two youngest sons.
The weather continued with some cooler than usual days, and I kept the windows open longer in the mornings than usual and the air conditioning off a couple of days. This is unheard of here for June. My bill for this month is set to be less than last year, despite a 14% rate increase.
Also unheard of is the rain that we received. I was able to turn off the sprinklers and drip irrigation for 5 cycles. I also did not need to water my pots from the hose one time. I collected shower warm-up water and added a tablespoon of Epsom salt to the water each time and used it to water potted plants in the garden. Any water I can save is now a huge money saver with the new rates and fines.
I started some weight exercises in more earnest than I have in the past, using a set of 5-pound weights my mom gave me some time back and following some free online videos.
I read two books from the library via the Hoopla app. I can't recommend either (they were fairly fluffy free entertainment). Sometimes, though, a little fluff is just the mood we need.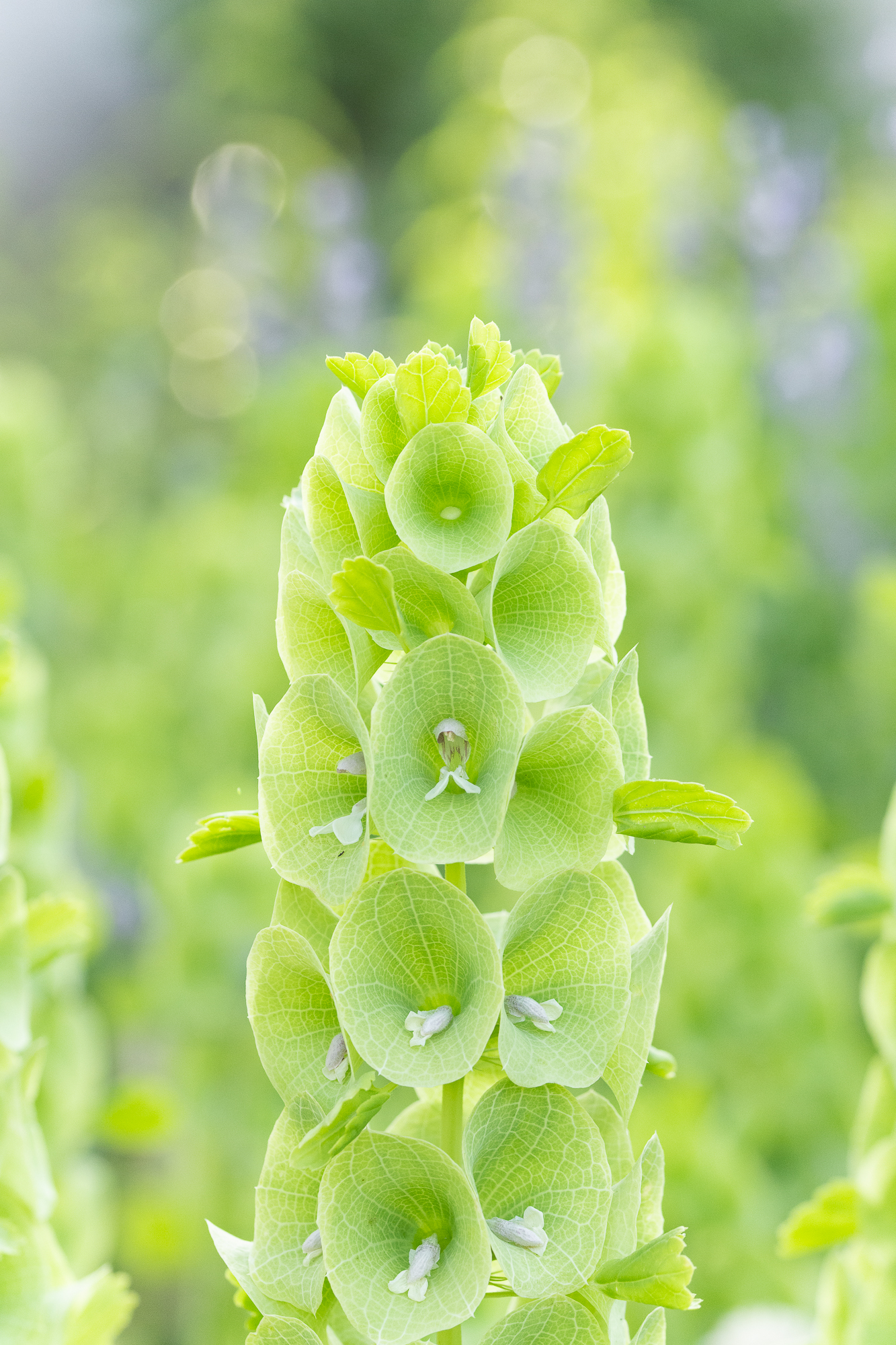 My son messaged me from work (he works at the grocery store) to tell me about some baked chicken on clearance. I bought 4 chickens (at $2.70 each) and checked out the clearance section of store while I was there, finding some other deals as well. The chicken gave us several meals and gave me more time to work in the garden.
What did you do to save money last week?
I appreciate your support of my website! As an Amazon affiliate, I earn from qualifying purchases made through my links. This means that I earn a small percentage from ANY items you place in your cart and purchase within 24 hours after going to Amazon from one of my links (i.e., it doesn't have to be an item I have linked here).  If you're going to be making a purchase from Amazon this week, I thank you for using my links to support this site.