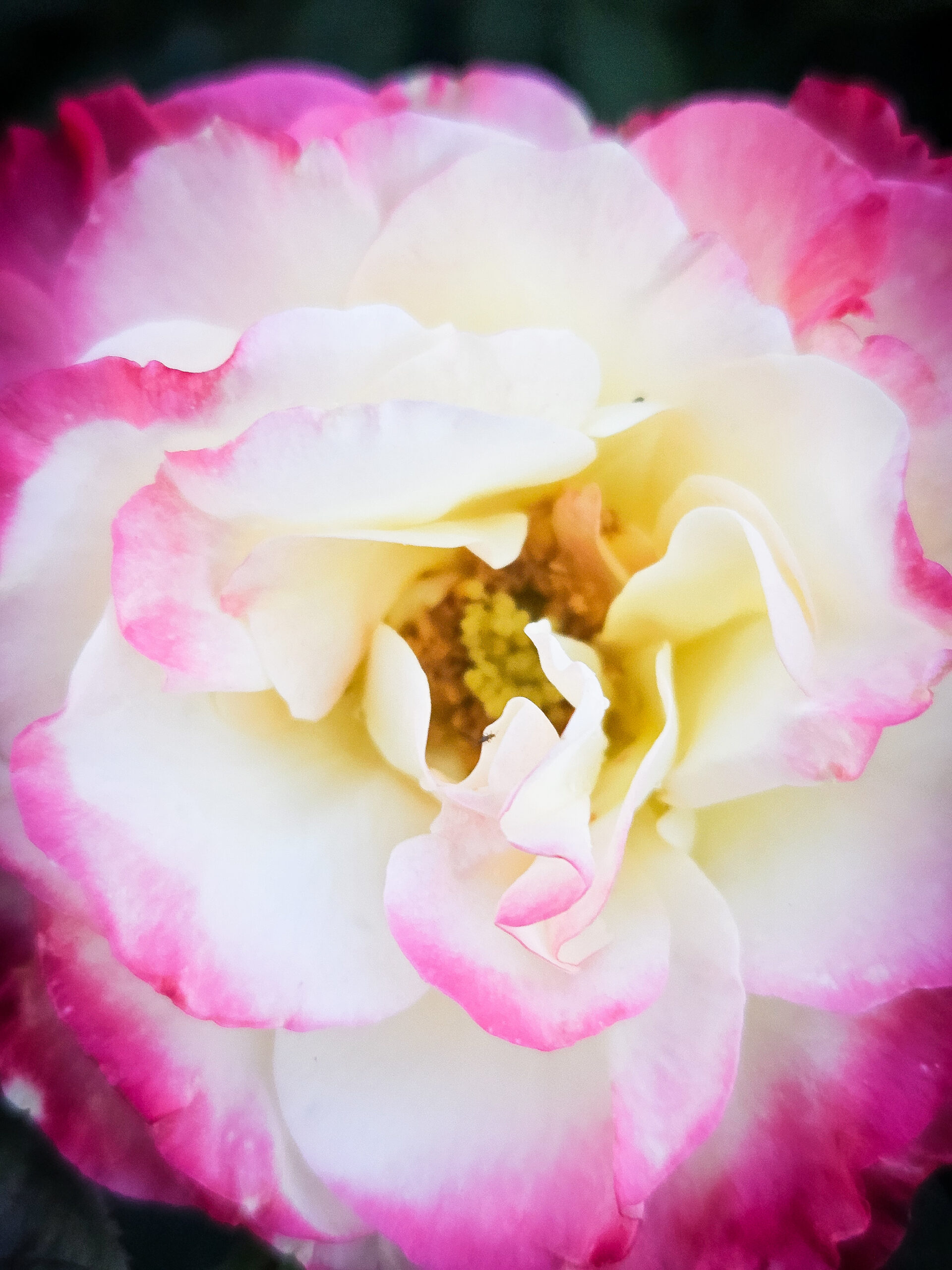 I harvested basil and Swiss chard from the garden.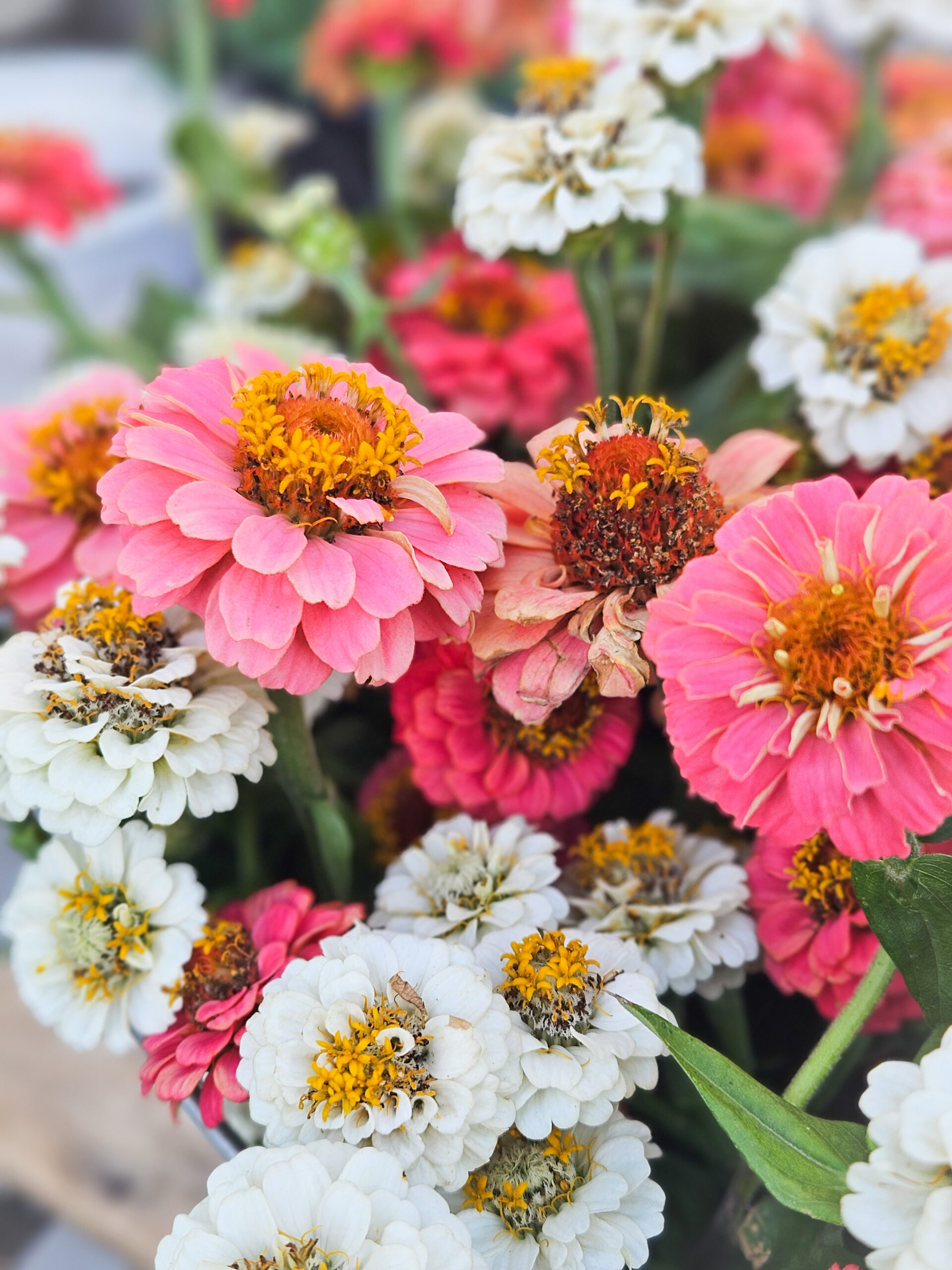 I cut flowers from the garden to enjoy inside.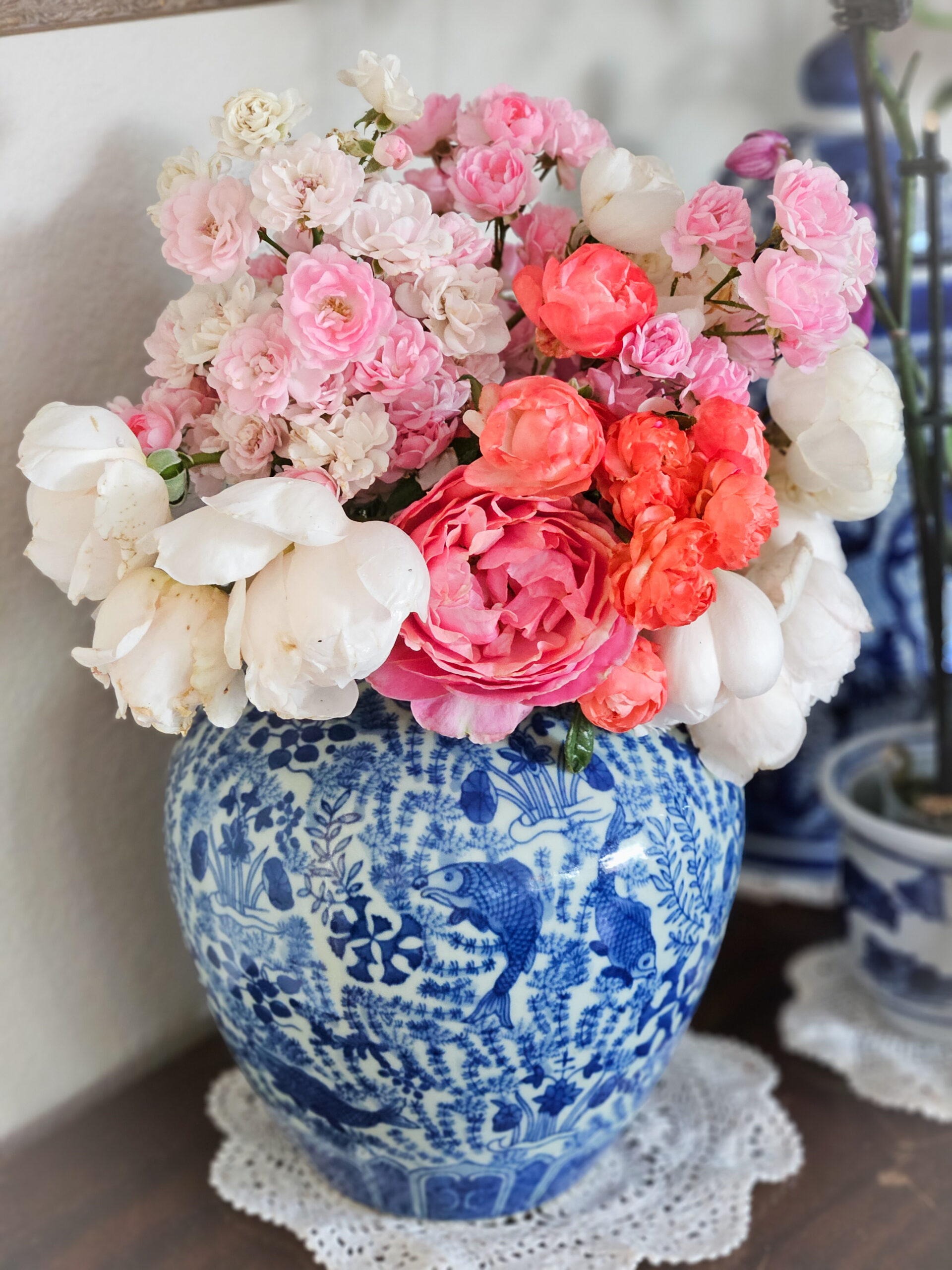 I prepared meals from what we had at home. Though I know there are some sales, I'm trying to spend as little as possible right now and use what we have for the next several months.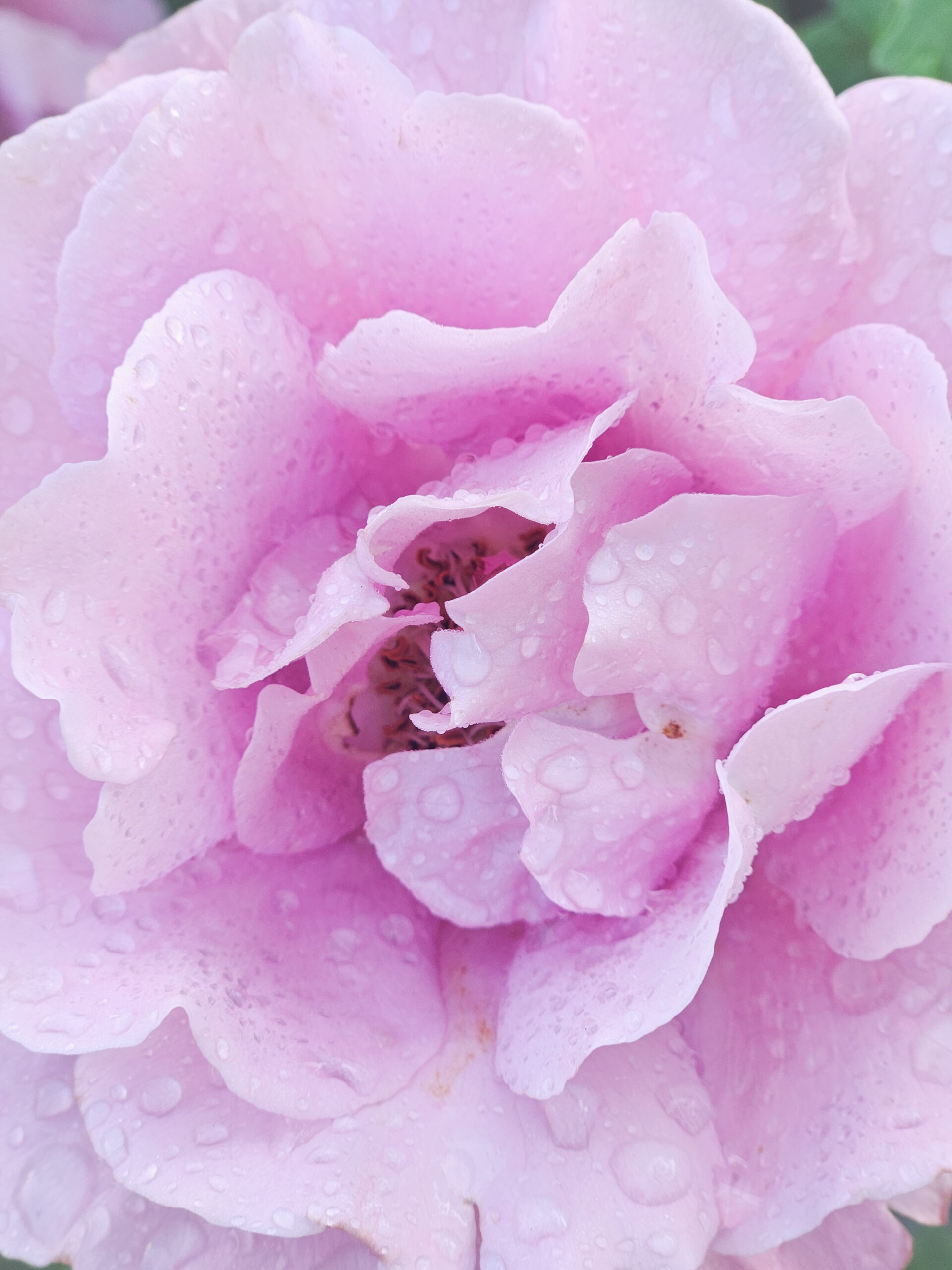 Several people asked me what sales I am going to look for this holiday season. I am planning to buy very little (milk, tortillas, sour cream, salsa, and margarine for certain) and use up what we have.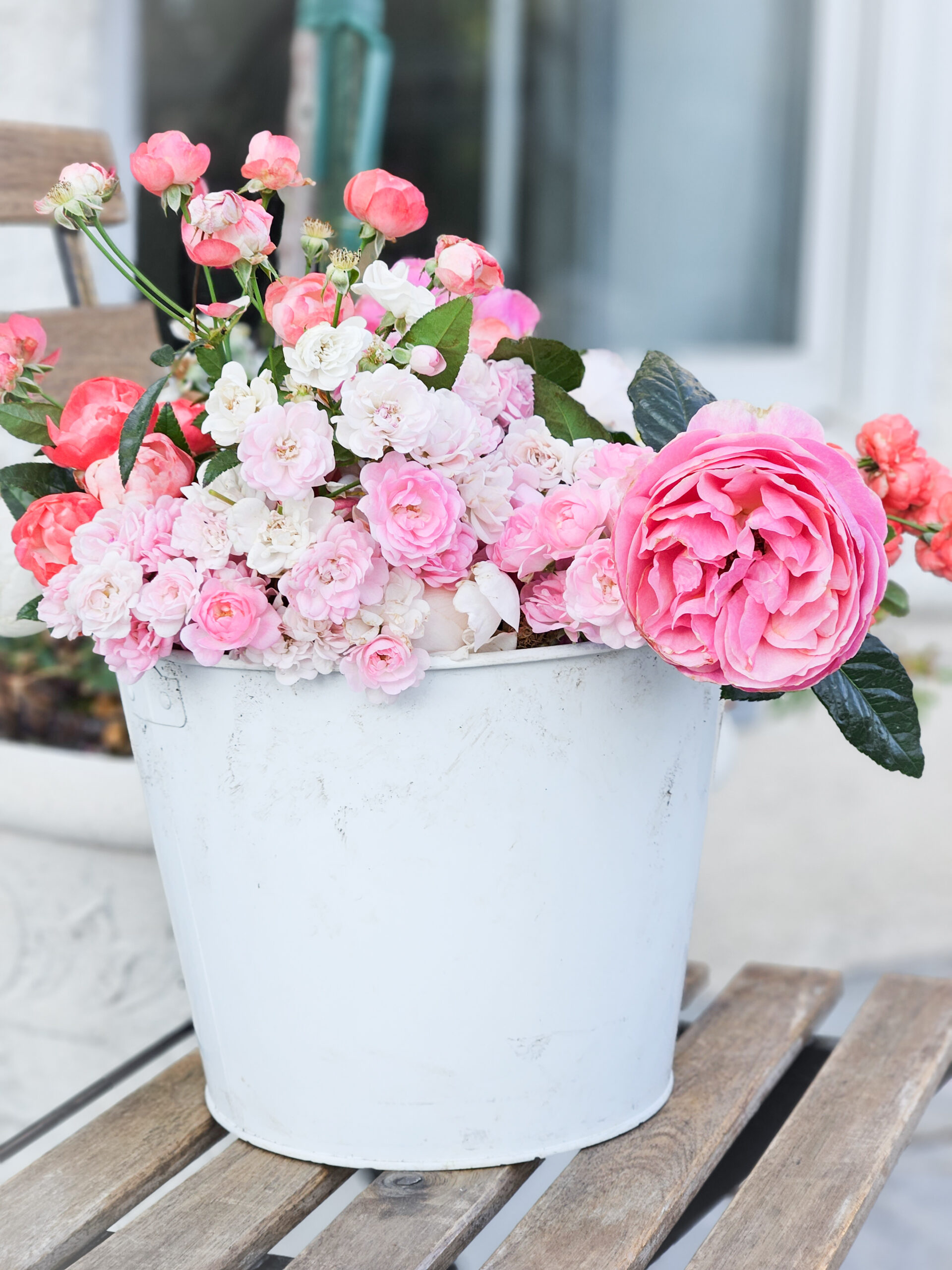 I said yes to an offer of several pounds of lentils, yellow split peas, and walnuts. I was offered these by a woman who works with the food bank outreach program; apparently, none of the families wanted these.
My mom gifted me with 10 pounds of potatoes bought on sale. She also gifted me a bracelet (that I love!) and some baskets that she bought at garage sales.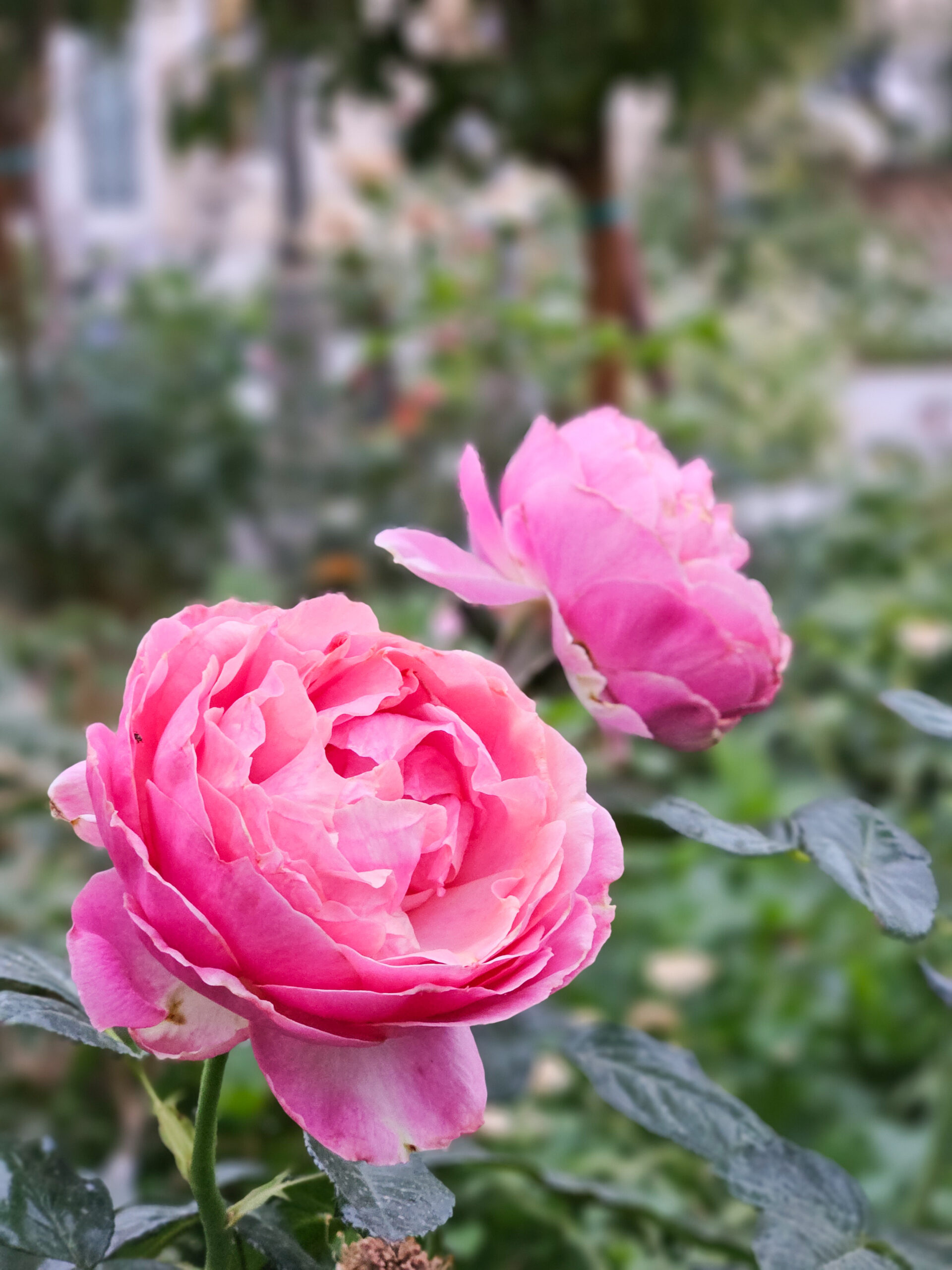 I found some language-learning audio books from the library via the Hoopla app that were word-for-word the lessons (from the same company) as an app that I was looking at a couple of weeks ago. I liked the app and was using it for a week for free, but when the free trial was up, I realized that I was really limited on what parts were free. The same company has videos on YouTube so I have been watching/listening to those. There are 5 audio books from the library on and so I think between this and the YouTube videos I can get all the lessons for no cost. This is a huge savings as a one-year subscription to the app is $200.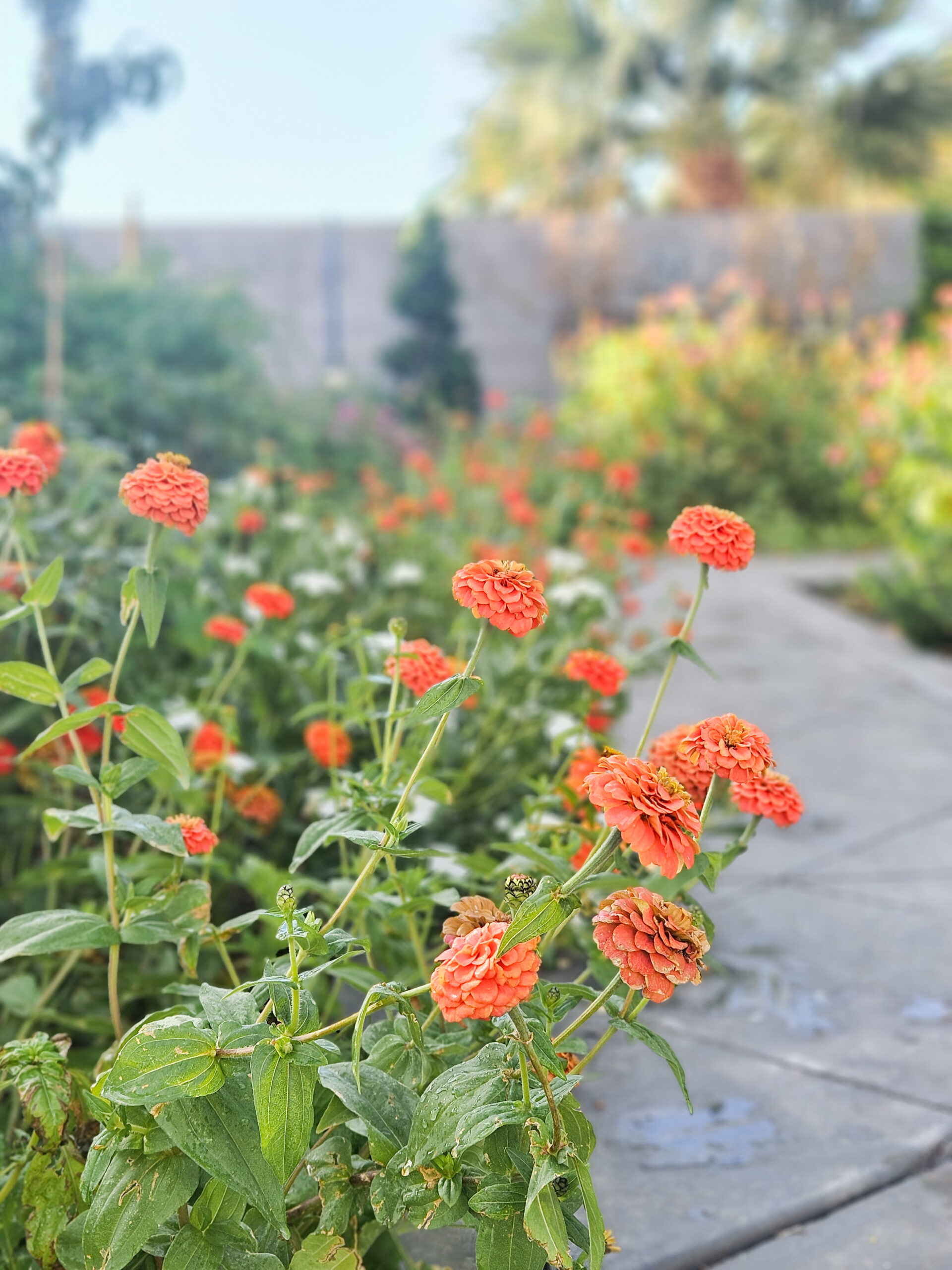 I have a hard time listening to audio books, as a child or six always needs to talk to me, but I have surprisingly been able to listen to several lessons already.
What did you do to save money last week?
I appreciate your support of my website! As an Amazon affiliate, I earn from qualifying purchases made through my links. This means that I earn a small percentage from ANY items you place in your cart and purchase within 24 hours after going to Amazon from one of my links (i.e., it doesn't have to be an item I have linked here). If you're going to be making a purchase from Amazon this week, I thank you for using my links to support this site.