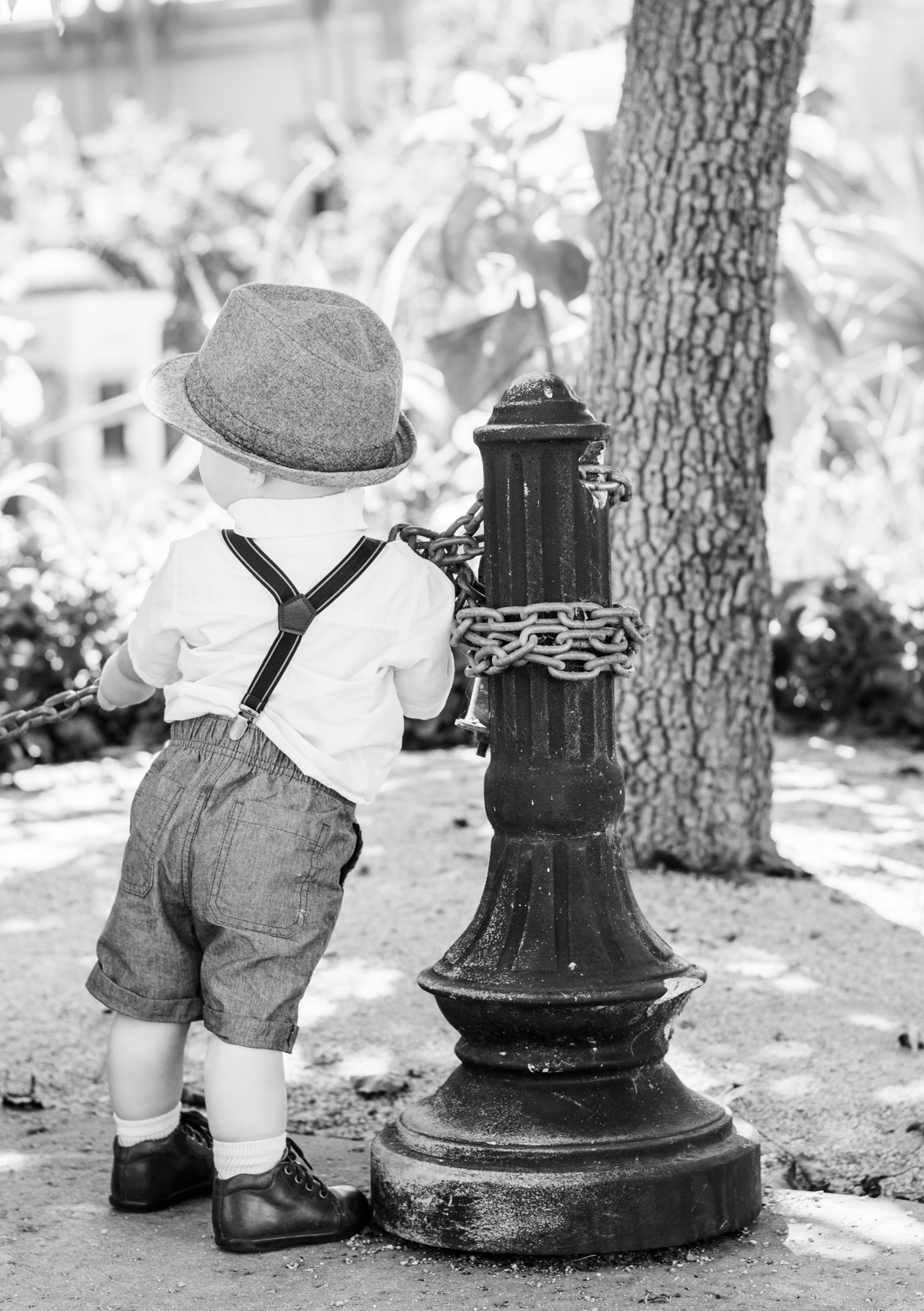 The opportunity to go on a short vacation arose and we decided to take a trip to San Diego.
To save money on a place to stay, we found an Air B&B to stay in–a little house with enough beds for everyone and one bathroom. It was our first time staying in an Air B&B house, and we would definitely do it again! For three nights, it cost us what one hotel stay for all of us would have cost. Plus, it had a full-size washer and dryer, which was really nice. We used it every day to wash swimsuits, towels, and clothing.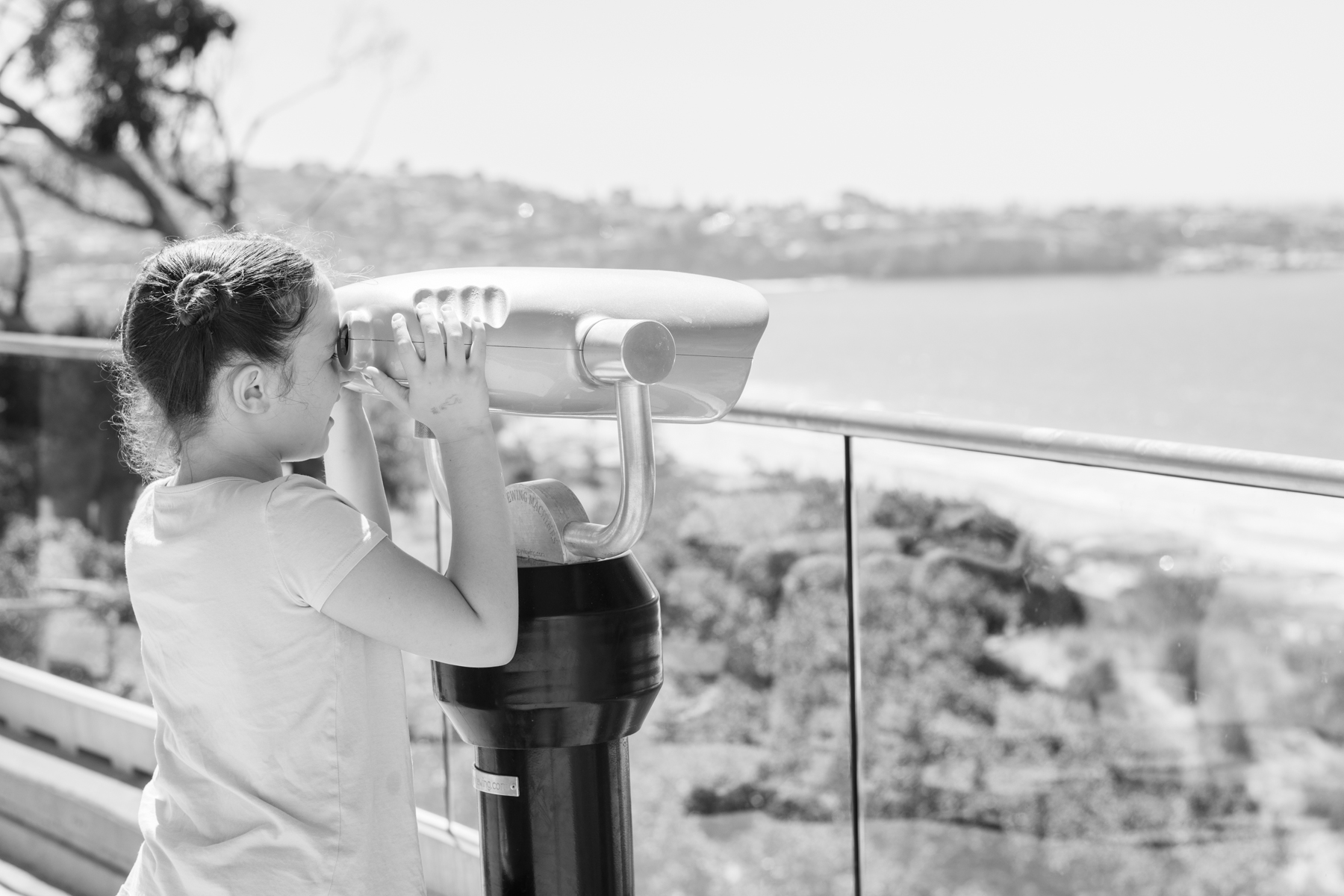 I did a ton of batch cooking last week for two days before we left, making blueberry muffins and banana bread muffins, soup, hard-boiled eggs, cooking pork roast, making barbecue sauce for the roast, making and freezing enough smoothie for one morning, making two kinds of cookies (including one with homemade fig jam), and making potato salad for three meals. We know that you can't bring fresh fruits and vegetables across the state lines into California, so I made things where the fruits and vegetables were canned, frozen, or baked. This meant I didn't have to purchase as many fresh fruits and vegetables on the trip. We stopped at a couple of grocery stores in California for some more foods, comparing prices and buying items on sale. We bought a few things we wouldn't normally buy, but we chose carefully to make our money go as far as possible. For example, I had planned to buy grapes, but grapes were $2.49 a pound. Instead, we bought bananas for $0.69 a pound and a few Gala apples at $1.49 a pound (my normal apple purchase price is $0.99 a pound on sale, but needing some fruit, we chose the least expensive type of apple and bought just enough for our trip). I bought roma tomatoes as they were the least expensive type they had, along with lettuce.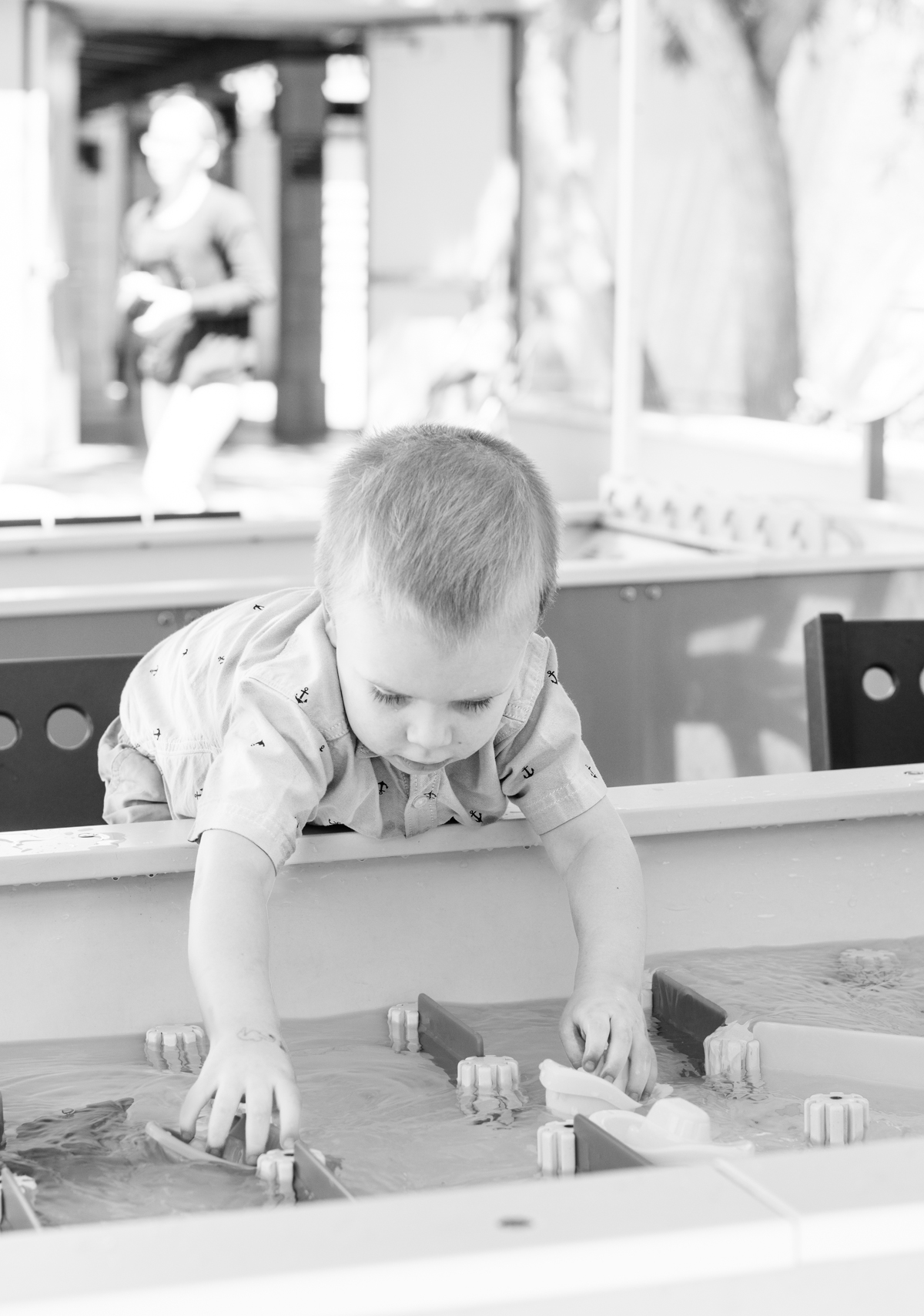 We compared prices to go the Birch Aquarium at Scripps as inexpensively as possible. They had a family membership option that included free guest passes (one time only use). Choosing this option saved us almost $50 on our entrance costs.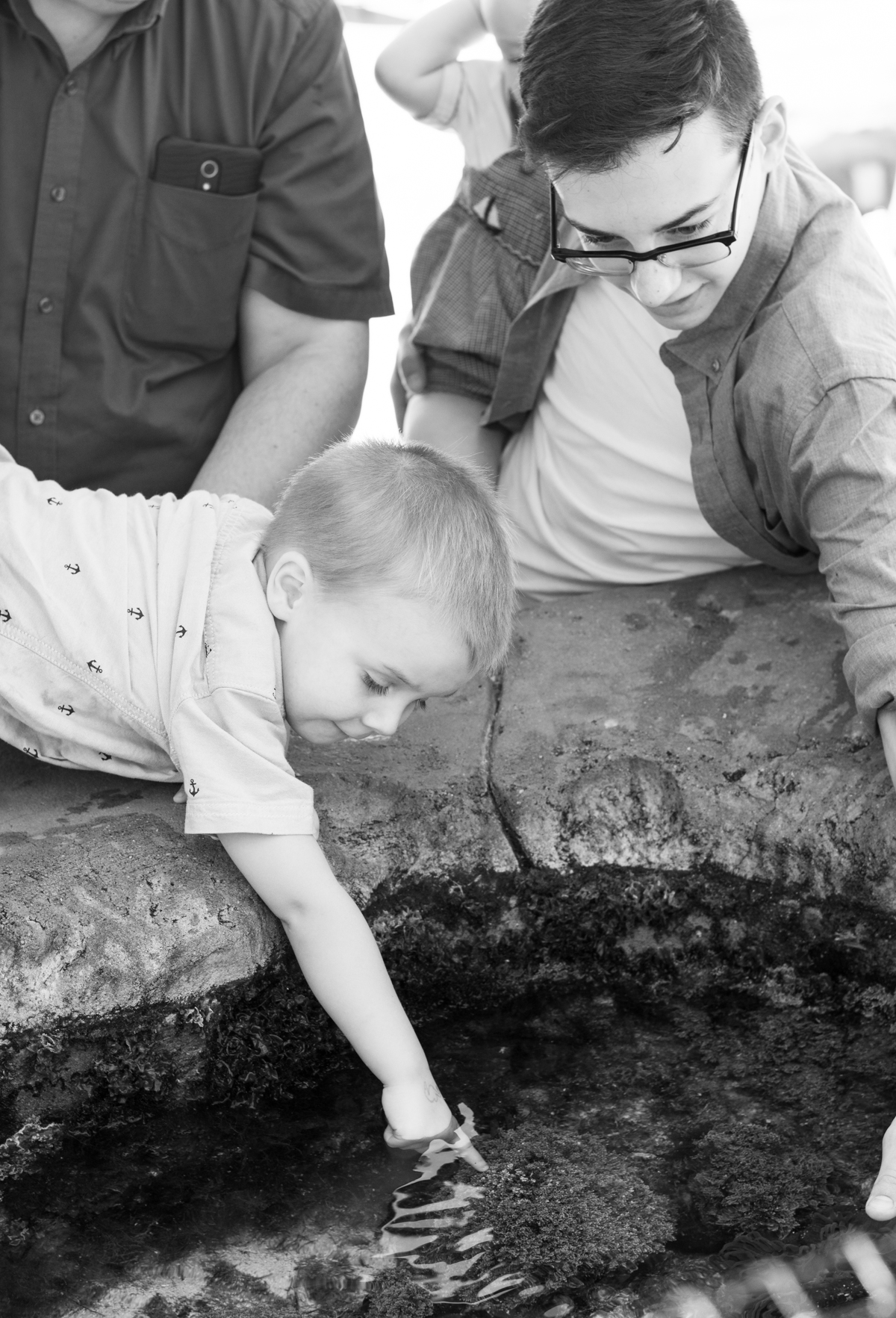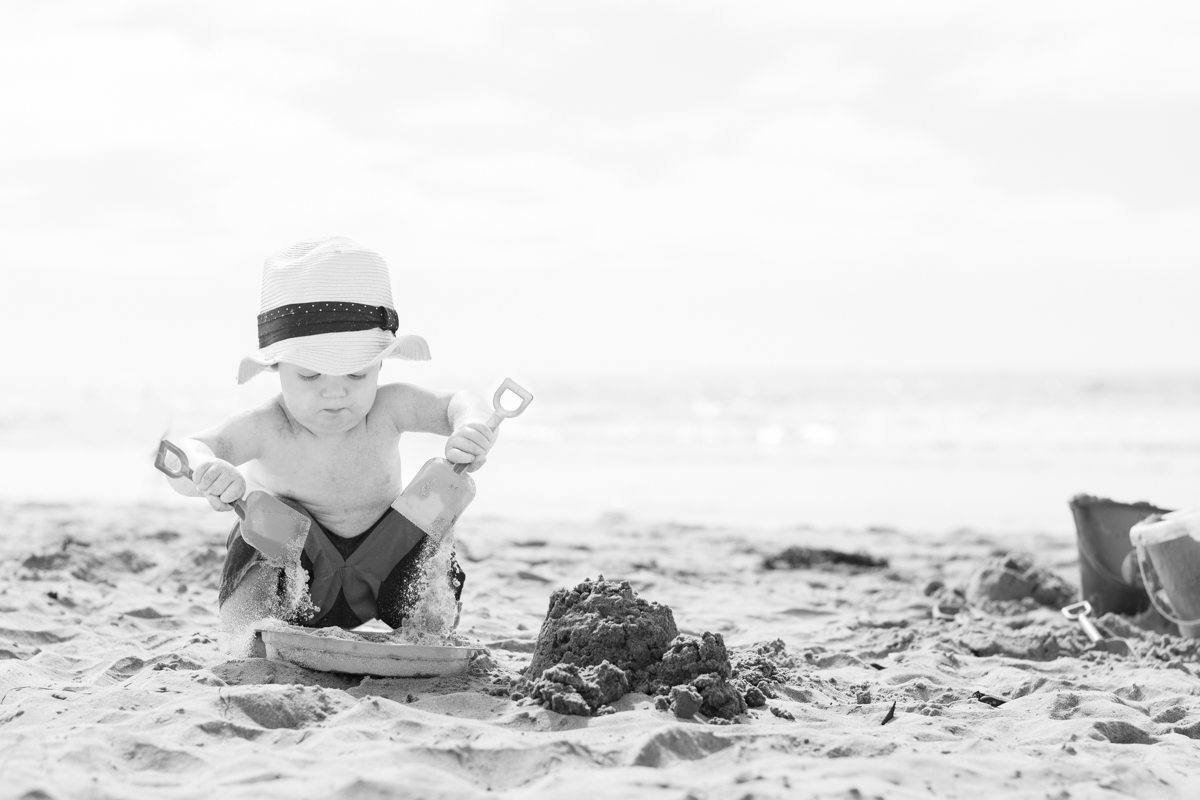 We went to two beaches and parked in areas that had free parking.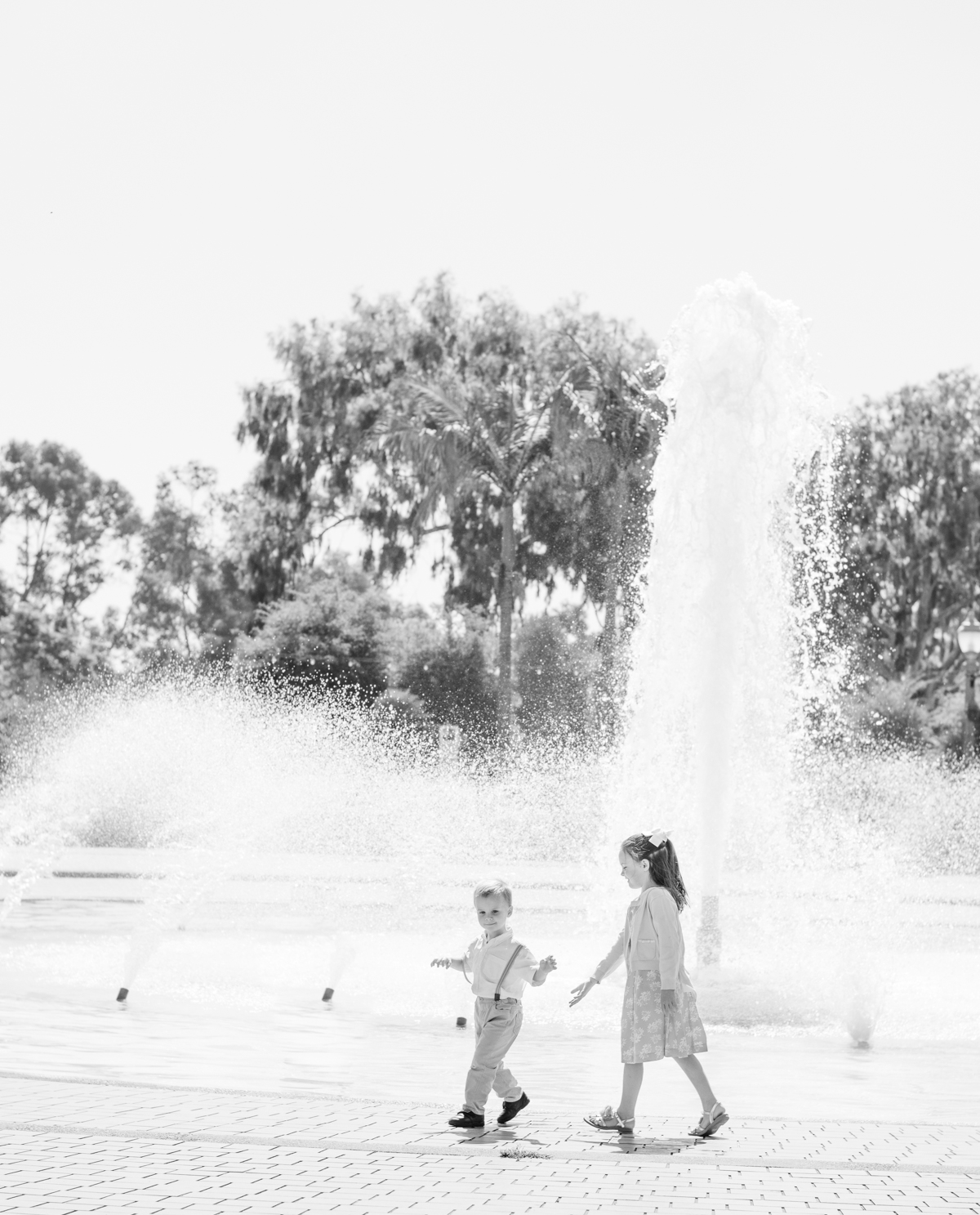 We went to Balboa Park twice. We chose to pay for the puppet show there, and everything else we saw was free, including seeing the gardens, the lily pond, the fountain, exploring the huge trees, and checking out the Timken Art Museum. One of the museum docents was there, which was wonderful. She as able to answer questions my 14-year-old son had about a painting and she told him many more details as well. My children enjoyed the scavenger hunt activity that they had for children there as well. The art museum included works by Rembrandt, Peter Brugel the Elder, Van Dyck, Fragonard, Benjamin West, Albert Bierstadt, and more.
We had a picnic in Balboa Park on our last day, and drove home from there.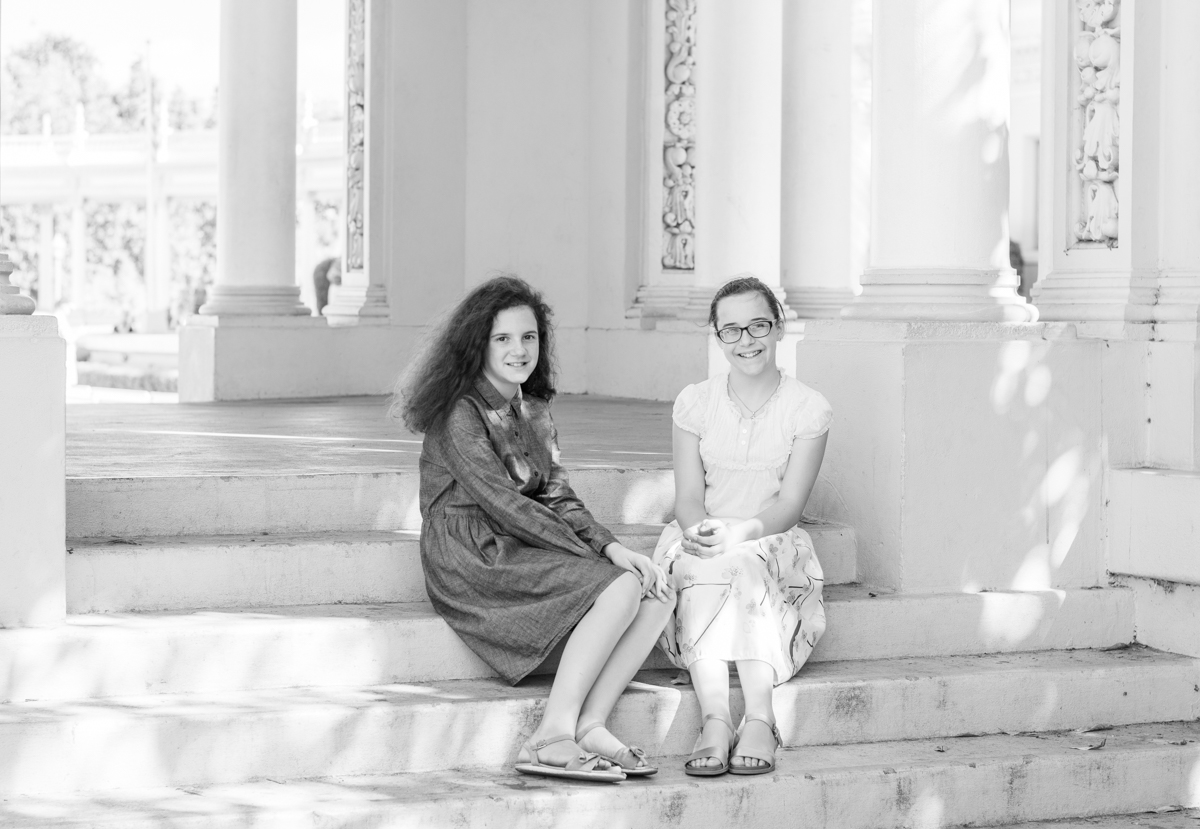 On our way home, as we stopped for gas, we chose the less expensive gas station in a place where we had a choice of two gas stations. We were surprised that the place that was $0.20 more a gallon was packed with customers instead of the lower-cost place across the street.
We stopped at a park on the way home to eat our picnic dinner. The children were able to play on the playground as a nice break from the drive.
What did you do to save money this past week?
Disclosure: As an Amazon affiliate, I earn from qualifying purchases made through my links. This means that I earn a small percentage from any items you place in your cart and purchase within 24 hours after going to Amazon from one of my links (i.e., it doesn't have to be an item I have linked here). If you're going to be making a purchase from Amazon, I thank you for using my links to support this site!