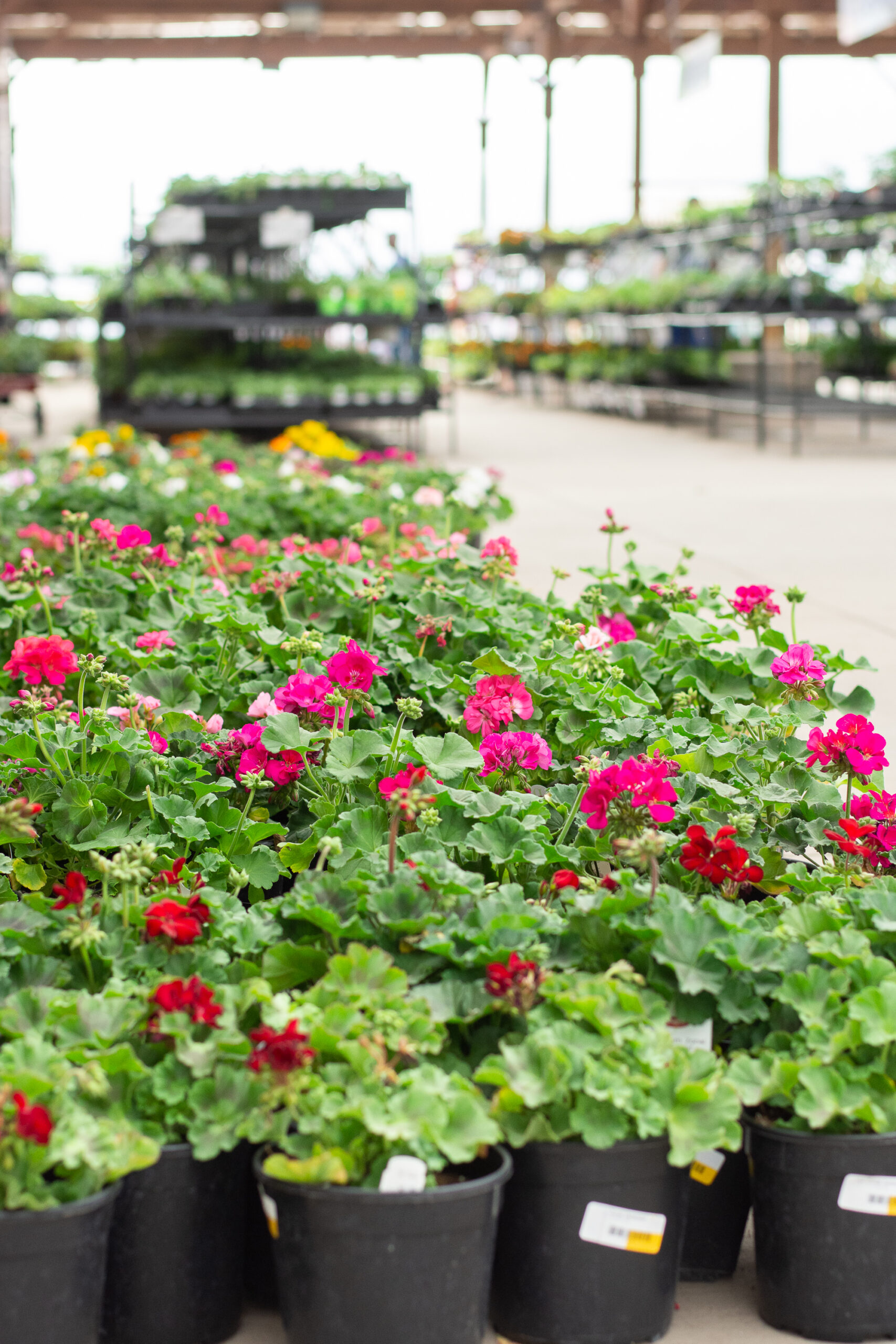 My big news is that I have started a new job! I will be an influencer for Star Nursery, the local nursery, for the next 3 months. I have shopped at this store for 20 years (they have several locations in Las Vegas) and have always loved their products and their prices (which are better than the box stores, and then they have sales on top of that!). I'll be sharing posts on Instagram and Facebook and would love some love and support there! My hope is that they see enough success to work with me again in the future. I am their first influencer. I'm always telling people to shop there, so I'm excited about this partnership!
They will also be featuring my garden in the summer edition of their free in-store seasonal magazine!
I harvested lettuce, spinach, and a few snow peas from the garden.
I sowed seeds in the garden for zucchini, Armenian cucumbers, and roselle hibiscus.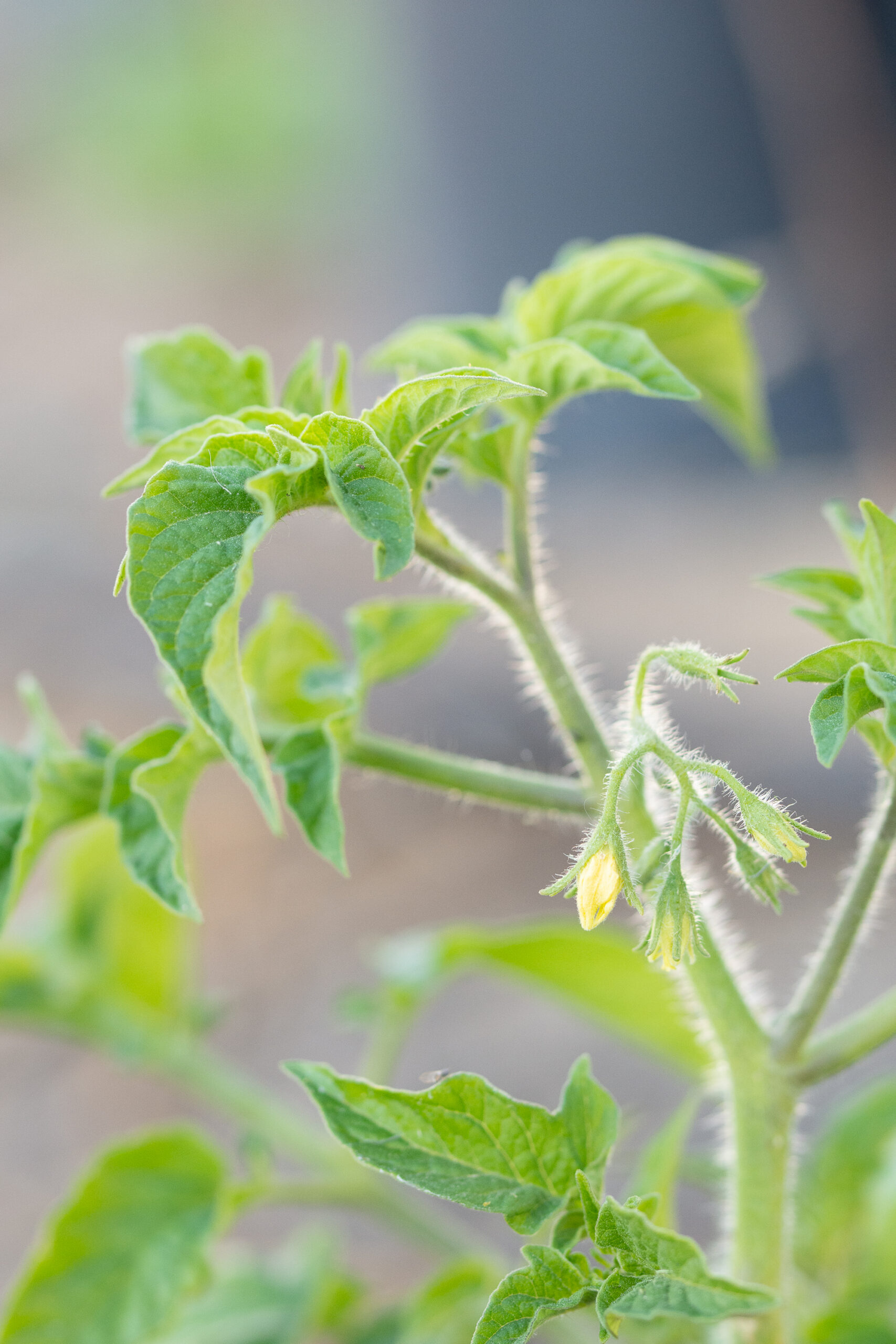 I planted the rest of my tomato plants, which I hope will do well for us and provide many tomatoes this year.
I took more cuttings from the bushes in the front yard to dip in rooting powder to make hedges for the backyard.
I buried kitchen scraps in the garden to improve the soil.
I purchased a new purse for myself that was on clearance for 70% off. It was $9. It had a very long strap and I like short-handled purses, so we will change the strap to make it shorter this week.
I bought a hat and sewed some faux flowers to the hat that I purchased online the week before last. I had seen a similar-looking hat for sale for about $167 (plus shipping from Europe) on Instagram last year and have been wanting to make myself a hat like this and some others for less. The hat was $25 at Target and the flowers were $6.55 from Afloral.com (plus shipping on the flowers and tax on both). I am outside a lot and am trying to wear hats more ever since I had surgery for skin cancer six years ago. I bought more flowers on my order which I plan to use to decorate other hats in the future. I'm sharing a picture today on my Instagram account.
I combined errands to save time and gas.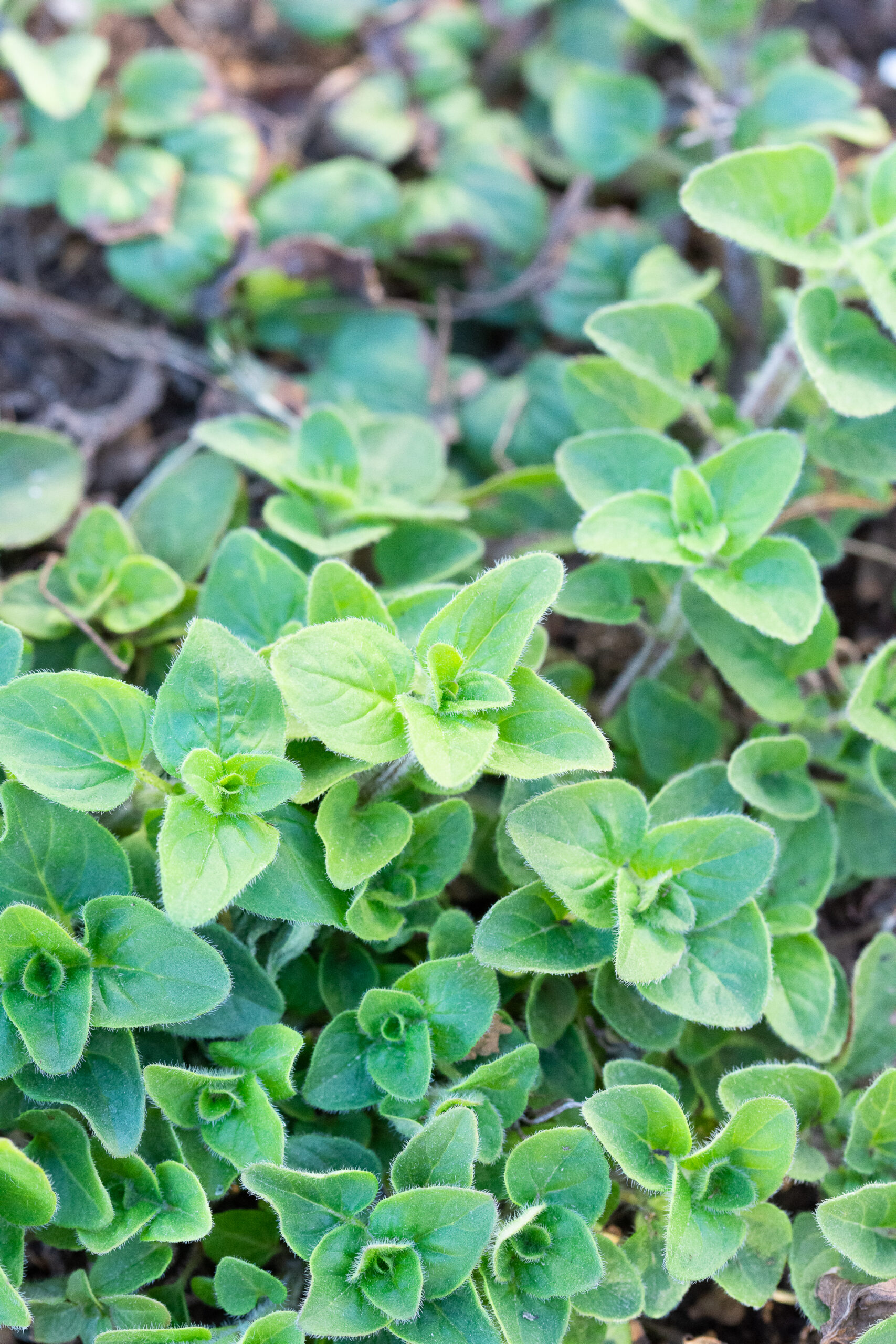 My husband and I had some at-home date nights watching a show and enjoying some treats after the children were in bed.
I passed some clothes down from my daughter to my great-niece. My brother and sister-in-law came by (her grandparents) so I sent the clothes with them, saving gas to take them to them. My sister-in-law brought me quite a few leeks from her neighbor's garden that her neighbor had given her. I used them to make a leek and potato soup.
Other meatless meals we ate this week included quesadillas, salads from the garden, peanut butter and jelly sandwiches (with homemade apricot jam from our apricot trees), bean burritos, and taco soup.
While I was on my trip to visit my two eldest a few weeks ago, YouTube suggested a video to me. It looked interesting, so I clicked on it. I found much of what the presenter, Matthew Hussey, was saying about how we start conversations (with anyone) was something that I had been thinking about just a few days previously and have been actively trying to improve in my conversations with meeting new people. I listened to some more of his videos while I was there getting ready and listened to several more once I got home. His videos are primarily about dating, but I found some gems within them that apply to conversations and long-term relationships. I decided to request his book from the library, called Get the Guy. The book is not just about meeting someone, but about understanding men ("getting" the guy) and building long-term relationships. It's made me rethink conversations with my children as well. I really enjoyed the book and would recommend it. You can find his YouTube channel here.
My sister-in-law recently bought a new house. My husband and older children have been helping them make some changes in the garage. The previous owners had left some old metal bed frames in the garage rafters. My sister-in-law didn't need them, so my husband brought them home. He pointed out that they are angle iron, and he can use the metal. He cut the ends with the wheels off and then began using the angle iron to make a new table for one of his saws. He is rearranging the garage to make it more of a workspace, so this was a nice addition that he can make using scraps from our pergola and the angle iron from the bed frames.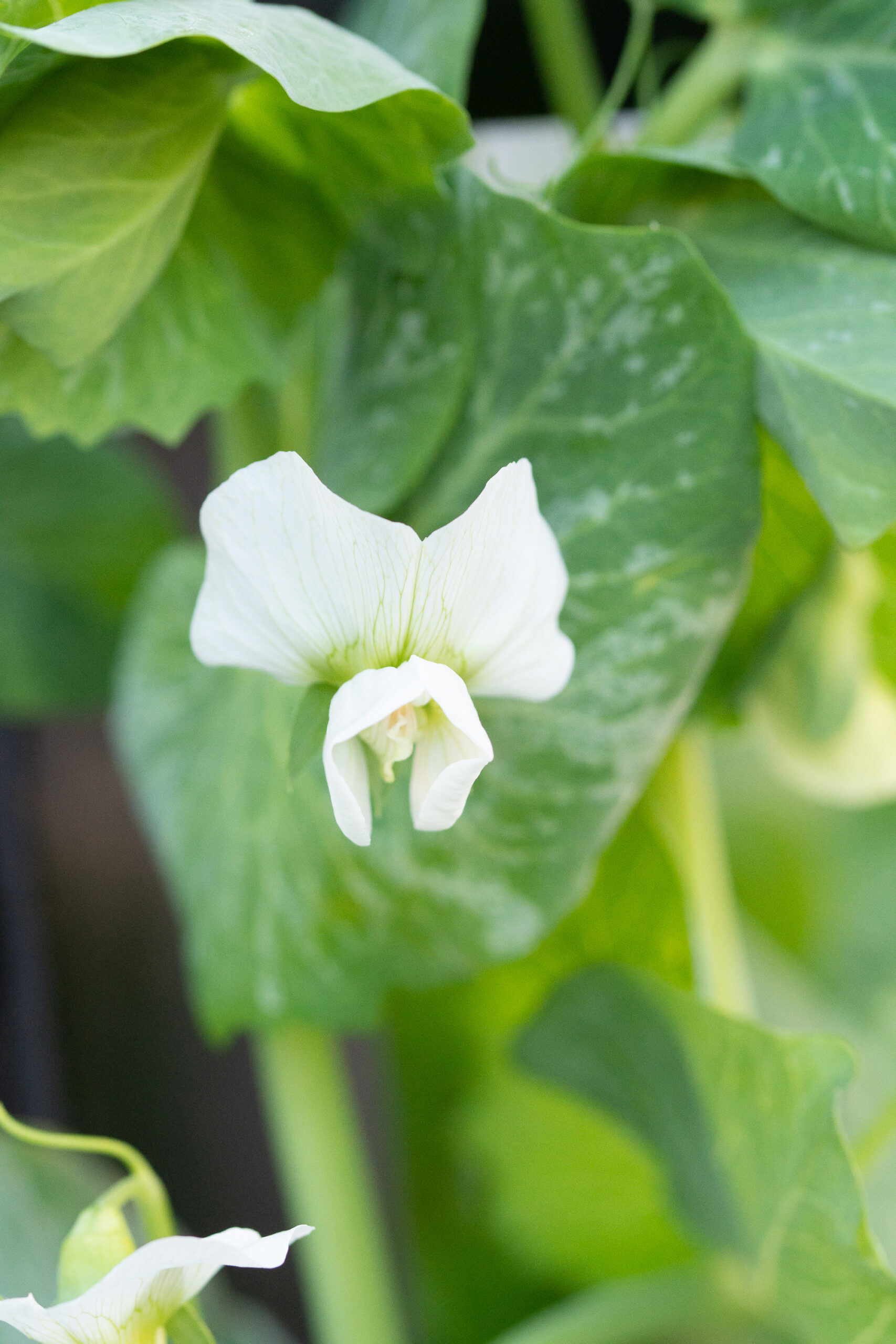 What did you to save money last week?
I appreciate your support of my website! As an Amazon affiliate, I earn from qualifying purchases made through my links. This means that I earn a small percentage from ANY items you place in your cart and purchase within 24 hours after going to Amazon from one of my links (i.e., it doesn't have to be an item I have linked here). If you're going to be making a purchase from Amazon this week, I thank you for using my links to support this site.