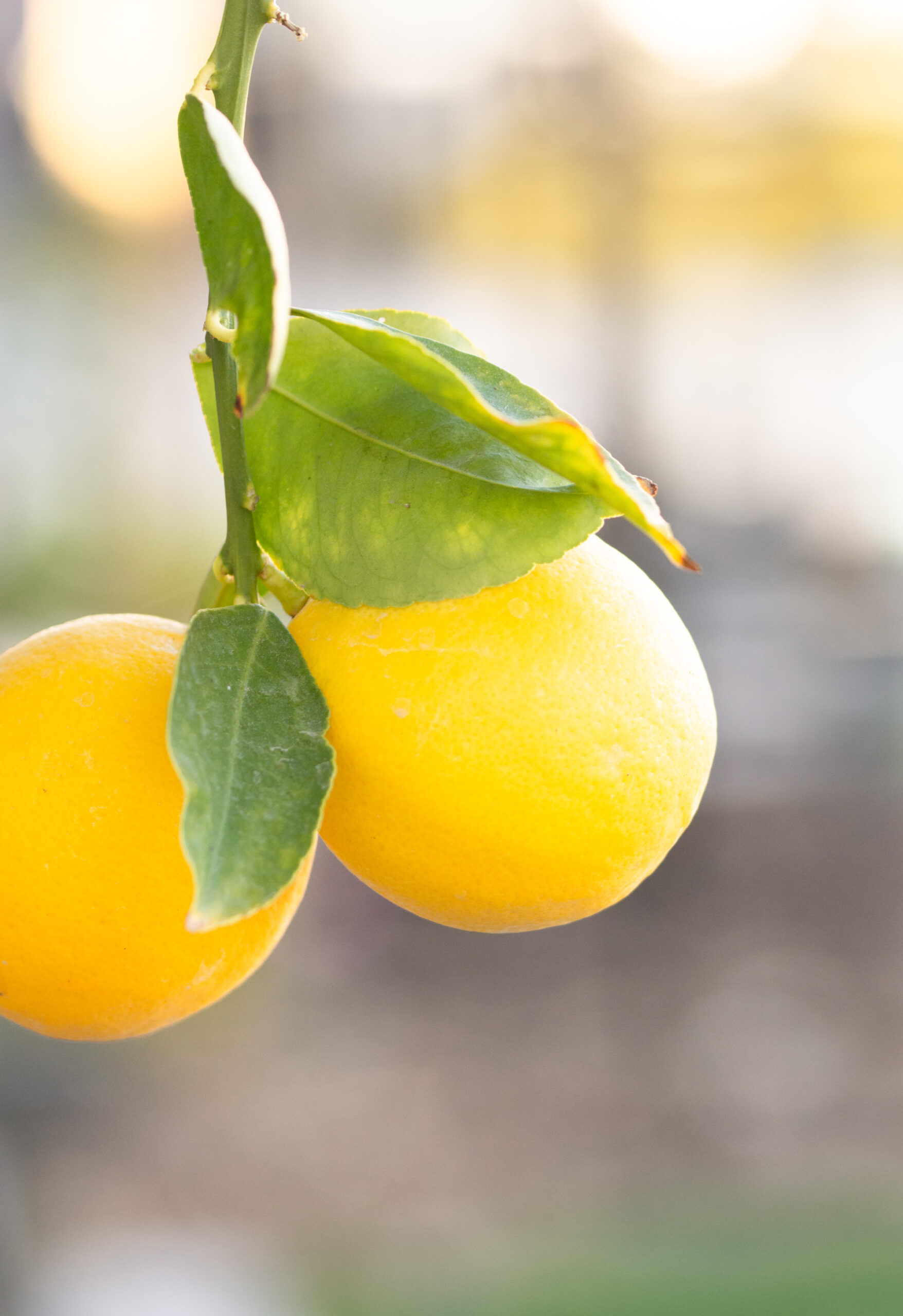 I harvested the first of the Meyer lemons for the season.
I taught my daughter how to fix the hem on her pants that had come undone
I took advantage of online Black Friday deals and ordered some clothing on sale (60% off) and ordered tickets on sale to fly to my daughter's university graduation.
I bought a turkey at $0.69 a pound (Kroger brand from Smith's) and 5 pounds of butter on sale with a coupon ($1.77 a pound, which I froze for baking).
I paid extra on the principal of my mortgage.
I made a triple batch of homemade laundry soap.
A friend of ours gave us his electric lawn mower last year when he got rid of all of his grass. I wasn't sure we needed it; we have a gas mower already. It was time to cut the new, smaller amount of grass (only 605 square feet) and my husband suggested that I try the electric mower first to see what I thought.
It was lighter and it started very easily–a big change from pulling several times to get the gas mower started. I can cut all of the grass in under 20 minutes with the smaller amount! This will be especially nice in the heat of summer when it is 100 degrees at 6 a.m. Plus, it is much quieter than the regular gas mower, so I could start earlier in the morning in summer without worrying about bothering the neighbors! I will have to get used to the cord and use an extension cord, but this should be very nice and cost just a bit less to run as well.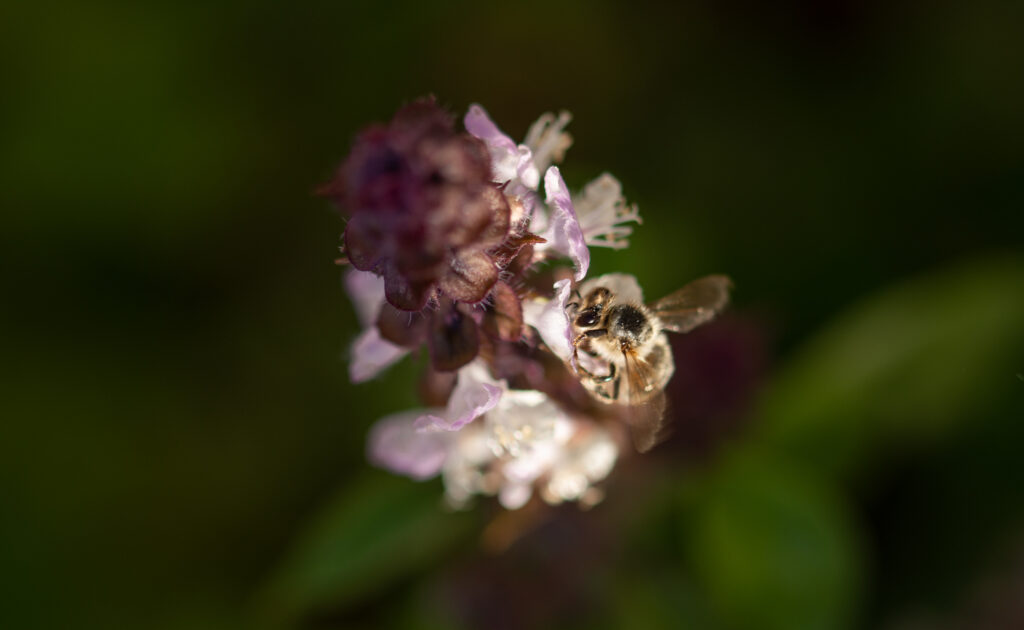 I watched Call the Midwife on Pbs.org. We don't pay for cable but still find plenty of ways to watch something.
I listened to comedy while working in the kitchen and editing photos from Dry Bar Comedy.
We combined errands to save gas. I also had my son pick up a small gift ($3) at work for a friend who came into town. The item was on sale there and he could bring it home with him.
After some discussion, my husband and I decided not to purchase asparagus plants for the garden on a Black Friday sale. Though our whole family loves asparagus, they take up a large amount of space in the garden for a small output. We decided to grow other things in the space instead that will yield us lots more food throughout the year.
What did you do to save money last week?
If you're shopping Cyber Monday deals on Amazon today, I would love it if you would click over to Amazon from my affiliate links! I make a small percentage from items that you purchase. Thank you for your support of my website!