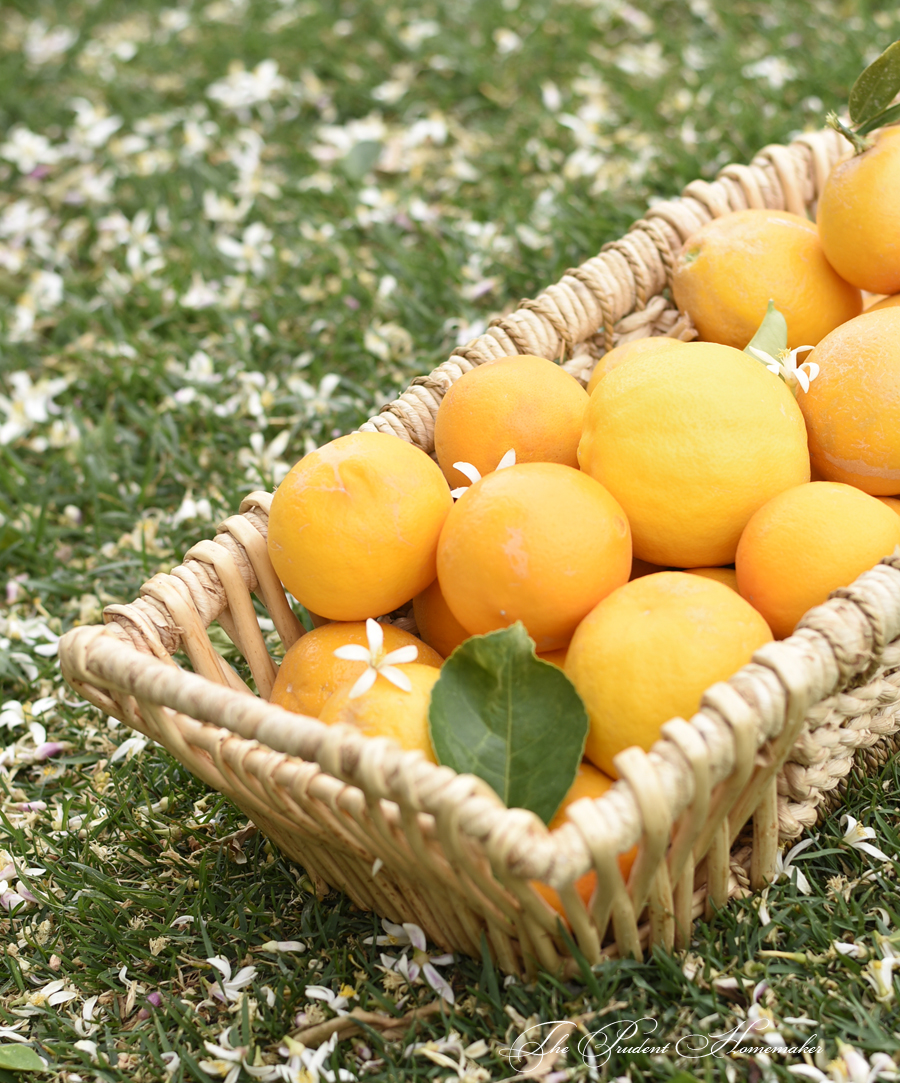 I picked more lemons from the garden.
I gave the baby a haircut.
I used Recyclebank points to get a free two-year magazine subscription to Better Homes and Gardens.
Our bank decided to start charging $5 per paper statement. We changed to get online statements, for which they do not charge.
I have been trying on a few different items of clothing each day to see what will fit and what will not. Most everything no longer fits, and so I have been putting it aside to donate. I am keeping some things that are too large to either try taking in or to just keep wearing until I can find something to replace them. Some things still fit, but fit better. Those will stay.
I studied French using free online sources.
I made a decision to not purchase two things that appeared to be needs. I realized I could make do with what I have and save myself a few dollars.
From the garden, I harvested lettuce, arugula, and radishes, which we used in a couple of salads.
My Swiss chard plants are huge and starting to bolt. I offered Swiss chard to several people. I was able to give huge amounts away to a couple of friends, who told me they like to saute it with garlic and also use it in homemade ravioli. I plan on trying cooking some both ways!
I harvested Swiss chard for us and used it in two frittatas, steamed it as a side dish, and in a stir fry.
I cooked a large batch of black beans in the crockpot and made taco soup one day and bean burritos another day.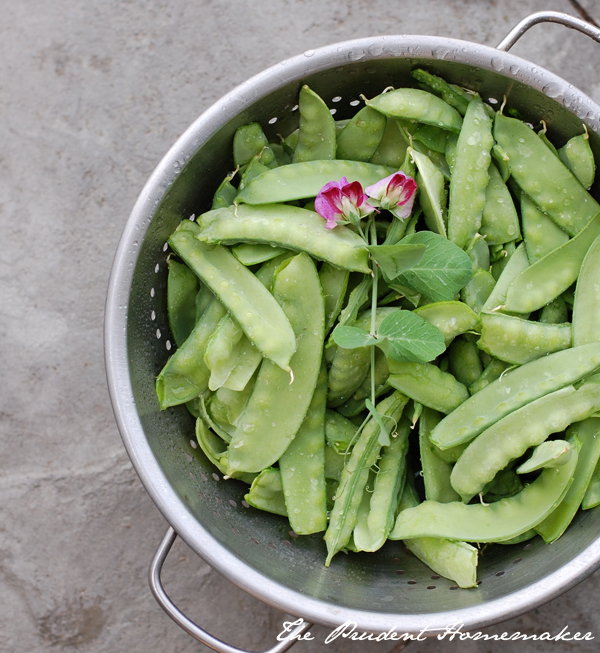 I made museum pasta salad using green onions and snow peas from the garden.
I mended a hole in a sweater. I mended a dress.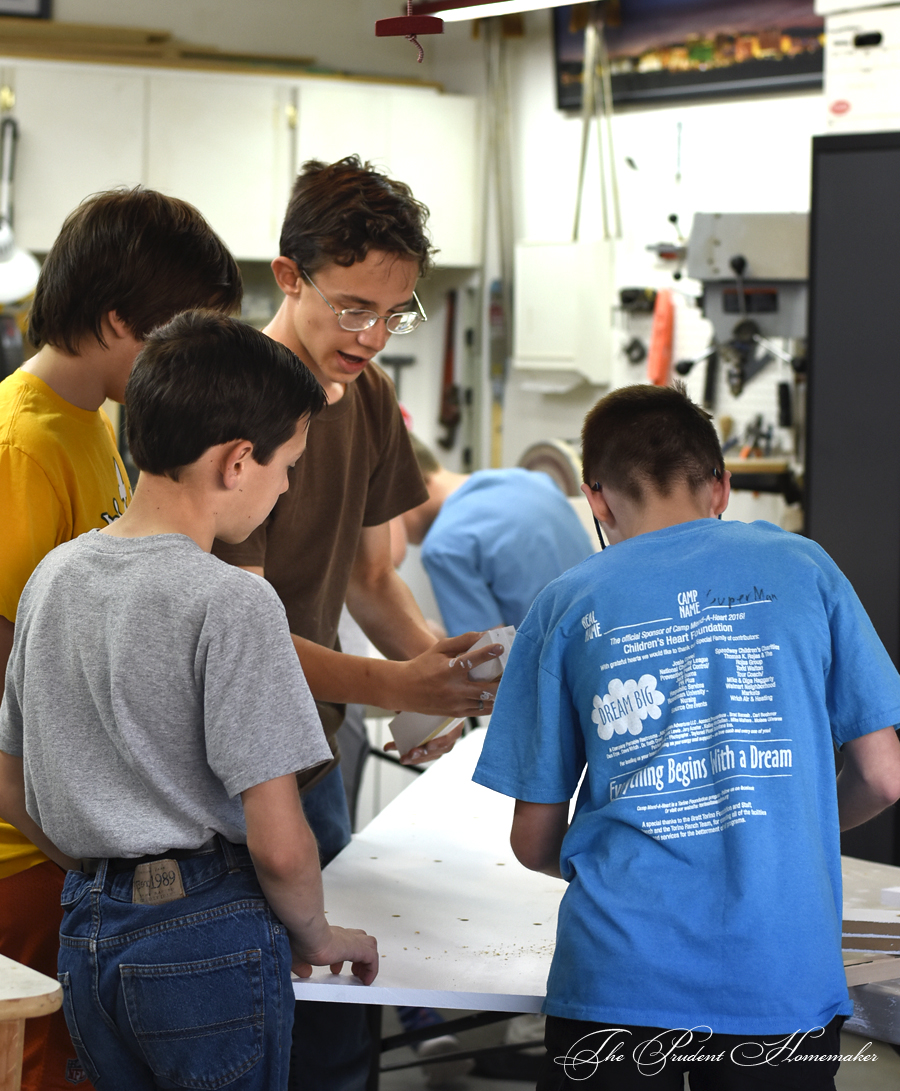 My son was able to get almost all of the supplies (save for $4 worth) donated for his Eagle Scout project, which happened this past week.
My mom went to a few garage sales and came back with 4 large boxes of books for $15! They are for grades K through 2 from a retired teacher. My girls have been enjoying having several new books to read.
My mom bought a skirt for me at a garage sale for $0.50. The skirt isn't quite my style, but it has shell buttons. These buttons would cost more than that, so I will keep the buttons and use them on a blouse.
My parents were given a large lot of men's shirts, several of which were my husband's size. He chose the ones he liked and we will donate the rest. They are long-sleeved shirts, and I will turn most of them into short-sleeved shirts, as that is what he needs for most of the year in our climate.
After 17 years of not having a cell phone (I had a work one paid for by work company 17 years ago) I switched our home phone for a cell phone. Our home phone had gone up and I wanted to change it before the next month's billing. I went with Metro PCS, which is who my husband uses for his work cell. Their lowest plan is $30 a month for unlimited everything (that includes taxes) and there is no contract (you pay each month and can leave at any time). Since we combined our plans together, they have a discount of $5 per line, so my husband's bill went down $5 to $25 and I now have a cell phone for $25–just under what my home phone had gone up to–plus I have the ability to call long distance (which was becoming needful as many people I need to call for church have moved in and kept their out-of-state cell numbers). They had a phone deal where you can get a free phone (though you still have to pay sales tax on the price of the phone).
I downloaded several free apps, and I'm on Instagram now; you can find me under "theprudenthomemaker".
What did you do to save money this past week?