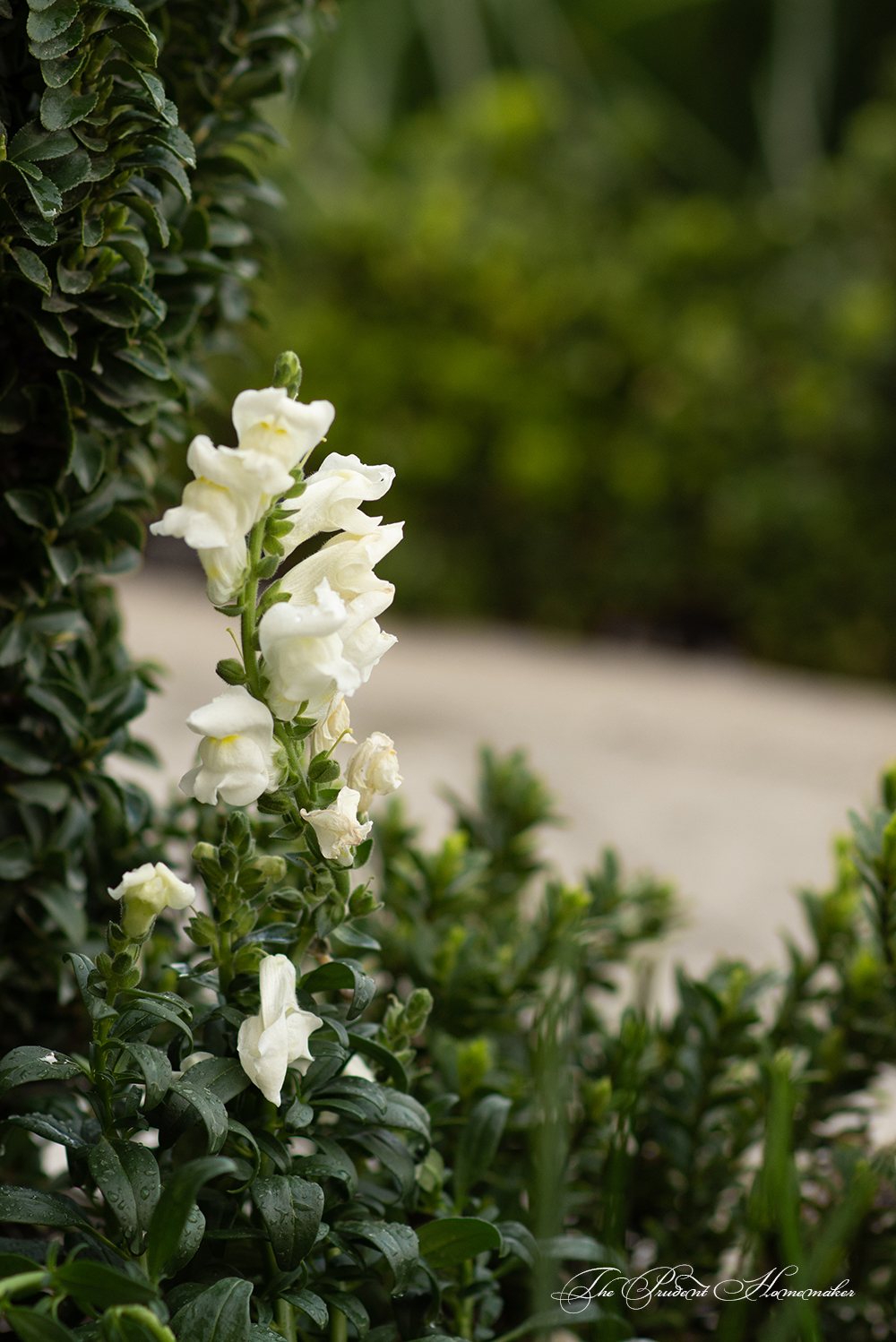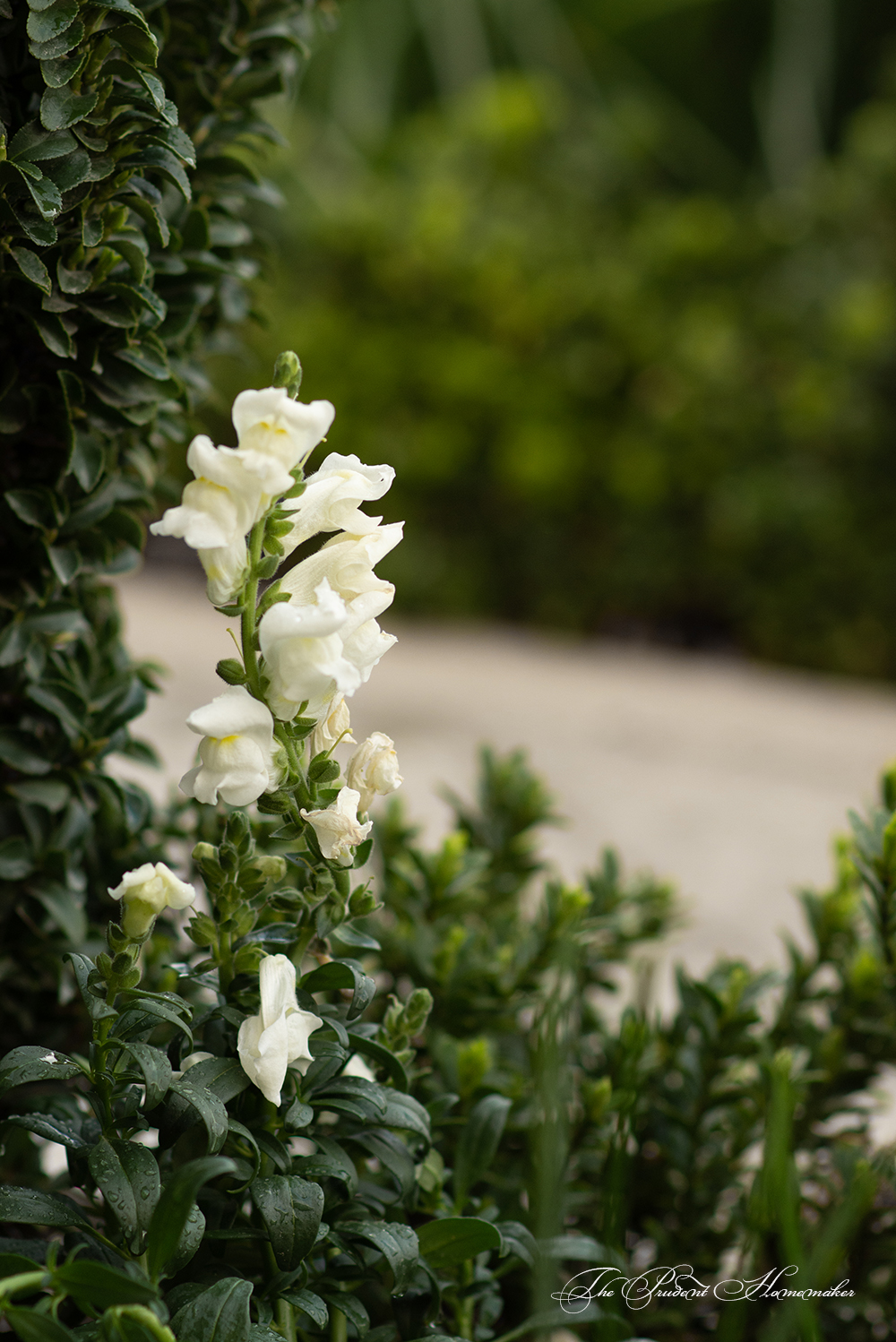 We're having the most beautiful spring weather. I opened the windows to air out the house.
I planted seeds in the garden for New Zealand Spinach, Swiss chard, bok choy, carrots, lettuce, celery, and green onions. The green onion seeds are one I had collected from my garden last year. The other seeds were purchased last year or before that, except the bok choy seeds, which I got for free.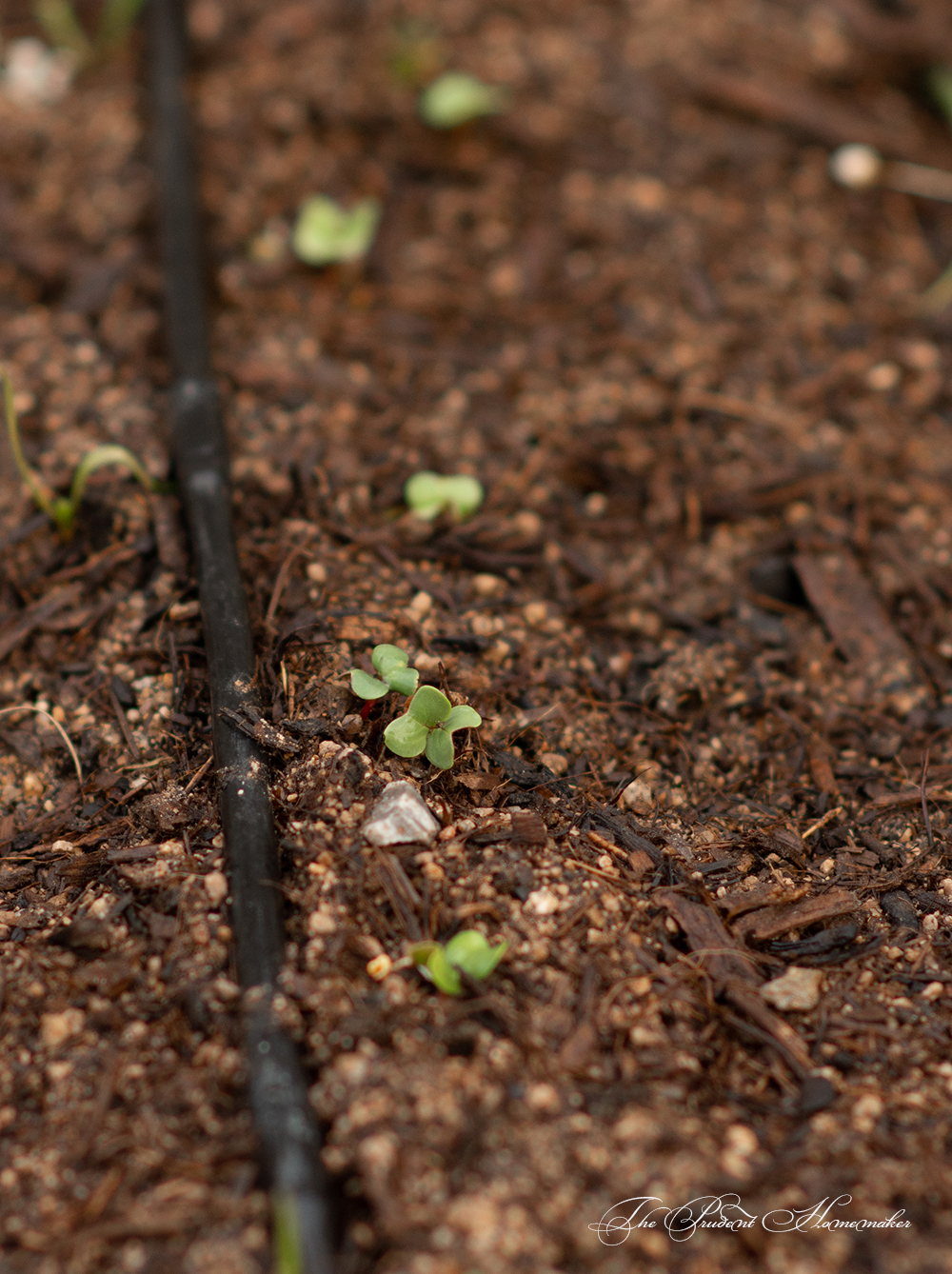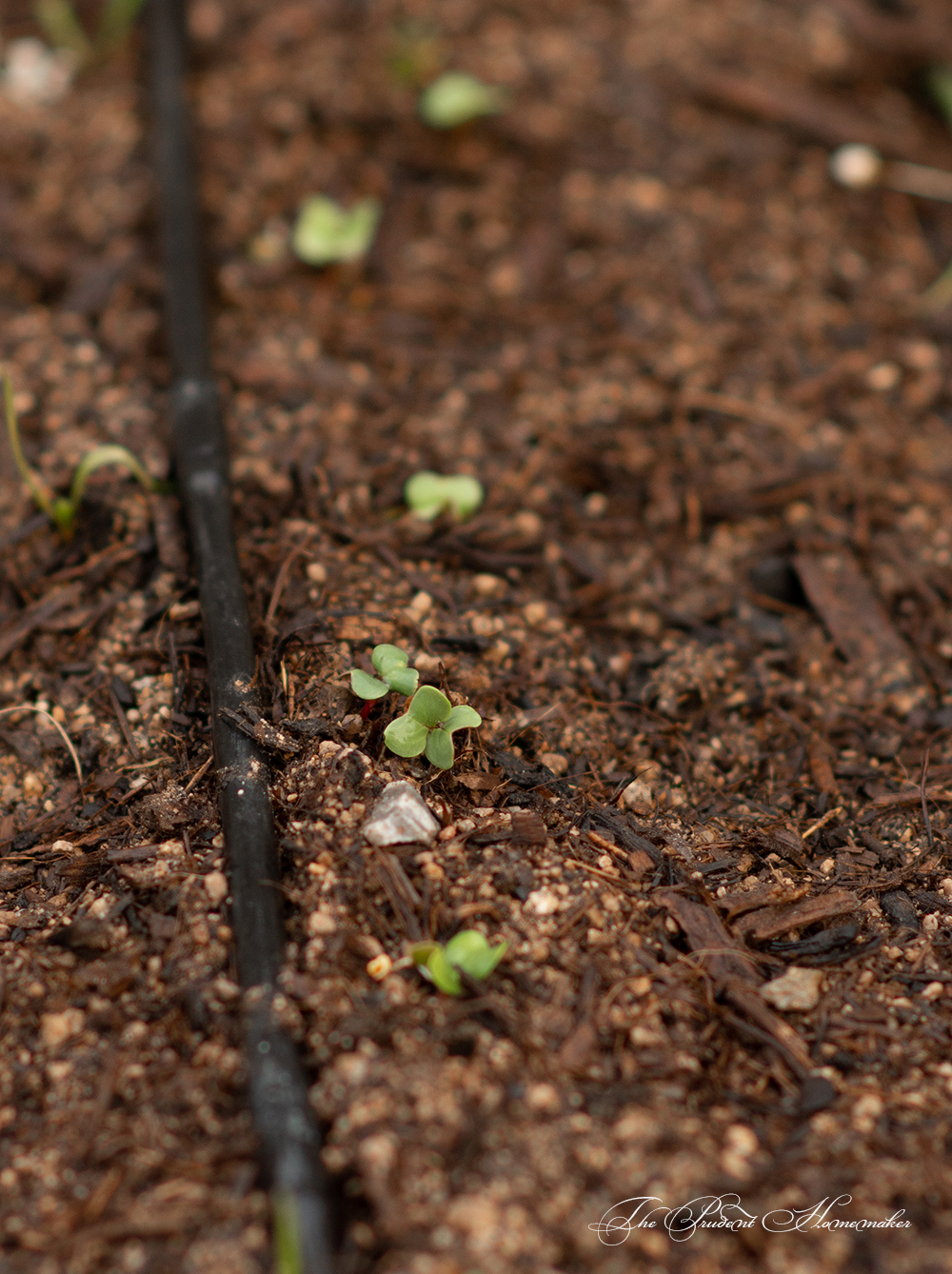 I transplanted lettuce and parsley seedlings to new spots in the garden. Rather than thinning seedlings, I transplant them to another spot in the garden so that they don't go to waste.
I made a couple of repairs to the drip irrigation lines.
I divided an aloe that had produced babies and potted two of the babies in pots I already had. Winter will take one aloe plant with her to college.
I started new succulents with leaves from a broken succulent. Unfortunately, UPS broke my large succulent in January by putting a package on top of the plant. Hopefully, I will be able to grow several new succulents from the broken ones.
About a year ago, I gave a houseplant to my mom that had been mine. She divided it into two plants. I asked, and she gave me a cutting of the plant to start a new one back at my house.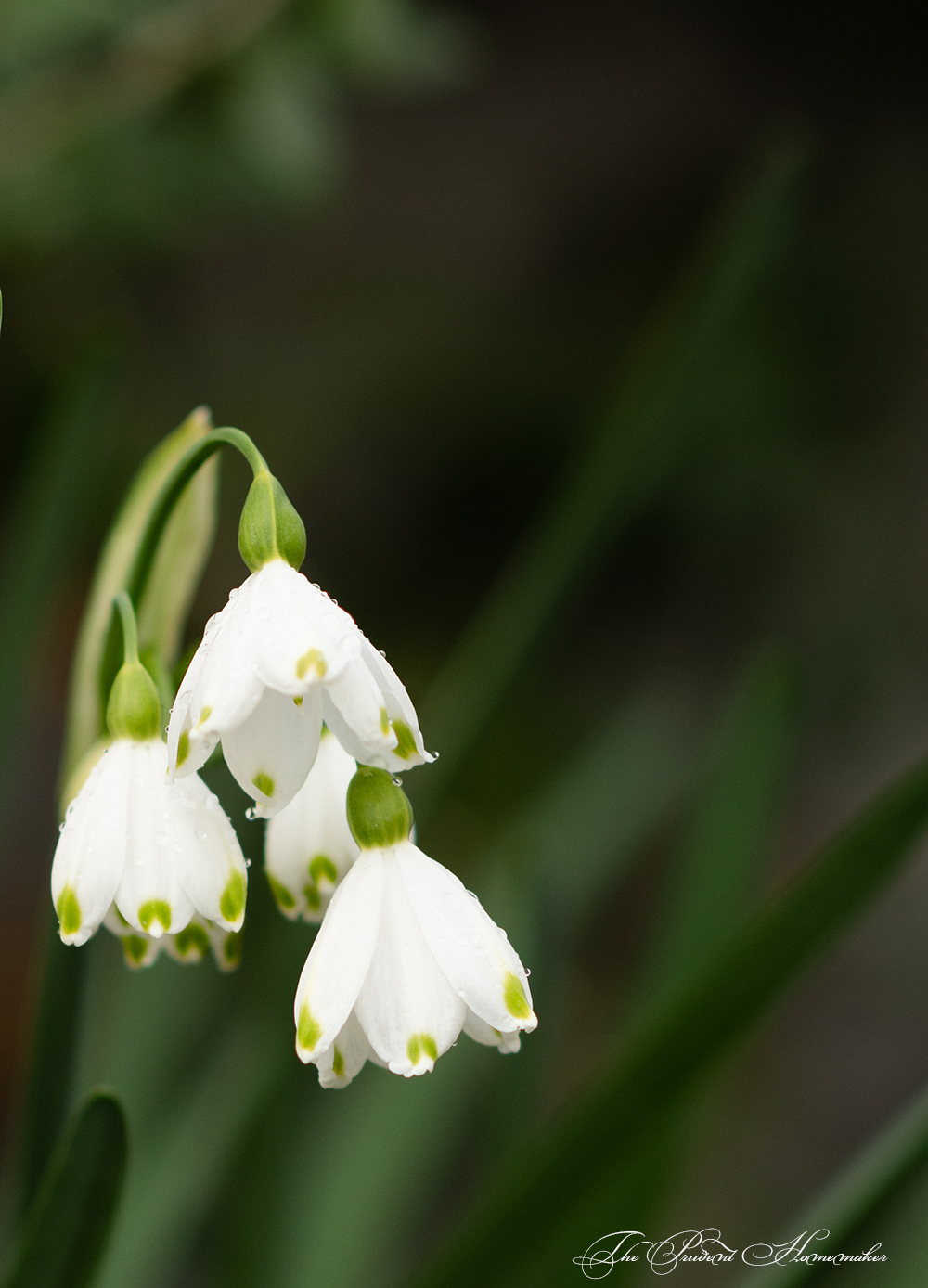 I decided, "Not this year" for several purchases that I would like to make. I can do without those items this year. Even though I would like to make those purchases, between the repairs and replacements we've done lately, our oldest headed off to college, and no income so far this year (save for the little I made in Amazon credit from my website), these purchases need to wait. I'm really grateful that last year we were able to put aside money for the first four months of the year, plus enough for my daughter's first trimester of college and books. This time of year is not a busy one for home sales, and this year has been very quiet for our company, as none of our 20+ agents have been having any sales this year. Having a well-stocked pantry and a garden have been essential in keeping us fed. As the weather warms, the garden will produce more, and sales will start to pick up. I'll be able to restock my pantry with food, toiletries, laundry, and cleaning supplies once that happens. If you're used to receiving a regular paycheck, the thought of 3-4 months without income is scary, but many people have seasonal work that stops during winter, and small business owners are never guaranteed a paycheck of any kind. Being prepared for slow times is essential.
I began packing toiletries and cleaning supplies for my daughter headed off to college from our stock.
My husband repaired our van. He bought the part needed and did it himself, saving over $500 in quoted labor charges.
We had a simple birthday celebration at home for a child with lemon meringue pie made from Meyer lemons from our trees.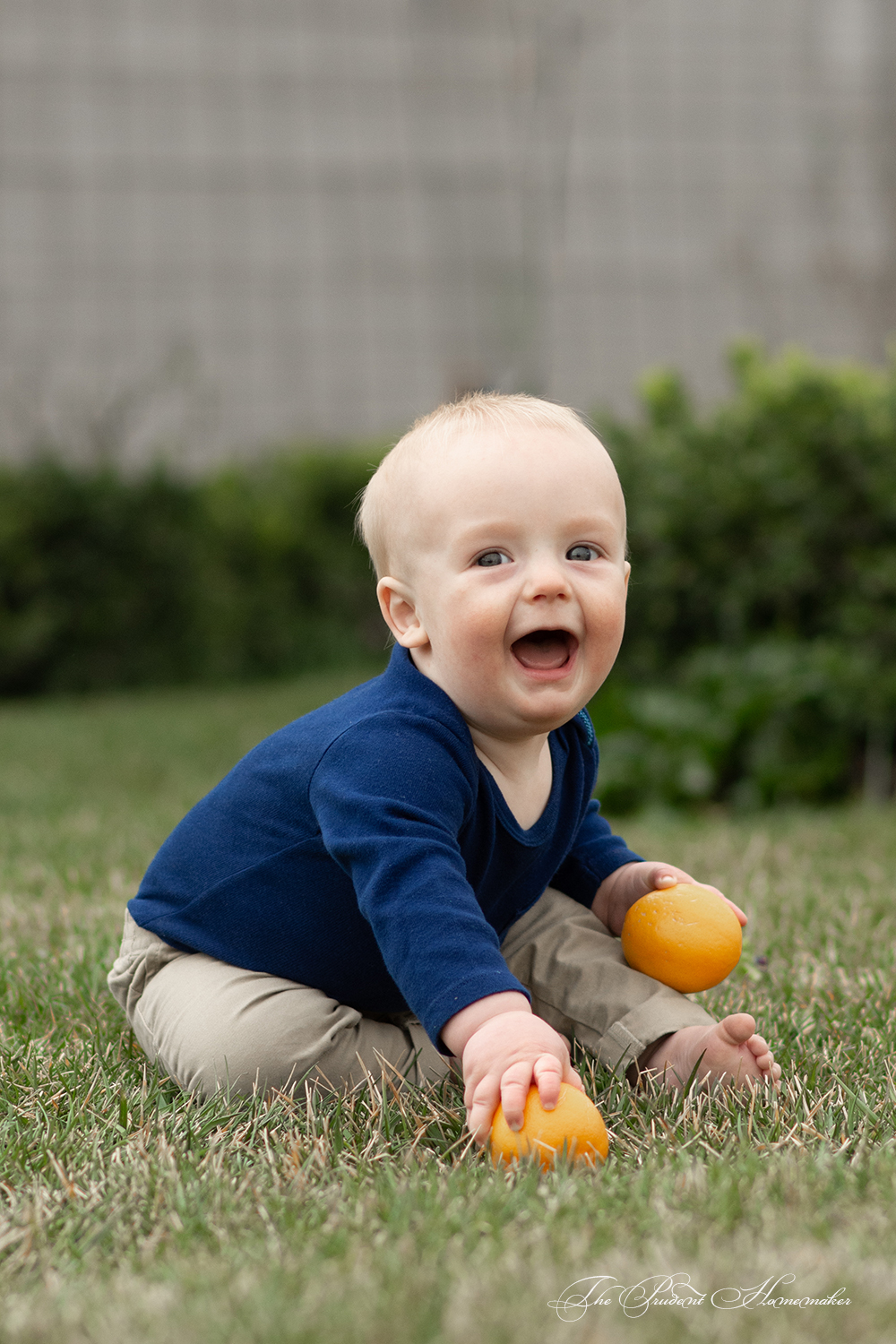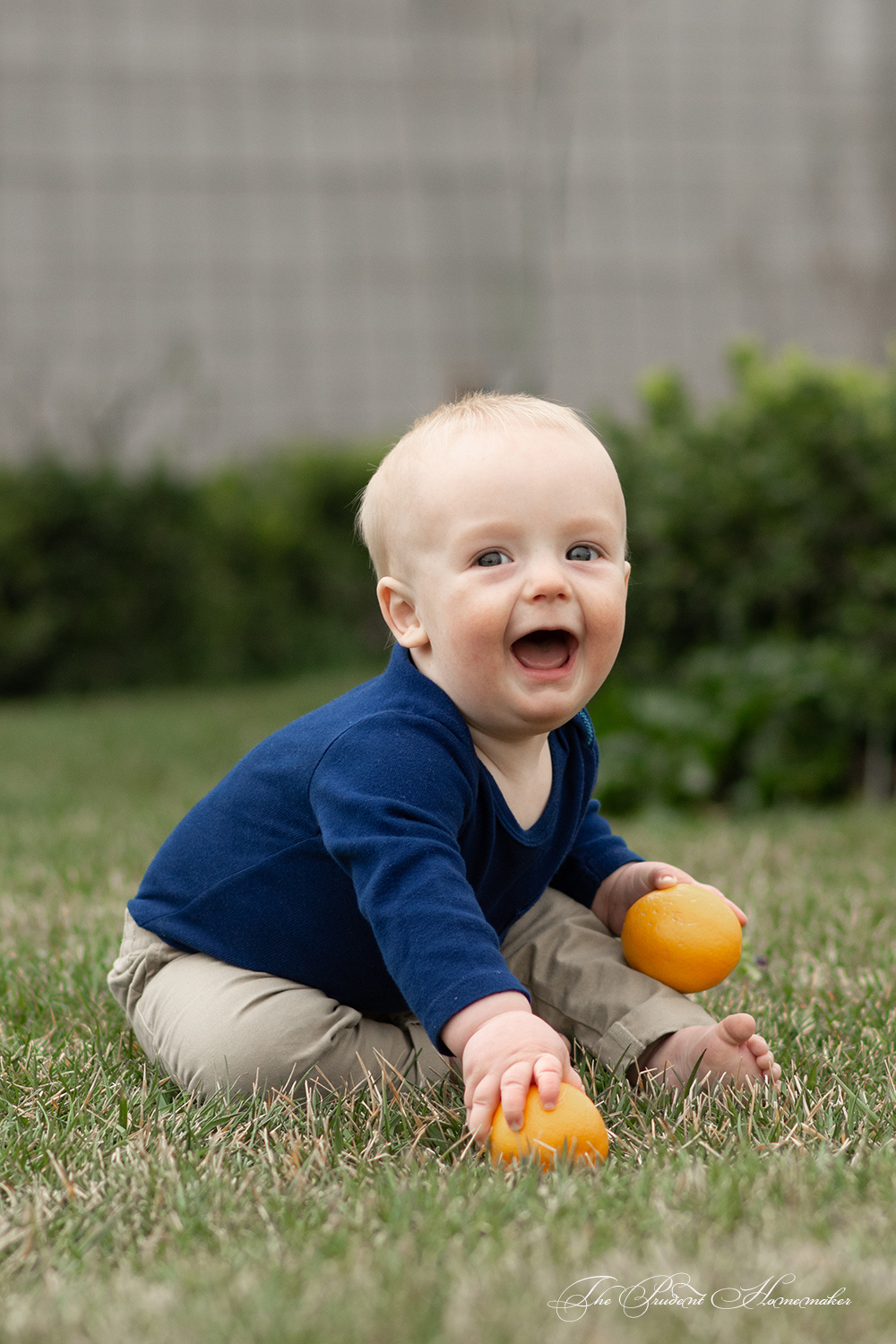 I harvested lettuce, arugula, Swiss chard, chives, green onions, and Meyer lemons from the garden. (Yes, those are lemons! They are very dark colored). I dried the lemon zest before juicing the lemons to use in lemonade.
I purchased smaller tomato plants at the nursery than I would have liked to have purchased, saving $12. I hope they'll grow quickly. The garden is a month behind normal because of our unusual weather; normally the nursery has tomato plants in mid-February. I chose some that had flowers on them already, despite being small.
I resisted the temptation to purchase some herbs at the nursery to get a jump-start on them in the garden. Unfortunately, the herbs went up another $1 each this spring from last year, and two years ago they also went up $1 in price. Growing from seed has become even more economical, and I already have seeds for herbs I want to grow. I just have to be patient for the soil to warm up a bit more before they can be directly seeded in the garden.
I tried some new recipes using ingredients I had on hand.
I downloaded a free learn to read app that was free this week only.
I read three e-books from the library from the Poor Relations series.
My eldest applied for several scholarships that are available to college freshmen. She also received about 20 emails from apartments. Most were around $1400 a trimester and some were more. We are very grateful she was able to find a place last week for around $1000 a trimester (utilities are included and the building has washers and dryers that are free to use).  In addition, her apartment charges monthly, rather than up front for the entire trimester as most do. That makes it easier to pay each month, rather than having to come up with the money all up front next month. Winter has been on the campus jobs board already, checking out the posted jobs, so that she can work while she is at school.
My water bill came in at $35 less than I had estimated. I was very careful to turn off the water to the garden when we had rain and snow recently. It's rare to get this much rain and snow seems to be a once a decade thing, but it was such a blessing to have! I continued to do many things to save water, including saving warm-up shower water and using it to water potted plants in the garden. I also turned off the drip irrigation when it rained this week on one of our assigned watering days.
We used up some hotel samples of toiletries that my mom had shared with us from her trips.
My eldest put together school supplies to take with her to college from the stock I had on hand, purchased at back to school sales over the last few years.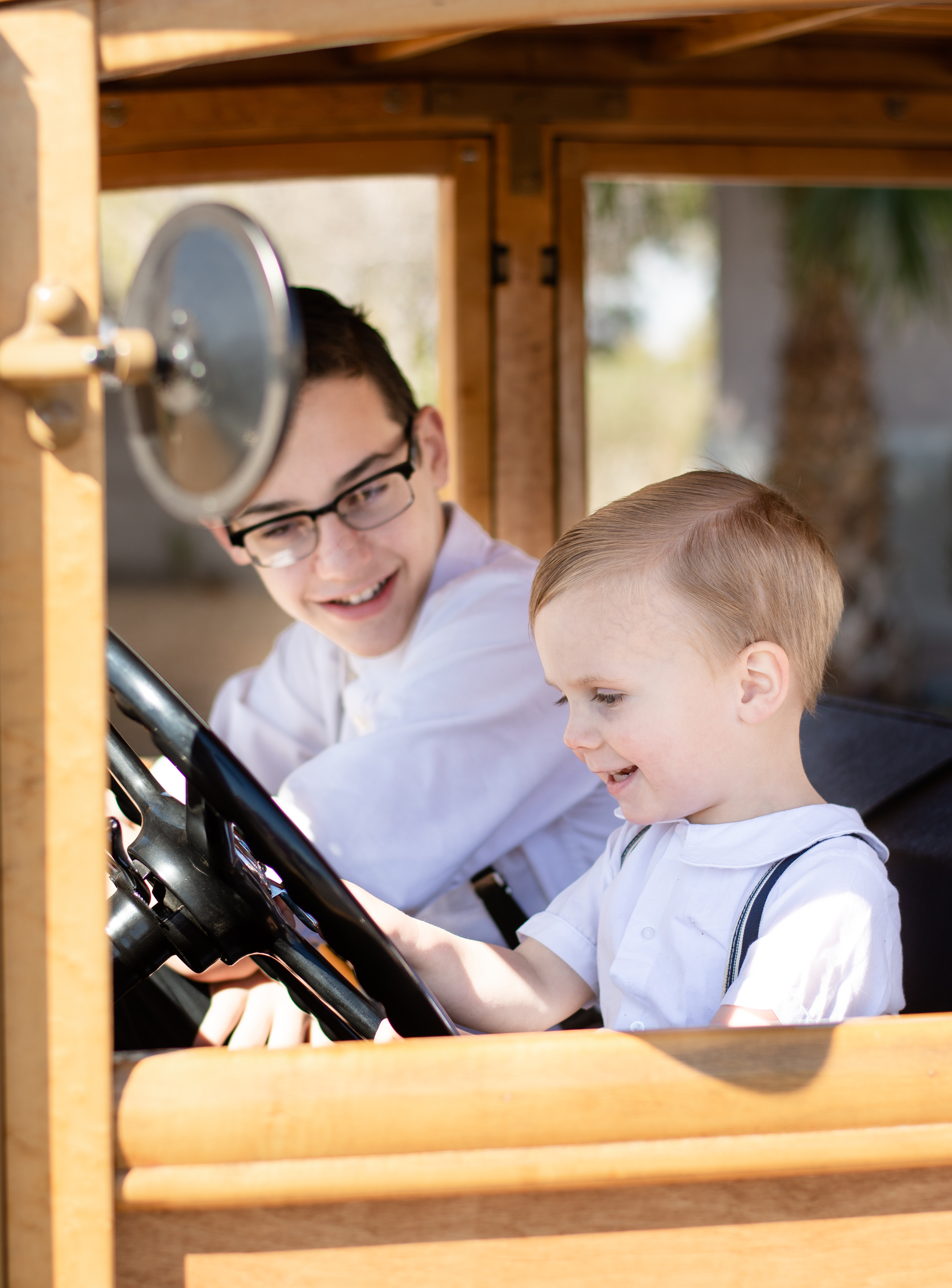 My parents held a breakfast for the Model T club to which they are a part. Ten Model Ts, one Model A (shown above), and a Studebaker were all on the street for us to see. It was like having a car show come to us!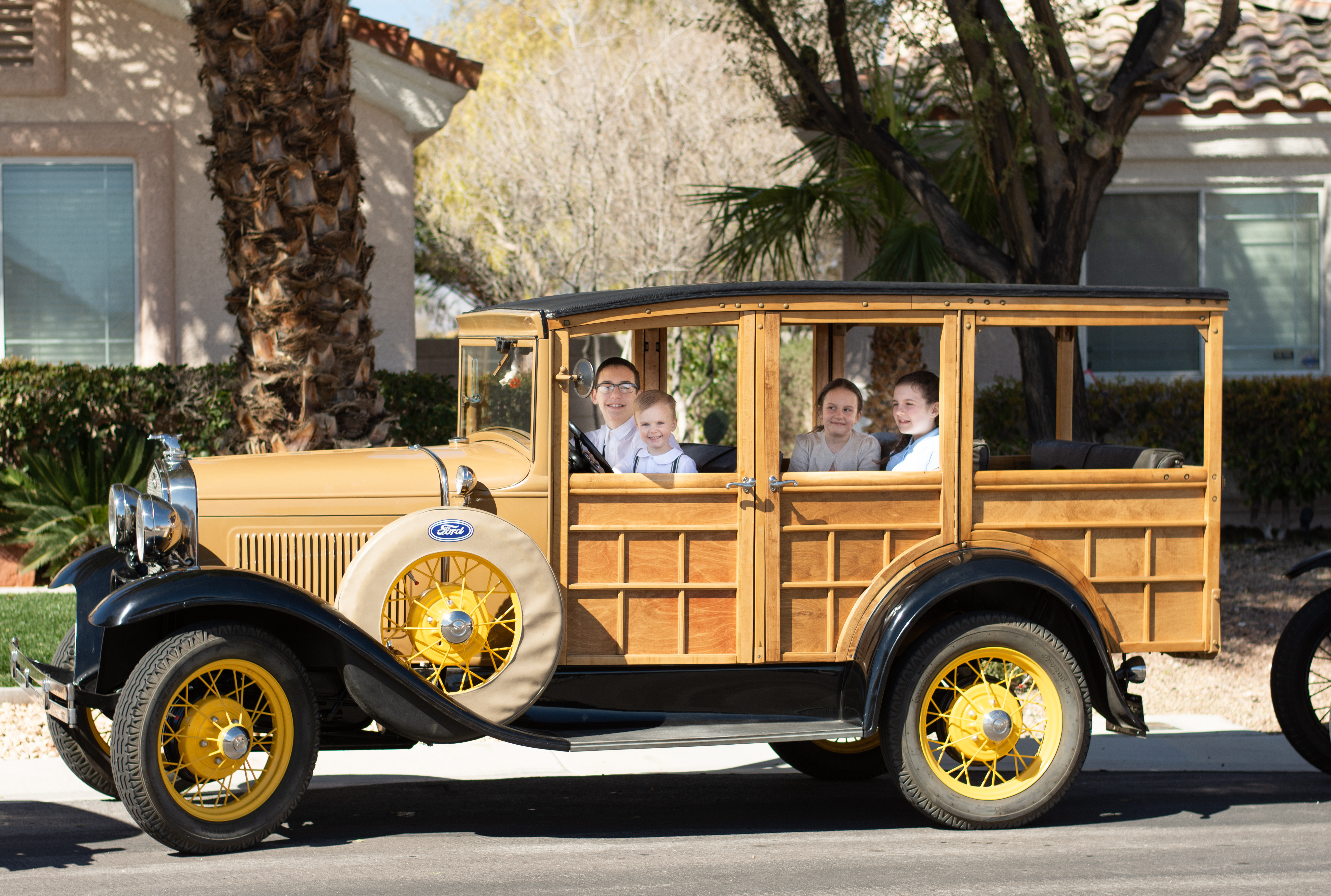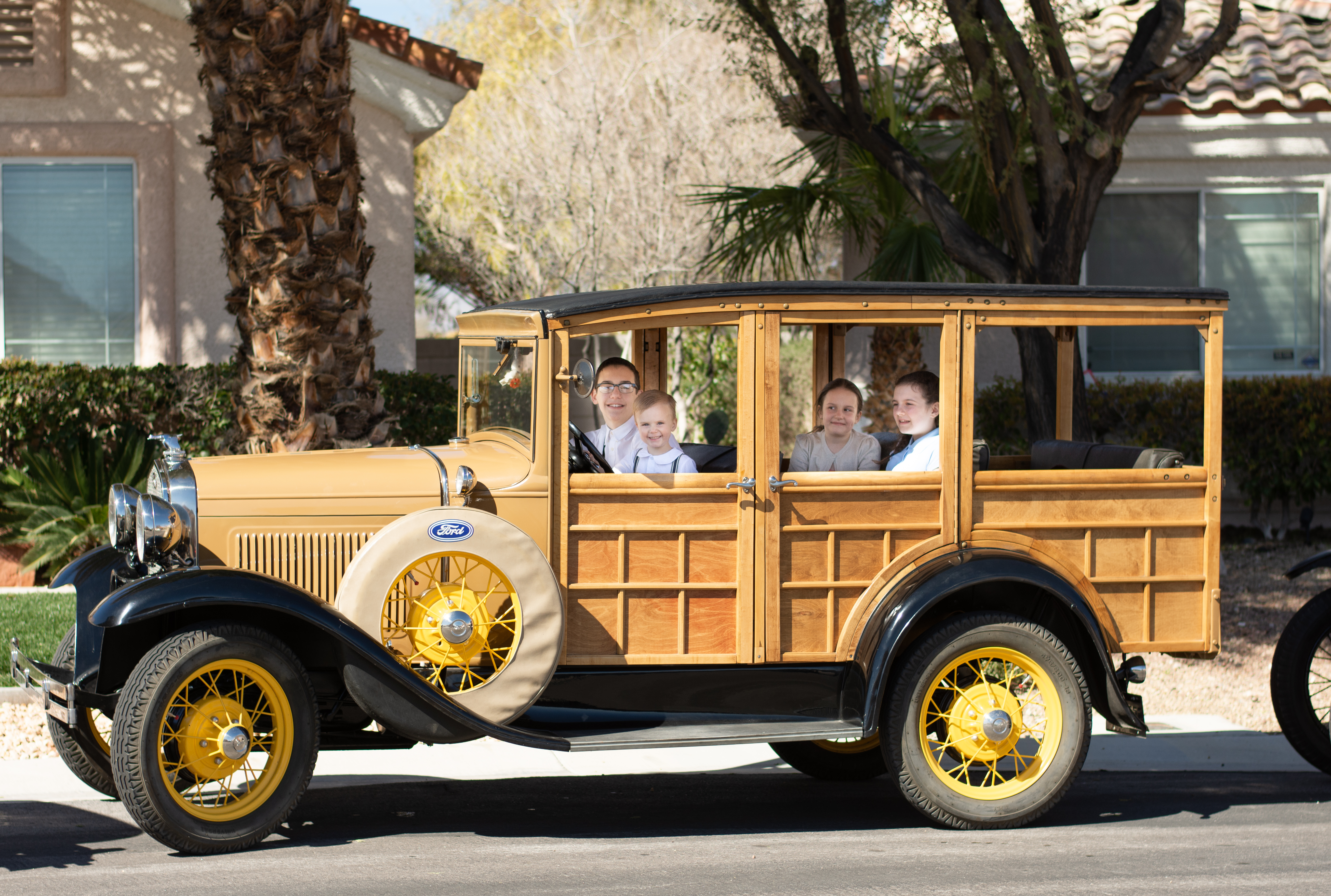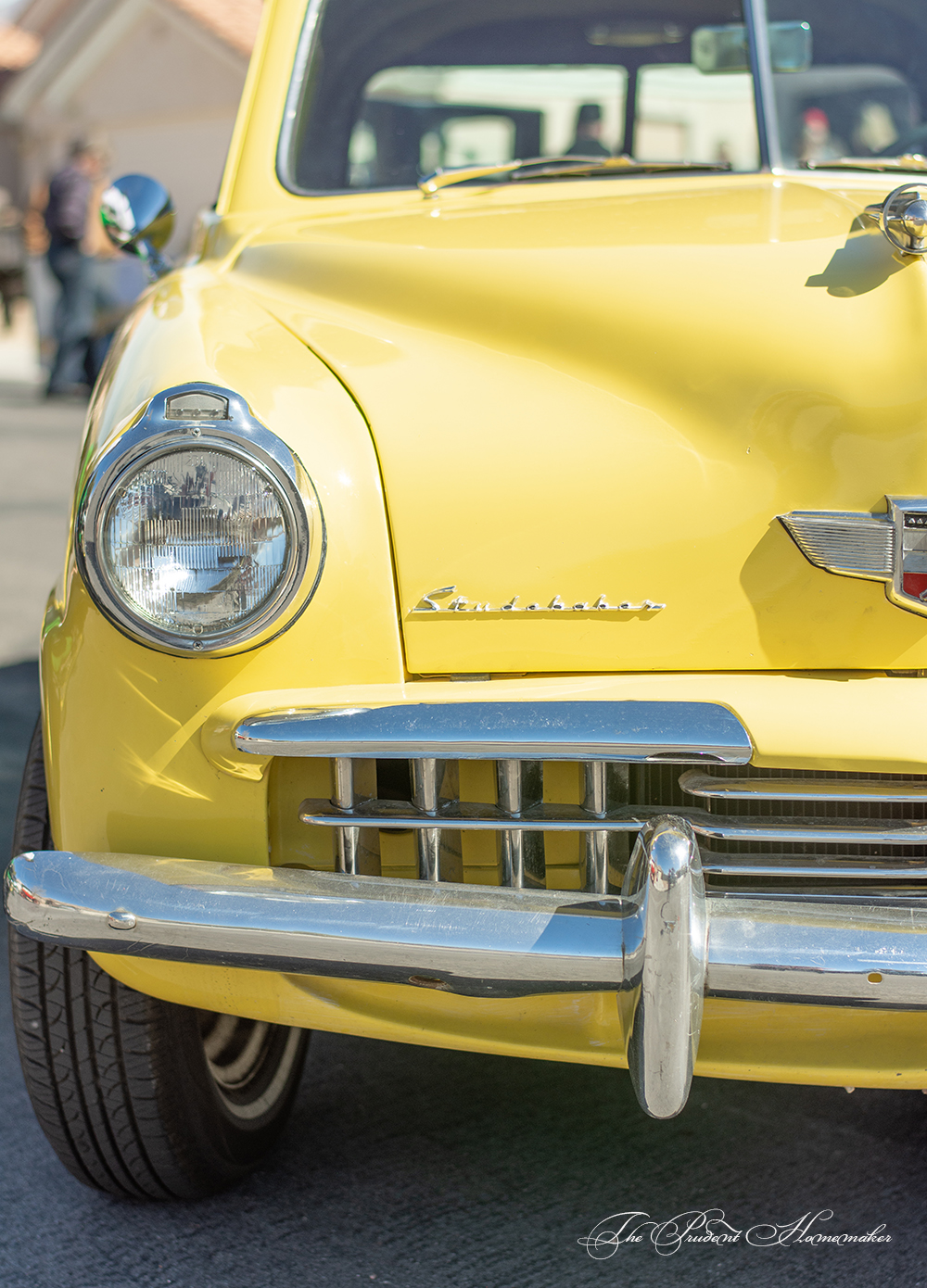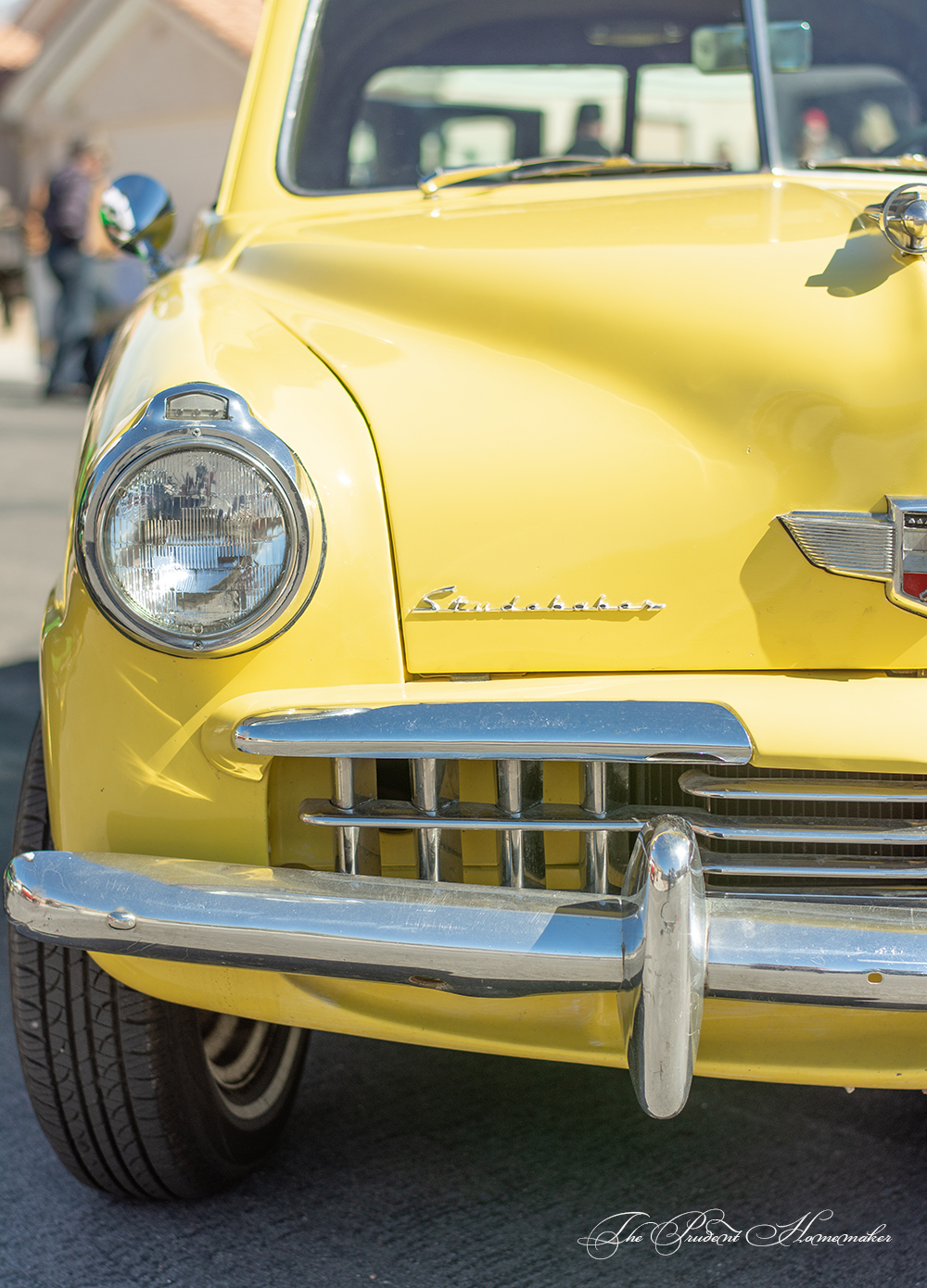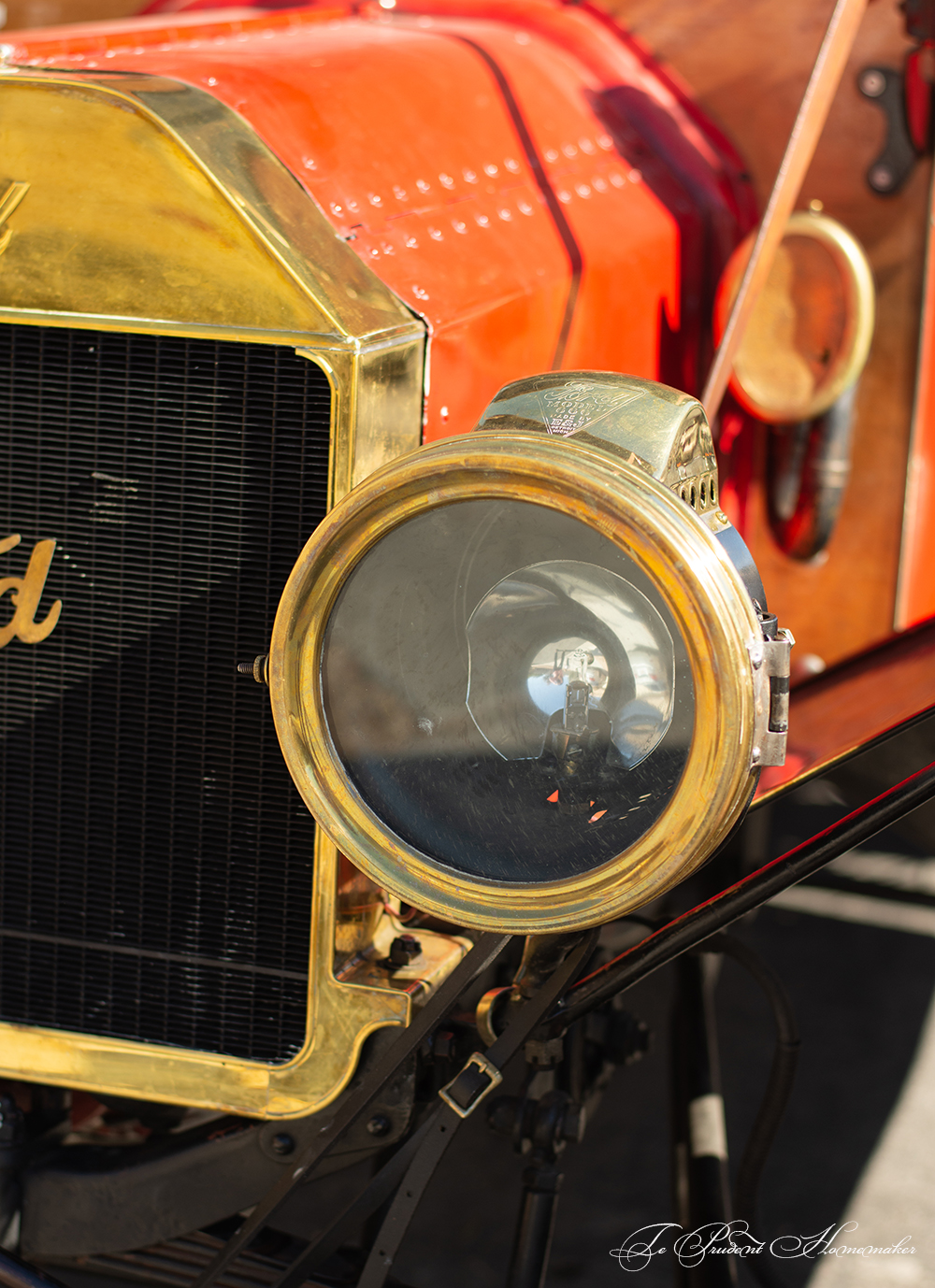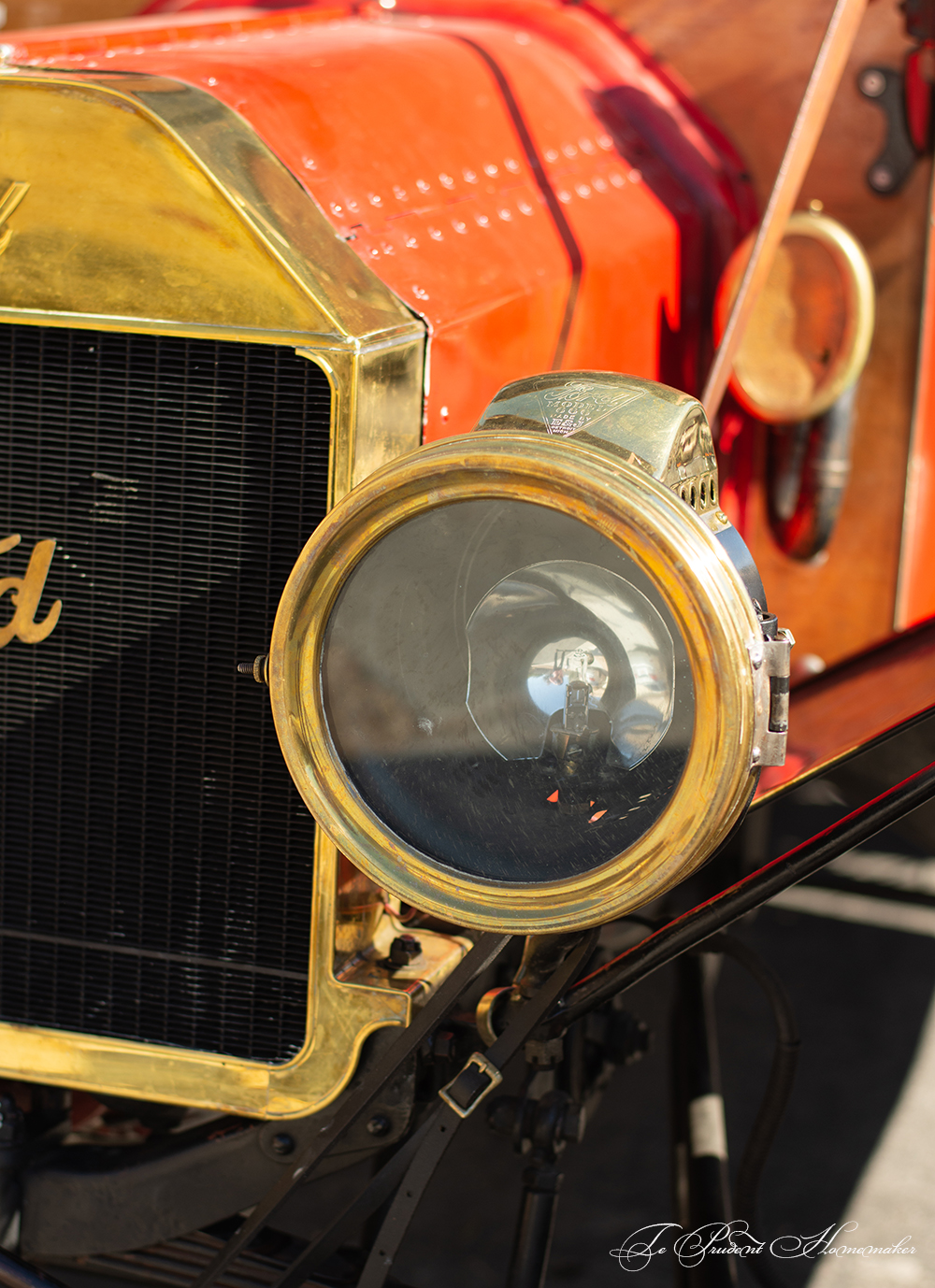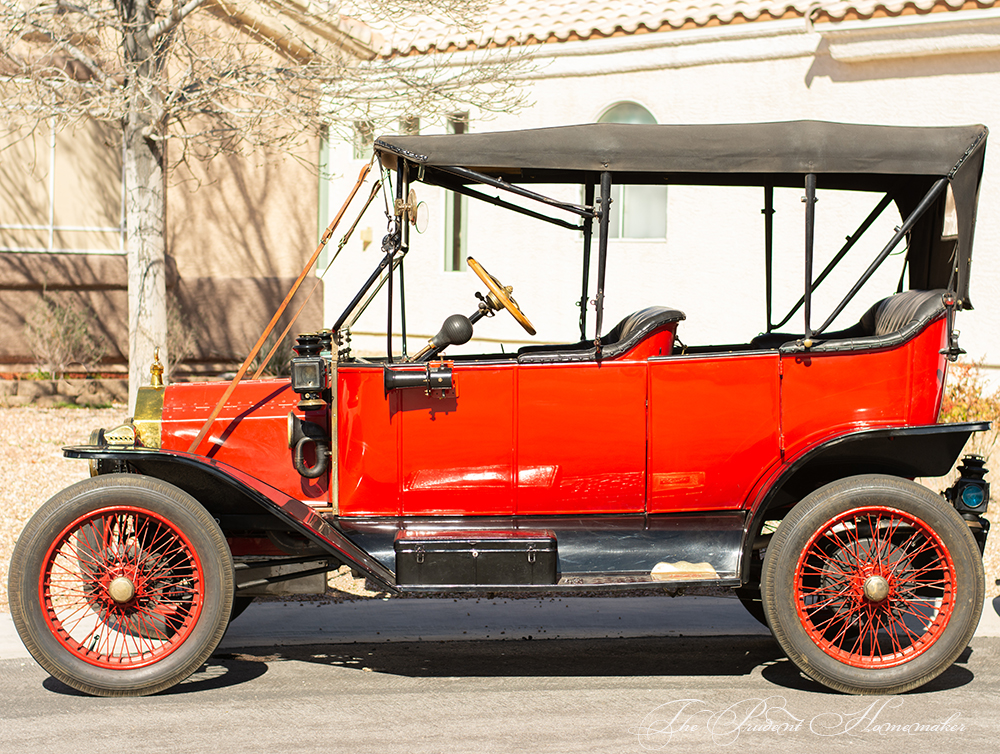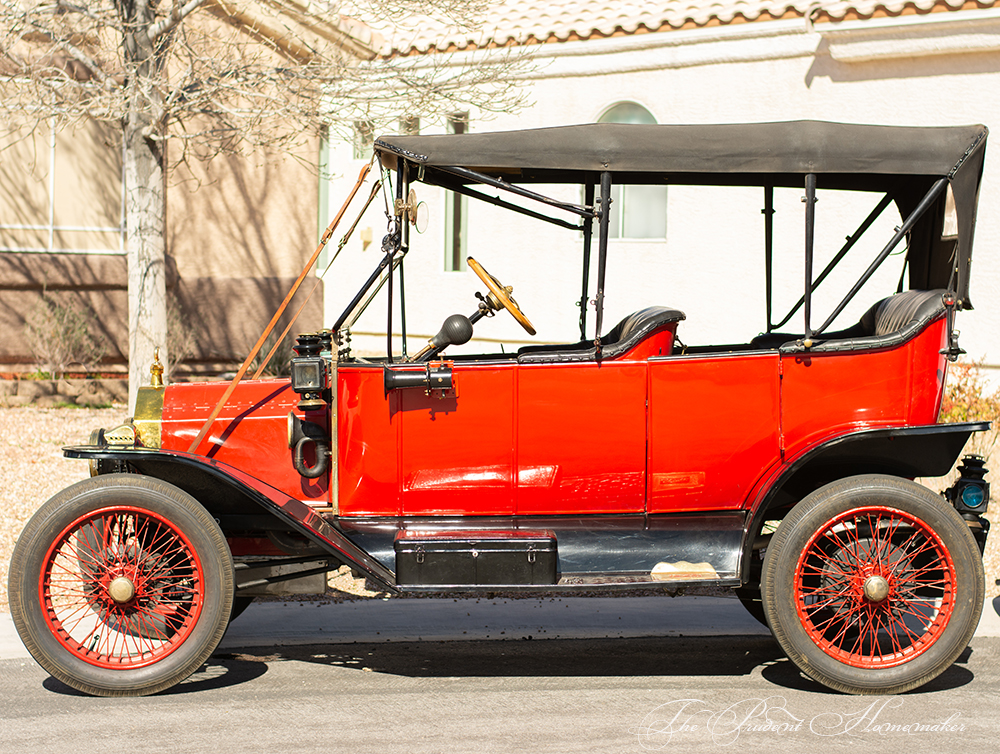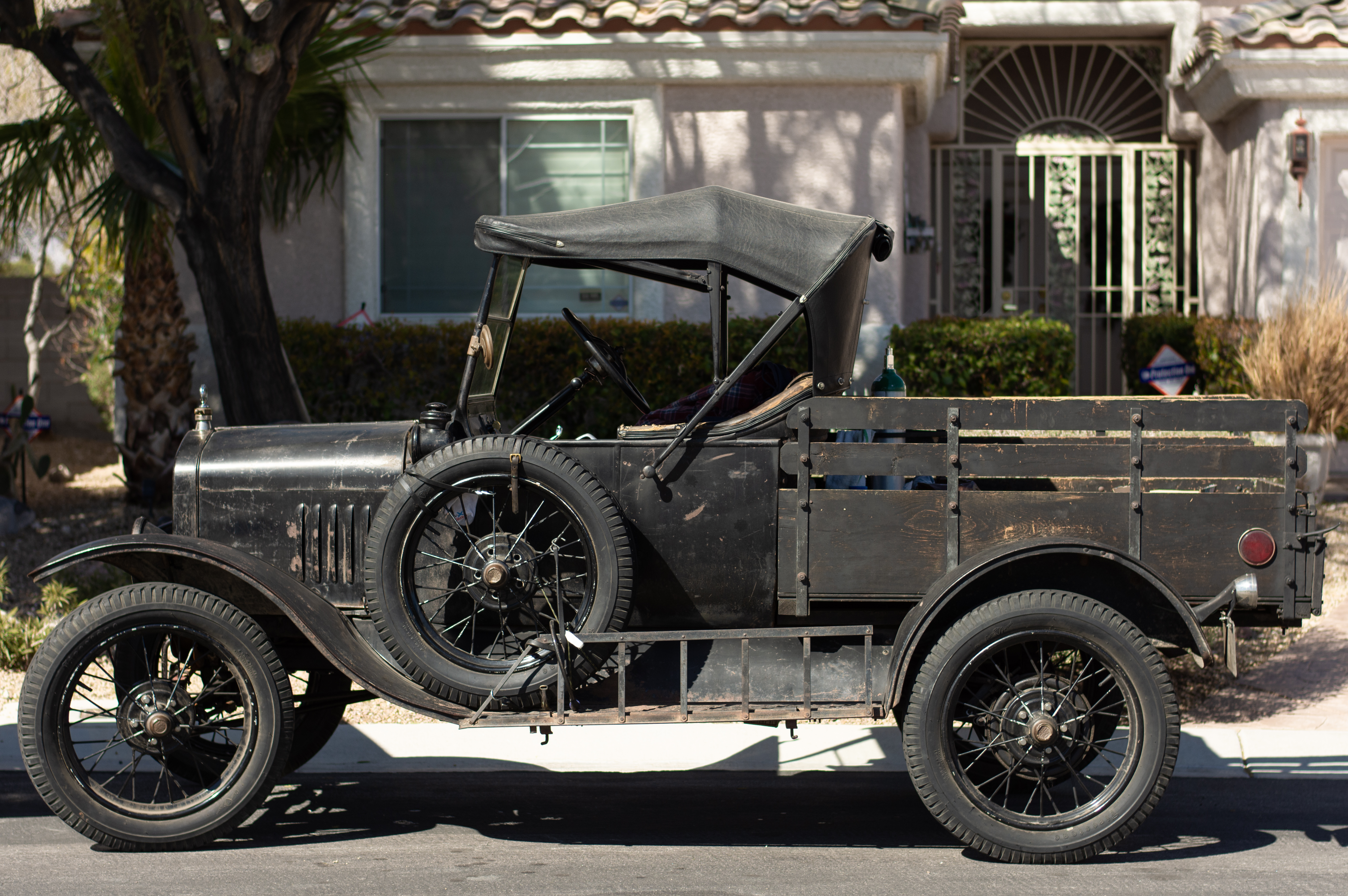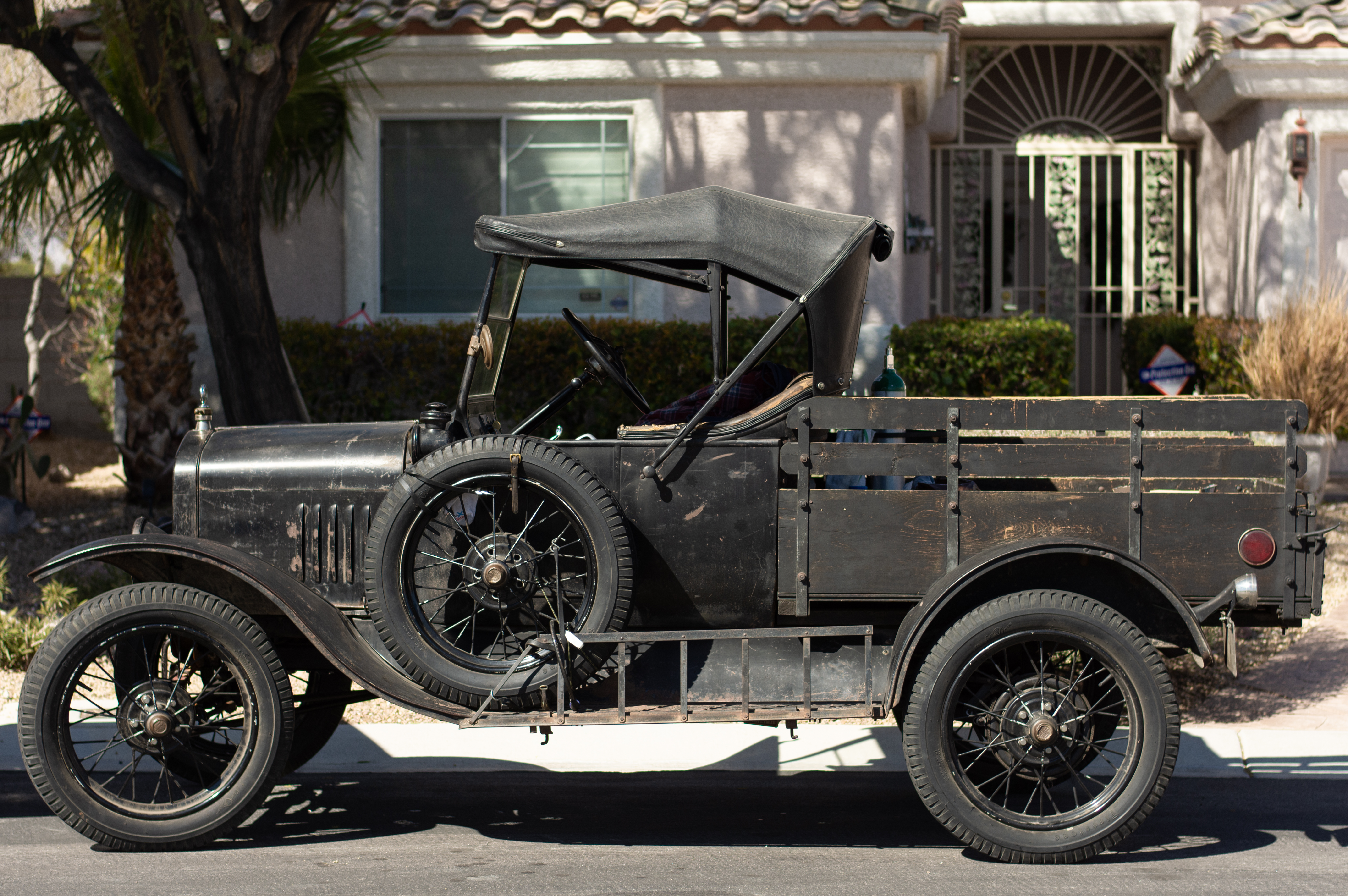 What did you do to save money last week?