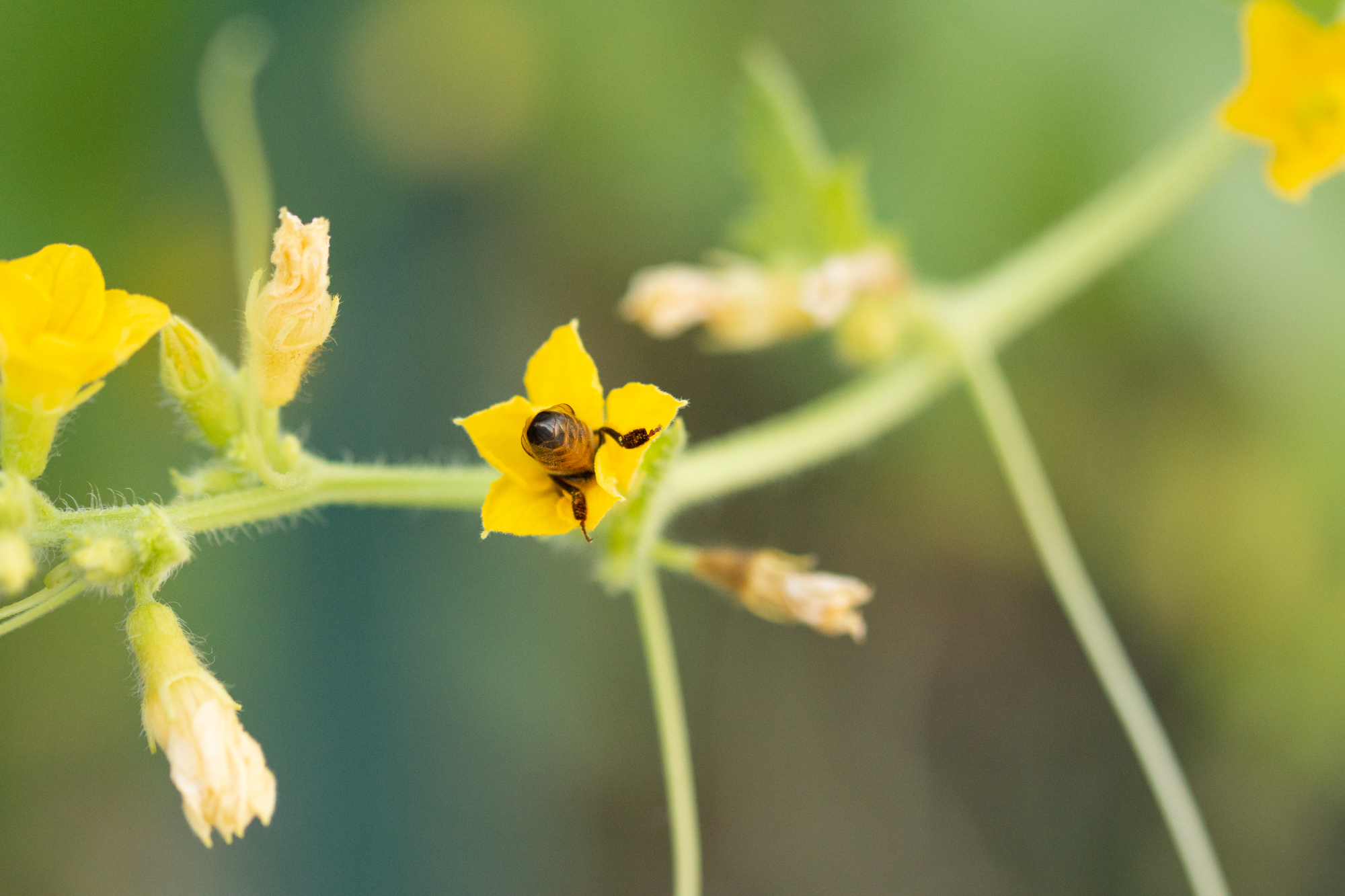 I harvested tomatoes, basil, and an Armenian cucumber from the garden. Each of the squares in the photo below is 6 inches (15.24 cm) across, to give you an idea of size. I love that these never get bitter and actually produce in the heat. It was 115 at our house (a friend recorded 119 outside her house).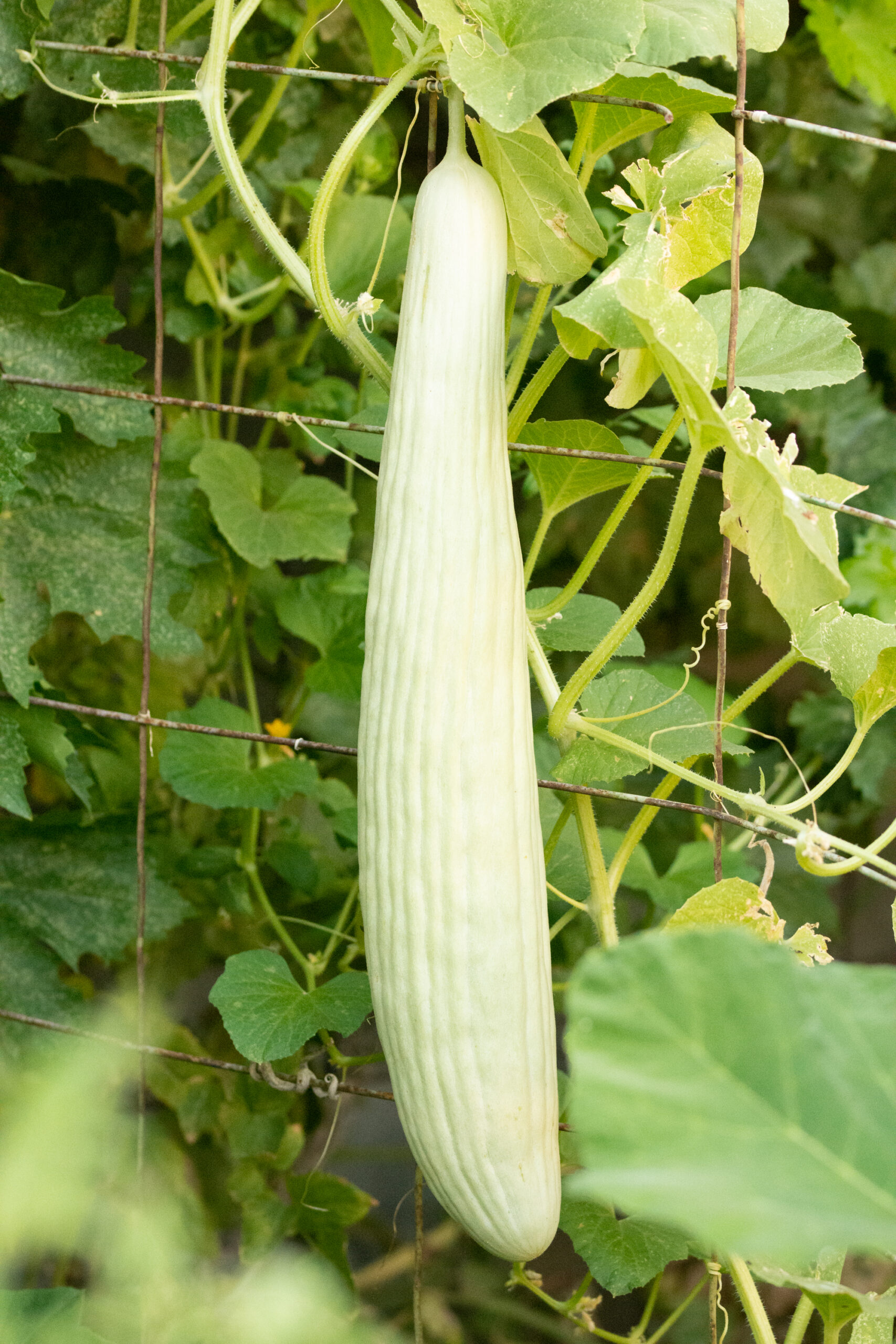 My husband repaired two fallen bathroom sinks.
My husband repaired our lawnmower, which had stopped working a couple of months ago. We took a guess on the problem after watching a video on YouTube with the ten most common reasons that lawnmowers go out, and he replaced the spark plug and carburetor. For under $16, we have a now-working lawnmower.
There were a ton of wasps in the tall garden grass. My mom suggested that I buy wasp spray, and after getting the lawnmower to work and testing it out, my husband was thinking I should probably buy some as well. I know from past experience that soapy water in a sprayer will get rid of them, so I didn't want to buy spray (nor did I want to spray chemicals all over the garden). I also have a spider mite issue in the hedges where the wasps have been making nests the last two years, so I used the sprayer I already have and sprayed neem oil (an organic spray that I already had on hand; you mix a tablespoon with a gallon of water) to rid the hedges of both spider mites and wasps. Because it's so hot, I sprayed early in the morning (it can damage plants to spray them in temperatures above 90 degrees).
My husband set up our large tarp in the backyard and we used it as a slip and slide with the hose one day.
I stitched up two seams in a dress where the stitching had come undone.
We had a family movie night one night after dark outside in the garden. We brought the tv outside to a table (and secured it with straps so it didn't get knocked over) to watch a movie. We set up chairs and some blankets on the grass as well. We popped popcorn on the stove and everyone got their own popcorn to eat. This is the third time this summer we've done this; it's a new tradition that we're making to change up our weekly family movie night. I buy our popcorn in bulk in a 25-pound bag at Winco and we pop it in a stove-top popper.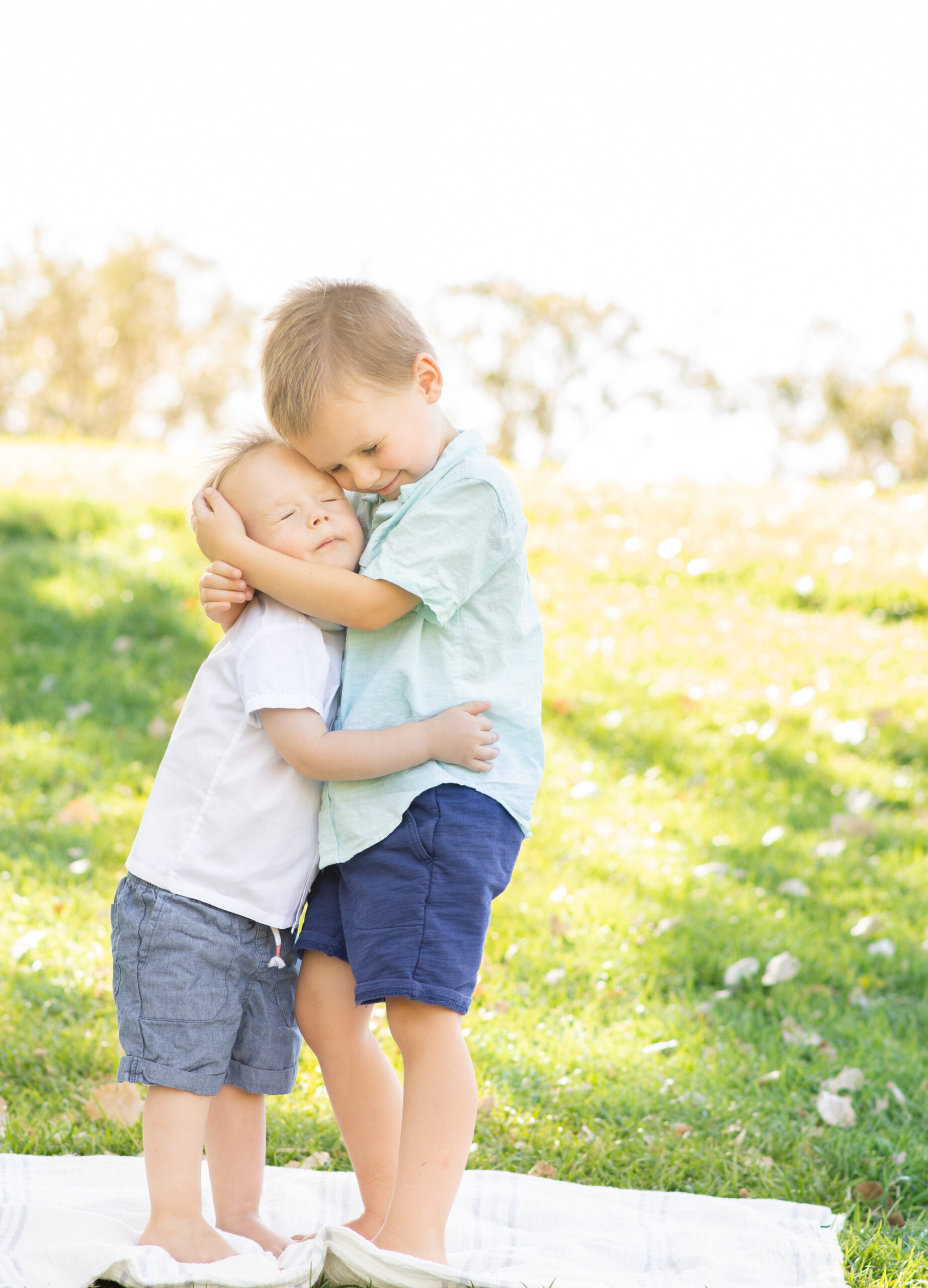 I took my two youngest children with me to do some location scouting for my upcoming mini sessions that I'll be photographing and ended up with several cute pictures of them for myself.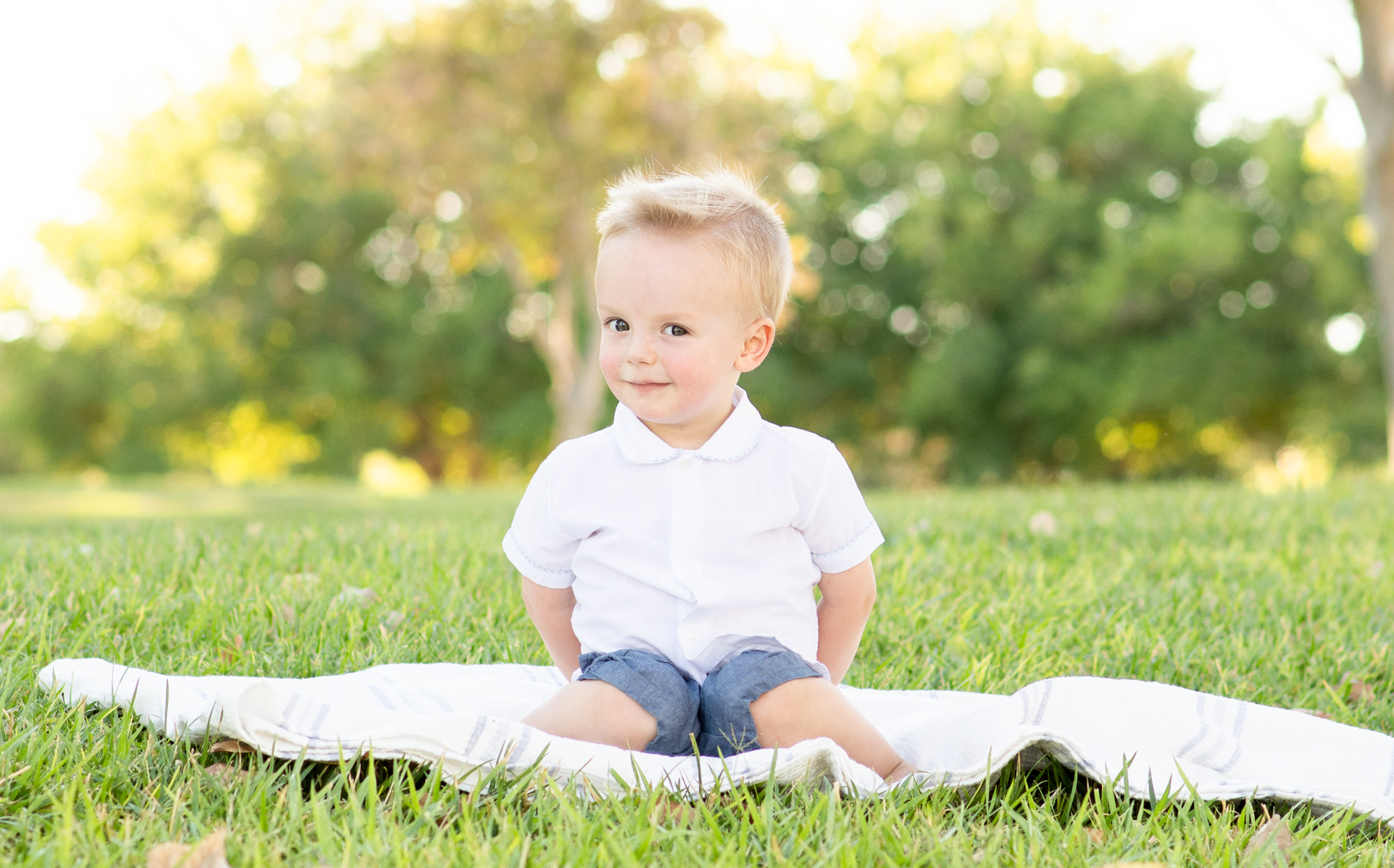 I accepted some hand-me-downs for them that I was offered.
What did you do to save money this past week?
Would you like to support my site?
 As an Amazon affiliate for the U.S., Canada, and the U.K., I earn from qualifying purchases made through my links. This means that I earn a small percentage from ANY items you place in your cart and purchase within 24 hours after going to Amazon from one of my links (i.e., it doesn't have to be an item I have linked here). 
If you're going to be making a purchase from Amazon this week, I thank you for using my links to support this site!