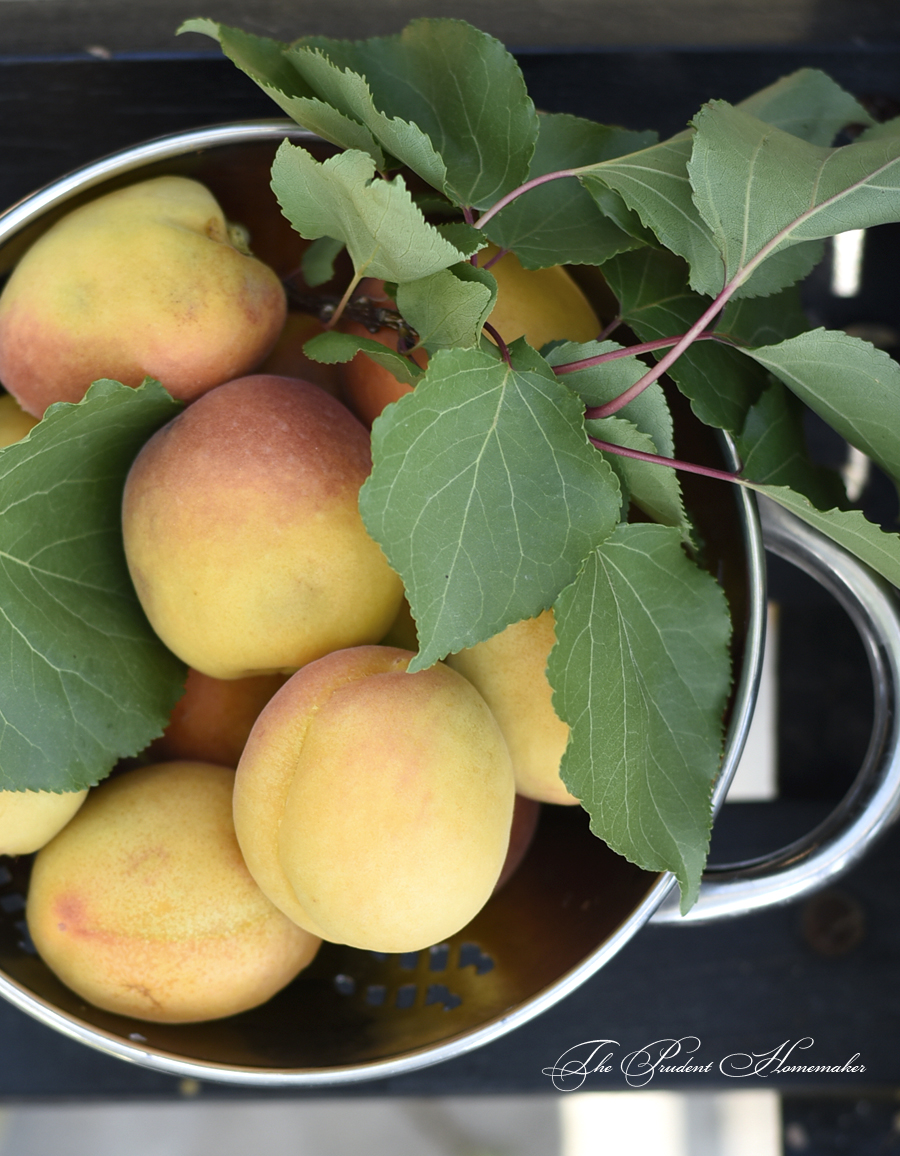 I harvested the first apricots from our garden.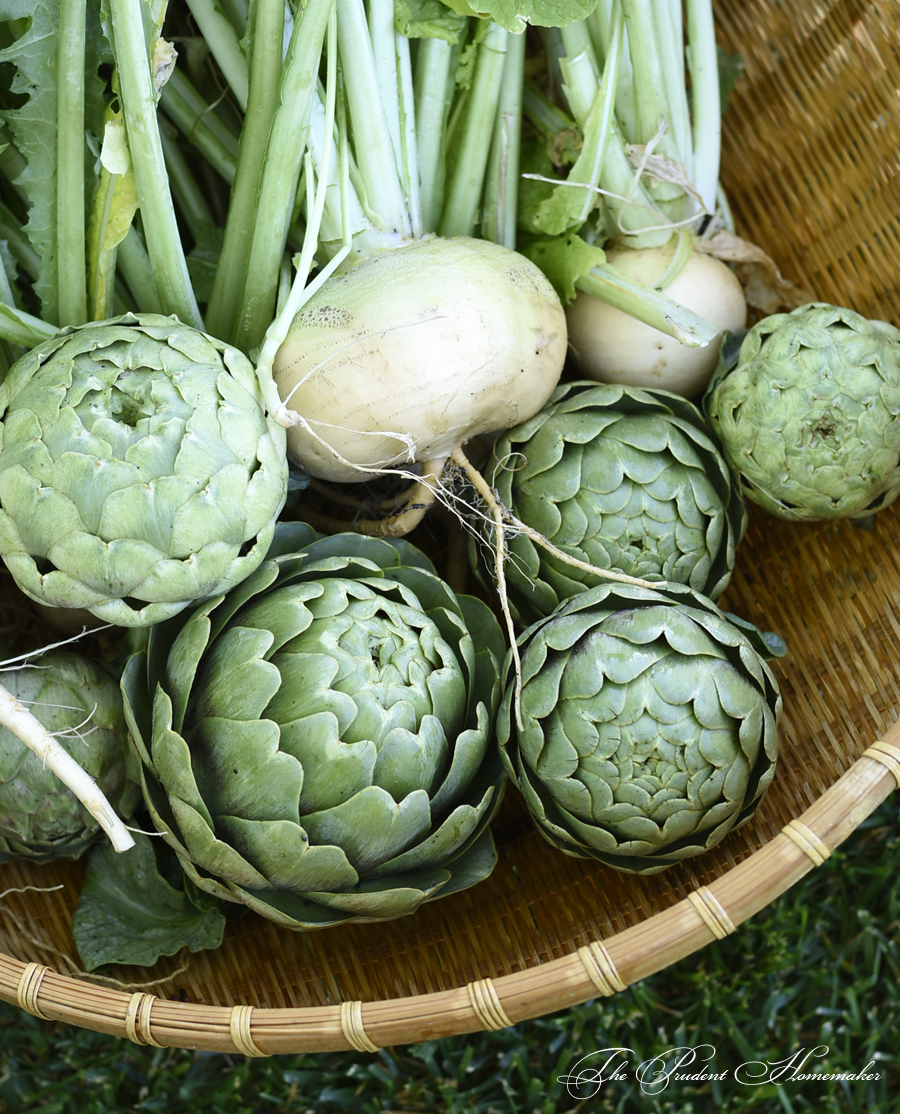 I harvested turnips and artichokes from the garden.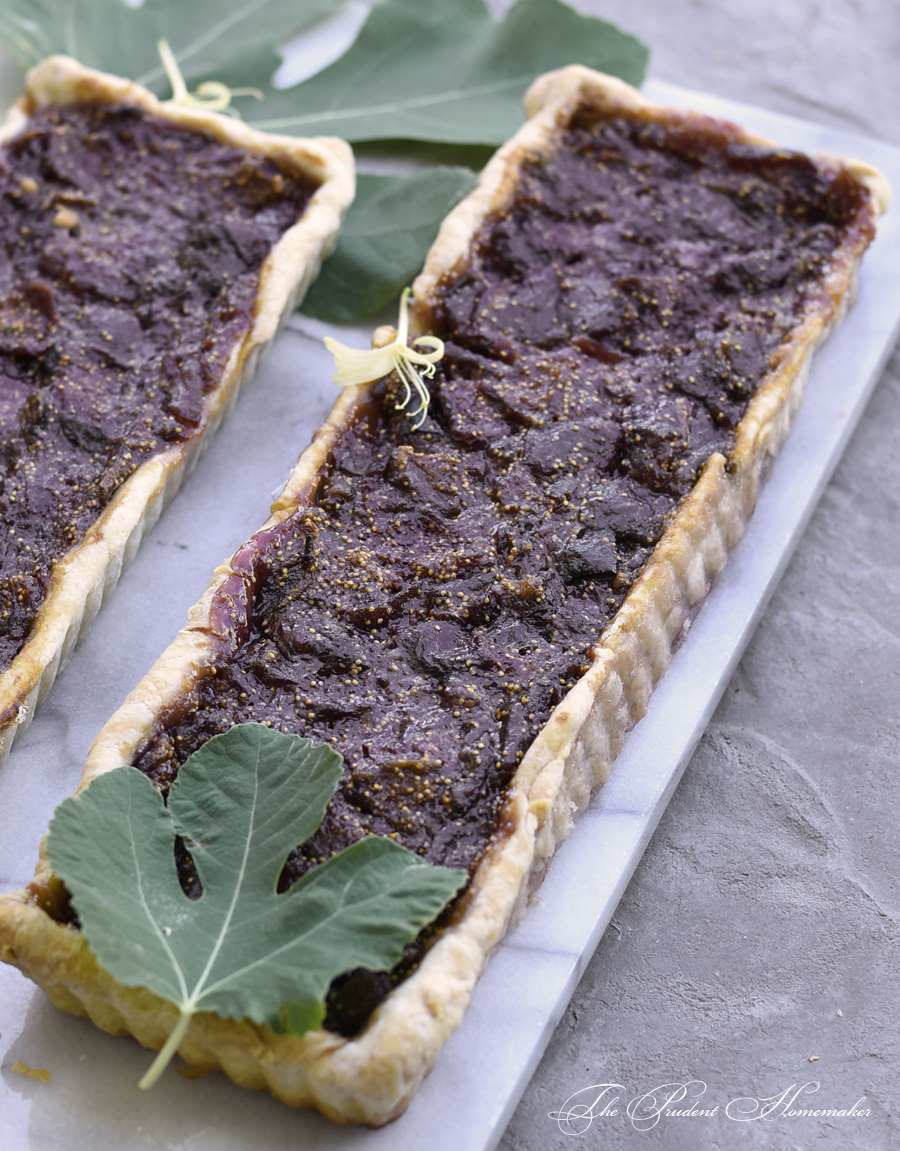 I made fig tarts using figs we froze from the garden last year.
I watched a couple of episodes of Call the Midwife on Pbs.org.
My husband had some work done on our vehicle. He had everything written out and he paid half down and had the work done the next day. When they had finished, they told him that they replaced the brake pads (something he had not agreed to have done). He refused to pay for it, as he already had agreed upon the work that was being done. They told him the brake pads were under warranty, so he could skip paying for those, but that he would have to pay $200 for the labor. He reminded them that he already had a signed contract with them and had paid half down, and he was not going to pay for more work than he agreed to have done. He came home with new brake pads, free of charge.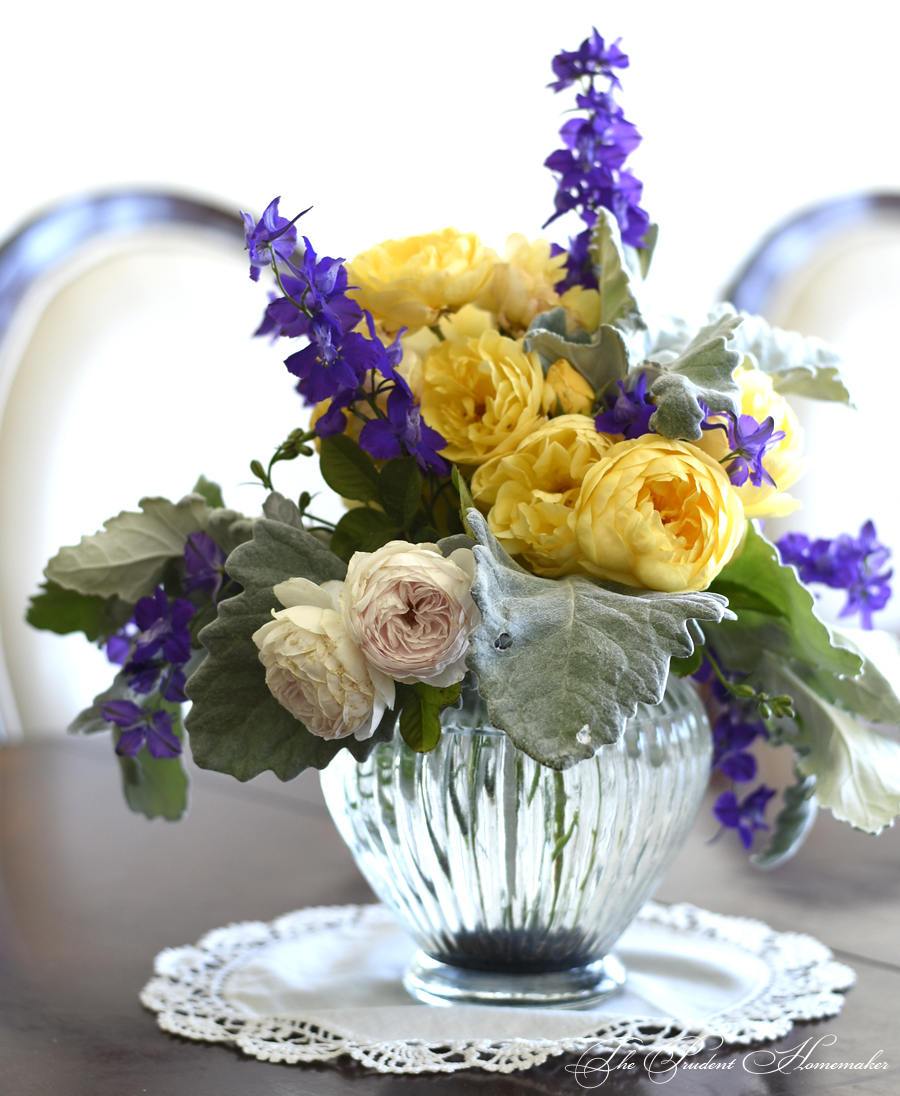 Yellow Graham Thomas roses, pink Earth Angel Roses, purple rocket larkspur, and Dusty Miller
I cut flowers from the garden for our table.
We were blessed with several new things this week:
My mom brought over several clothing items for my girls that she had found at garage sales for $0.50 each, including jeans and a brand-new coat! She also brought us some books that she found for $0.25 each.
We were given some hand-me-down clothes from my sister-in-law that will fit one of my daughters.
A friend brought by 18 eggs from her chickens.
We took atrip to the Grand Canyon. It's a 5 hour drive from my house. To save money, we chose to make the trip in one day. We brought food with us, including homemade French bread, chocolate chip cookies, almond blackberry muffins (I substituted frozen blackberries from our garden and some almonds I bought in bulk for the blueberries in this recipe), and balsamic vinaigrette. I did not make enough salad dressing for both lunch and dinner, so I stopped at a grocery store to buy a bottle of salad dressing. The kind I wanted was on sale, and a coupon fairy had left a $1 off coupon for me, which I gratefully used!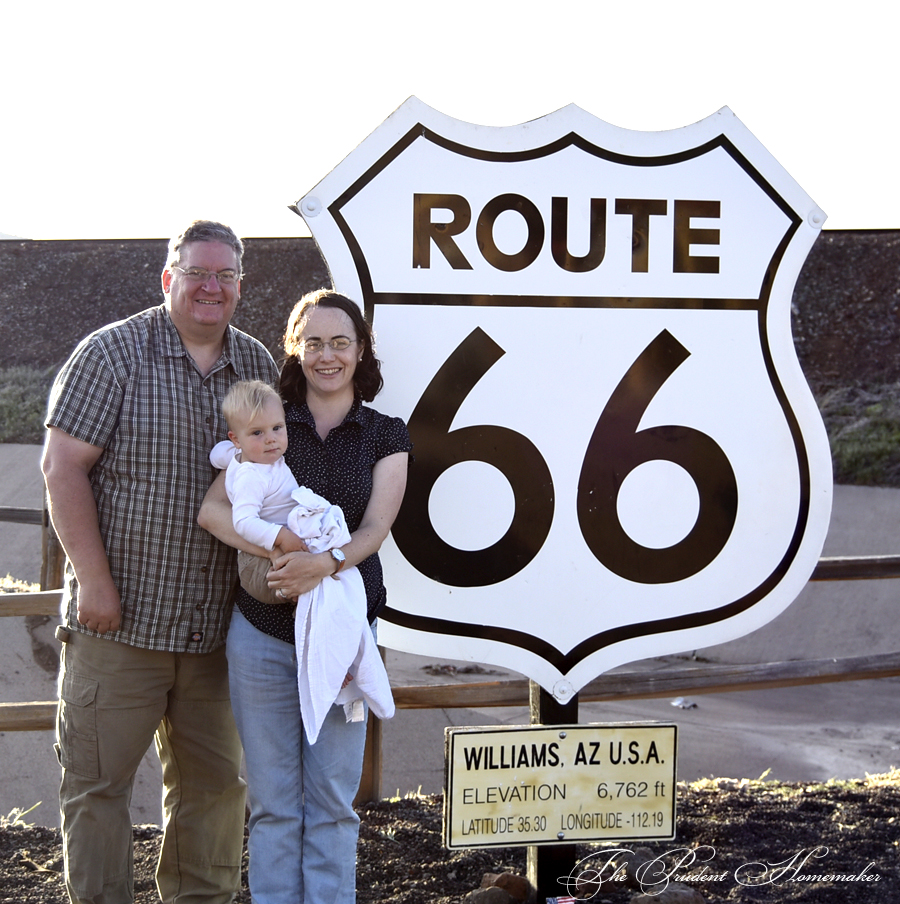 My husband cut my hair (the day after this photo was taken!)
I gave the baby a haircut.
We celebrated the baby's first birthday with a simple party at home. We had ice cream and homemade brownies.
What did you do to save money last week?