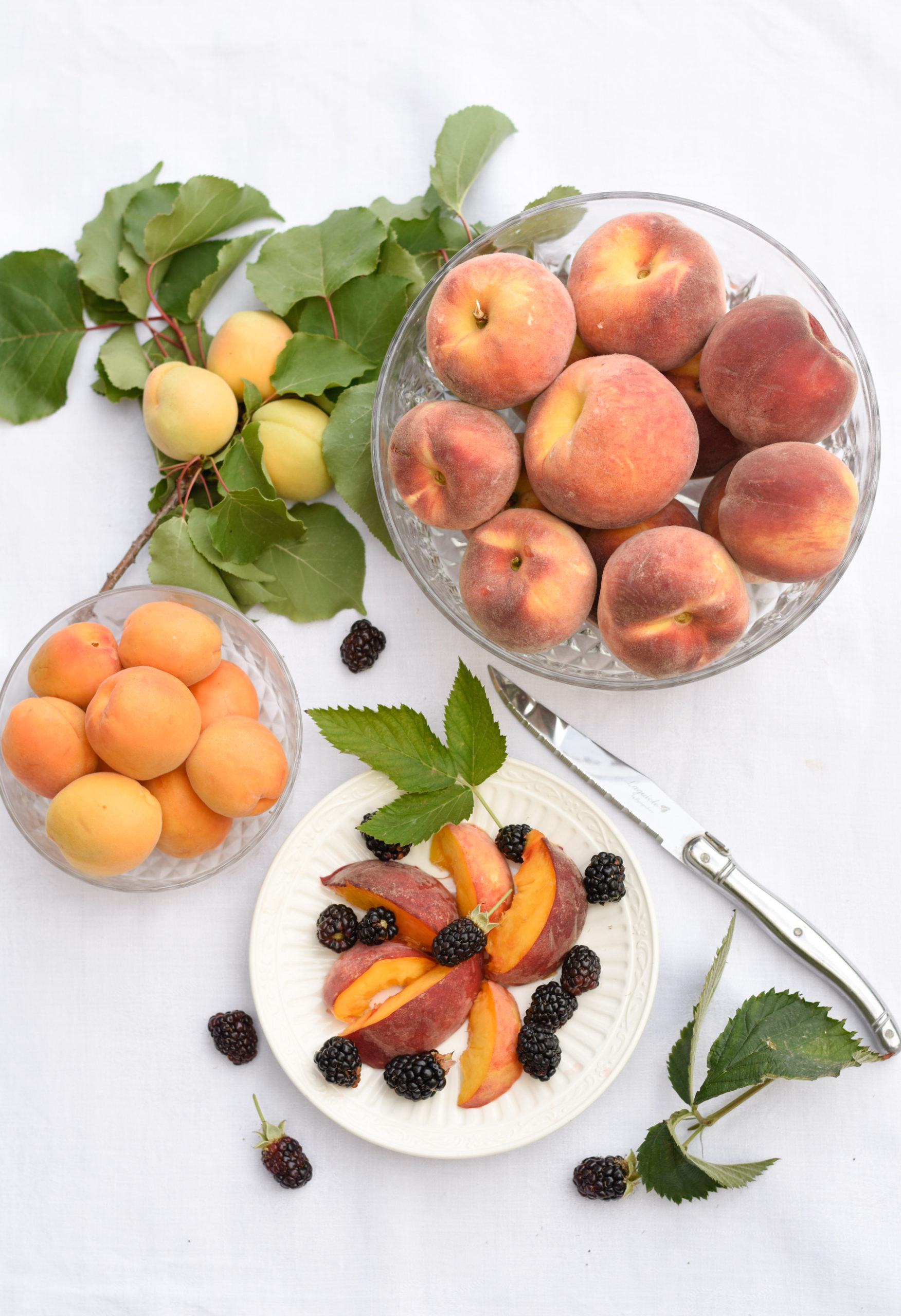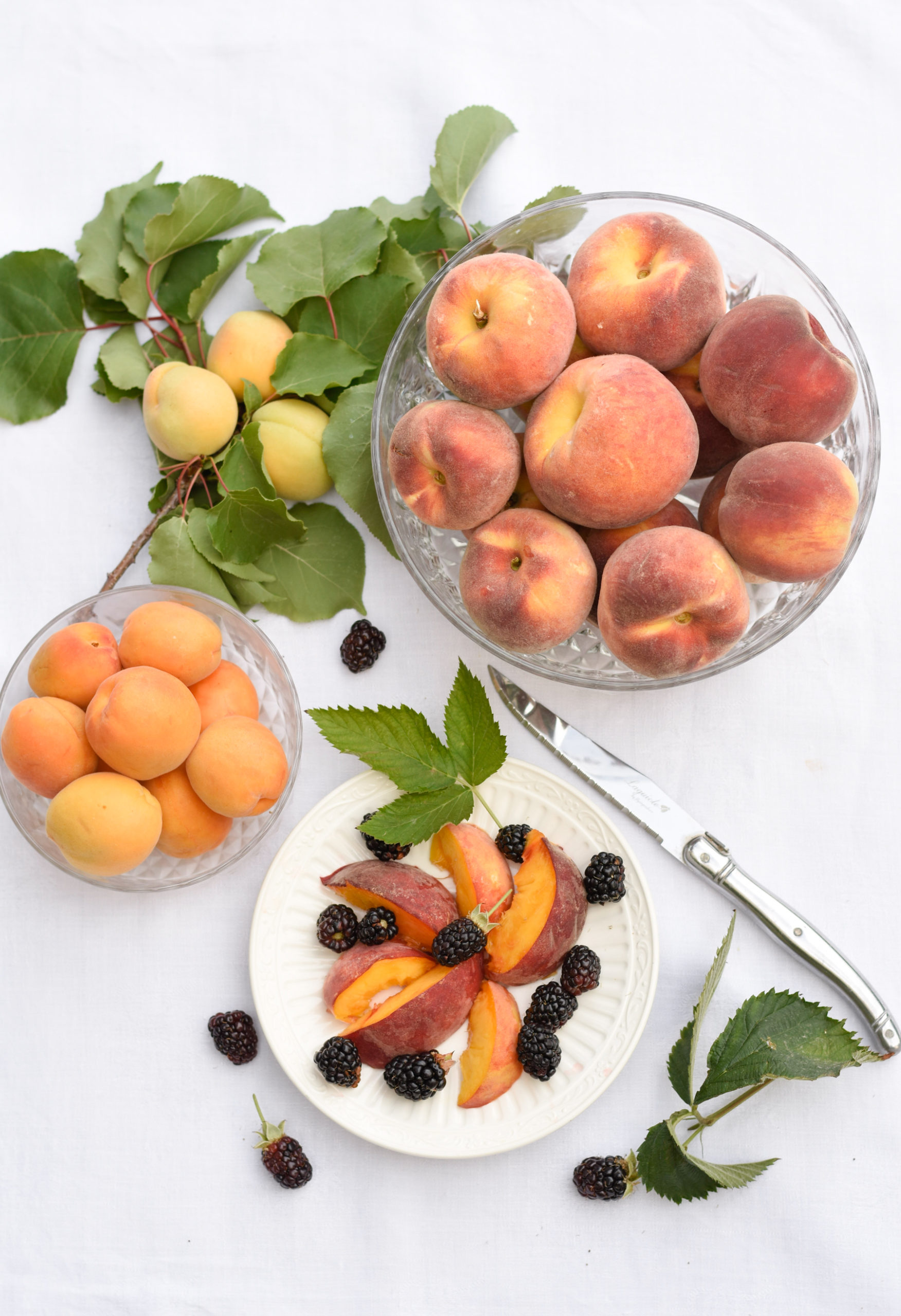 With the heat of summer here (it reached 109F/43 C on Thursday) my schedule has changed this week.
My alarm goes off before dawn and I am up and outside, working in the garden, pulling weeds and deadheading roses. The weeds are particularly numerous this year. I work for an hour to an hour and a half before I go in to shower and wake everyone.
I planted seeds in the garden for leeks, green onions, Swiss chard, spaghetti squash, acorn squash, red noodle beans, zinnias, basil, parsley, chives, and thyme. I looked anywhere where seeds had not come up and I planted again. It may be too hot for some of these to germinate; hopefully, however, they will. Some came up within just a few days, as they like the heat!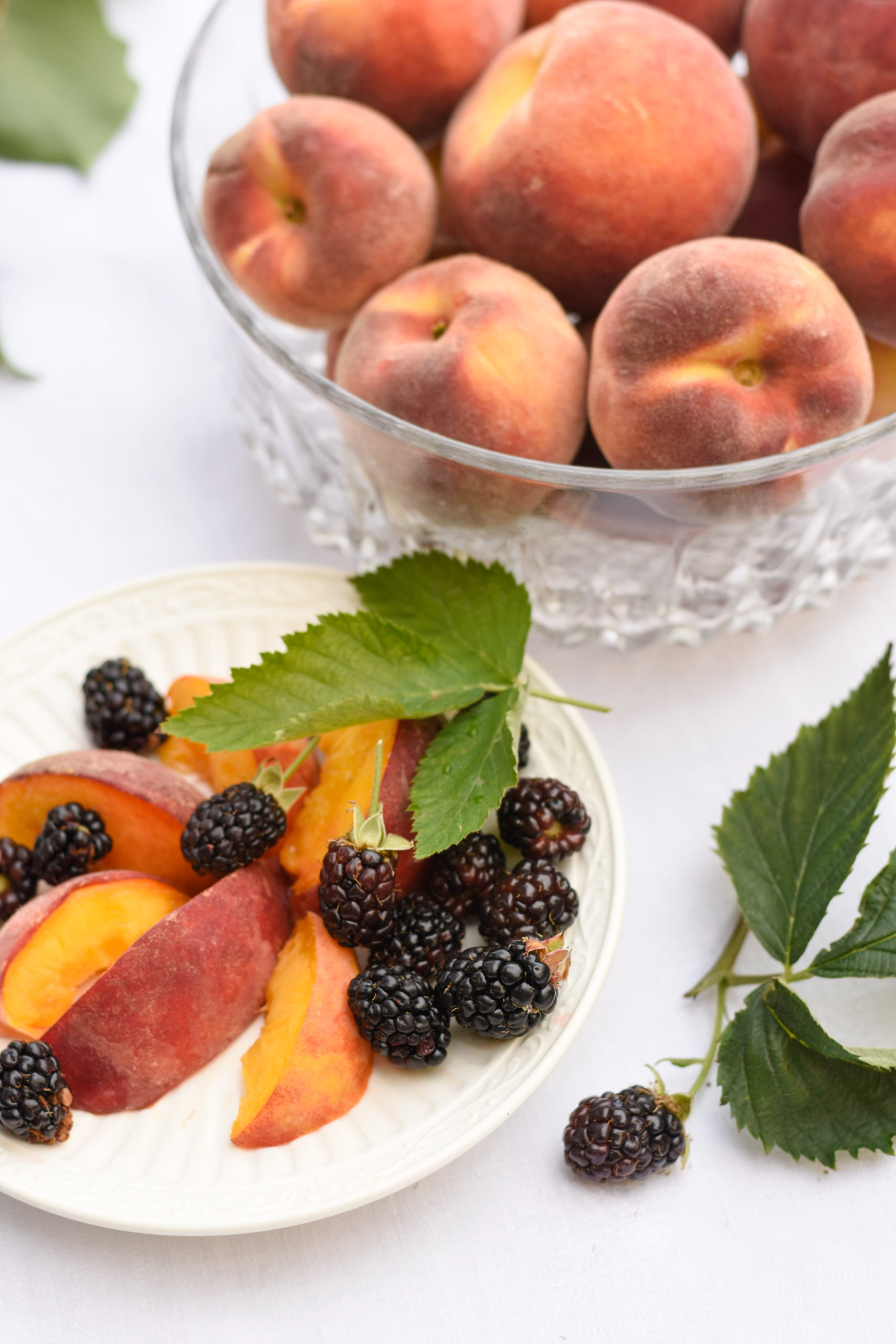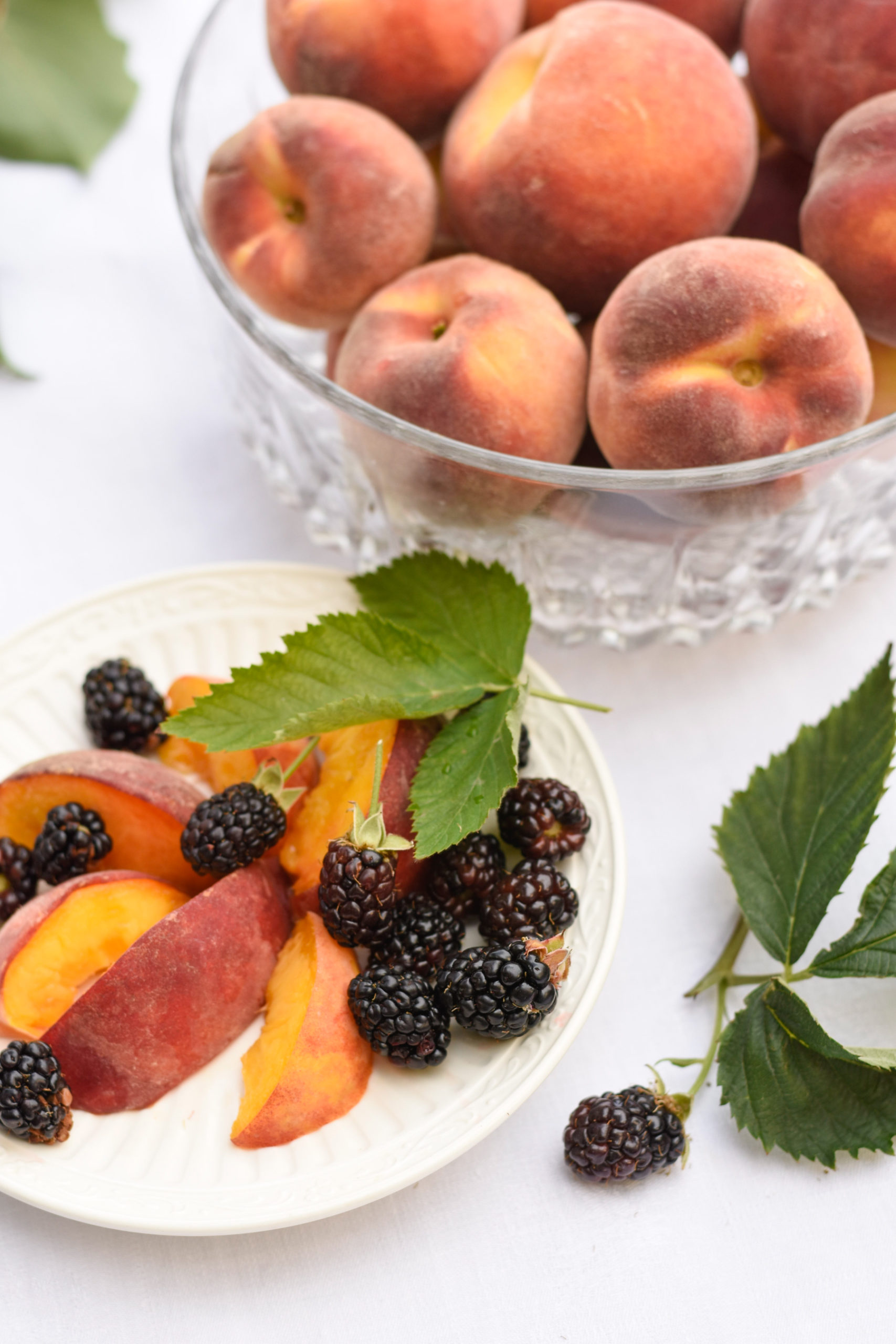 I harvested lemons, apricots, blackberries, artichokes, and peaches from the garden.
I sprouted lentils from the pantry that I will use this week in a vegetarian spring roll recipe.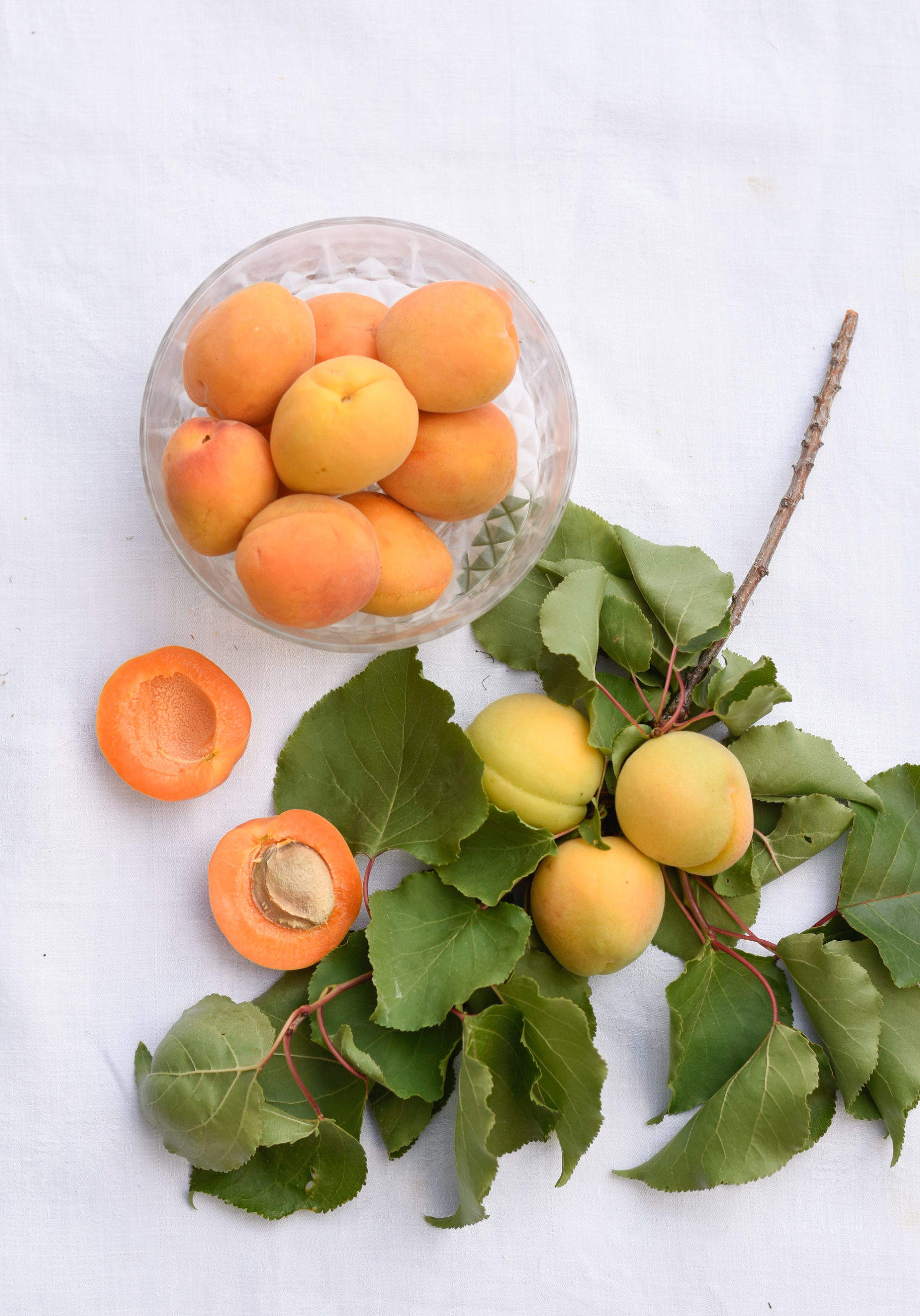 I canned a batch of apricot-vanilla jam with apricots and lemon juice from the garden.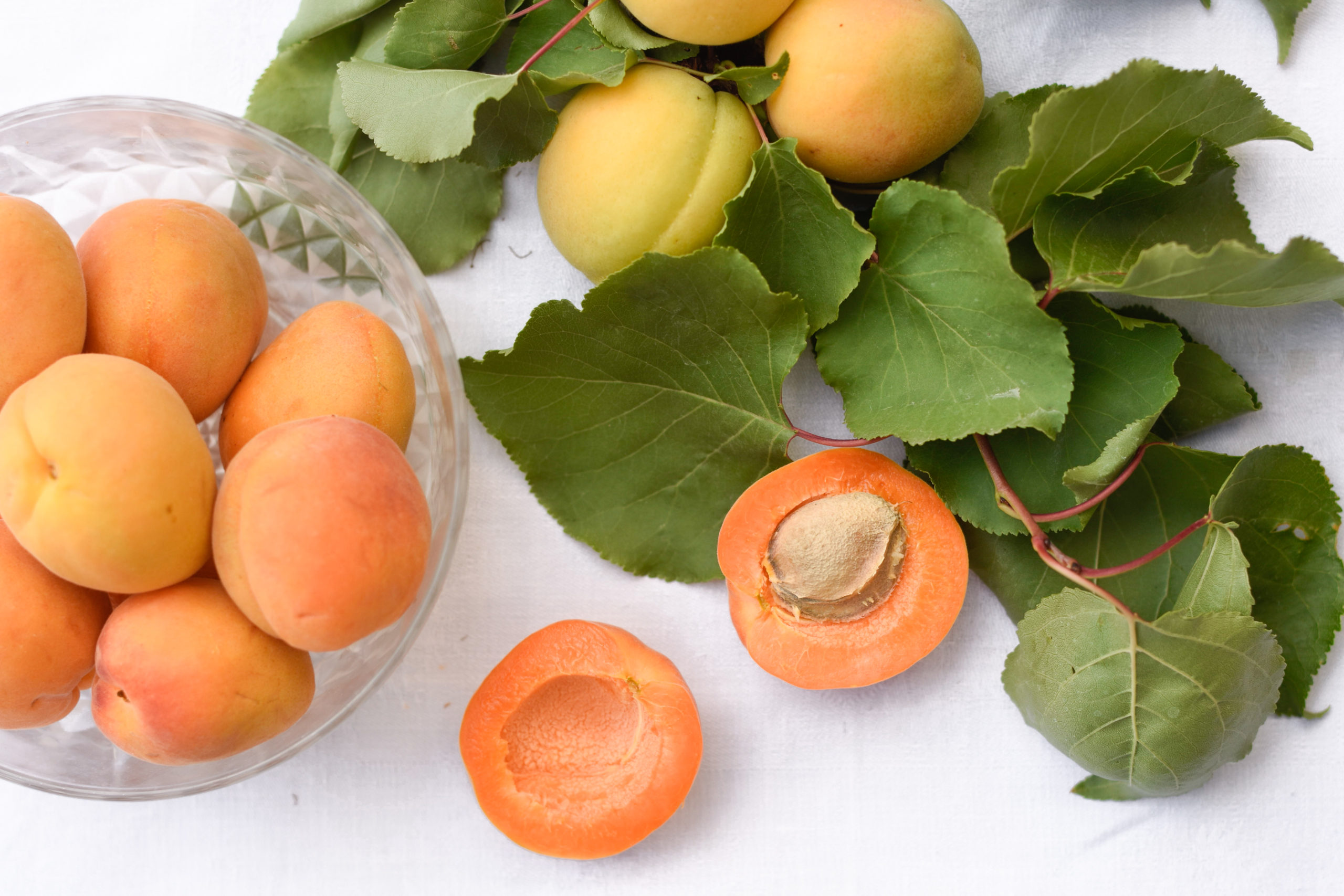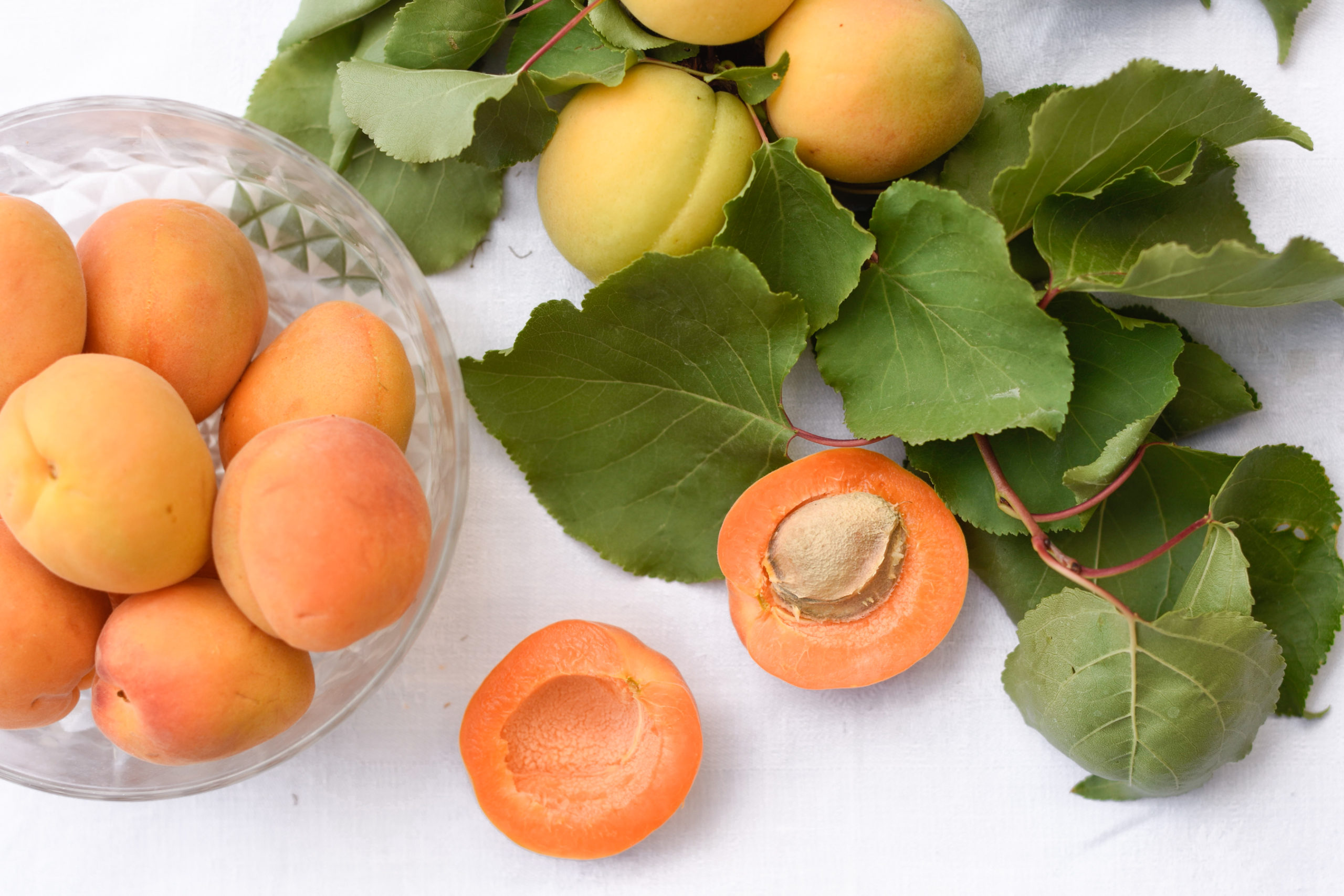 I mended tears in an old dresser scarf that I am using as a table runner.
I sewed the sides of a blouse to make it smaller to fit me.
My husband gave himself a haircut.
I read two WWII books that I had purchased at a garage sale last fall for $1 each: The German Girl and We Were the Lucky Ones.
I did some free French study via YouTube.

I created this site to be a place of peace for those who are struggling financially and those who are looking to be good stewards of all they have. This site is intended to be a place of help and refuge for people from all nations, races, religions, political affiliations, and all levels of income. When commenting this week, please remember to keep your comments kind, uplifting, and on the topic of saving money. Unkind, political, complaining, and off-topic comments will not be published. Write to edify, uplift, and inspire us all in ways to save money!
What did you do to save money this past week?
Would you like to support my site?
 As an Amazon affiliate, I earn from qualifying purchases made through my links. This means that I earn a small percentage from ANY items you place in your cart and purchase within 24 hours after going to Amazon from one of my links (i.e., it doesn't have to be an item I have linked here). 
If you're going to be making a purchase from Amazon this week, I thank you for using my links to support this site!