Daily games of Rummikub and Ticket to Ride have marked our days lately, along with bike rides and playing in the garden in the evenings.
I found free sheet music online for a song my daughter wanted to play on the piano and printed it for her.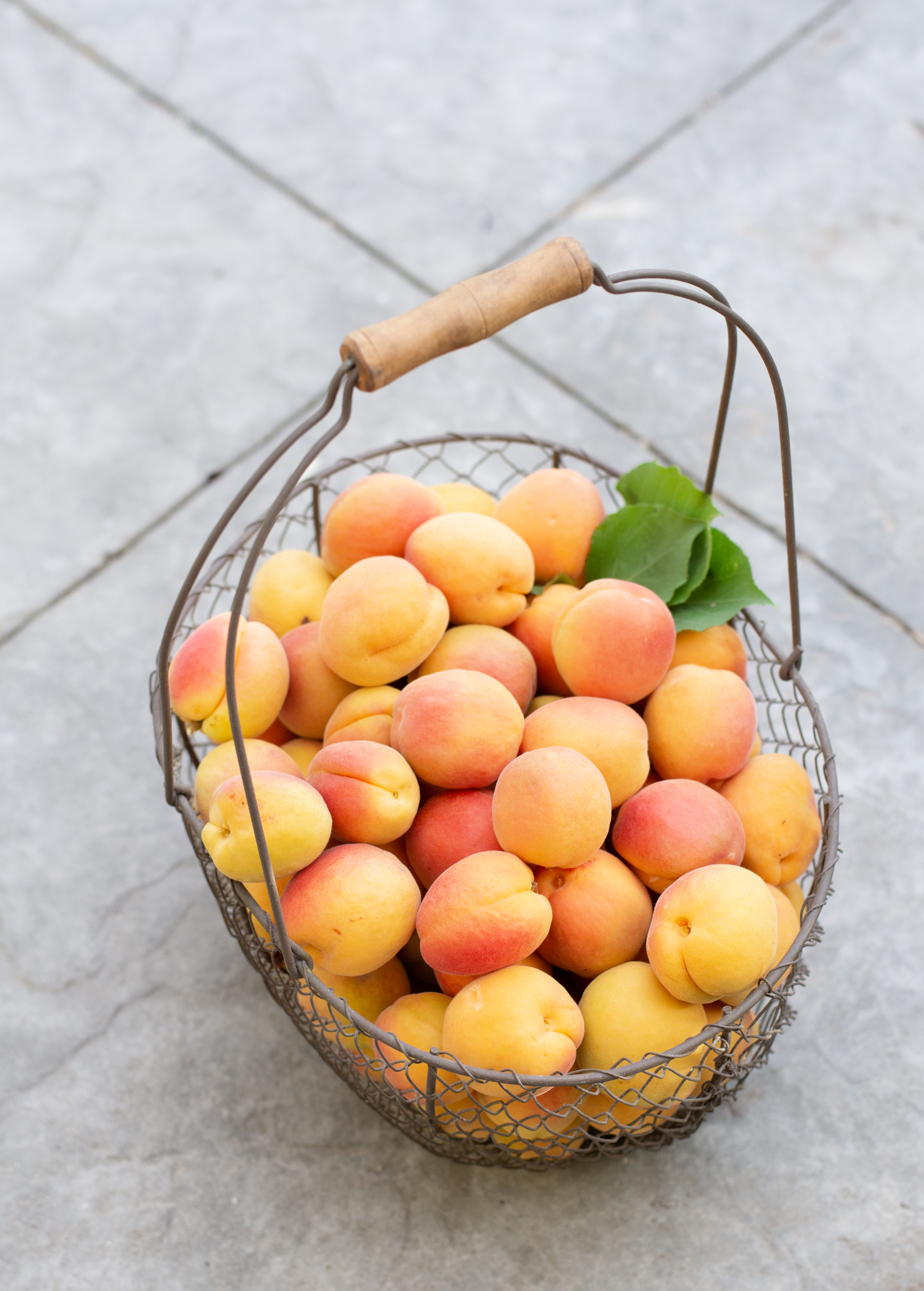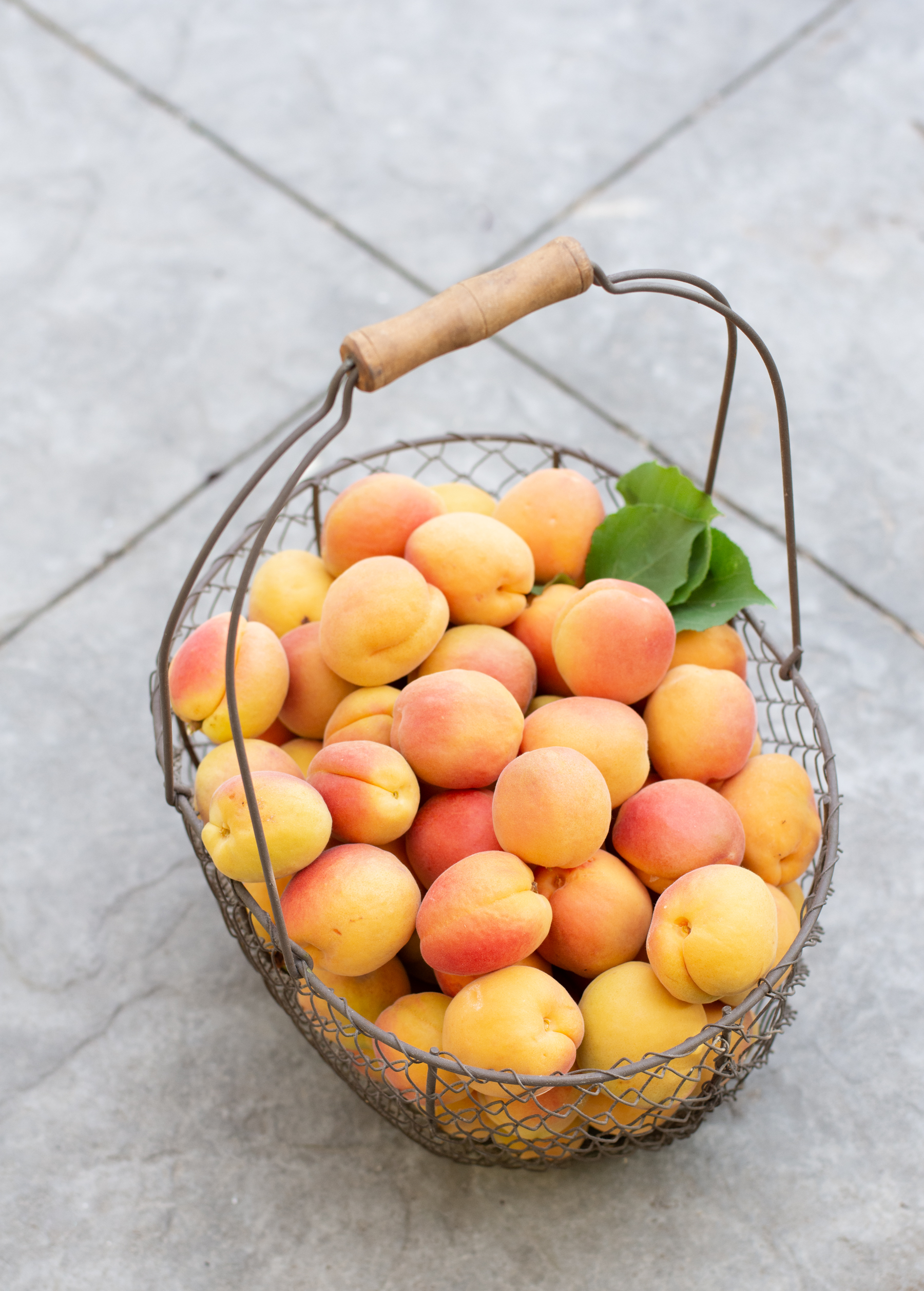 I picked apricots from the garden and canned apricot jam. I also froze apricots to use later in smoothies and to cook in a sauce for pork and chicken.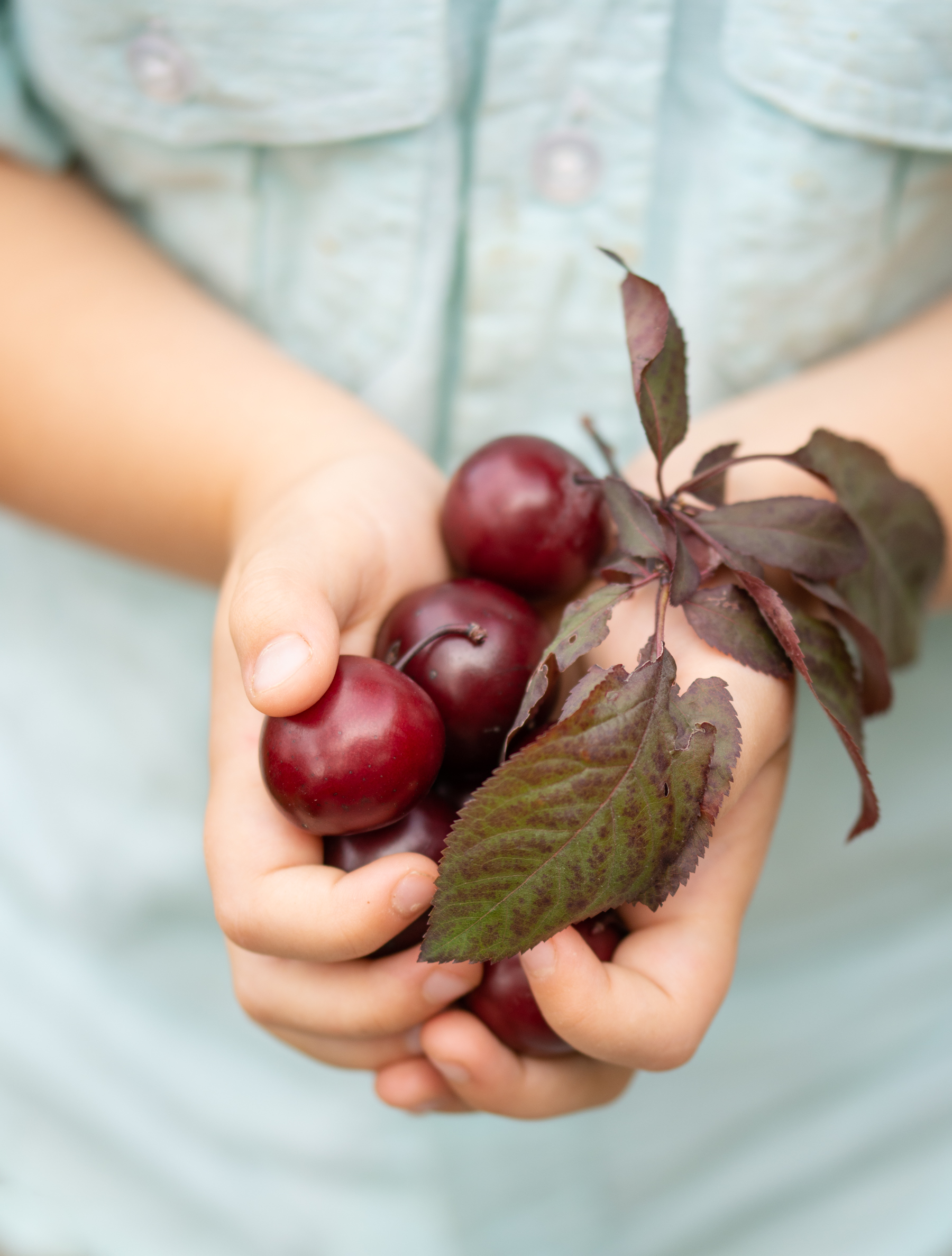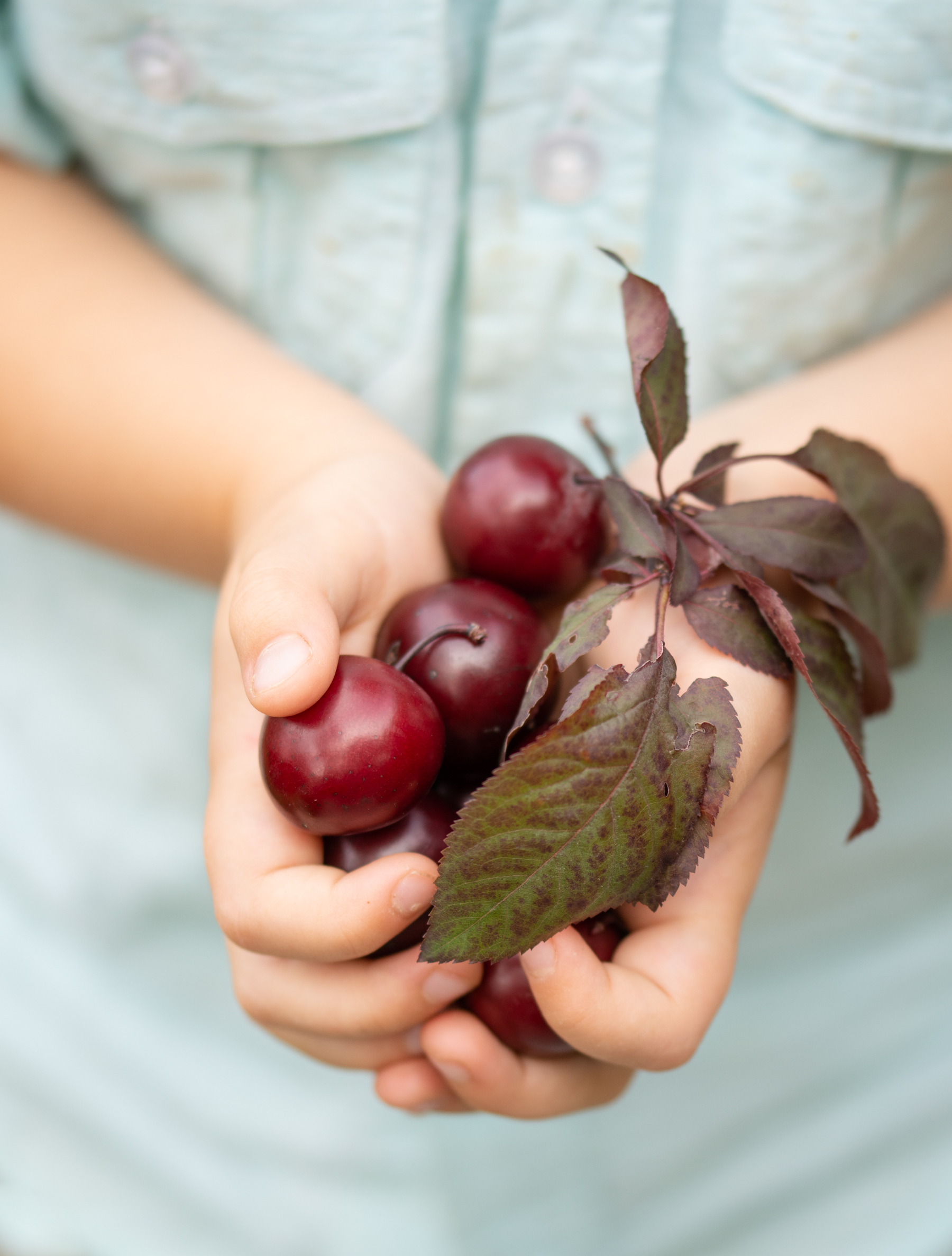 I harvested a few tiny plums, a few cherry tomatoes, a few radishes, some arugula, and chives from the garden.
I sowed seeds for red noodle beans, butternut squash, parsley, and Swiss chard in the garden.
I transplanted some Armenian cucumber plants, zucchini plants, and pumpkin plants that I had started outside in some plastic pots from the nursery to places in the garden where I pulled out plants that were done. I had trouble with germination earlier but I also have a problem with pill bugs eating my seedlings right as they come up. This method seemed to prevent that, so I tried it again for the butternut squash seeds that I planted this week.
I mended a skirt where the eyelet hem had become torn.
I turned a pair of pajama pants into pajama shorts for my husband.
I hemmed a pair of shorts.
I watched the season finale of World on Fire on PBS.org for free, along with Call the Midwife.
I used up the last of a bottle of lotion by adding water to it and shaking it up a couple of times. It lasted all week that way.
I purchased butter on sale for $1.64 a pound and corn on the cob for $0.01 a cob. They both had limits, so my husband and I each purchased the limit, allowing me to get 4 pounds of butter and 12 ears of corn at that price.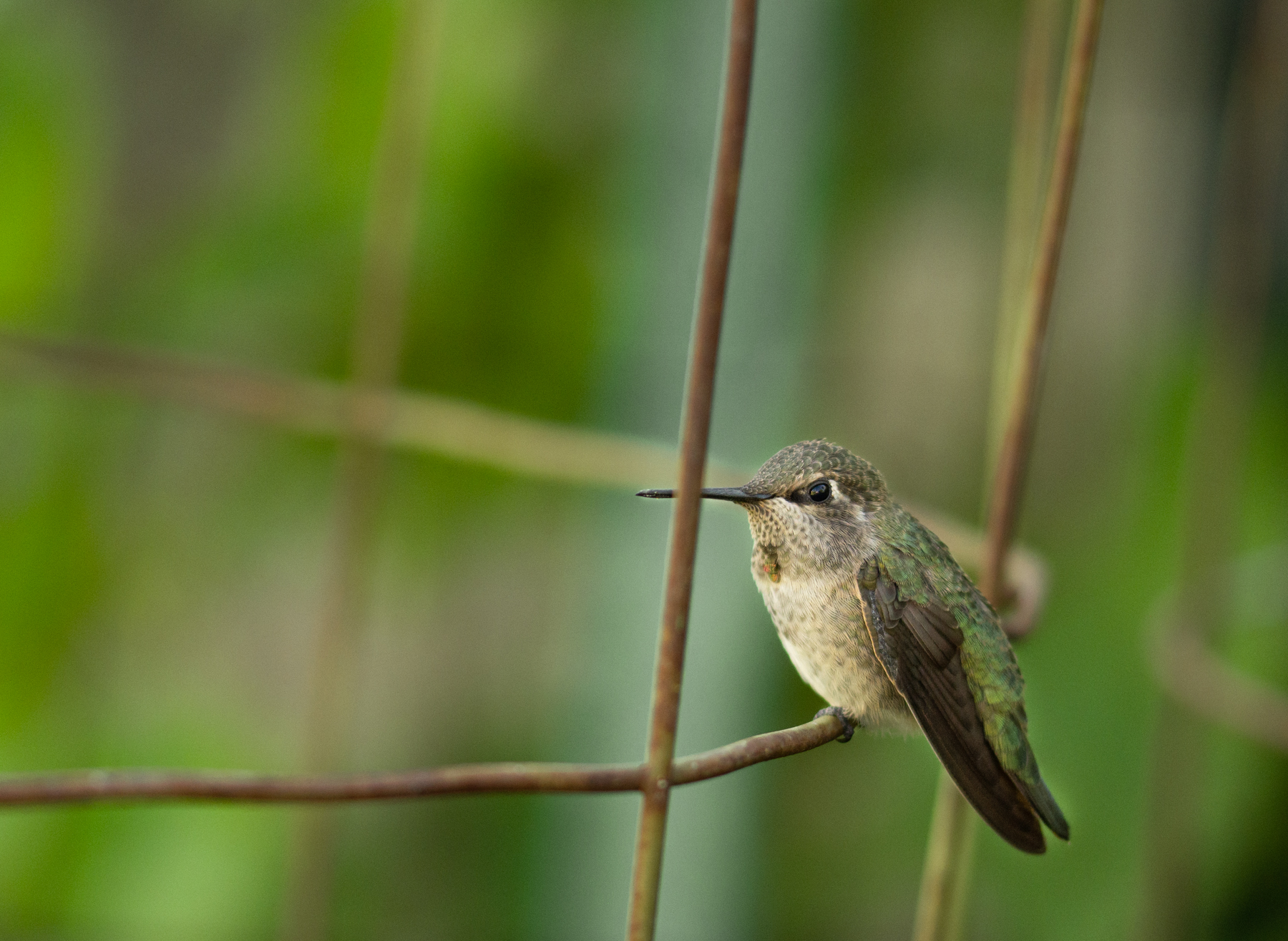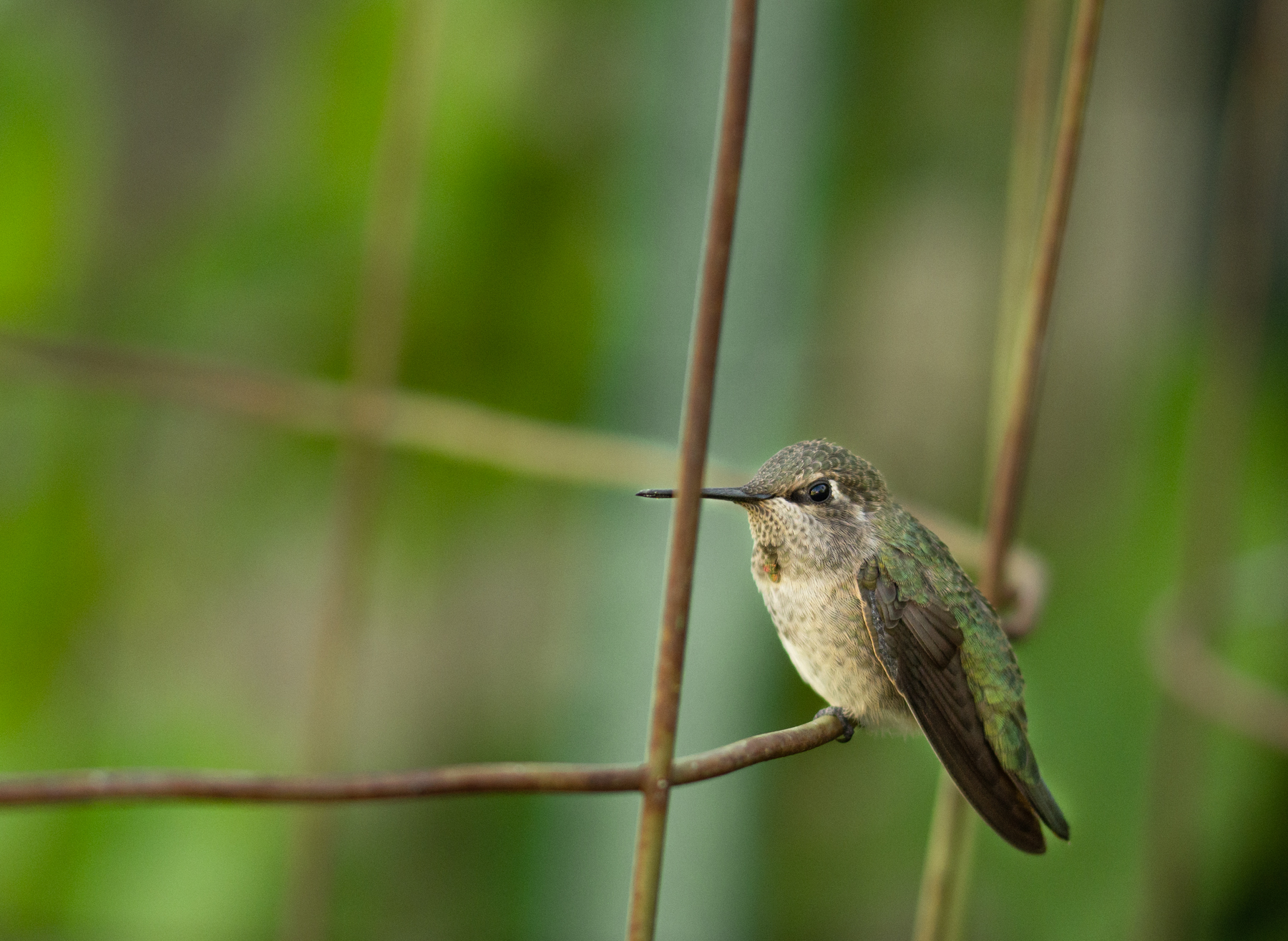 I haven't bought meat since March. We normally eat a fair number of meatless meals, but we've been having even more to stretch what we have. For instance, I cooked 5 cups of black beans in the crockpot. That cooks up to more than double that. From that, I froze a quart bag of beans that I will use in the future for taco soup. We then had black bean burritos twice and black bean enchiladas (made lasagna style to stretch the last of our corn tortillas).
The weather has been cooler than usual, so I have been able to stick to watering the grass three days a week instead of the six that are permitted this time of year. That will have to change next week, when it's going to be 109, but the cooler temperatures have saved us money on watering as well as electricity. We opened the windows each morning to let in the cool air and cool down the house while that was possible.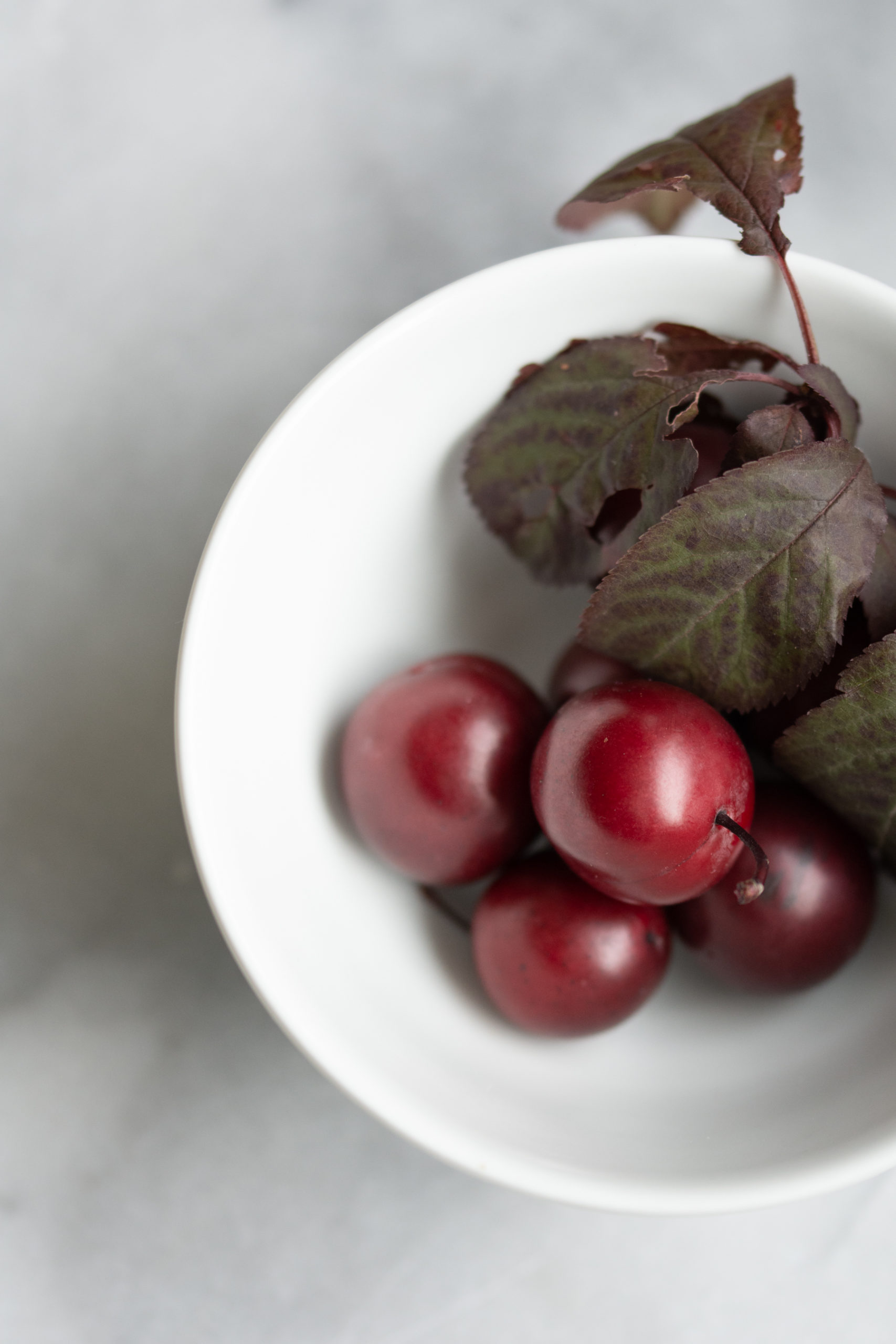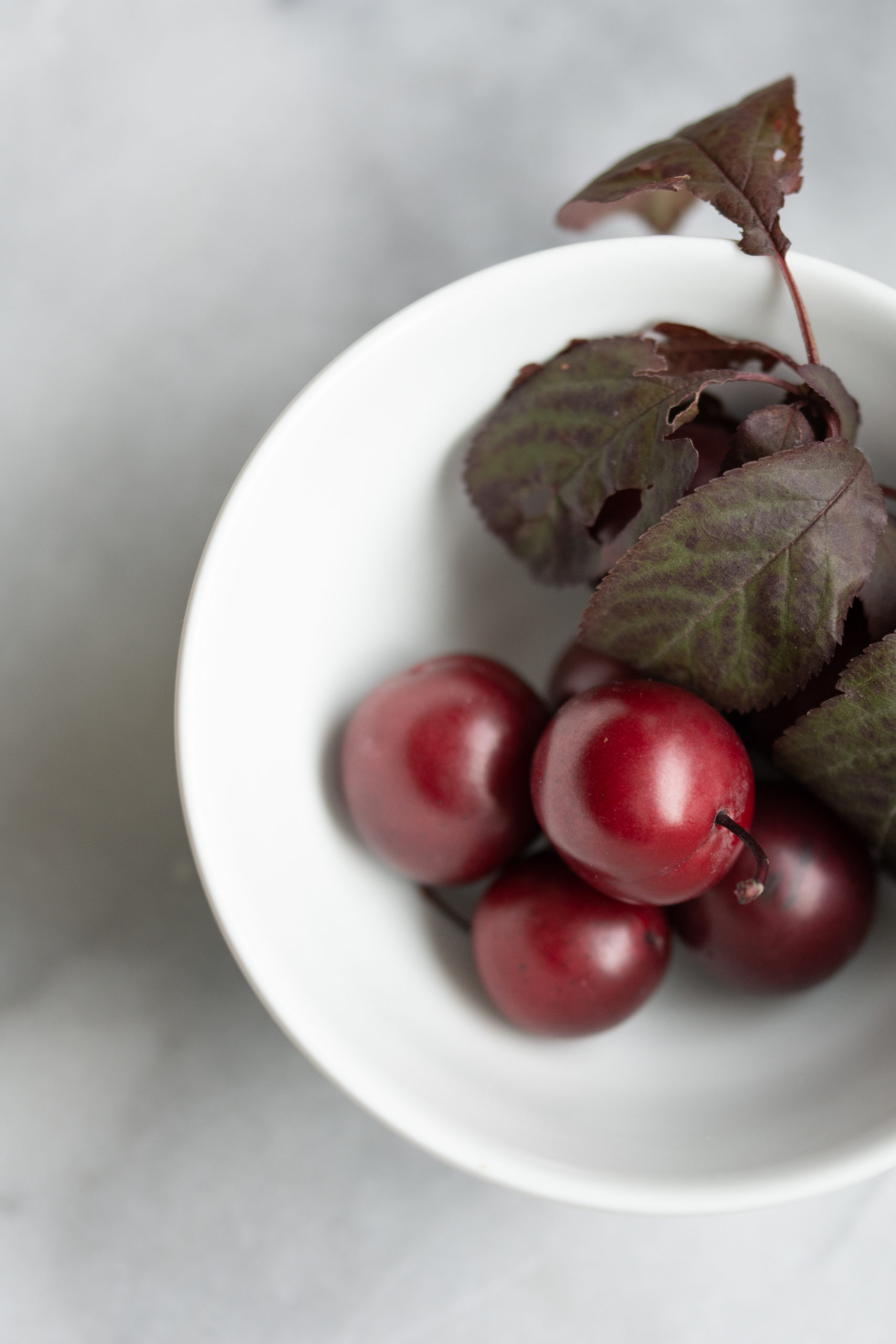 What did you do to save money last week?
Would you like to support my site?
 As an Amazon affiliate, I earn from qualifying purchases made through my links. This means that I earn a small percentage from ANY items you place in your cart and purchase within 24 hours after going to Amazon from one of my links (i.e., it doesn't have to be an item I have linked here). 
If you're going to be making a purchase from Amazon this week, I thank you for using my links to support this site!