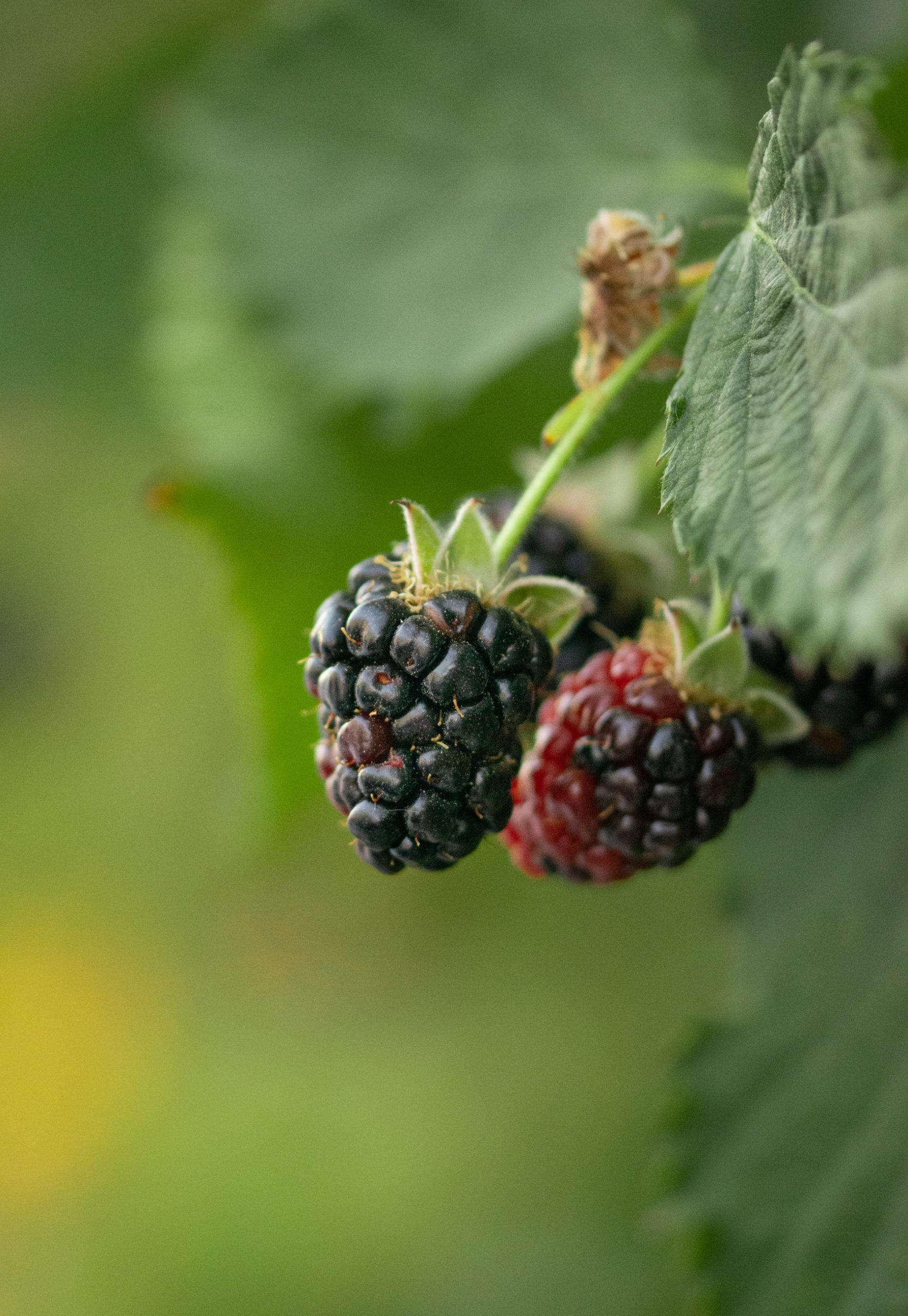 I went grocery shopping this past week, where I found several deals (including multiple prices that were unadvertised): cucumbers for $0.25 each, limes for $0.20 each, broccoli crowns for $0.99 a pound, bananas for $0.39 a pound, 18-count eggs for $0.74, cream cheese for $1 a package (this is my stock up price, which I usually only see at Christmas and Easter, but did not see at Easter this year) and boneless skinless chicken breasts for $1.67 a pound.
The chicken breasts were a pound each! We cut them in half both length-wise and width-wise before cooking them; some we were able to cit into six pieces each. As the USDA guidelines recommend 5.5 ounces of protein per person (on a 2000 calories per day diet), these were much more correct for a portion size this way.
Though we are permitted to water six days a week right now, the temperatures dropped below a hundred degrees for most of the week, so I reprogrammed the sprinkler clock to water the grass for fewer days. Even a few less watering times will lower the bill and conserve water. I already water early in the morning (before daylight) and after 7:00 p.m. to reduce water loss due to evaporation.
I opened windows in the early morning on the days that were cool enough in the mornings. I find that checking the hourly weather report for the day allows me to know how many hours I can keep the windows open before it's time to close up the house.
I harvested lemons, apricots, blackberries, and figs from the garden.
I sowed seeds for Persian cucumbers (a version of a seed that grows in Israel, which has a climate like ours, so I hope it will be successful here), New Zealand Spinach (tetragonia), and yard-long Orient Wonder pole beans in the garden.
My husband and I had a date night at home and watched a movie.
A friend who grows a garden in a cooled and shaded (with shade cloth) greenhouse texted to ask me if I would like any spinach and Swiss chard. I said yes. She brought over a bunch plus two loaves of zucchini bread. My own Swiss chard has a couple of plants almost large enough to start harvesting along with several tiny ones, so it was nice to get some before mine are ready.
I finally signed up to watch Acorn TV through our library's website. I had seen a couple of shows advertised that looked interesting to me; when I signed up and clicked on "period dramas" there were so many interesting looking ones that I had a hard time deciding which one to watch first!
I ended up choosing the watch "The Indian Doctor", which was a timely choice, dealing with an outbreak of smallpox in the second season (there are 5 episodes per season) that had all the issues we've been dealing with lately in regards to coronavirus (masks, six feet apart, food shortages, store closures, work closures, hoarding, buying from local farmers, freedom to worship/gather, not seeing loved ones in the hospital, searching for patient zero, etc). As they burned bedding that had been used for the sick, thoughts of The Velveteen Rabbit came to my mind.
I wasn't sure how it would work; you need to sign up through the library's website and it basically gives you a one-week pass for Acorn TV through an app called RB digital. I don't have a Roku and it's an app, so I ended up watching it on my phone (I would have preferred to watch it on my computer). I definitely will watch some other British television shows through this in the future, but I would prefer a larger screen if possible. (I can cast from several websites to my television, such as YouTube, but this did not have that option). I know Acorn TV is offering a free one-month trial on their website, but going through the library's link will give me more than a month free to watch when I am able to do so.
Our largest savings this week was repairing our oven ourselves. Apparently, multiple ovens have a problem with going out after running the self-cleaning cycle. A full cycle is 3 and a half hours. I have always run it for only 30 minutes, as that was long enough in the past to clean it. This time I ran it for two hours, and the next time I tried to use it, it did not heat up. Some research on YouTube gave us a good guess as to which part to order. We checked multiple sources and found the least expensive place to order it. My husband replaced the part and it worked again! As a bonus, I got to clean the sides of the oven and underneath the oven; it's not something that gets pulled out normally!
What did you do to save money last week?
Would you like to support my site?
 As an Amazon affiliate, I earn from qualifying purchases made through my links. This means that I earn a small percentage from ANY items you place in your cart and purchase within 24 hours after going to Amazon from one of my links (i.e., it doesn't have to be an item I have linked here). 
If you're going to be making a purchase from Amazon this week, I thank you for using my links to support this site!