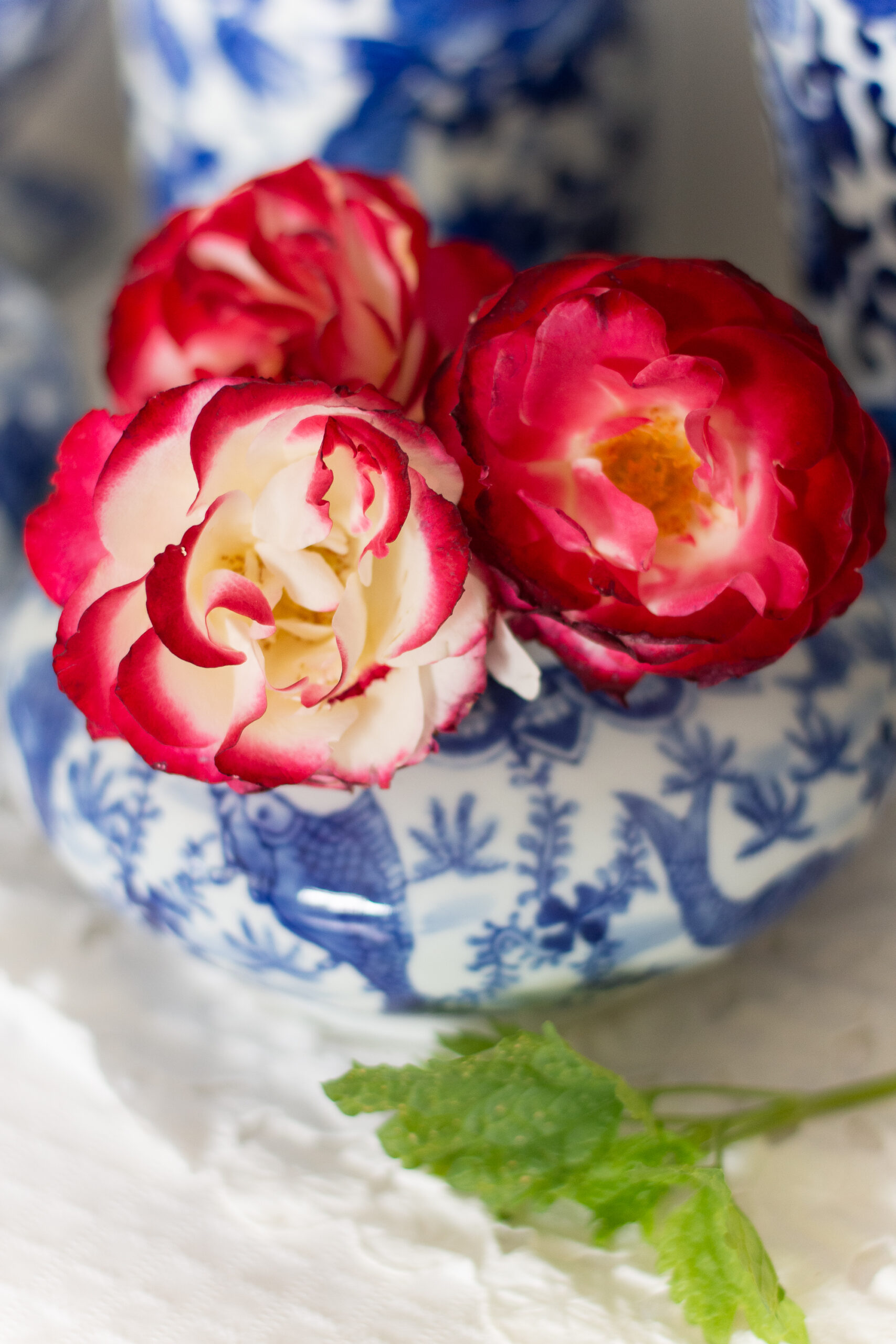 I returned two items I purchased online that didn't fit from ThredUp. I was surprised to find out that they have changed their return policy to have a per-item restocking fee, so I didn't get my full amount back. Still, I felt it was best to return the two items.
I harvested lettuce, mache, green onions, parsley, and lemons from the garden.
My neighbor is re-landscaping her yard. The house was previously owned by someone who flipped the house, and they put in several Century plants in the backyard. My neighbor doesn't want all of them, so I was able to dig them up to use some in my own yard (I will give away the rest).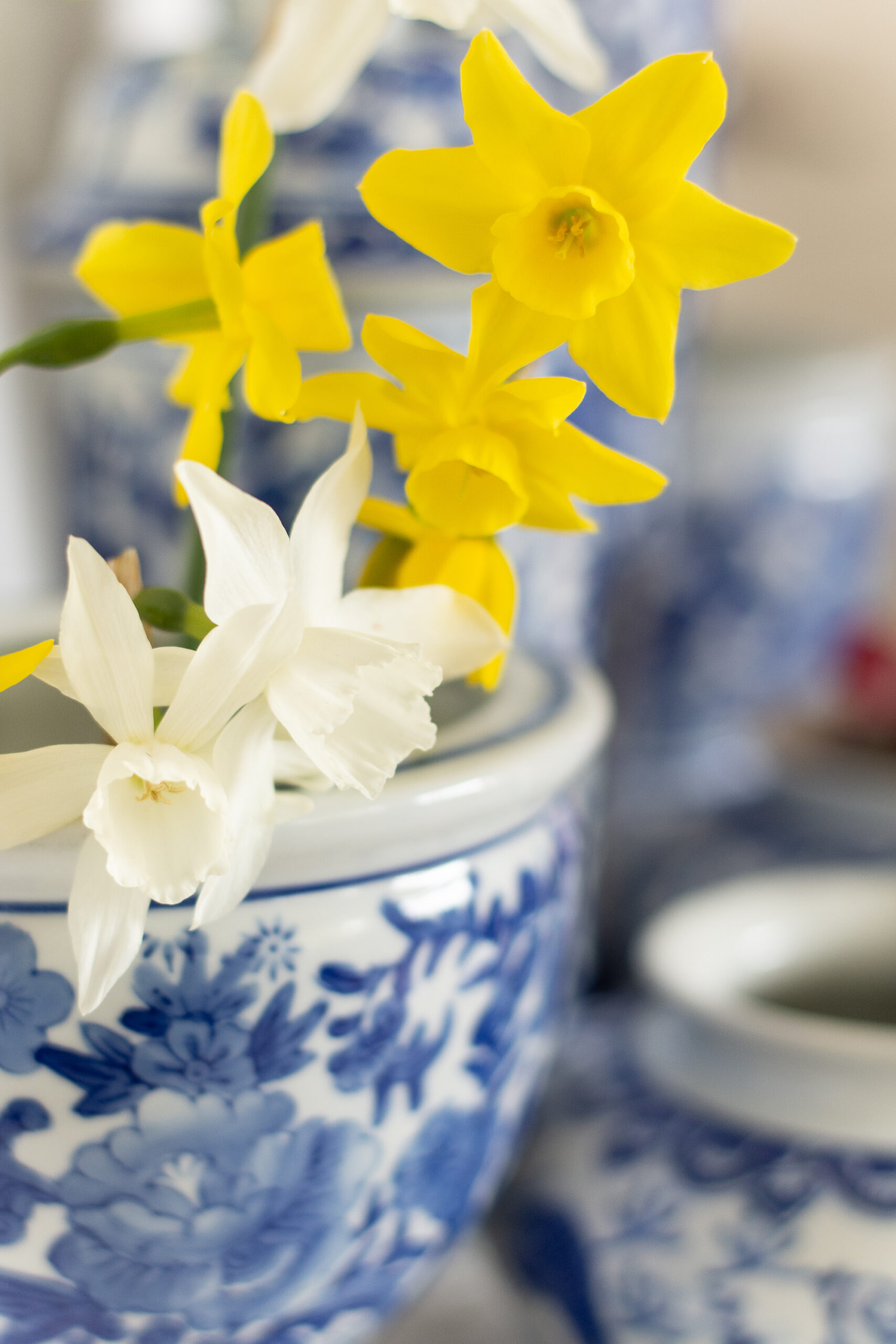 I combined three errands across town that were within a few blocks, and one of these was to see the garden of a man who grows several varieties of figs and mulberries. He gave me a potted cutting of a variety of fig that I don't have but was curious about. I will have to grow it in a pot (and if I love it, I may graft a cutting of it later onto my existing fig tree). It won't be able to get real big in a pot but pots are a way to increase my growing space.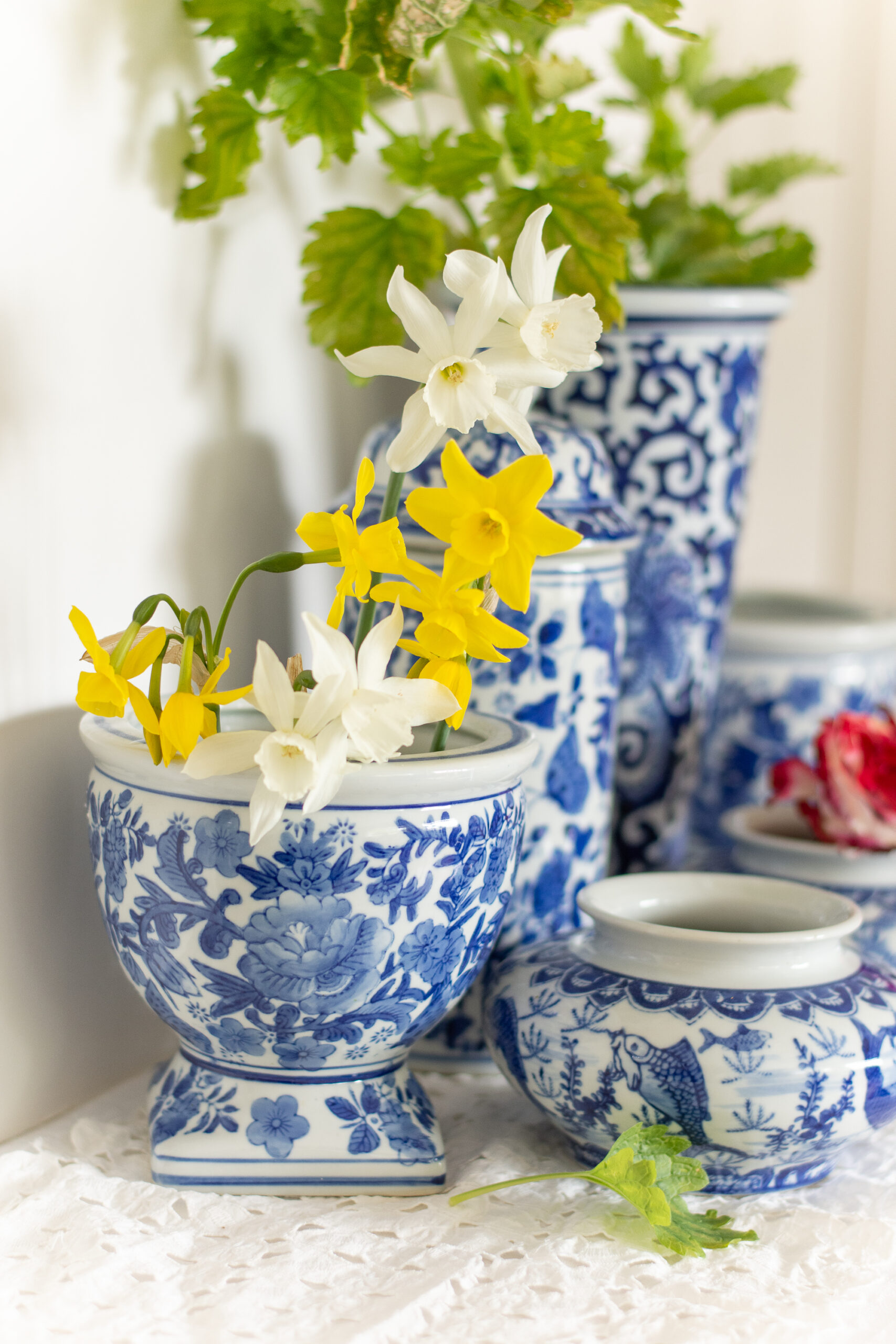 I was given some canned chickpeas. I normally cook them from dried. I used the aquafaba in place of half the eggs in some pumpkin chocolate chip bread. I also substituted home-canned applesauce for the oil, and I reduced the sugar by half (it calls for an insane amount of sugar, and the new amount is still a lot, but everyone liked it and it cut calories and price by cutting it down).
I traveled out of town Friday morning for a missionary reunion in Salt Lake City Friday night. I drove up and brought my own food for Friday's lunch plus a salad (using the above-mentioned chickpeas, plus green onions, parsley, and lemon juice from the garden) to share for Friday's dinner. I stayed at an inexpensive hotel for just one night and drove back Saturday. It was a 25-year reunion, and it was so nice to see those who could make it.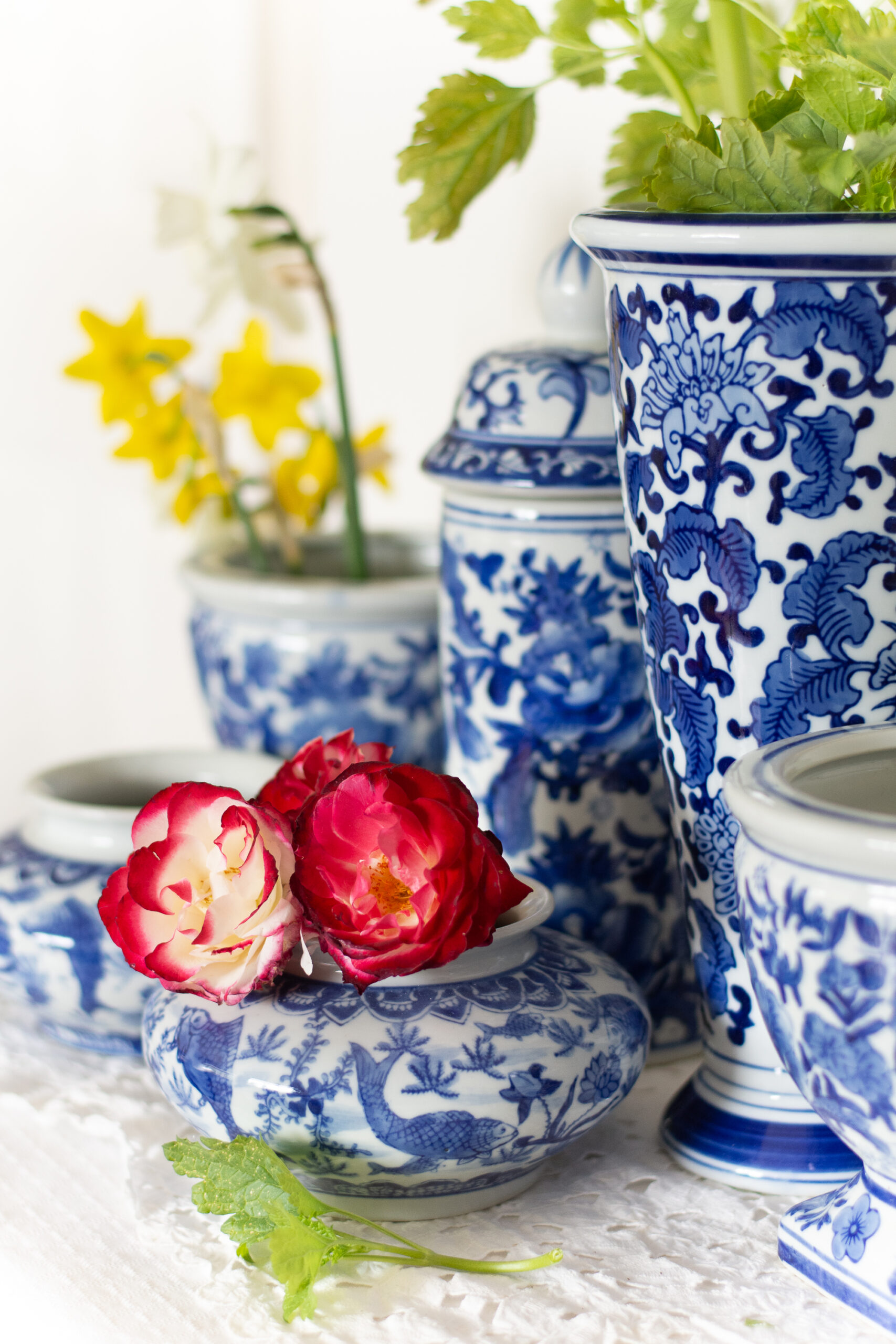 My mom was out at community garage sales on Friday morning. She found some more blue and white vases for me and negotiated a deal to buy 6 of them for $30 total.
What did you do to save money last week?
I appreciate your support of my website! As an Amazon affiliate, I earn from qualifying purchases made through my links. This means that I earn a small percentage from ANY items you place in your cart and purchase within 24 hours after going to Amazon from one of my links (i.e., it doesn't have to be an item I have linked here).  If you're going to be making a purchase from Amazon this week, I thank you for using my links to support this site.