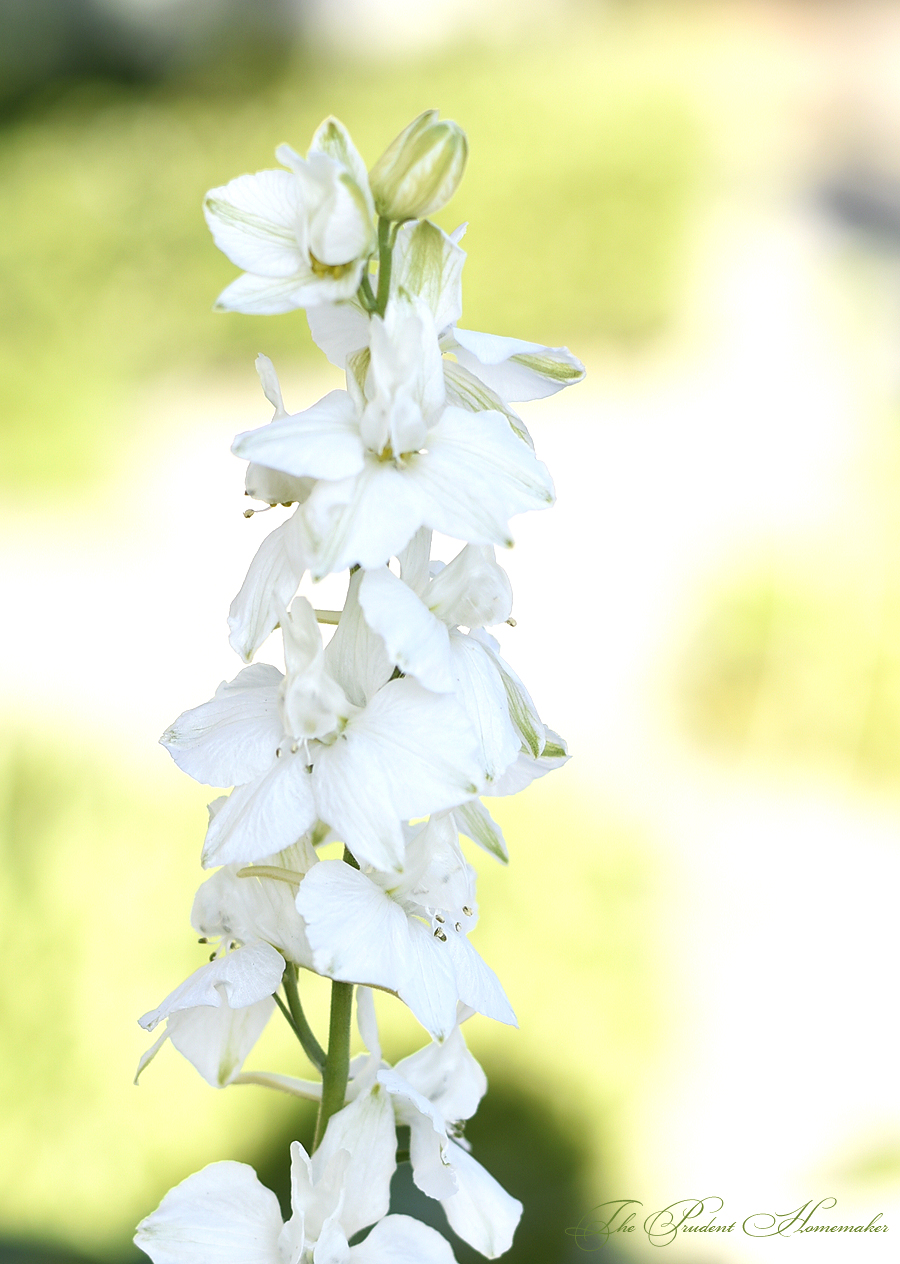 For the first time ever, I have apricots and peaches ripe at the same time (usually the apricots are ripe first). This past week we enjoyed both from the garden.
I watched a few shows on pbs.org for free.
I harvested a few white alpine strawberries from the garden.
Strawberries were on sale for $0.99 a pound with no limit at Smith's. I bought 24 pounds. I froze berries and made strawberry popsicles made chocolate covered strawberries.
I went to several garage sales with my parents on Saturday morning. I found a few clothing items for our family, each priced between $0.50 and $2 each. I found a small urn for $2 (an item that has been on my list for a while). I found a garage sale where the books were free! I brought home several free books for my children and one for my husband (a photo book about Prague). I also purchased a few books for them between $0.10 and $.50 each. I found a small basket for $0.50 that I will use to organize some things in my sewing room. I found a lightweight coat for my husband for $5. I found a small purse ($0.50) and some decorative bobby pins ($1) that I will save for gifts for Winter.
I found two games for $2 each. One of them was Stratego. My friend's son (our exchange student) has loved playing this game while he has been here, so I bought it for him to take home. When I sat down in the car, I noticed the front of the box was in English and French! I peeked inside and noticed that there were instructions in both languages inside, and also that the board was marked in both languages! When I got home and double checked to see that all of the pieces were there (something I should have done at the sale but had not), to my surprise, the pieces were still sealed in the original bags–the game was brand-new! (The other game, 7 Wonders, also looks to be brand-new as well!)
What did you do to save money last week?