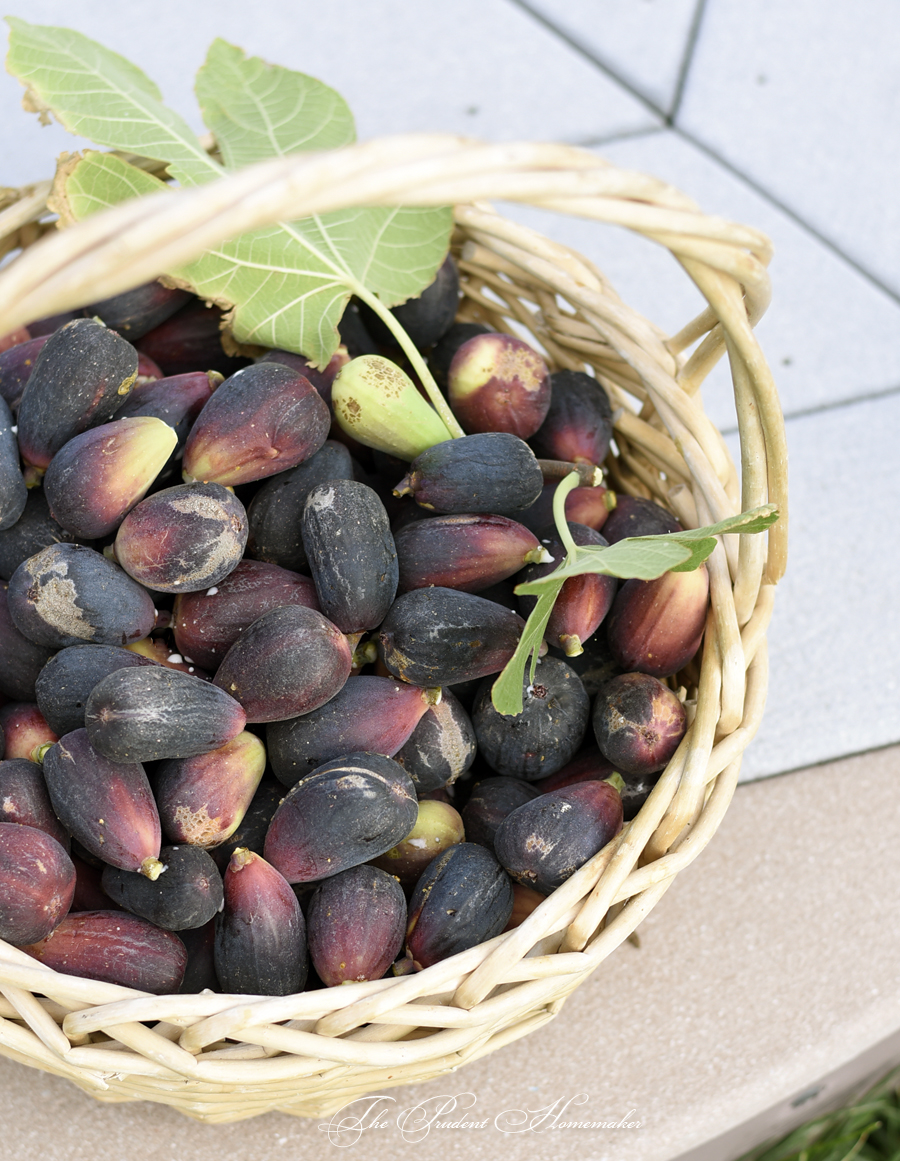 I picked five baskets of figs from my Mission fig tree.
I canned rosemary fig jam.
I used the water from rinsing figs to water potted garden plants. I also collected water from the air conditioner drip and used it to water potted plants.
I picked tomatoes from the garden. I also cut rosemary, garlic chives, and Genovese basil from the garden.
I collected Danish flag poppy seeds from the garden to plant next year.
I used the whey from making Greek yogurt last week in a batch of crepes in place of the water I would have used in with powdered milk. I used some powdered milk as well (just no water) resulting in crepes with a higher protein content and no waste of the whey.
I used 8 $1 off 2 packages of pasta to buy 16 pounds of pasta for $0.38 a pound.
I started turning the printer off for days and times when no one is printing. Several people print from it (including my husband for work) but no one needs it on unless it is being used.
My husband cleaned the dryer coil out. It wasn't very dirty, but my loads seemed to be taking a bit longer to dry than normal and I know a blocked vent can cause trouble in that way. We have a gas dryer, which costs very little to run, but time is an important factor for me as well. After the coil was cleaned loads went back to drying in their normal time.
My husband welded a handle on our side gate to make it easier to open.
We attended a free health clinic where my children received free immunizations, vision checks, and dental checks. If you're looking for something like this near you, search your city name, 2017, and "health clinic", "health fair", or "back to school fair." Some of these include free haircuts; (if you don't already cut your family's hair at home; you can also search for back to school free haircuts). This was our first time attending a health clinic like this; I had heard about them in the past but always remembered about them a week or two after they actually took place, as while I'm thinking about school supplies sales in July, I didn't think about these other things as being in July as well. A few internet searches turned up several of these throughout the country in August and even one in September, so you may be able to find one near you!
I took photos of my son in his Scout uniform for his upcoming Eagle Scout ceremony, rather than paying a photographer.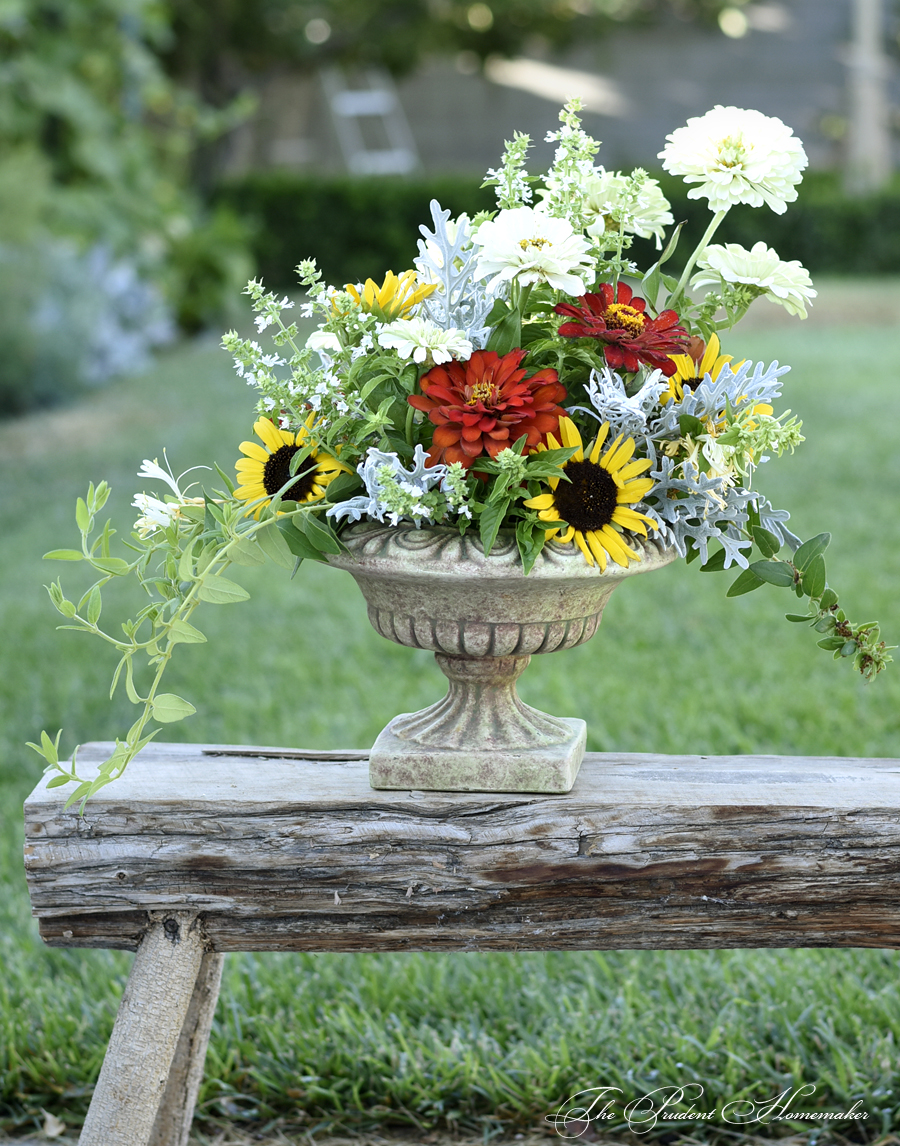 I cut flowers from the garden for an arrangement in the house.
What did you do to save money last week?
Please check back later this week for my August Shopping Plans post and a refashion post featuring a maxi skirt my daughter turned into a dress!