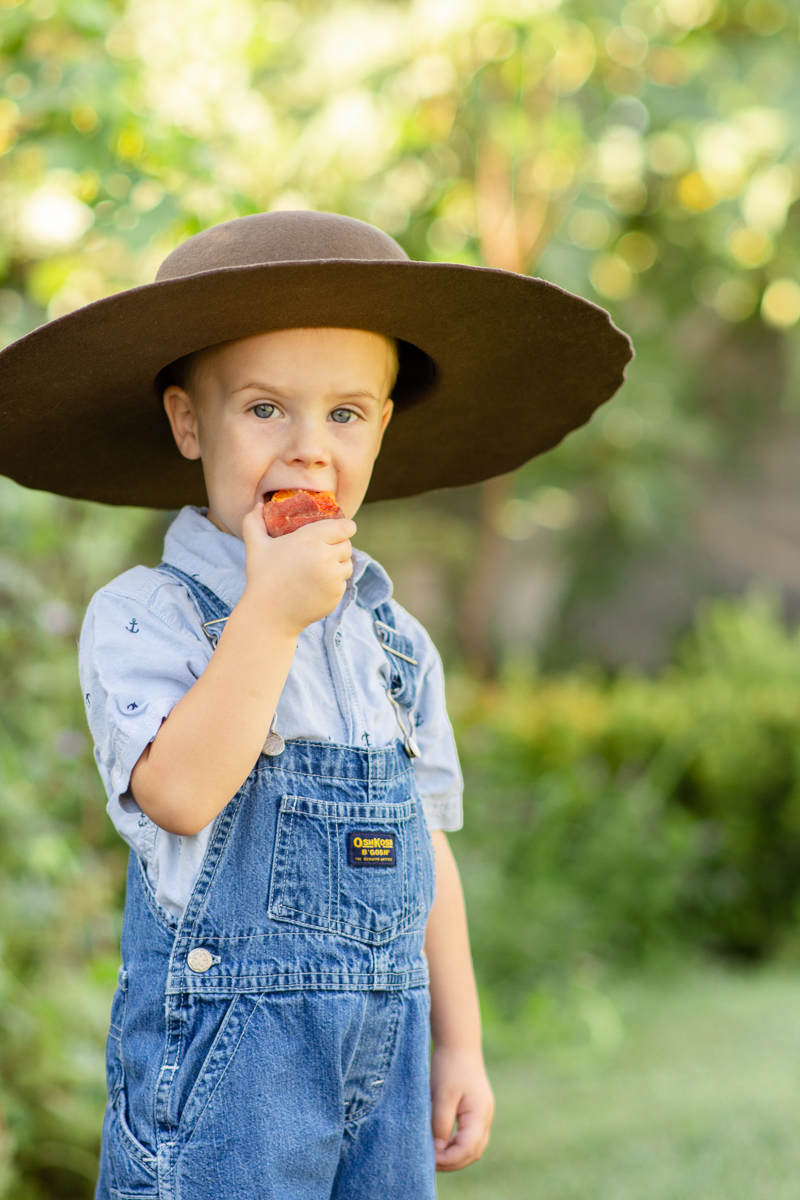 If you haven't see the video coverage of the grasshopper swarms in Las Vegas, I encourage you to check it out. We've seen many more than normal here, but the majority of the grasshoppers are downtown. I'm hoping they don't eat everything in my garden.
The garden was very productive this past week. I harvested peaches, three kinds of grapes, figs, and a large Armenian cucumber that we ate over several meals.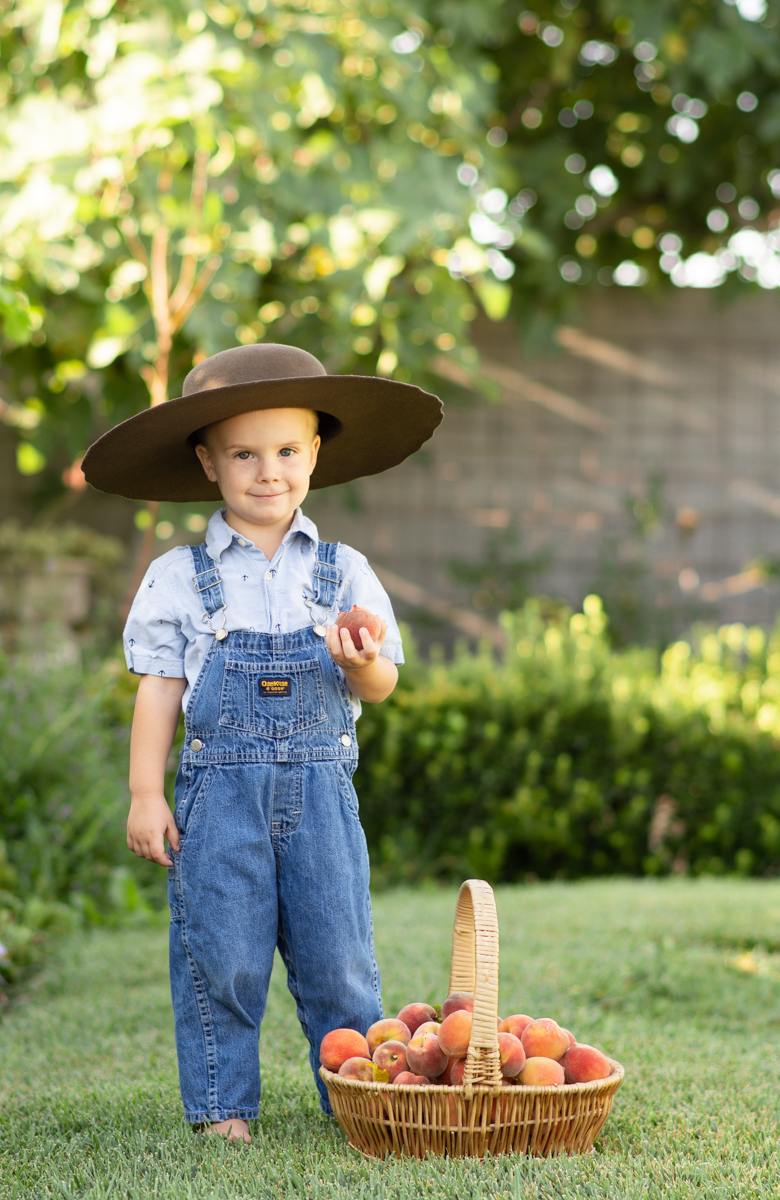 I cut and froze peaches for smoothies and popsicles. I have now frozen 34 quart bags of sliced peaches from one tree and there are still more peaches that I will freeze this week. This is in addition to the peaches that we are eating fresh from the tree.
I dried figs to use in future batches of fig sauce over pork.
I stocked up on boneless pork loin roasts while they were at the incredibly low price of $0.99 a pound. Now that I have a large freezer again, it will be easier to stock up on meat at the lowest prices, allowing us to have meat more often in our meals.
I paid my eldest's college tuition bill for the summer term using an e-check to save the extra 2.79% that they charge to cover credit card processing fees. Her university has a three and a half-term system: fall, winter, and spring semesters of 14 weeks each, with a 7-week summer term. Students are assigned two semesters and during the third semester, they are supposed to take online classes. Anyone can attend the summer term. Attending school year-round allows more students to graduate faster. A large number of students receive some kind of financial aid (all are required to apply for Pell Grants). We are hoping to receive something for fall semester, but nothing has been decided yet. We saved money last year for her spring and summer tuition fees.
During summer term, Winter will be able to work five additional hours per week at her job, allowing her to save up a bit to cover her needs in fall, including higher rent and some good winter boots that she plans to purchase.
Because of the tri-semester program, some of her roommates have fall as their off semester (they'll stay home while they take online classes). They didn't want to move their food back home with them, so she received some canned goods and frozen chicken from her rooomates. She said everyone put the clothes they no longer wanted in a pile in the living room. Everyone took what they wanted and they donated the rest. She chose a pair of pants in a vintage style that were just what she was wanting.
We talked to Winter several times using the free Dup app so that we could see each other.
I made a triple batch of laundry soap.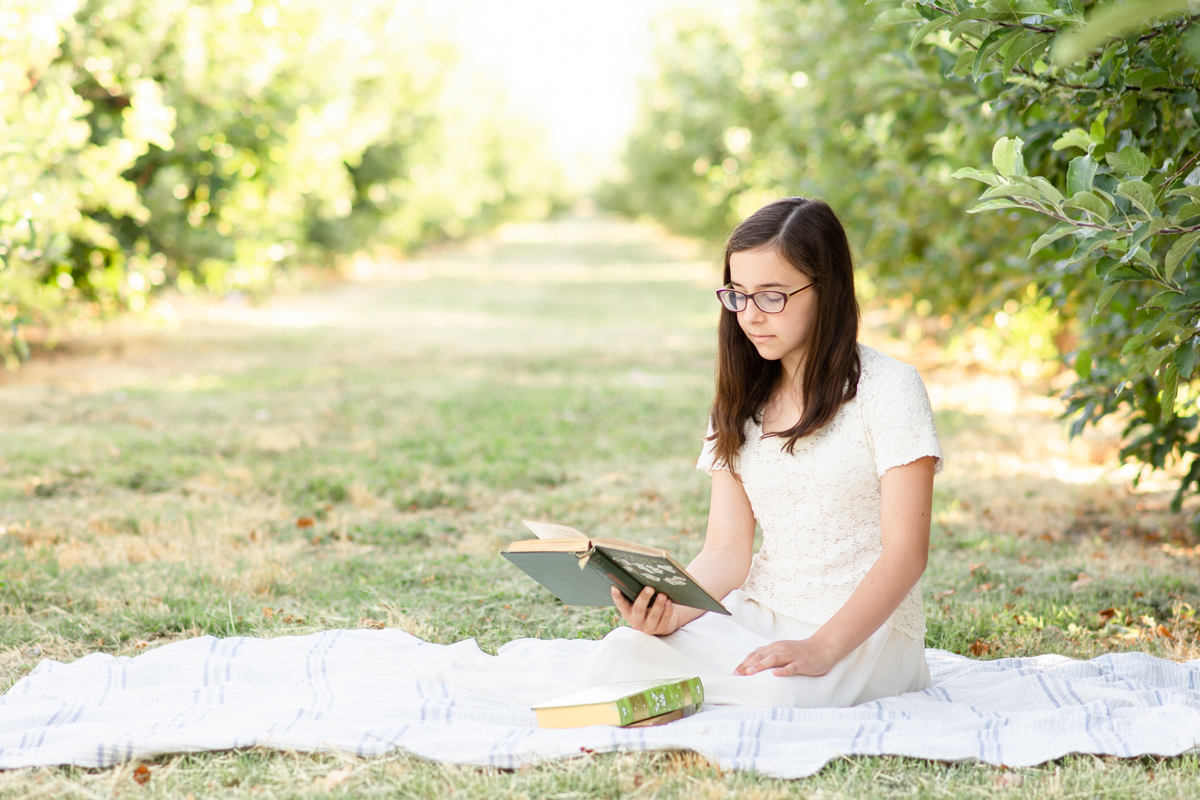 We went to the library, where the children turned in their reading logs for new books to keep. They also picked up some free bookmarks. Every time we've gone this summer, the library has had new bookmarks at the children's desk and at the front desk that anyone can take.
I combined our trip to the library with a trip to Target (they're across the street from one another). I bought the last pair of sandals on clearance in my size that were identical to the ones I bought a few weeks ago (and marked down an additional $2). I put them aside to use when my current pair wears out. I used the mobile coupon for $10 off $40 of children's clothing and I paid for part of my purchase with the $30 gift card that I got from the diaper deal a few weeks back.
The humidity was out in full force here during summer "monsoon" season, so we had 108 degrees as well as lots of humidity. We had the clouds go over but did not see more than a few drops of rain at our house. I kept an empty one-gallon ice cream bucket under the pipes on the side of the house where the air conditioner water drips. I used this water to water potted plants in the garden. If you live in a really humid area and own a dehumidifier, you can collect that water to water your garden (a huge help if you're dealing with drought and water limitations!) Since I was home during the day, I was able to go out several times to empty the bucket during the day, having collected several gallons of water each day this way. The red noodle beans loved the humidity, and finally decided to grow!
I downloaded and read an e-book from the library that a reader suggested last week, Where the Wind Leads. It was excellent.
I potted the cutting I rooted from my mom's pothos plant (that I originally gave to her as it has grown too straggly at my house). The day I potted it up, she brought several more large pieces that she had cut off of the plant. I put them in water to root to make new plants. I'll use them for Christmas gifts for some people. The original plant was a tiny little plant that my now 14-year-old received about 11 years ago from his Sunday School teacher to give to me as a Mother's Day gift.
I mended a skirt.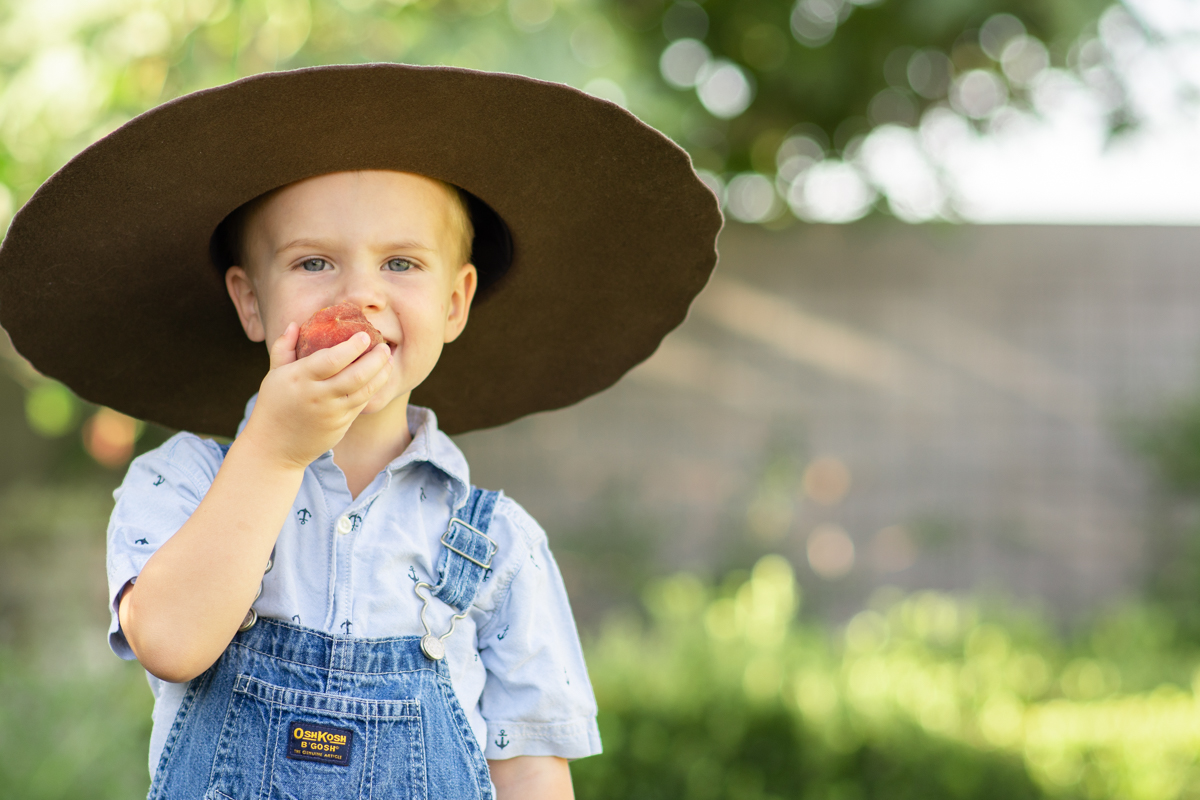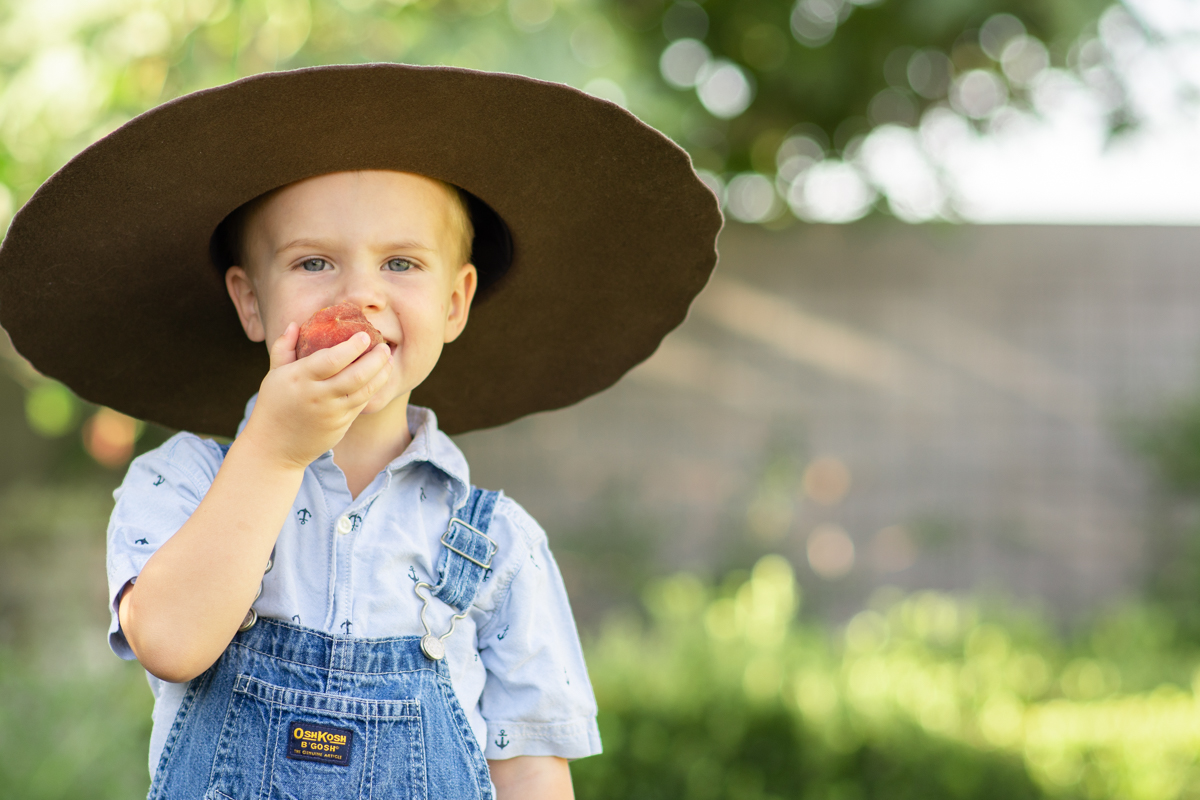 What did you do to save money last week?
Disclosure: As an Amazon affiliate, I earn from qualifying purchases made through my links. This means that I earn a small percentage from any items you place in your cart and purchase within 24 hours after going to Amazon from one of my links (i.e., it doesn't have to be an item I have linked here). If you're going to be making a purchase from Amazon, I thank you for using my links to support this site!