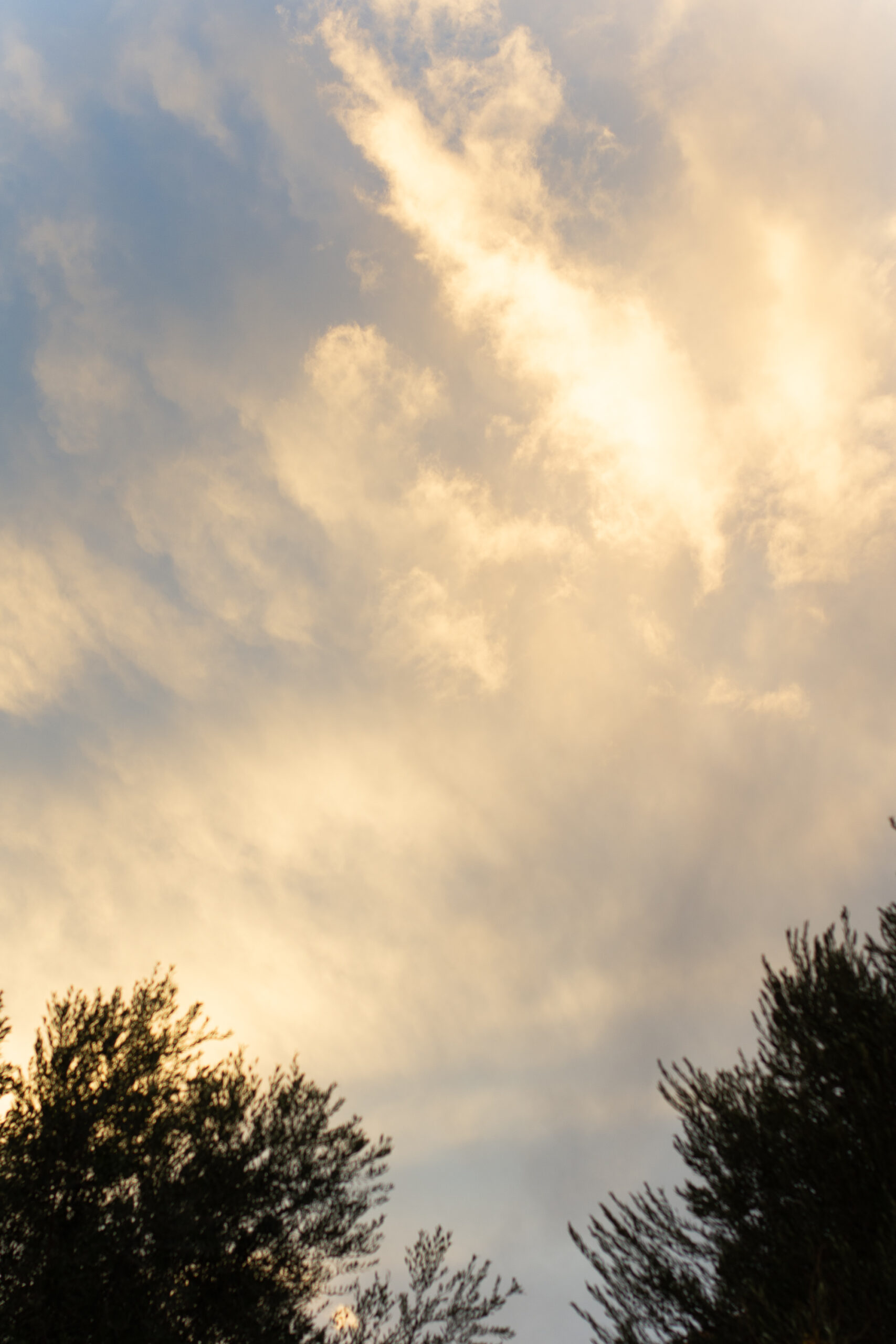 I covered my seedlings in the garden with glass jars to help them to grow faster. This will also protect them from the frosts that are supposed to arrive this week.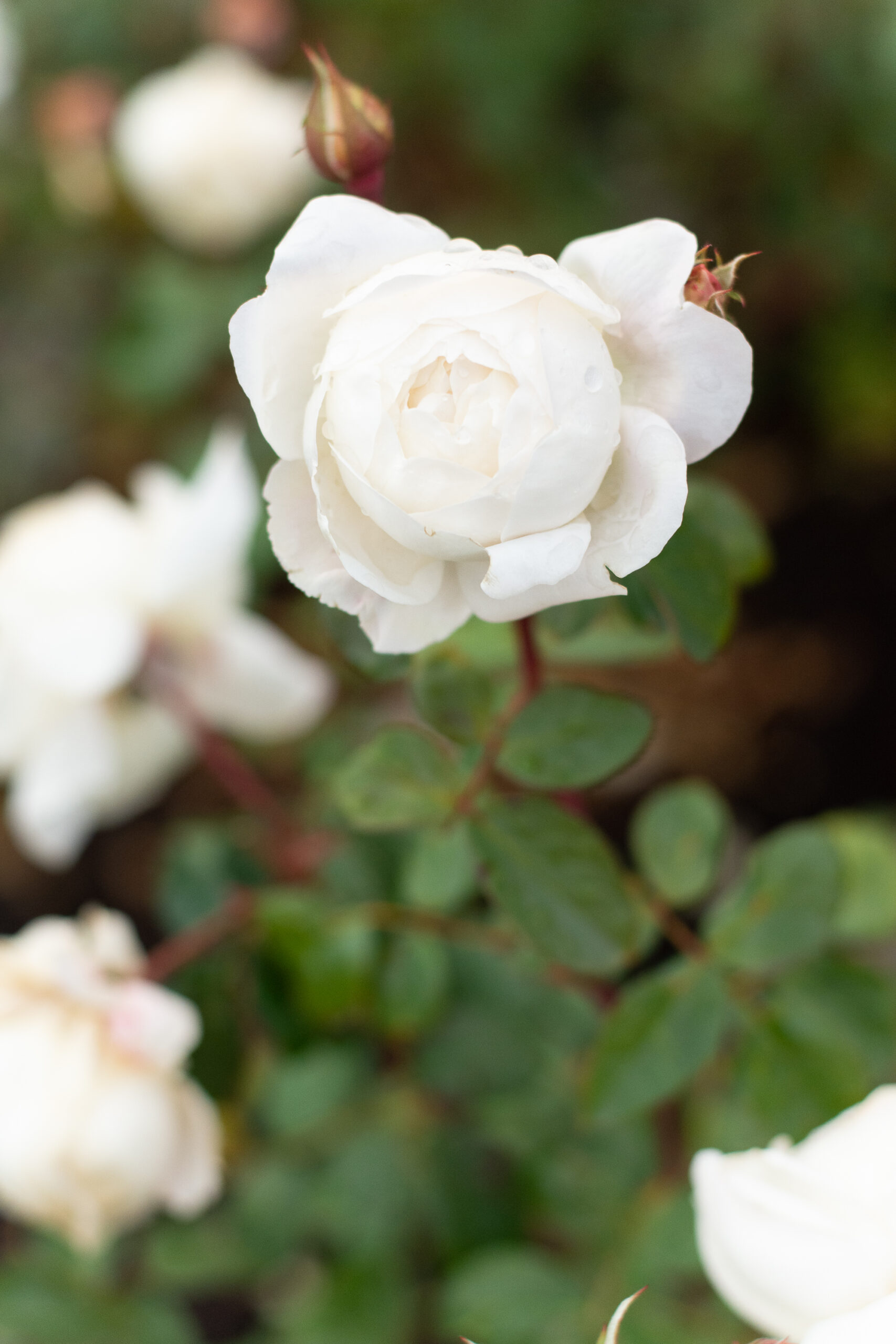 I harvested Meyer lemons, pomegranates, pumpkins, butternut squash, and lemon verbena from the garden. Almost all of my pumpkins are still green. I would love to hear if anyone has successfully cooked unripe pumpkins and used them in baked goods (I have three in the oven currently). I picked 17 large pumpkins. I left them in the garden as long as I could (until frost was expected and the vines were mostly dead).
I redeemed Swagbucks for $50 worth of gift cards for Amazon.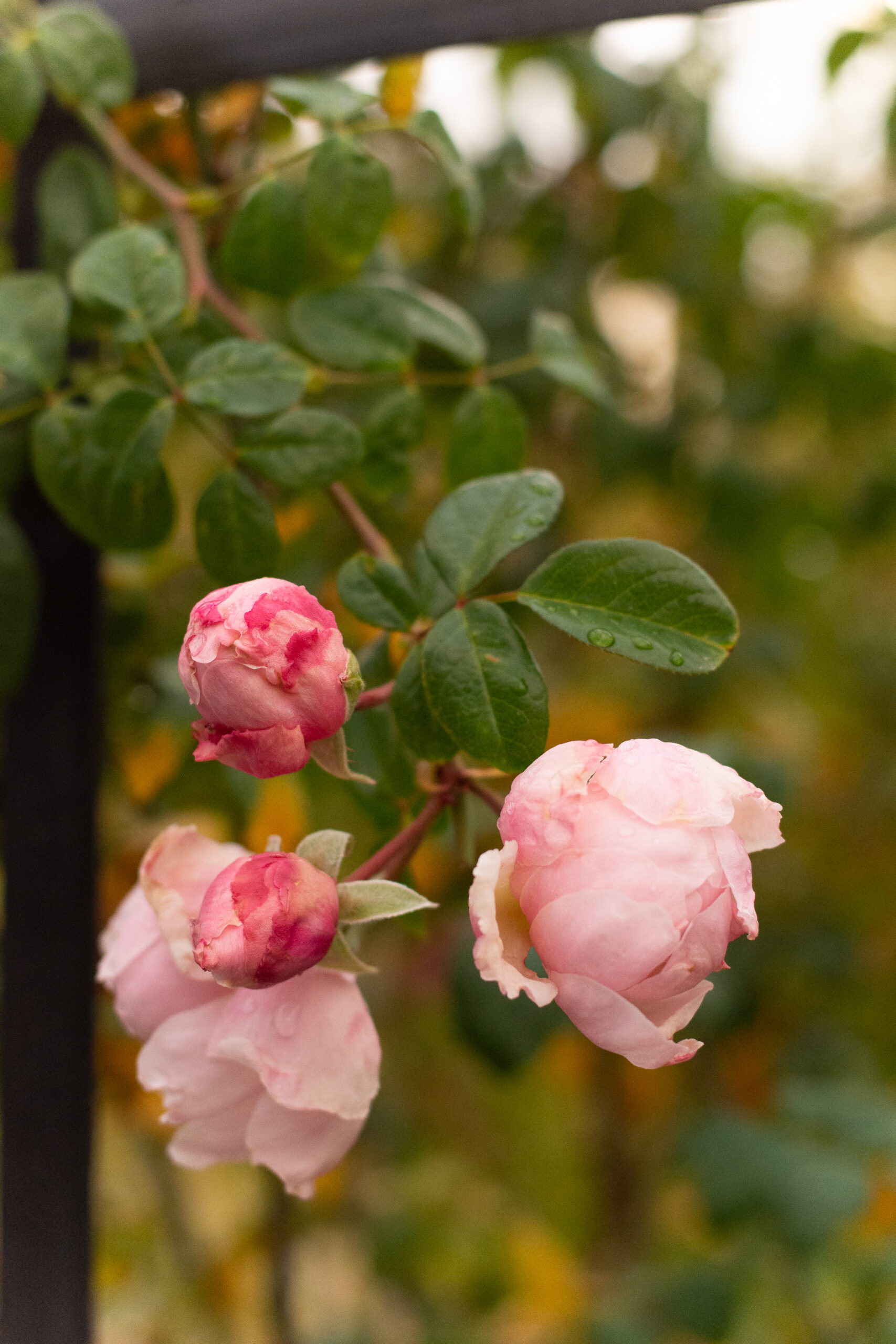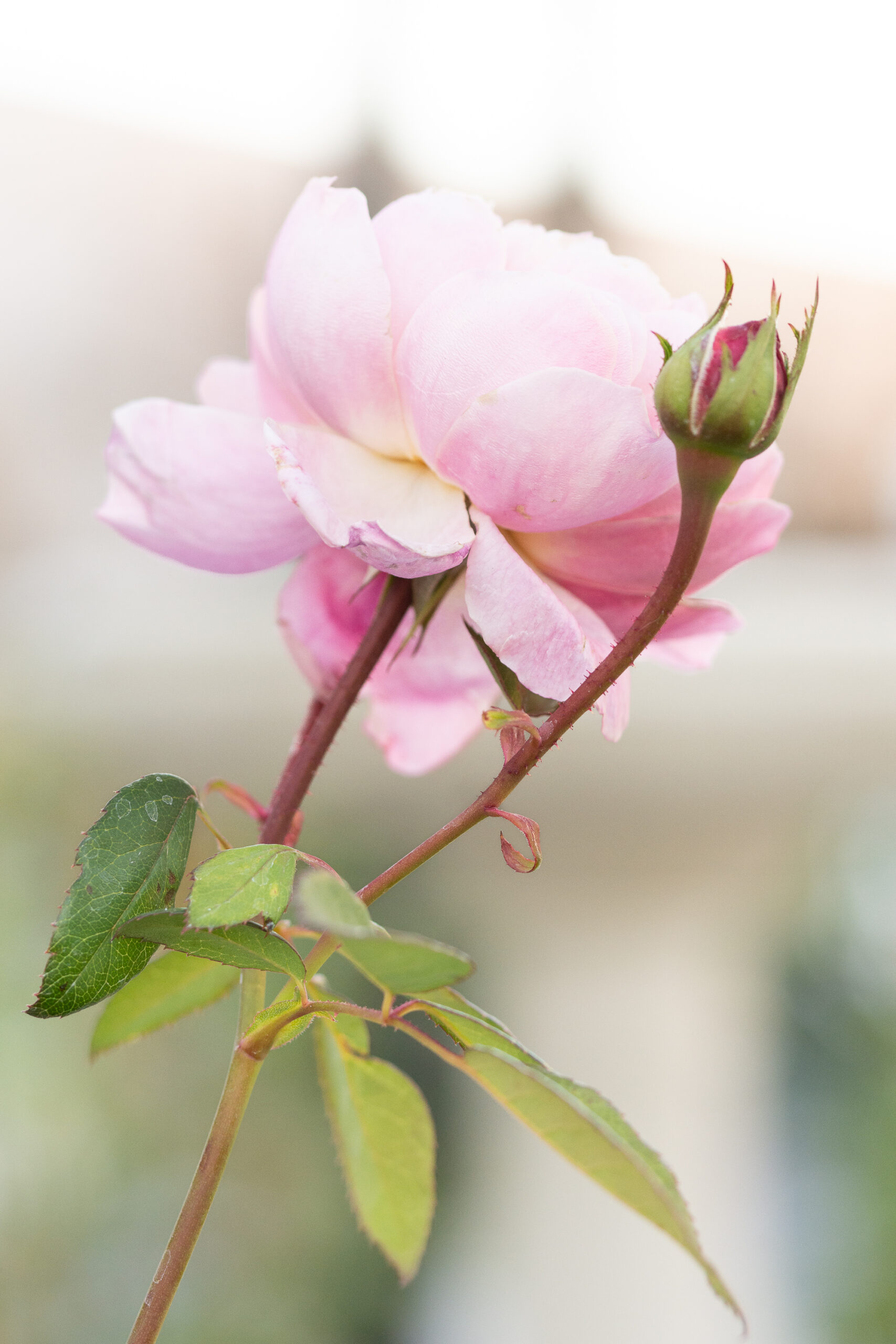 I rolled up towels and put them in front of the front doors to block the drafts that come in during the winter to keep the house warmer.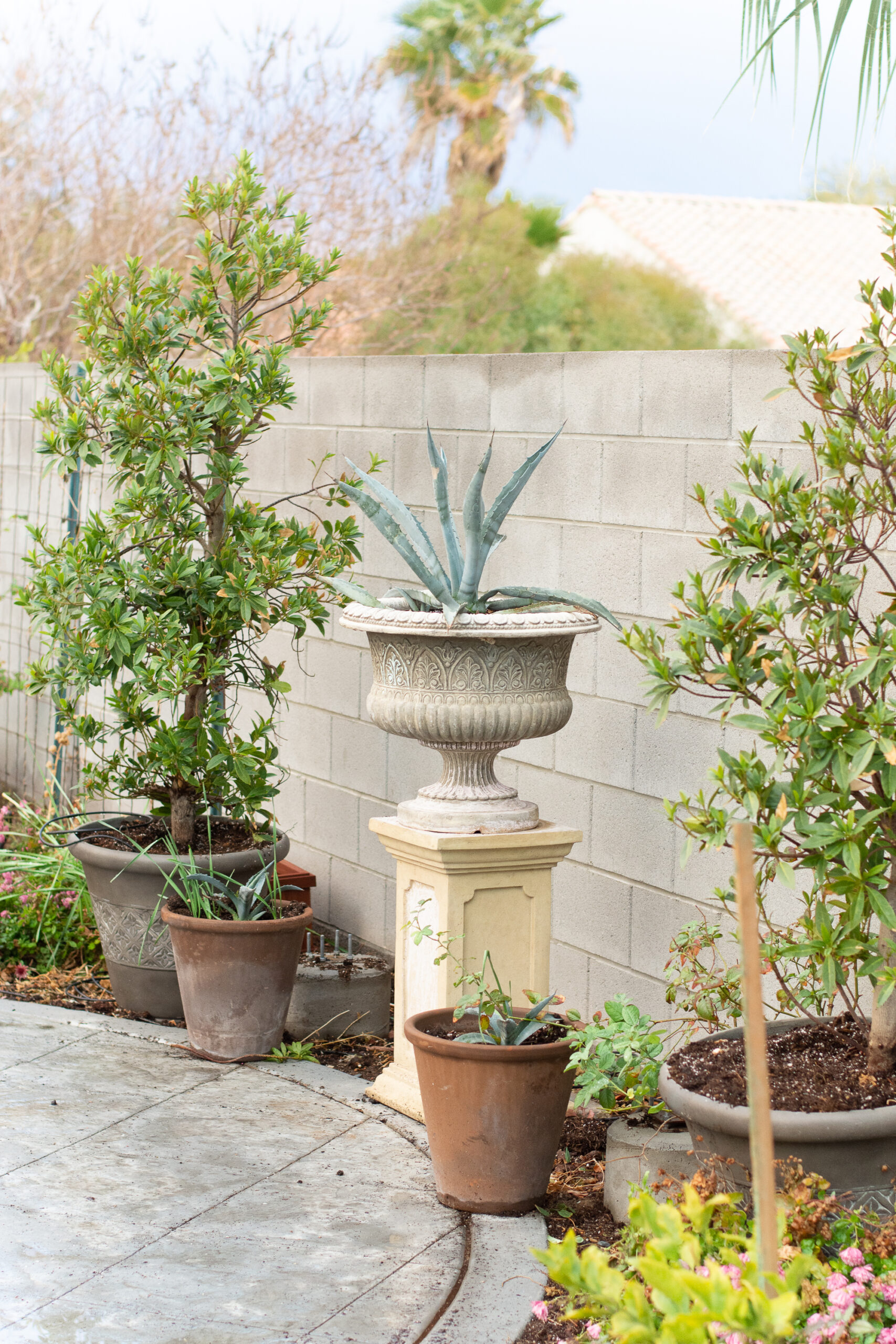 Someone I know in a local garden group is moving and will be using her house as a rental property. She wanted to get rid of three high-maintenance (and expensive) trees and offered them for free months ago to someone willing to come dig them up. I had been wanting these exact trees, and new ones would have been a total of $800 plus tax to purchase. We agreed to have me come when it was cold and the trees had the most likely chance of surviving being transplanted. I two hours digging up her trees. Hopefully, they will make the transition! Two trees are in the pots above and another I planted in another pot I have.
I said yes to taking leftover food home after a party (and then someone came by my house afterwards with even more leftovers and asked me to take them), yes to food that my neighbor no longer wanted, and yes to grapefruit from someone's tree. My son brought home more leftovers from another party.
What did you do to save money last week?
To the reader who sent me a Christmas card earlier this month: Thank you so much!
I appreciate your support of my website! As an Amazon affiliate, I earn from qualifying purchases made through my links. This means that I earn a small percentage from ANY items you place in your cart and purchase within 24 hours after going to Amazon from one of my links (i.e., it doesn't have to be an item I have linked here).  If you're going to be making a purchase from Amazon this week, I thank you for using my links to support this site.