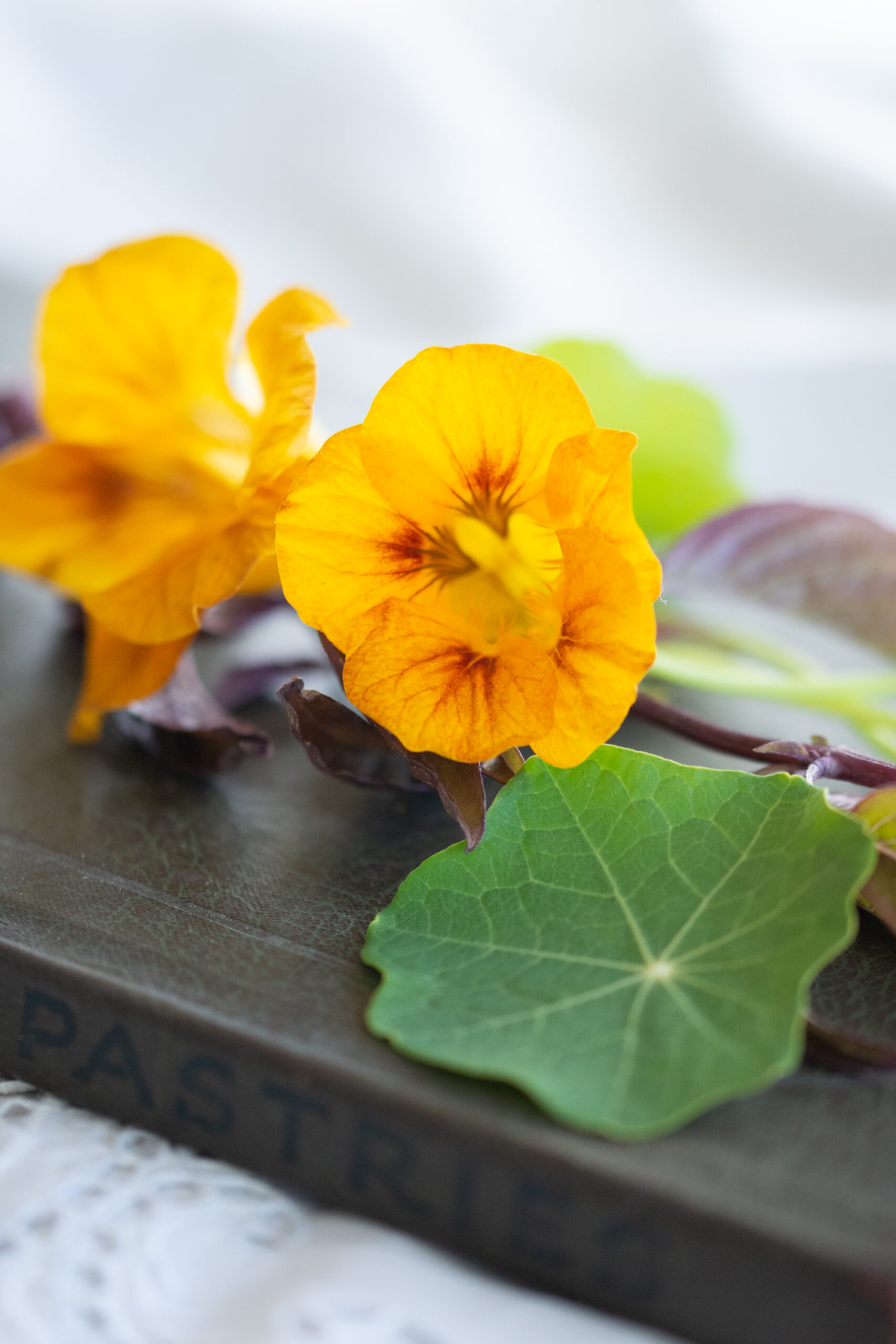 We worked on our garden project this week in beautiful, much warmer than usual weather. I'm grateful for this while working in the garden, but I'm also very aware that this is usually the month when we receive most of our annual rainfall, and it does not look like we will receive any. Last year we only received 2.31 inches (5.86 cm) of rain for the entire year, which is just over half our normal rainfall.
There were many reasons for us to do this garden project now, and the drought is one of them. We will significantly reduce our water usage by reducing our grass by 75%, while also increasing our growing space by converting grass areas to garden beds that will be watered on drip irrigation (which uses 50% less water than sprinklers) as well as concrete paths, which of course won't use any water. This will reduce our water bill and provide more food and flowers for our family, plus provide us with some more usuable spaces in our garden as we convert two shady garden beds (where not much grew) to seating areas. (These areas have become shady over the years from our neighbors' palm trees and our fig tree).
My husband rented an excavator to do some more of the hard digging in the garden, saving us hiring someone to do it for us (which we did the first time we landscaped our garden 15 years ago, with my husband doing additional digging.)
We took seven trips to the dump, removing approximately 9 tons of rocks and dirt from the garden. I'm so glad we could dump it for free. There was a sign at the dump stating that prices to dump went up 5% at the beginning of the year. Residents who pay a quarterly garbage bill can dump for free with an id that matches the name and address on their bill. It would have been $480 to dump if I had to pay. Before this week, my husband drove the trailer to the dump. This time, to save us time and money (since rented the excavator by the day), I drove to the dump while we had the excavator so that some of the rocks and dirt could go straight out, rather than us having to shovel it and load it again later. This was my first week backing up the dump trailer, and while I still have a long ways to go to be able to do it properly, I was able to do so with the help of the very patient and kind employees at the dump guiding me in which way to turn the wheel.
My husband needed some pieces of corner electrical piping. He had decided to buy eight for now, not knowing how many he would need, and knowing that we will probably need more later. I was with him and noticed that in small print it said the price went down by $0.12 each if one bought ten or more, so we bought ten.
We returned the pallet to Home Depot that our concrete was on, receiving our $15 back that we had to pay for the pallet.
I was surprised when the grocery ad at Smith's advertised the case-lot sale starting so soon after Christmas. I decided to spend part of my $100 grocery and toiletry budget for the month at the case-lot sale. I bought a case of tomato soup, two cases of mandarin oranges, a case of peanut butter, and 9 pounds of fresh clementines on sale. The tomato soup will go nicely with the grilled cheese sandwiches that the school lunches (which are available free to all children ages 2-18 here right now due to a federal grant) give often. (To avoid too many people at the store, I went at 6 a.m.)
We picked up the free school breakfasts and lunches. The distribution school is only 5 minutes away, and they put the lunches in your car for you to help with social distancing. This also is keeping several people employed; in the fall, the district asked for more people to come pick up the meals so that these employees would not need to be let go. Currently, my city (Las Vegas) has an unemployment rate of 11.5%. I'm glad to keep some people employed in our city, and it helps with our budget.
We had a family picnic at the park by the library. The library had just reopened, so we went inside afterward and borrowed some books.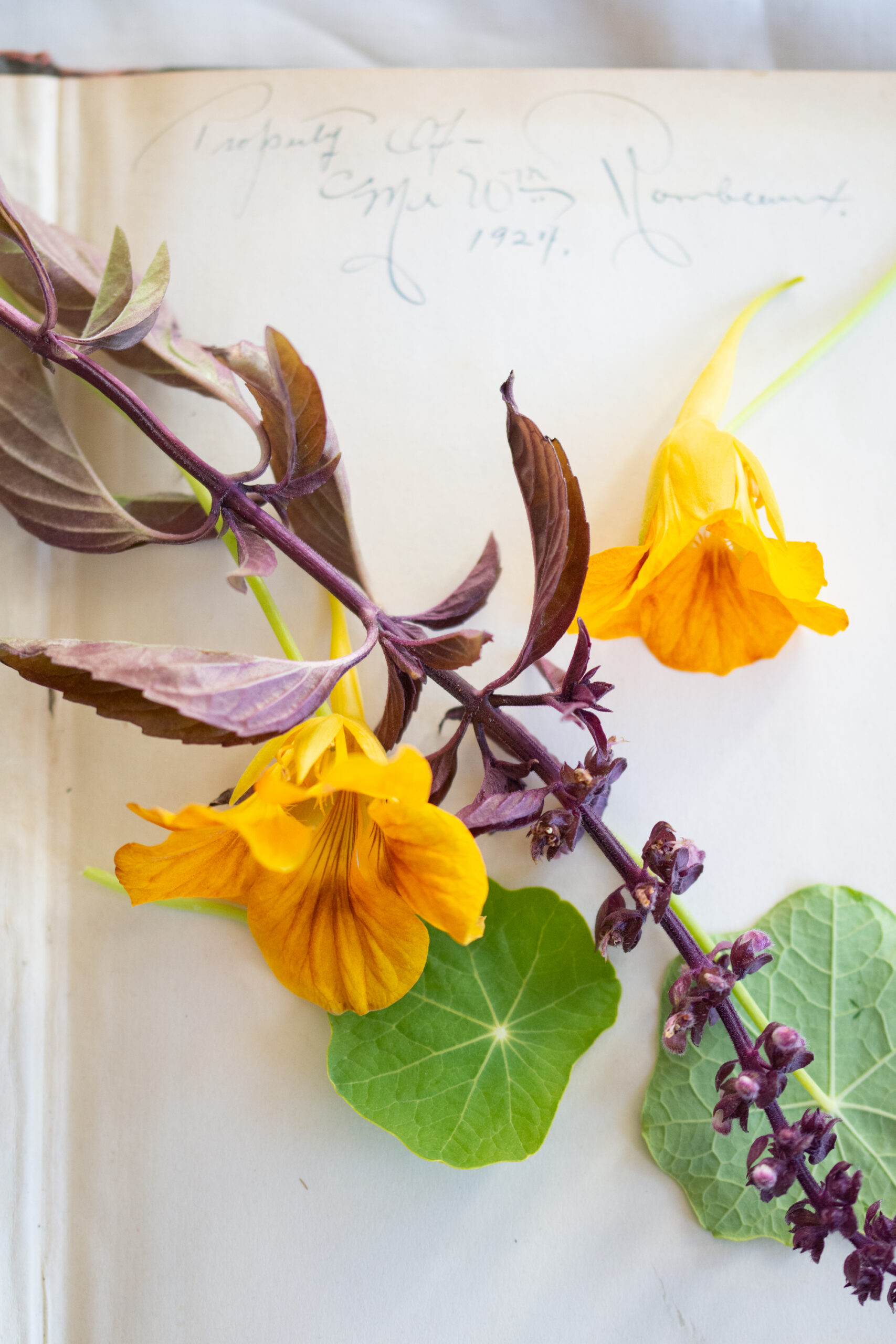 What did you do to save money this week?
Would you like to support my site?  As an Amazon affiliate, I earn from qualifying purchases made through my links. This means that I earn a small percentage from ANY items you place in your cart and purchase within 24 hours after going to Amazon from one of my links (i.e., it doesn't have to be an item I have linked here).  If you're going to be making a purchase from Amazon this week, I thank you for using my links to support this site!