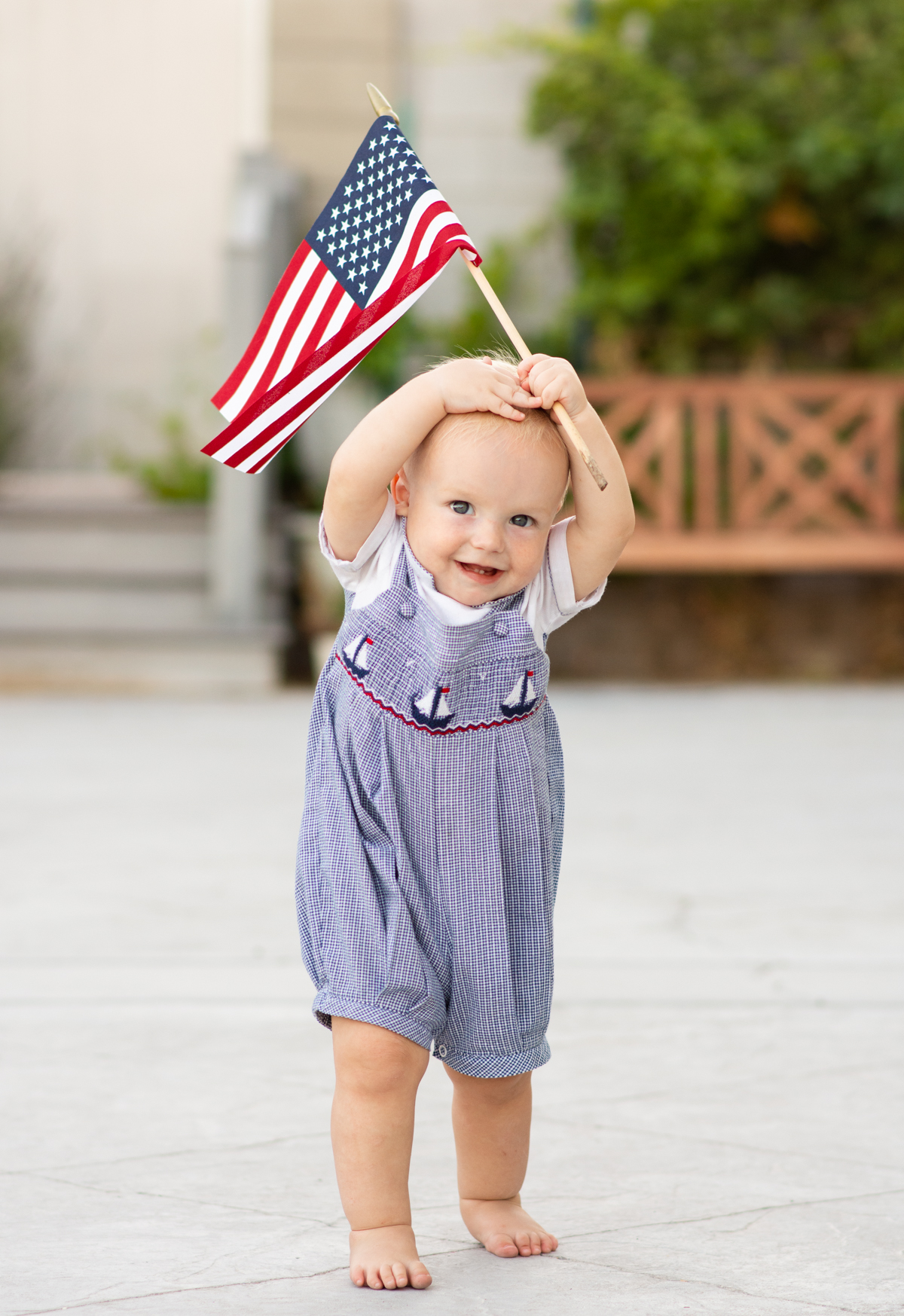 It was a simple week and I felt like I didn't do much to save money, but simple weeks with consistent ways of saving add up!
I used a 30% off the first year of hosting coupon for my new photography website hosting fees. I continued building the site myself using a free template option rather than a paid one, and I am customizing it extensively. I was really tempted to buy a template, but of course, the ones I liked were $495! Instead, I found ways to make huge changes to one of the free ones to get what I really want. I'm still making changes and adding new things to the site, and I'll share when it's done.
My husband and I celebrated our wedding anniversary this past week. My parents gifted us some gift cards to a restaurant, so we went there for a meal. My husband has wanted to see the movie, "Yesterday" so much that he has watched the trailer almost every day for months. We went to the movies on the one day a week that our local theater offers discounted tickets (they are less than matinee tickets). We go to the movies less than once a year most years, so when we do go, we try to make sure we're going to really love the movie. We either go on the discounted day or when we have been gifted passes or gift cards. (A few years ago, we were given both and we got to enjoy a number of dates out to the movies those years. We used the gift card on the discount day to make our gift card go further.)
We combined our trip out with an errand nearby to save both time and gas. We always try to group our errands into as few days as possible. The gas savings is nice, but the time savings is even bigger.
I got exercise in the garden pulling weeds, deadheading roses, and pruning. Keeping the roses deadheaded should help result in more blooms and better shaped bushes that will give me even more blooms next year.
I harvested parsley, lemons, and tomatoes from the garden.
I decorated for the holiday using flags I had purchased in previous years on clearance. I put a red and white table runner on the table ($3 Target purchase in a prior year), topped it with large blue and white garage sale vase ($2 garage sale purchase in a previous year) on the table with the large flags in it (bought 90% off a few years ago), and two mason jars with small flags on either side of that. I also put a few flags in an urn in the front yard.
We went to a friend's house to watch fireworks. We got to see not just theirs but all of the neighbors' fireworks. This neighborhood has a number of people who light off fireworks and there were quite a few to see.
I did not buy anything extra for the holiday meals. We ate well from what we already had without the extra expenses of fancy meats for the grill, chips, desserts, and sodas which make up the normal holiday purchases (we also don't drink, so there was no alcohol expense, but we don't normally have that expense). I made homemade barbeque sauce using ingredients I had on hand. We put that on the chicken that I had previously bought on a great sale and froze. I love stocking up on meat when it is at its lowest prices. I saw sales on meat for the holiday, but none were as low per pound as I had paid earlier this year, so I didn't buy anything new.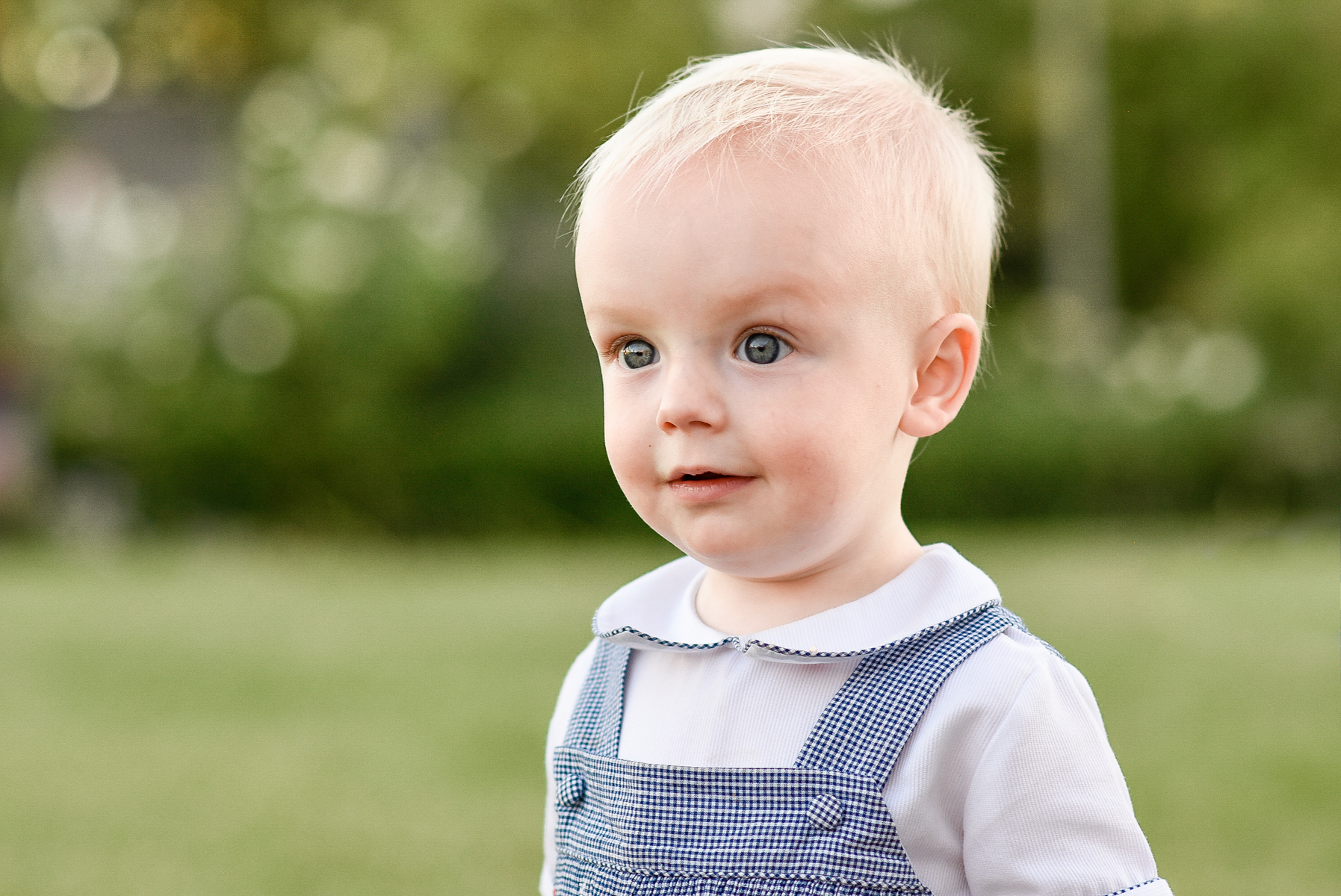 We enjoyed playing games together at home all week. The Catan game that I bought on sale last year on Black Friday has been a big favorite at my house and was played quite often.
I used the turkey that I cooked at the end of last week for several meals, including turkey sandwiches with garden tomatoes (we had fruit on the side) and turkey enchiladas. We had several salads with homemade dressings. I also cooked a large boneless pork roast from the freezer, which we had for several meals.
We went to the library and the children turned in their reading logs for more free books to keep. We picked up some free bookmarks at the librarian's desk.
We combined that trip with an errand to a Target store across the street from the library to save both gas and time. At Target, I purchased new sandals for the girls who needed them, taking advantage of a 20% off sale as well as clearance prices. I found a pair of sandals for myself for 20% off, too. I also found a pair of flats in the next size up for my youngest daughter, on clearance for $5. I will gift them to her for Christmas or next year's birthday, depending on how fast she grows into that size.
My husband and I had a date night at home.
What did you do this past week to save money?
Disclosure: As an Amazon affiliate, I earn from qualifying purchases made through my links. This means that I earn a small percentage from any items you place in your cart and purchase within 24 hours after going to Amazon from one of my links (i.e., it doesn't have to be an item I have linked here). If you're going to be making a purchase from Amazon, I thank you for using my links to support this site!