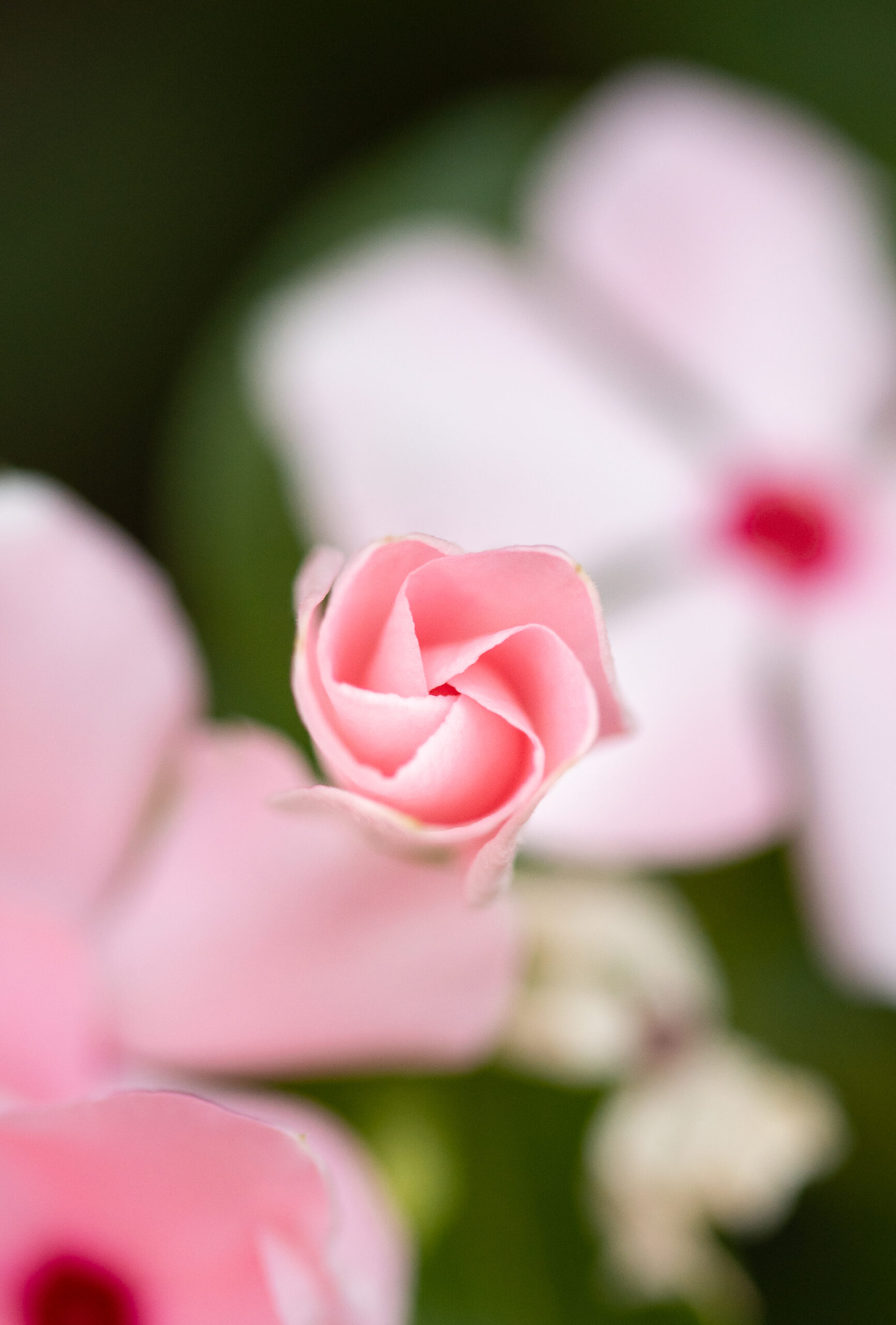 We received some rain! I was able to turn off my irrigation for the next day.
Several people have messaged me about the flooding in Las Vegas. I always feel like this is such overhyped news. It so rarely rains here that if it does, it makes national news. There was some flash flooding that affected a couple of interaction and a few hotels on the Strip, but houses were fine. We were caught out in the storm (it came the day before it was predicted) and I showed some video of the craziness on my Instagram, which you can see here. Turn the sound on for the full effect. We had hail as well, but the garden was still okay.
The rain was very much needed; last year, we did not receive any monsoon rains at all, nor did we have the cloud cover, and the garden fried.
It was very humid all week (up to 75% humidity). I collected around 5 gallons of water each day from the air conditioner drip and used it to water potted plants in the garden.
I harvested peaches, figs, chives, an Armenian cucumber, tomatoes, and watermelon from the garden. I cut and froze peaches and figs every day last week.
A couple of my tomato plants died, so I pulled them out and planted red noodle bean seeds in their place.
I sowed seeds for watermelon at the beginning of the week. They were up by the end of the week.
I pulled zucchini plants that were covered in squash bugs and sowed new seeds for what I hope will be a good crop in the fall.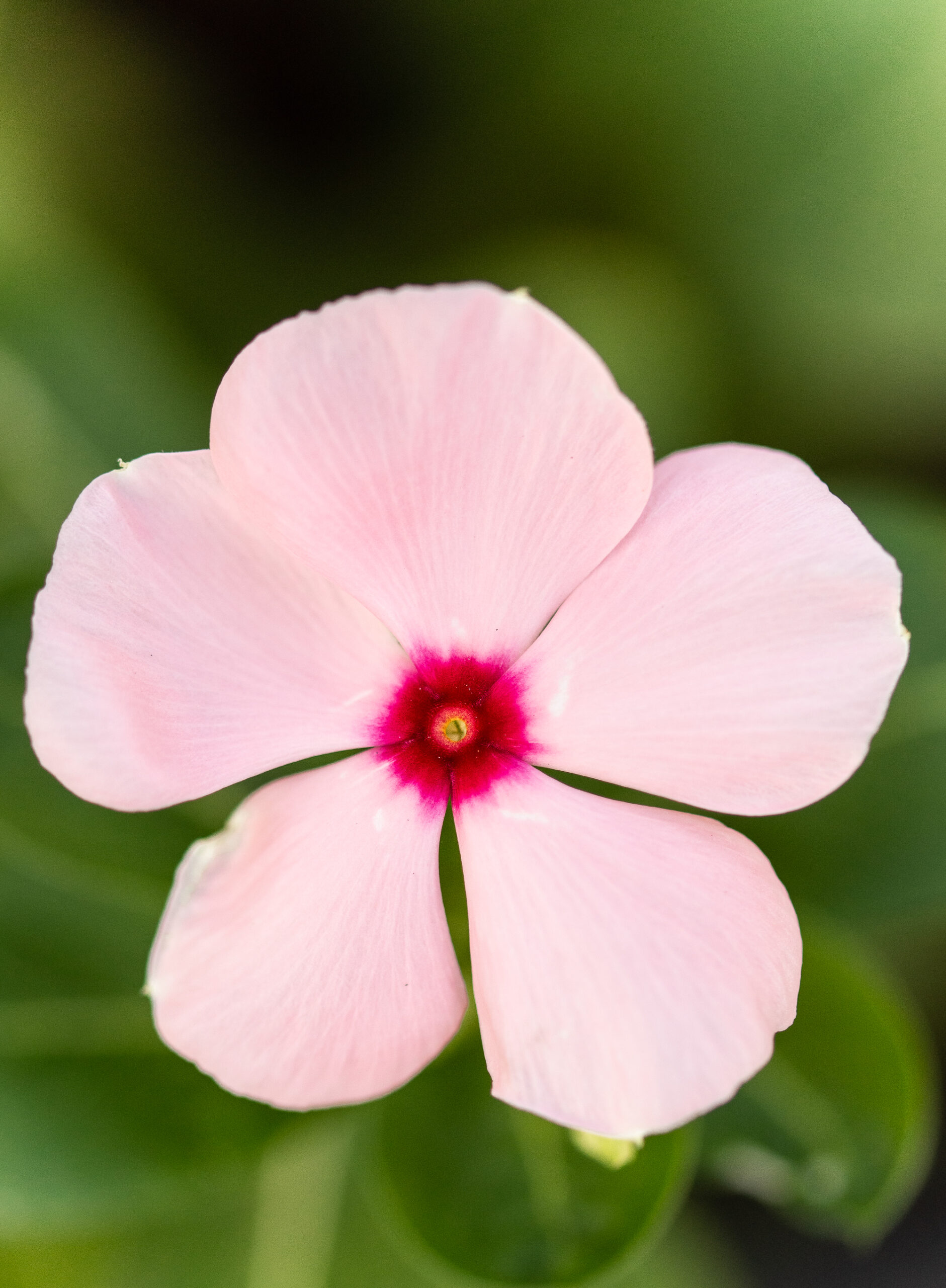 I listened to music on the YouTube app (the free version). I've made a few different playlists (including one that is just all my favorites) that I am really enjoying lately. I've been listening to music while I work. My children have grown tired of my playlist already; my son brought me home a pair of earbuds one day when he came home from work! Now I can listen to music early when everyone is sleeping and I am doing my morning chores. I haven't had this much music in my life for over 20 years. I chose upbeat, happy songs to listen to, which is really helpful to my mood.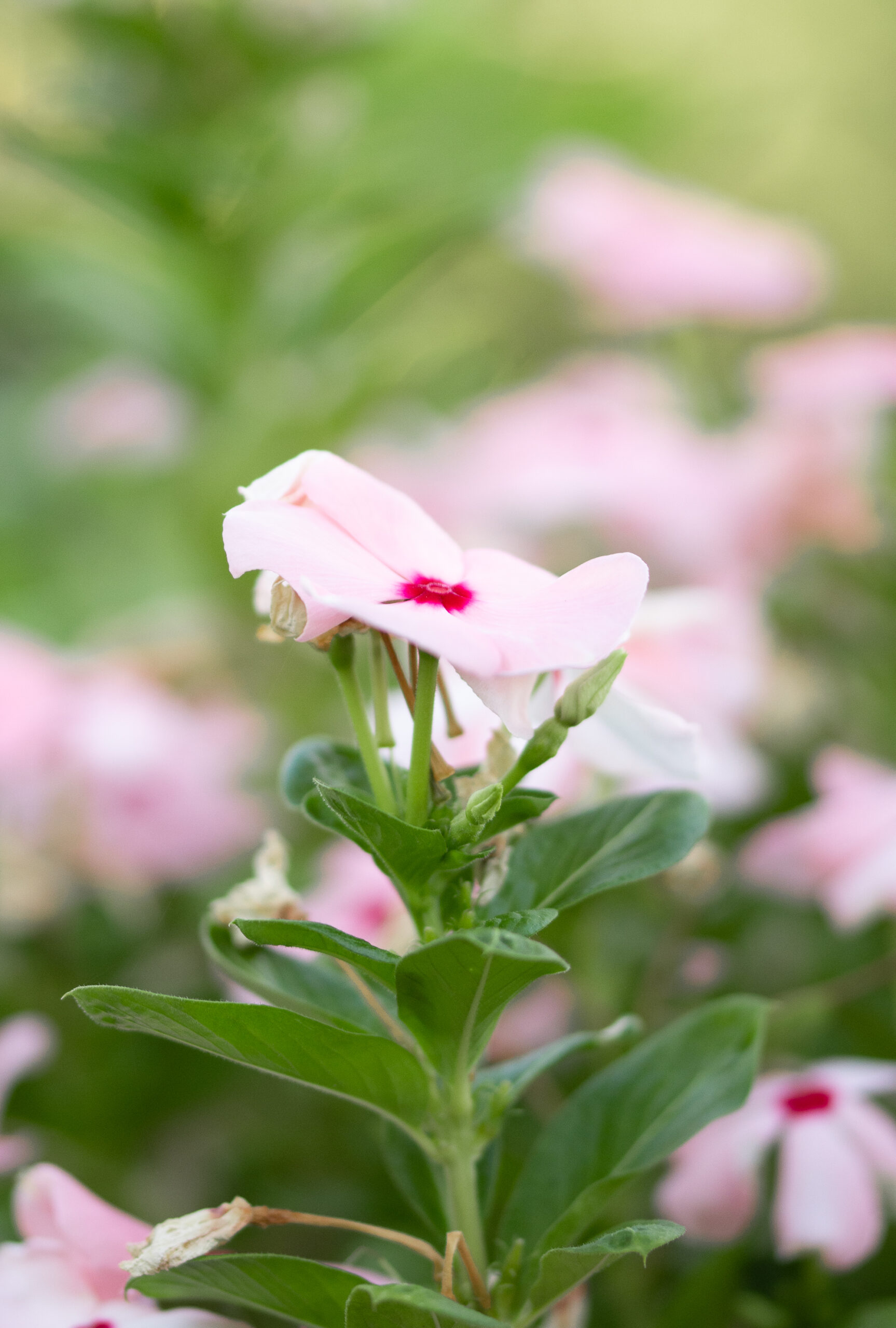 I read two e-books from the library using the Libby app: Bloomsbury Girls and Very Valentine.
We were blessed by my mom's garage sale findings: she found three pairs of jeans for a daughter for $1 each (including some name-brand jeans that my daughter really likes) and a cookbook that she picked up for me for $1. My mom didn't know, but it's a cookbook that I had considered buying before from a blogger I know, and it sold for about $20 new.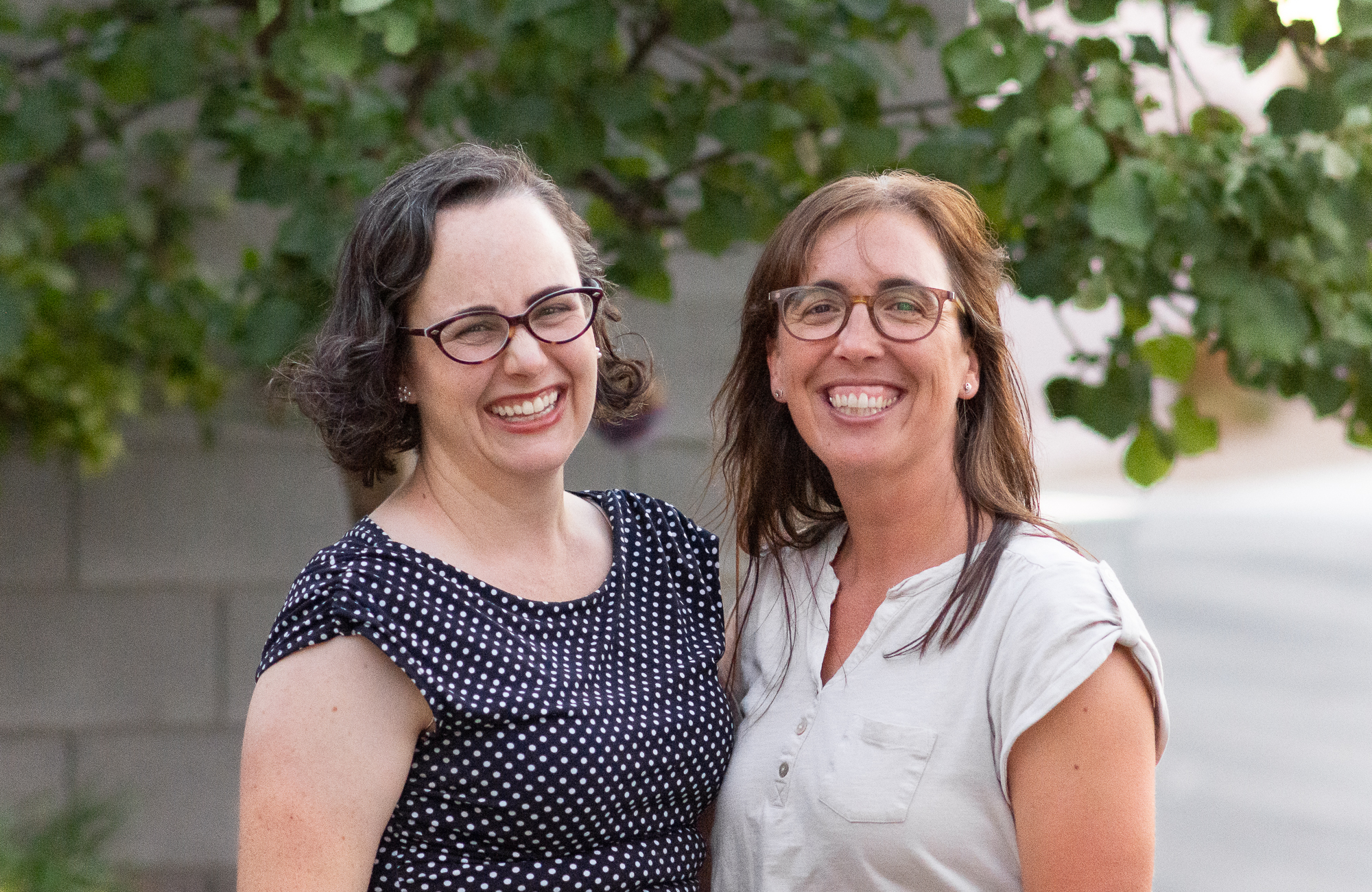 We hosted friends from Switzerland all day on Sunday. I served a pasta salad that I had made a day before (one pound of pasta for fourteen people with lots of vegetables and homemade Italian dressing using herbs from my garden), made six batches of popcorn on the stove for an afternoon snack, and made bean and rice burritos for dinner. It's funny how the little things that we do everyday are very different to another person. I had bought iceberg lettuce for the burritos, and my friend asked if I took off the outer leaf and used it to cover the rest of the lettuce that I wasn't using before putting in a bag in the fridge. I had never done this before, but the next day when we went to use the lettuce again, the cut edge wasn't browned. My mom tried the same trick this past week (she buys iceberg lettuce every week) and had the same experience. We'll both do this from now on.
For my friend, the stovetop popper was a new thing.
We buy popcorn in bulk from Winco (in 25-pound bags) and it is my most inexpensive snack (we've been having it most afternoons this summer). It was really nice that what was not an expensive thing was really enjoyed by our friends and was a rare treat for them.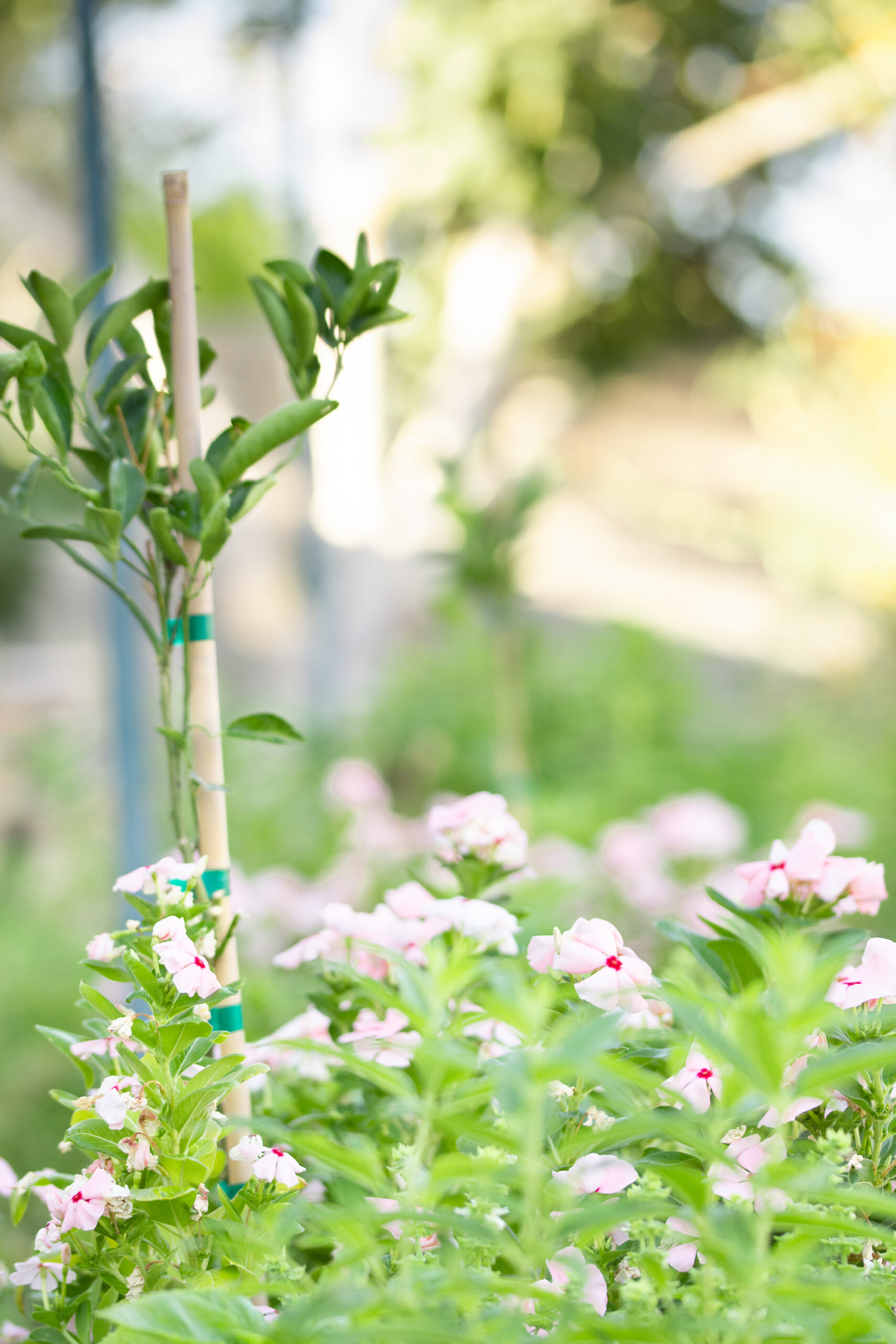 What did you do to save money last week?
I appreciate your support of my website! As an Amazon affiliate, I earn from qualifying purchases made through my links. This means that I earn a small percentage from ANY items you place in your cart and purchase within 24 hours after going to Amazon from one of my links (i.e., it doesn't have to be an item I have linked here).  If you're going to be making a purchase from Amazon this week, I thank you for using my links to support this site.