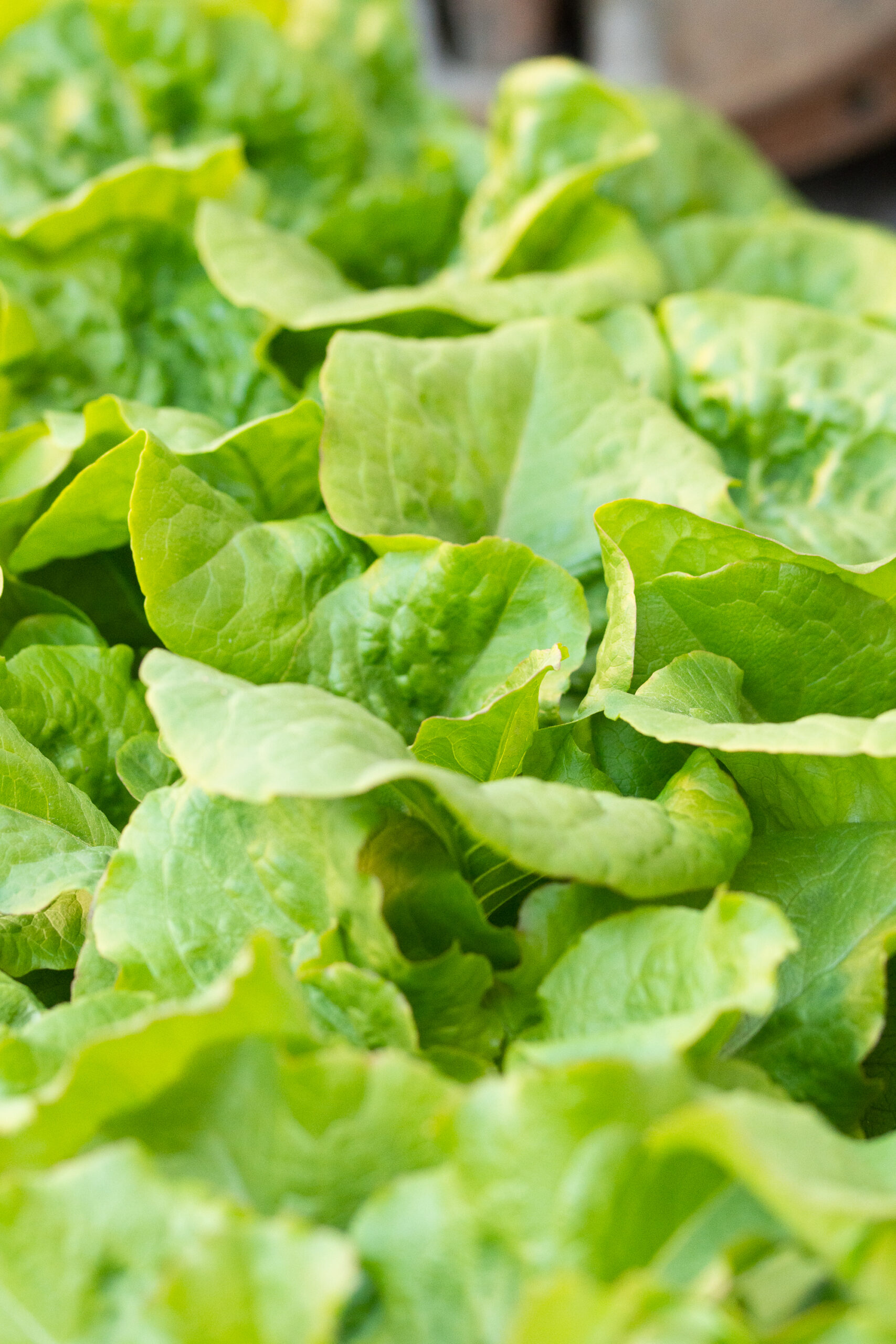 I harvested lettuce, parsley, spinach, lemons, and green onions from the garden.
I sowed seeds in the garden for poppies and larkspur. I also planted my half of my tomato plants in the ground.
I took cuttings and started over a hundred cuttings in the ground for what I hope will be more bushes in the garden to edge the garden beds.
My husband and I decided to go out for a date. We chose a place that was less than 5 minutes away (thereby using less gas than another option we were considering). It was a place where you order at the counter and then sit down–not exactly fast food (it was BBQ) but no tip required.
We don't go out to eat very often and so it takes us a while to go through a menu to choose what we want as we have a whole menu to read. We stood there for about 15 minutes (there were no customers in the store) and told the woman at the counter that we would be a while.
When we finally made up our minds, she said, "We only have three meats. We are also out of bread, so if you want a sandwich, we can't serve you one."
We don't know why she didn't tell us this to start!
Hungry, but having decided on something that they didn't have, we walked two doors down to a different place that was less than half the price and ate there instead.
We had two birthday parties for my daughters. One wanted to roast hotdogs outside in our fire pit. I found hotdogs for $0.95 for a 12-ounce package and served them with ketchup, mustard, and homemade relish. We burnt wood scraps leftover from our backyard project. We also bought chips for the party (Winco brand ones seem to be the least expensive, and they're quite good) and supplies for smores. We made lemonade from our lemon trees for the party and I baked cheesecakes.
The other wanted to watch a movie, so we watched a movie and the girls played outside as well. We served popcorn that we popped on the stove (using popcorn that we bought in bulk) and homemade brownies. We played a simple game with candy.
I didn't spend any money on decorations, and no one seemed to mind in the least.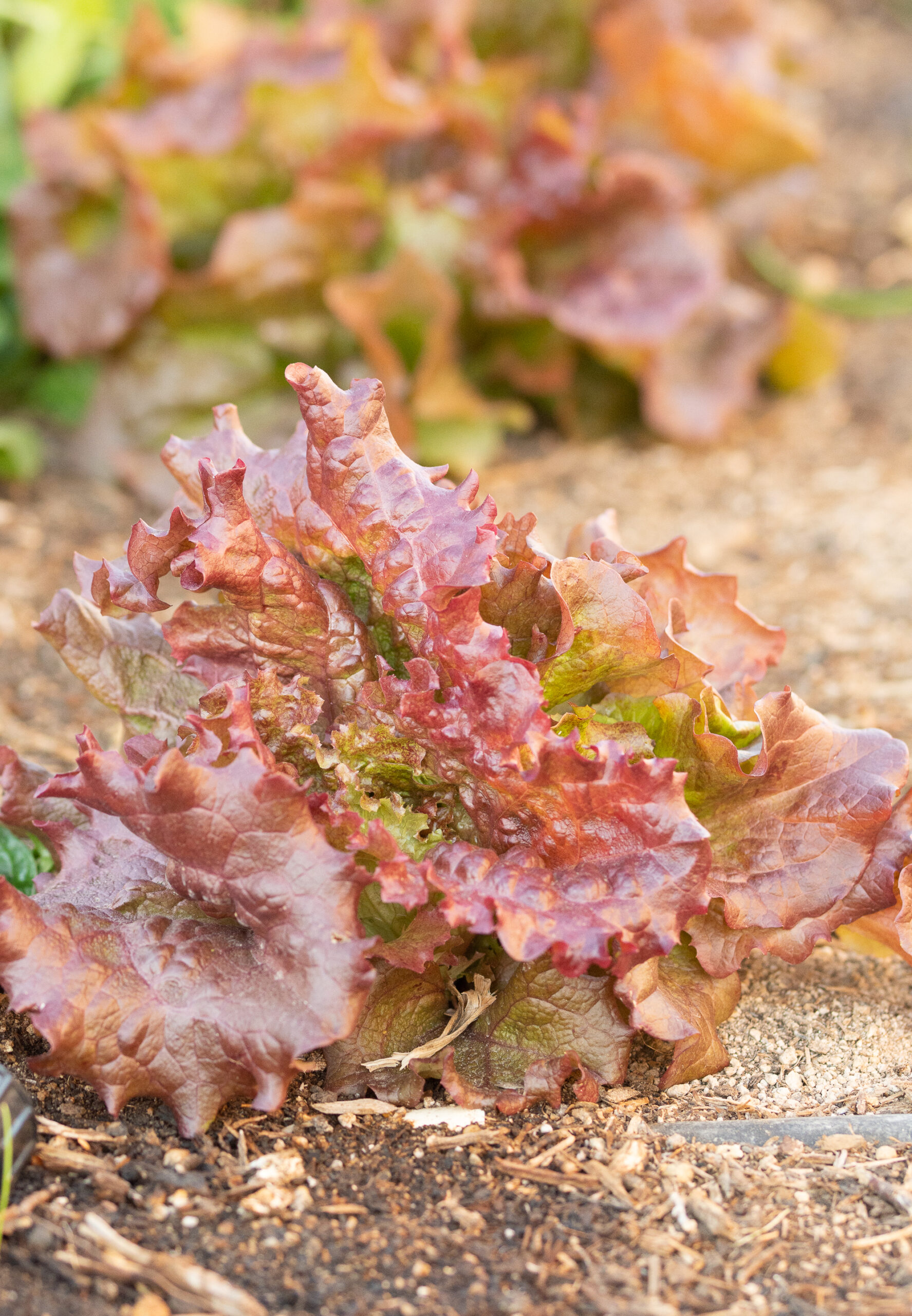 What did you do to save money last week?
Would you like to support my site?  As an Amazon affiliate, I earn from qualifying purchases made through my links. This means that I earn a small percentage from ANY items you place in your cart and purchase within 24 hours after going to Amazon from one of my links (i.e., it doesn't have to be an item I have linked here).  If you're going to be making a purchase from Amazon this week, I thank you for using my links to support this site!