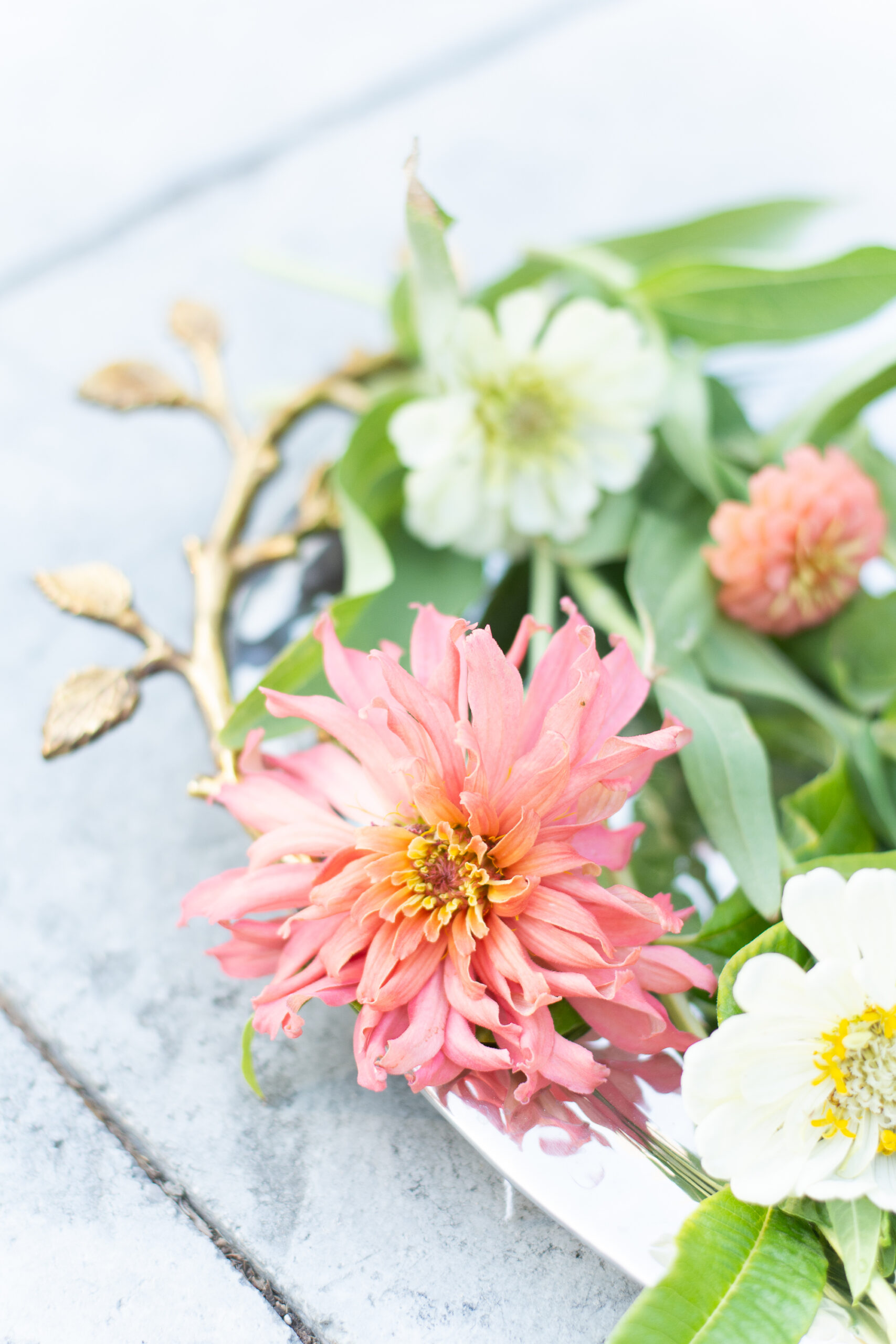 I cut and dried oregano, basil, stevia (this is my first time successfully growing stevia, and it's still small), and lemon verbena from the garden to dry. I planted several more lemon verbena plants this year, and they are growing better than ever. I have found that it is such a mild herb that I need quite a bit to make a cup of herbal tea in the winter, so I am happy to have lots to harvest this year.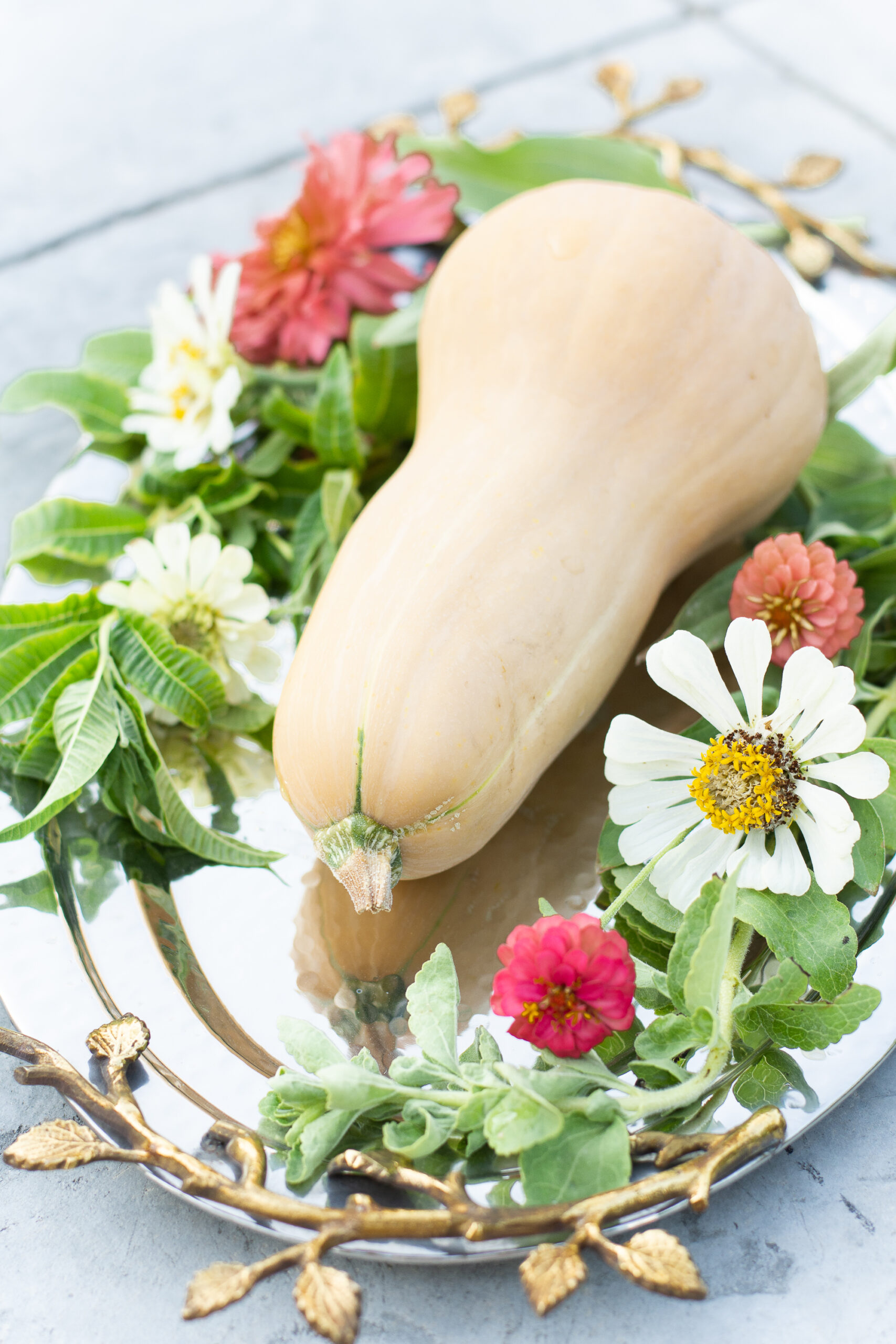 We harvested a couple of small watermelons, a couple of Armenian cucumbers, and two small butternut squash.
I cut chives to use fresh in omelets.
I cut basil and made pesto.
Most of our meals were meatless this week.
I collected water from the air conditioner drip (3 to 5 gallons each day) and used it to water potted plants in the garden. I also used shower warm-up water to water potted plants.
I mended a cloth doll and a stuffed animal.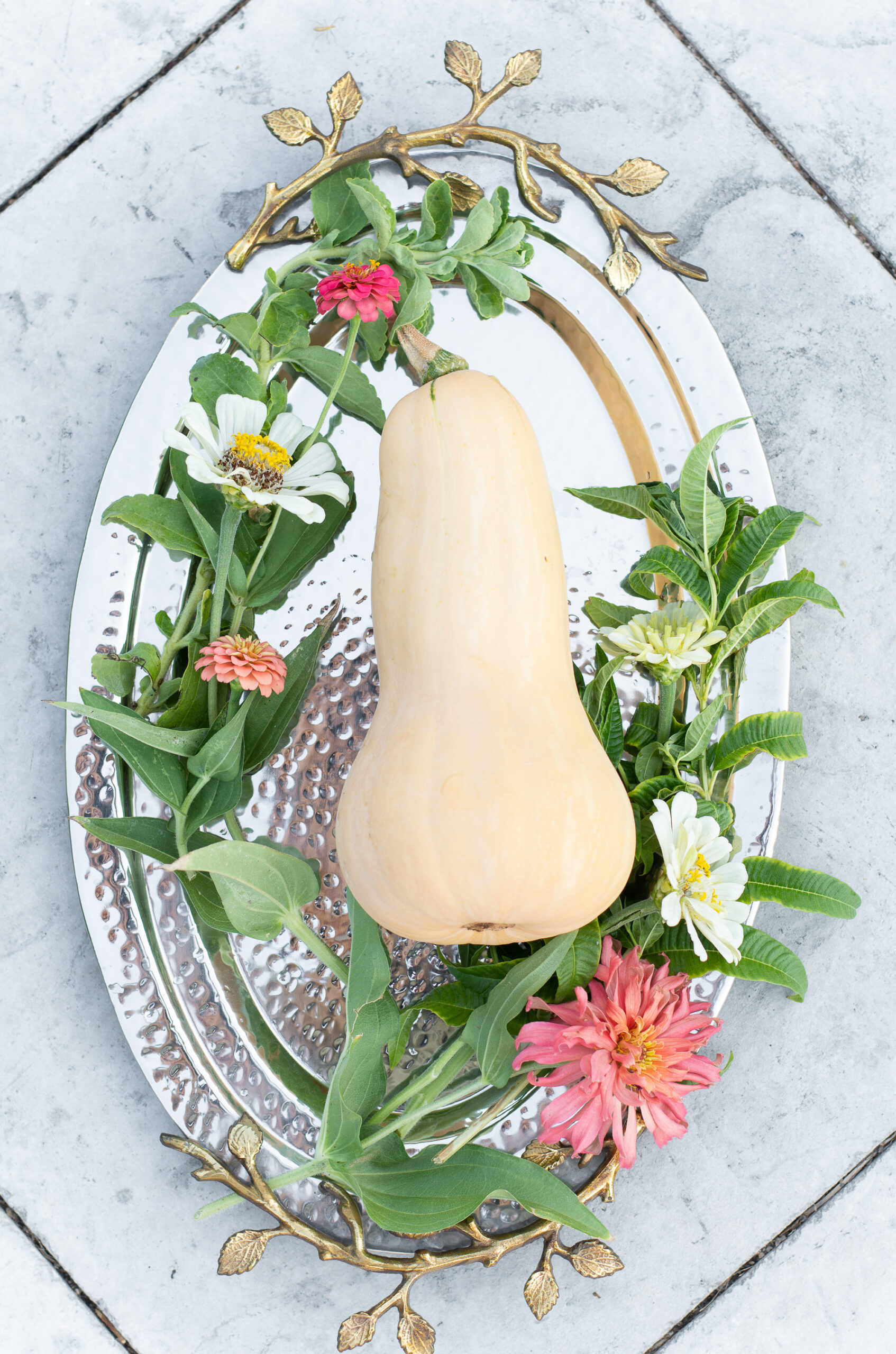 I cut some small circles out of scraps of satin that my eldest had left after making a red dress years ago. I kept the scraps to make some cloth roses and poppies. I've decided to start working on this project this week to make some cloth roses and poppies to pin on my coat and sweaters this winter.
What did you do to save money this past week?
I appreciate your support of my website! As an Amazon affiliate, I earn from qualifying purchases made through my links. This means that I earn a small percentage from ANY items you place in your cart and purchase within 24 hours after going to Amazon from one of my links (i.e., it doesn't have to be an item I have linked here).  If you're going to be making a purchase from Amazon this week, I thank you for using my links to support this site.