We harvested grapes, peaches, parsley, lemons, and Swiss chard from the garden this week.
I canned 7 quarts of grape juice.
I made raisins from our Thompson's Seedless grapes. This was my first time having enough seedless grapes to make raisins.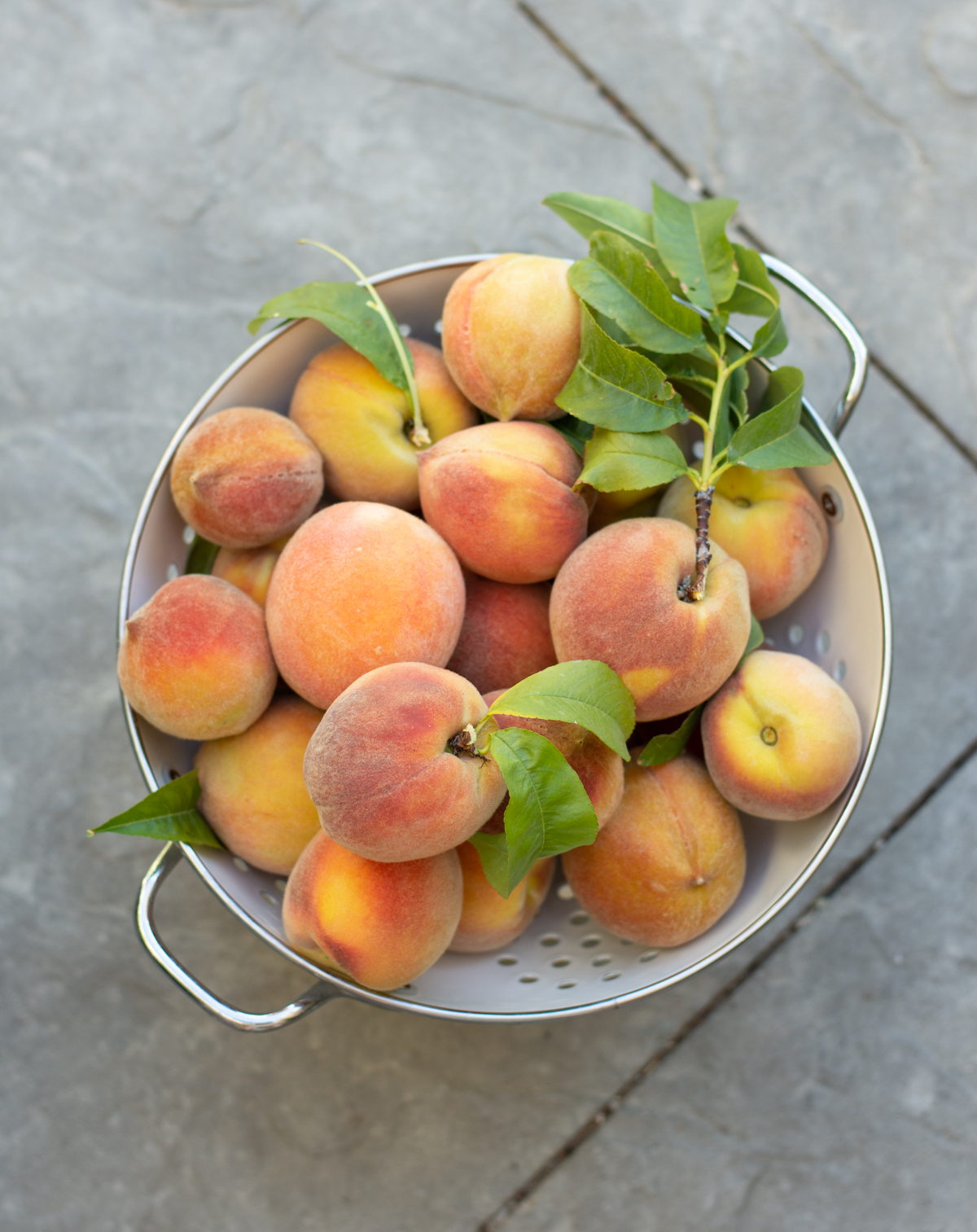 I cut and froze peaches. My husband was able to get my father-in-law's old freezer on Saturday to replace ours that died a few months ago. I like freezing peaches as it is faster than canning and then they're already cold for smoothies and popsicles (plus no added sugar).
I cut up peaches and put sliced peaches over homemade whole wheat waffles. We also had peaches in smoothies, and had fresh peaches and grapes all week.
For my son's birthday, we homemade brownies and popped popcorn on the stove (I buy it in 25-pound bags from Winco). We had fun on the tarp we use as a giant slip and slide. I bought ice cream on sale for $2.99 a gallon! (The deal was when you buy 5, and it's never that low. That's half-price. It's the Kroger brand ice cream. I bought five and we'll have them over the next few months).
I bought a photography class from Creative Live on a skill I need to learn that was on sale for 40% off. When I added it to my cart, it dropped another 60% off. For $14, I can start working on something that I wanted to work on in August.
I read a book from the library using the free Libby app.
I continued to improve my French language skills by watching French learning videos on YouTube.
What did you do to save money last week?
Disclosure: As an Amazon affiliate, I earn from qualifying purchases made through my links. This means that I earn a small percentage from any items you place in your cart and purchase within 24 hours after going to Amazon from one of my links (i.e., it doesn't have to be an item I have linked here). If you're going to be making a purchase from Amazon, I thank you for using my links to support this site!