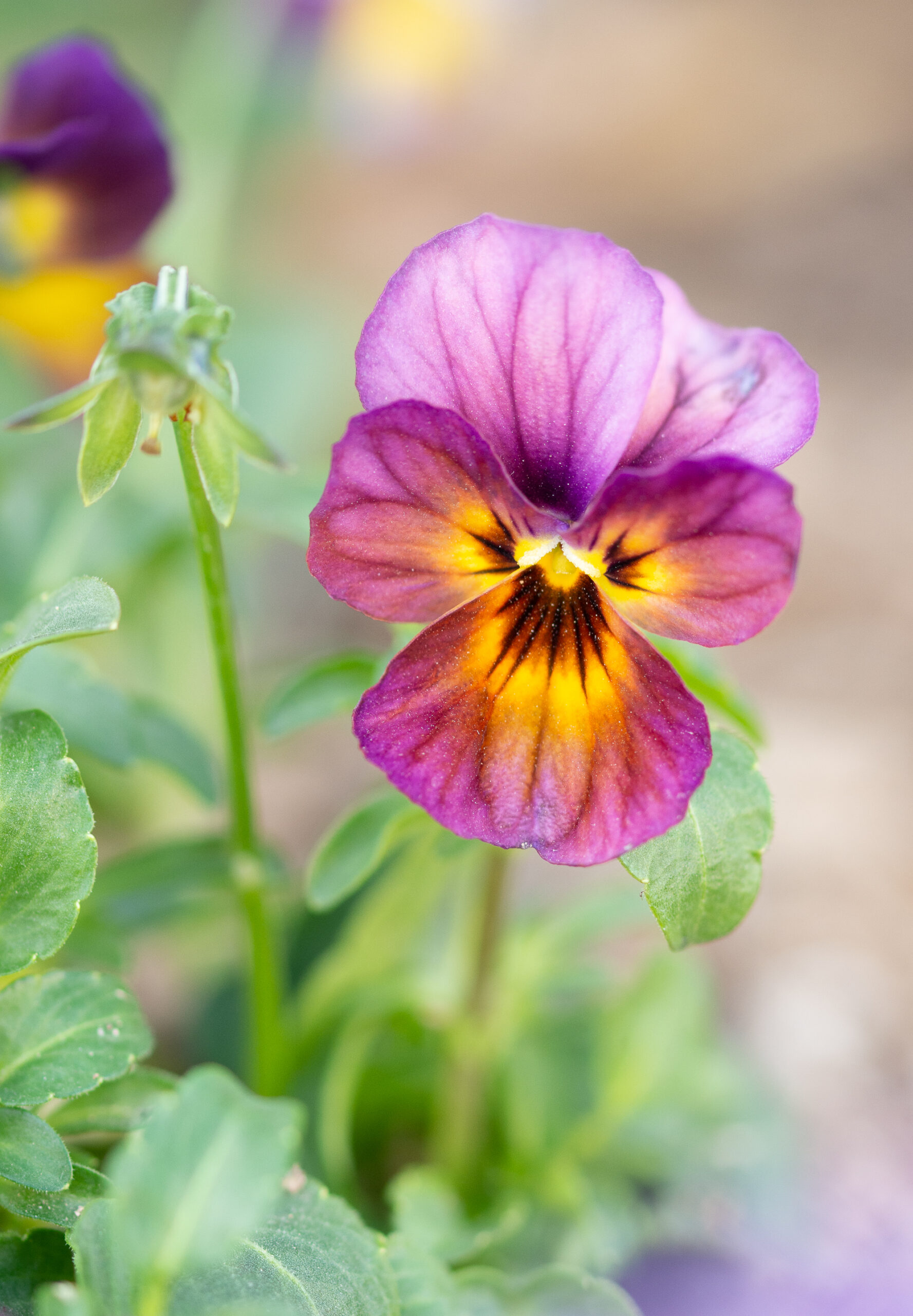 We harvested lemons and basil from the garden. We zested the lemons to make lemon pepper and used the lemons to make lemonade.
I hemmed a pair of pants for a daughter and mended a hole in a dress.
We made spritz cookies, peppermint bark, chocolate and Pretzel Christmas trees, brownies, and popped popcorn on the stove.
Albertson's sent both my husband and me each a coupon for $5 off a $5 purchase on the app. We went together to use our coupons to buy $10 worth of free food. We used the coupons on the Alberton's app to get cheese for $2.38 a pound (limit 4 pounds each) and eggs for $0.69 a dozen (limit 2 dozen each). I am grateful that the pantry is well stocked so that we can keep spending to mostly items that are on sale, even as there are fewer sales.
I used reusable gift boxes to wrap several Christmas gifts.
I combined shopping trips to save gas and time.
I took the time to reorganize my closet and drawers to have my winter clothing easily accessible. I also reorganized my drawers. It costs nothing but time to make it easier to find what is the right season (and currently fits). Anything in season but too small also got moved to the back of the closet.
I used jars to cover some seedlings in the garden. I've found that covered lettuce grows three times faster during the winter than uncovered lettuce.
I read two e-books from the library. I returned both of them right after reading them as people were waiting for them. The Libby app shows you how many people are waiting in line behind you to read the books, and both had 3 people waiting. I love that I can check out and return books without spending gas and time to go to and from the library.
We received some much-needed rain one day! It saved me the water of watering the potted plants in the garden.
I wanted some pinecones to put in a bowl for our decorations. The tree that we used to collect them from (it dropped them on the sidewalk and street nearby) died and was pulled out a few years ago. I asked my mom if she walked by any other trees. She was visiting a friend that very day who has a pine tree in her yard, and she brought home several beautiful pinecones in perfect shape that I could use. I'll share photos in my next post of our home decorated for Christmas.
I gave my youngest son a haircut.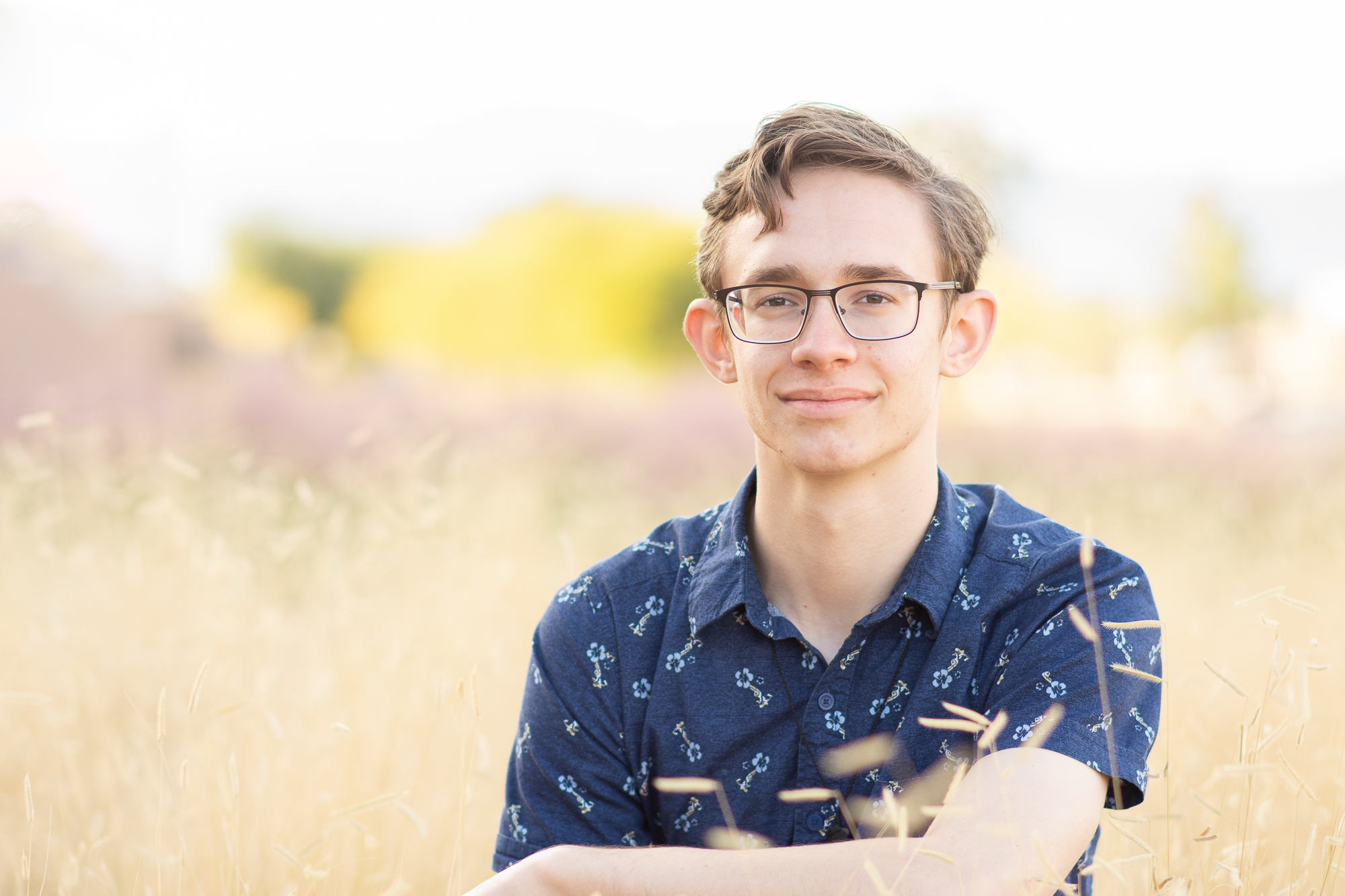 My eldest son came to visit for a couple of days. We took a couple of minutes to take some new photos of him while he was here. He returned home with my parents, who are going to visit my eldest daughter and her family. They took our gifts for them with them, saving us shipping costs.
What did you do to save money this past week?
Would you like to support my site?  As an Amazon affiliate, I earn from qualifying purchases made through my links. This means that I earn a small percentage from ANY items you place in your cart and purchase within 24 hours after going to Amazon from one of my links (i.e., it doesn't have to be an item I have linked here).  If you're going to be making a purchase from Amazon this week, I thank you for using my links to support this site!