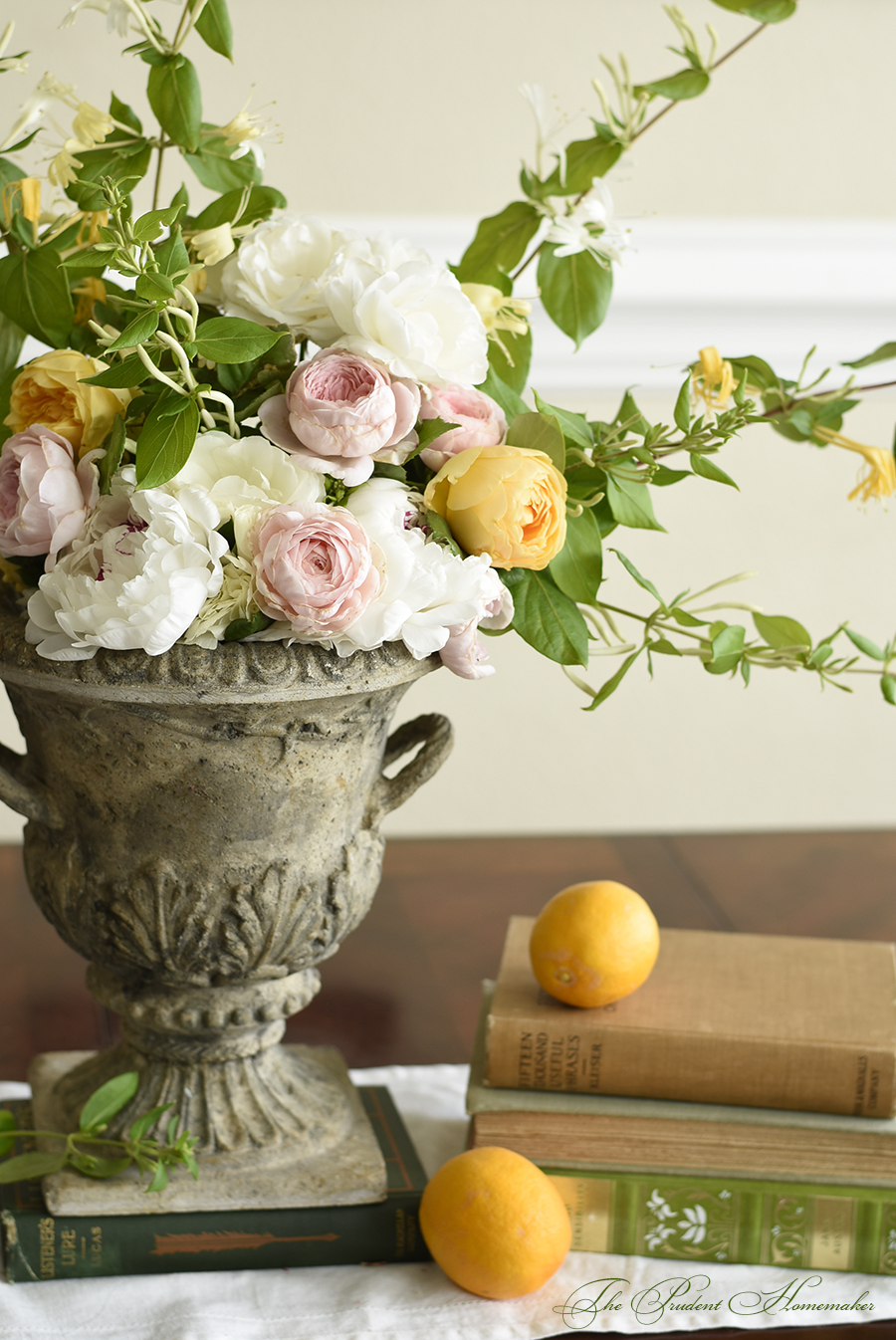 This post contains referral links.
I cut flowers from the garden to enjoy in the house several times during the week.
I harvested hibiscus flowers, Meyer lemons, snow peas, lettuce, spinach, parsley, Swiss chard, green onions, and garlic chives from my garden.
I dried a large batch of parsley to use throughout the year. After picking it, I simply wash it and leave it out to dry on a cooling rack on top of a rimmed cookie sheet. Once it's done drying, I crumble the leaves, remove the stems, and put the leaves in a container.
I dried lemon zests and froze lemon juice to use throughout the year.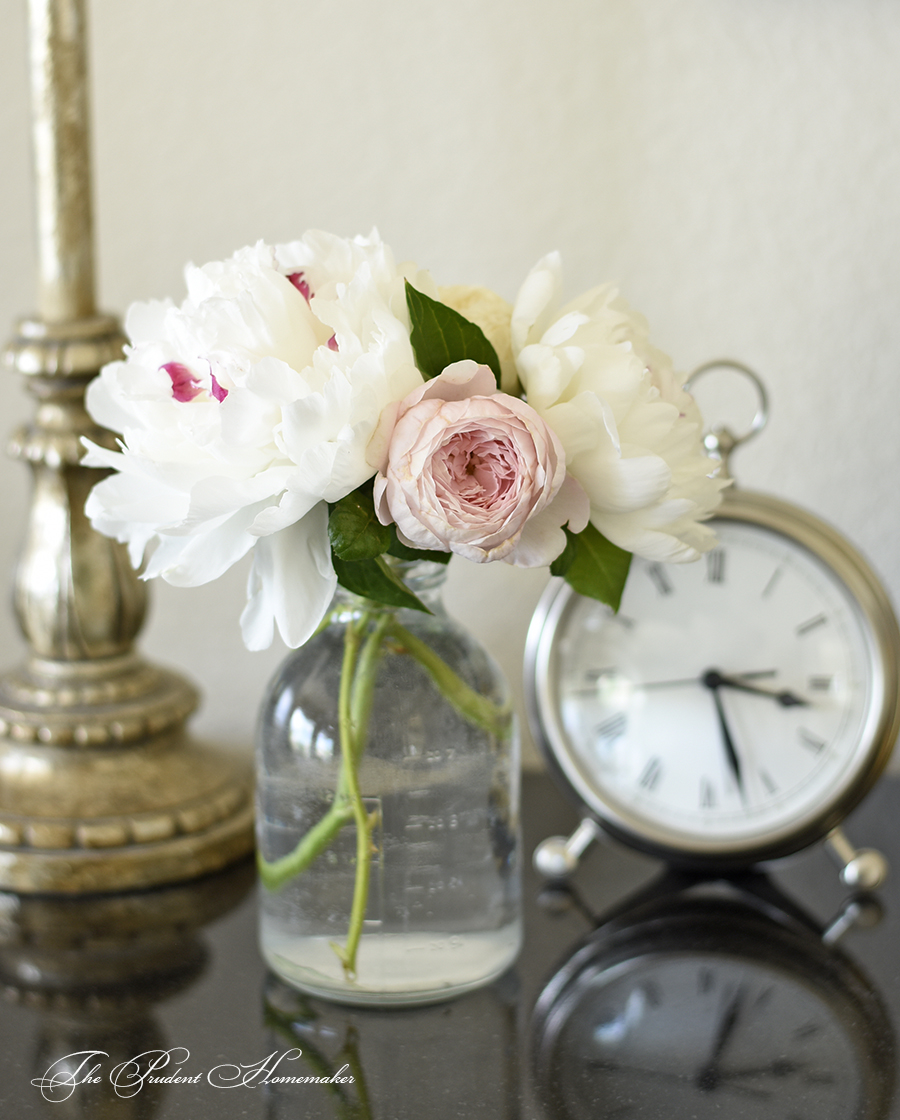 I watched an episode of "Call the Midwife" for free on Pbs.org.
I watched a free webinar, learning what I could from it. I didn't purchase the product after watching the class.
We went to the library.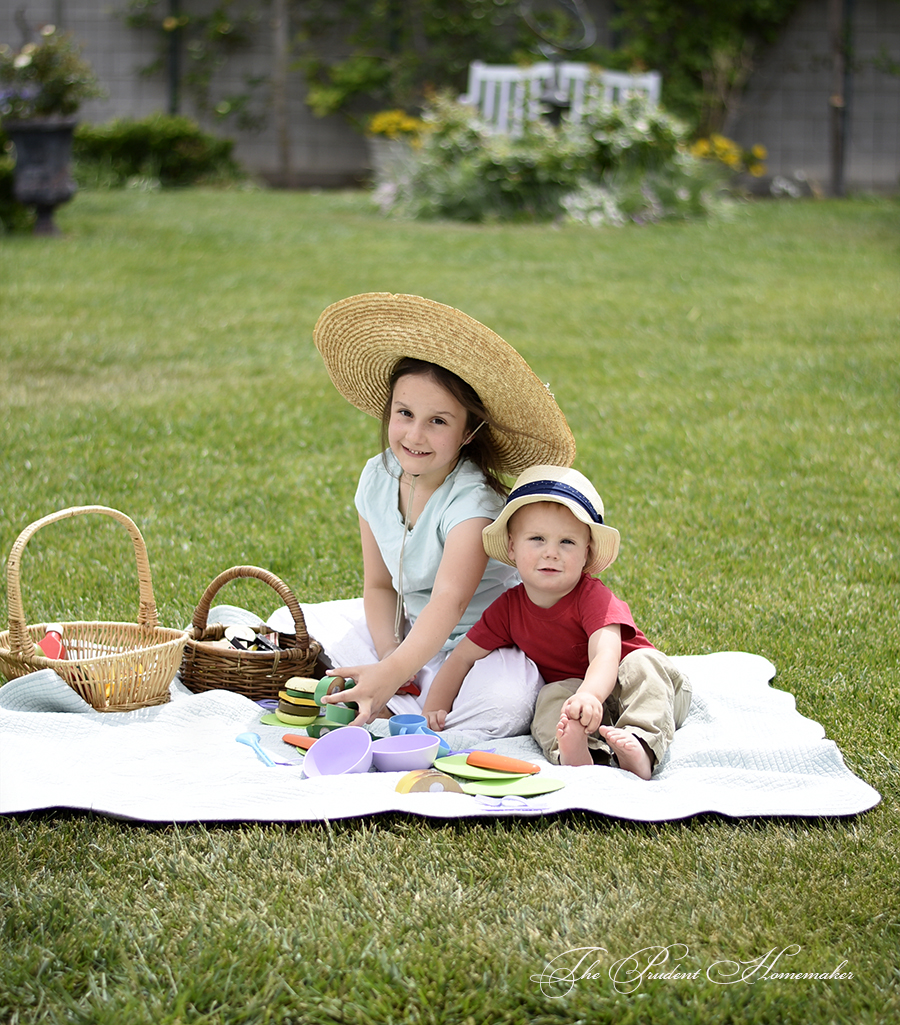 I mended a hole in a pair of shorts.
We enjoyed having the windows open during the week to cool the house and air it out.
My son needed a new pair of glasses. I purchased them from Zenni Optical, going through Ebates first to earn cash back. Since I was logging in through my new computer, the site didn't recognize me as an existing customer and offered me a 10% off coupon. I wrote down the code and logged in to my account. When I went to place my order, I decided to see if the code would still work. It did. I chose the slowest shipping ($4.95) and still received his new glasses on Saturday (after ordering on Monday). Total cost for a new pair of prescription glasses, including shipping, was $13.91. I'll also get a small percentage back from Ebates as well! I just checked, and Zenni has a refer a friend program; if you're new to the site you can use this link to get $5 off your order. Plus, you can refer a friend and they will give you $5 as well!
My husband gave himself a haircut.
I stocked up on strawberries for $0.99 a pound and bone-in chicken at $0.77 a pound. These are rock-bottom prices here and were part of my grocery plans for the month. I froze the chicken and cut and froze strawberries to use throughout the year.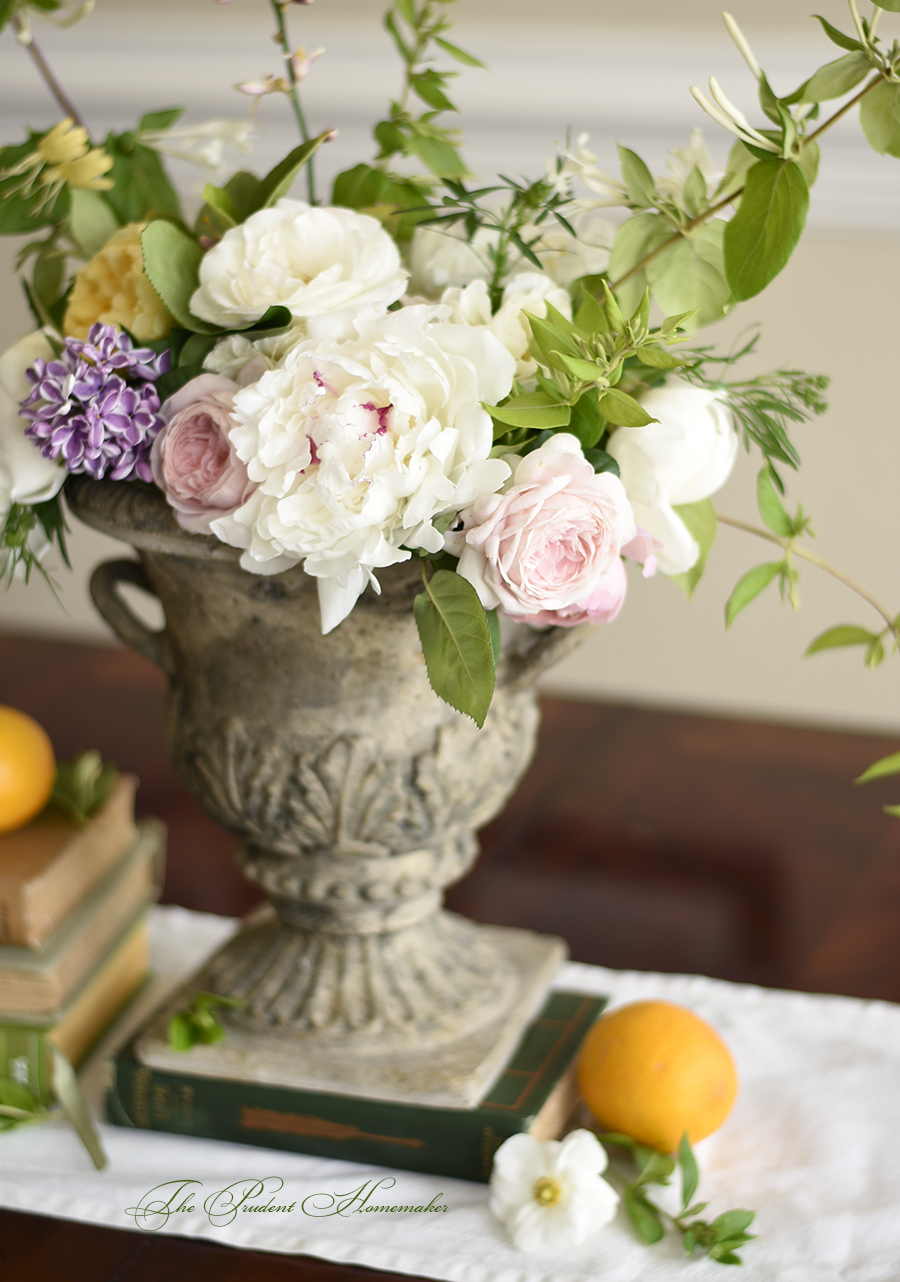 What did you do to save money this past week?
April 22nd is a special day for me as it is the day my husband (officially) proposed. I wrote about it in a post 6 years ago entitled: My Husband is So Frugal He Proposed With a Coupon.