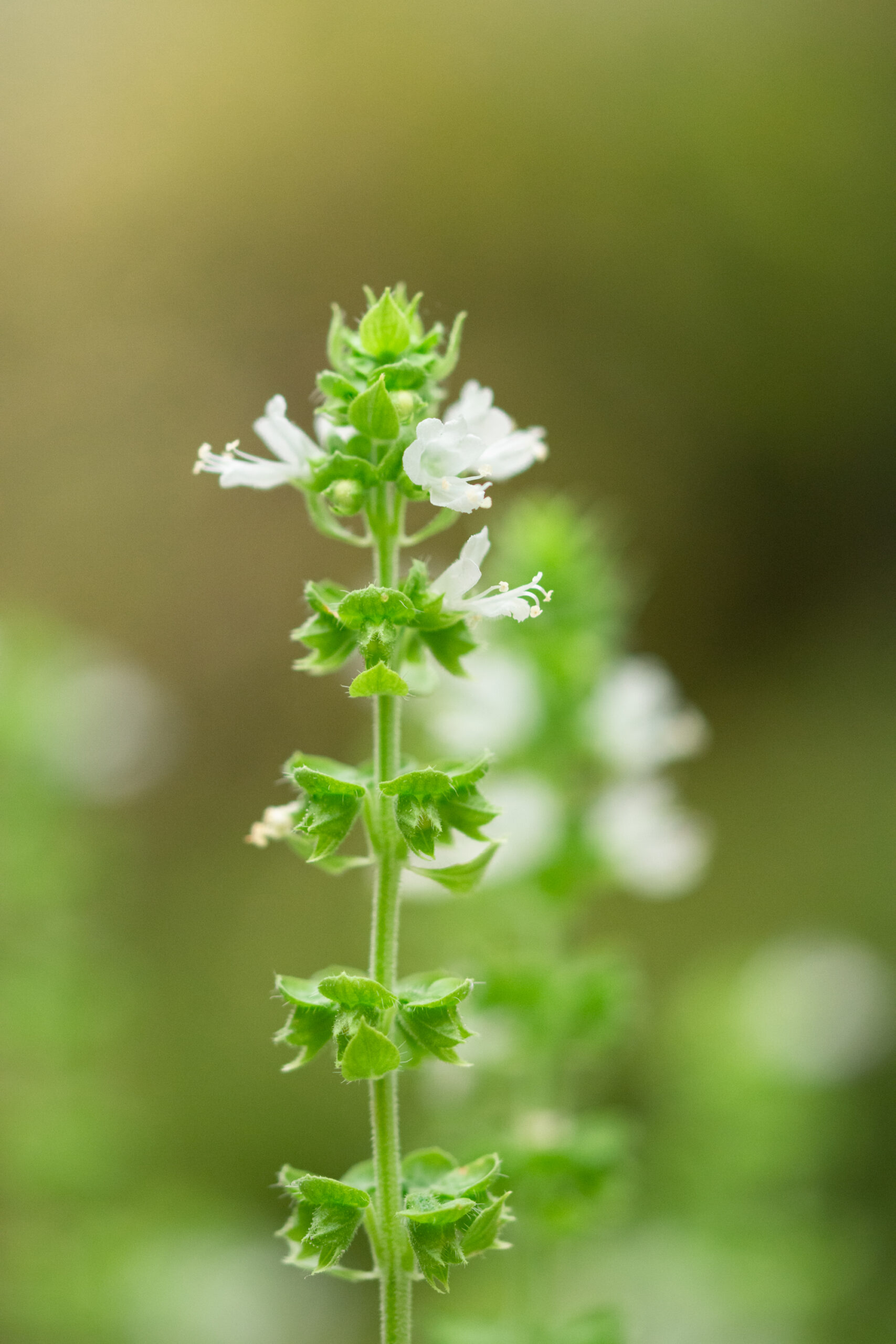 I spent a lot of time working in the garden this past week.
I spread manure and more garden soil out in the garden in the raised beds to fix areas that had fallen and to add new life to the garden.
The next day, the temperature dropped from 113 to 80! It was very windy (40 mph gusts) but it felt so nice and cool in comparison to the day before when I was moving all the dirt. The coolness also made me feel like I needed to hurry; it's a good reminder that fall is next month, even though it is 100 here again.
I trimmed the hedges in the backyard to half their height. They had thick stems, so I had to use pruning shears instead of my hedge trimmers. It took longer, but they were much too tall. There were multiple wasp nests in them in the thickest parts. I was stung once through my glove (a minor sting compared to the two others that stung me through my gloves earlier this year). I got out my sprayer and filled it halfway with water and a bit of dish soap to kills the wasps and melt the nests (these are paper nests). I would just move to another spot after I sprayed a spot, and then come back later to prune that spot.
I had the children help me pull the horrible crabgrass that has taken over the garden. I thought I had pulled all of it two years ago, but it has been worse than ever this year. Cutting the hedges shorter made it easier to pull the weeds. I wish I we had been able to get it all; it's a challenge to remove the rest as it is entwined within the roots of the hedges. I will continue to work at it in the coming months and I hope to eradicate it.
When I pulled the weeds, I was able to dig up some of the new hedge plants that had grown from spreading. I cut them off and taught my 8-year-old how to pot them up. I had her use the pots I had leftover from the nursery from last year and showed her how to pot them. She could not easily pull the weeds, but she could pot the plants. We will need a lot more hedge plants as we plan to make changes to the garden. These tiny plants will take 4-5 years to be large enough (they've already been growing for a year) to fill in the hedges, but each one-gallon plant costs $2.88 on sale at the nursery, so these will save me quite a bit of money if they all make it! She potted 24 tiny plants.
I also had the children help me pull some of the voracious mint that has taken over.
The yellow daffodils in my backyard have been multiplying over the years and need to be divided. The children helped me to start digging them out. As they multiply, they work their way up to the top of the planters, rather than growing 6 to 8 inches below the soil. The baby ones are small–too small to flower. Digging them up and replanting them with some fertilizer will help them to flower again in a few years. I don't know that any will flower next spring, but in two to three years, we should have many daffodils again!
I made a face mask for a child using scraps of fabric and elastic that I had on hand. It's funny; I was thinking to get rid of a bunch of my small scraps earlier this year, but then I've ended up using a bunch to make masks!
I pulled out the Asian pear tree that is not producing much and will be replacing it with a grapefruit tree when the weather cools. I have decided to replace all three pear trees with grapefruit trees; two will be Rio Red and one will be Oso Blanco. Rio ripens from May to Septemeber and Oso Blanco ripens from December to April. This will allow us to have grapefruit almost year-round, fresh from my trees, in about 4-5 years.
We celebrated my daughter's birthday at home with ice cream floats (purchased on sale) and gifts. She loves to read, so she wore her new mask to the library to choose some books.
I purchased 14 pounds of butter on sale for $1.88 a pound. I was surprised and happy to see it so low and I put it in the freezer. The sale went through Tuesday. Wednesday the new ads had butter on sale, but this time it was $2.50 a pound. I also purchased ice cream, root beer, and cream soda on sale. At the grocery store, I found a less-expensive fluoride-free toothpaste for my toddlers than what I have been using and a less-expensive hairspray that we will try.
I bought lettuce, which was $1.49 a head, as lettuce does not grow here in the summer heat. I am planning to plant even more lettuce this fall in the garden than I have in the past. I have many seeds that I've collected from my own open-pollinated lettuce that I plan to plant.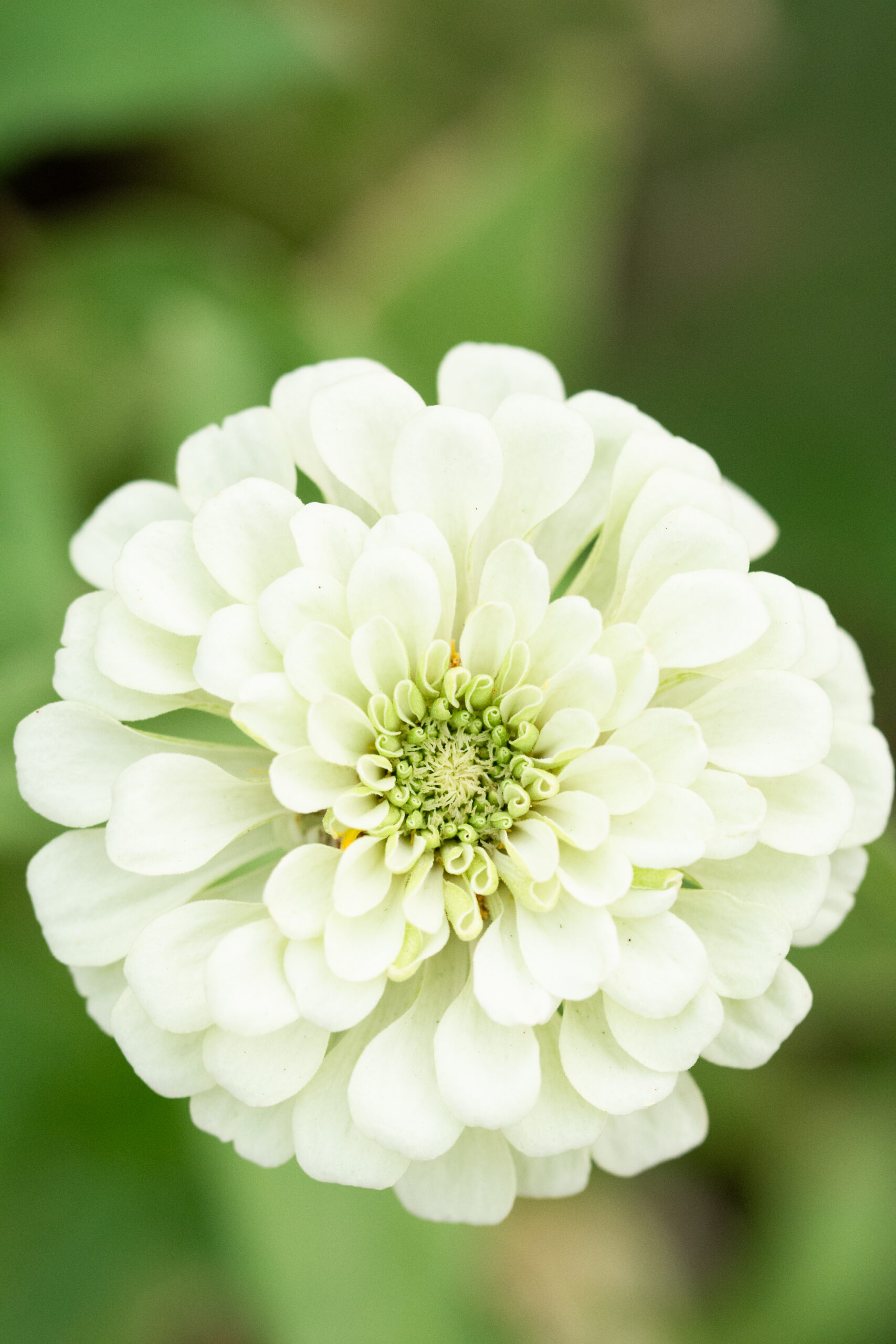 I am concerned that the fires along the west coast will affect seed production as well as food production and prices in the years to come. On Monday, the smoke was very strong here from the fires in California, but not near as bad as what I saw happening in California and Oregon. (Territorial Seed Company reported temporarily closing their retail store due to smoke on their Instagram stories.) I know most of our nursery plants are grown in California and Oregon. Because of this, I am grateful to be growing open-pollinated seeds and collecting them.
This, in addition to what is looking more and more like the signs of a coming global depression (with the news reporting my state as having the third-highest unemployment in the nation, and the three cities in the valley having the highest unemployment, as well as the highest number of houses in default in the nation) have me wanting to make our garden even more productive in providing food for our family. We also want to reduce the expense of watering the grass, as that uses the most water. Drip irrigation uses much less water and I can have food and flowers in the same space for less while also recouping much of that water in fruit.
My husband and I measured the garden again and I began drawing plans to add more beds to the garden, as well as to increase the size of some of the existing beds. I plan to add eight more semi-dwarf and dwarf fruit trees (at least two will be almond trees and two will be peach trees) and more space to grow vegetables. Having gardened in this climate for 19 years, I now have a good understanding of what does well here, and am planning my crops in these new beds accordingly.
This project will take a considerable amount of time, work, and expense. I believe the savings in water will help cover the cost in 3-4 years, at which point the new fruit trees should also be giving us food, which will help to reduce the grocery bill as well. The vegetables and herbs, of course, will help from the beginning. This is a project I have been dreaming about for years, and I am excited to make it into a reality.
What did you do to save money this past week?
Would you like to support my site?
 As an Amazon affiliate, I earn from qualifying purchases made through my links. This means that I earn a small percentage from ANY items you place in your cart and purchase within 24 hours after going to Amazon from one of my links (i.e., it doesn't have to be an item I have linked here). 
If you're going to be making a purchase from Amazon this week, I thank you for using my links to support this site!