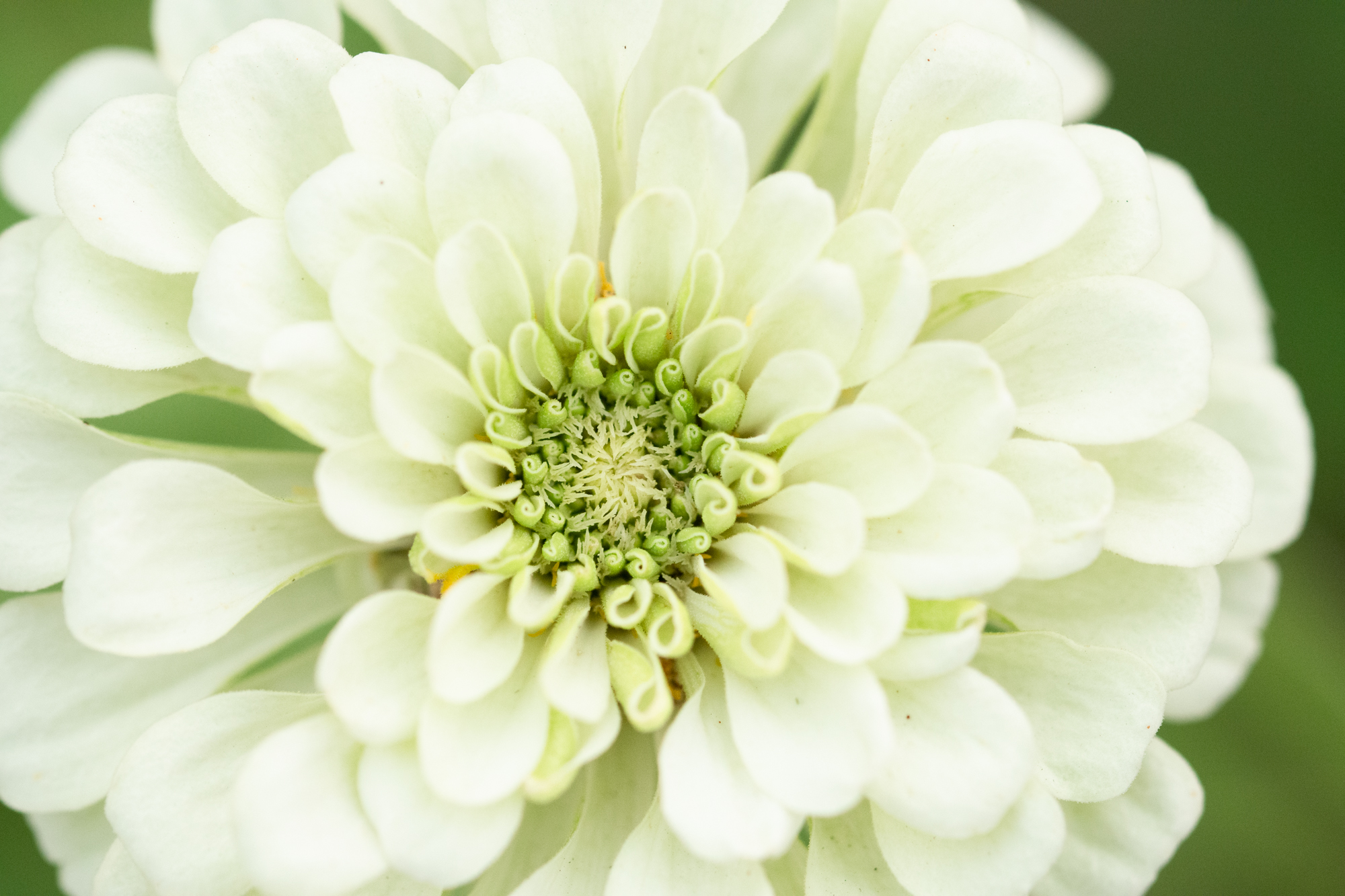 When I went to the local nursery to pick up some bulk soil and manure, I asked about and was given some small plastic pots that they were going to throw out (they reuse the larger ones). These were just the size I needed to try to start some new hedge plants from cuttings.
The best part was that as we looked down into the pots, there was a tiny frog in one pot! We brought it home with us and put it in the garden in a shady spot. I don't know if it will make it as this is such a dry place; I can only imagine it came in with their nursery order. I put a clay pot sideways in the garden near where I released it and also put out some water in a small ceramic soap dish. I was going through some old things that I had and had come across a chipped soap dish that I had never seen before! (I didn't buy it). I had just thrown out the soap dish that morning, so I rescued it from the trash, washed it, filled it with water, and put it near the clay pot. I'll need to refill it often. The children enjoyed seeing the frog for a few minutes before I released it. There are plenty of bugs in my garden for it to eat.
I spent time in the garden pruning hedges, pulling weeds, clearing out trimmings and dead leaves, cutting off suckers from the fruit trees, and adding manure and new soil to the raised beds.
I filled a bucket of soil for my 4-year-old to help fill the plastic pots for cuttings. He always wants to play in the dirt, so he could have fun and also help me. The "soil" is half sand, so I am hoping it works well to root cuttings.
I mended a drip line that I had previously cut accidentally while pruning the hedges. I only knew about the leak as I heard it when the irrigation turned on while I was out working. I will be checking each section of the garden for leaks this month as I work in the garden.
My husband mended a copper funnel that had become slightly bent and was not working well for me.
Using fabric we had on hand, I taught one daughter to make a mask for herself using this tutorial. It allowed me to use some wider elastic that I had on hand than I used for my other masks.
I helped another daughter sew a lavender sachet using some lavender that we were given and fabric scraps that we had.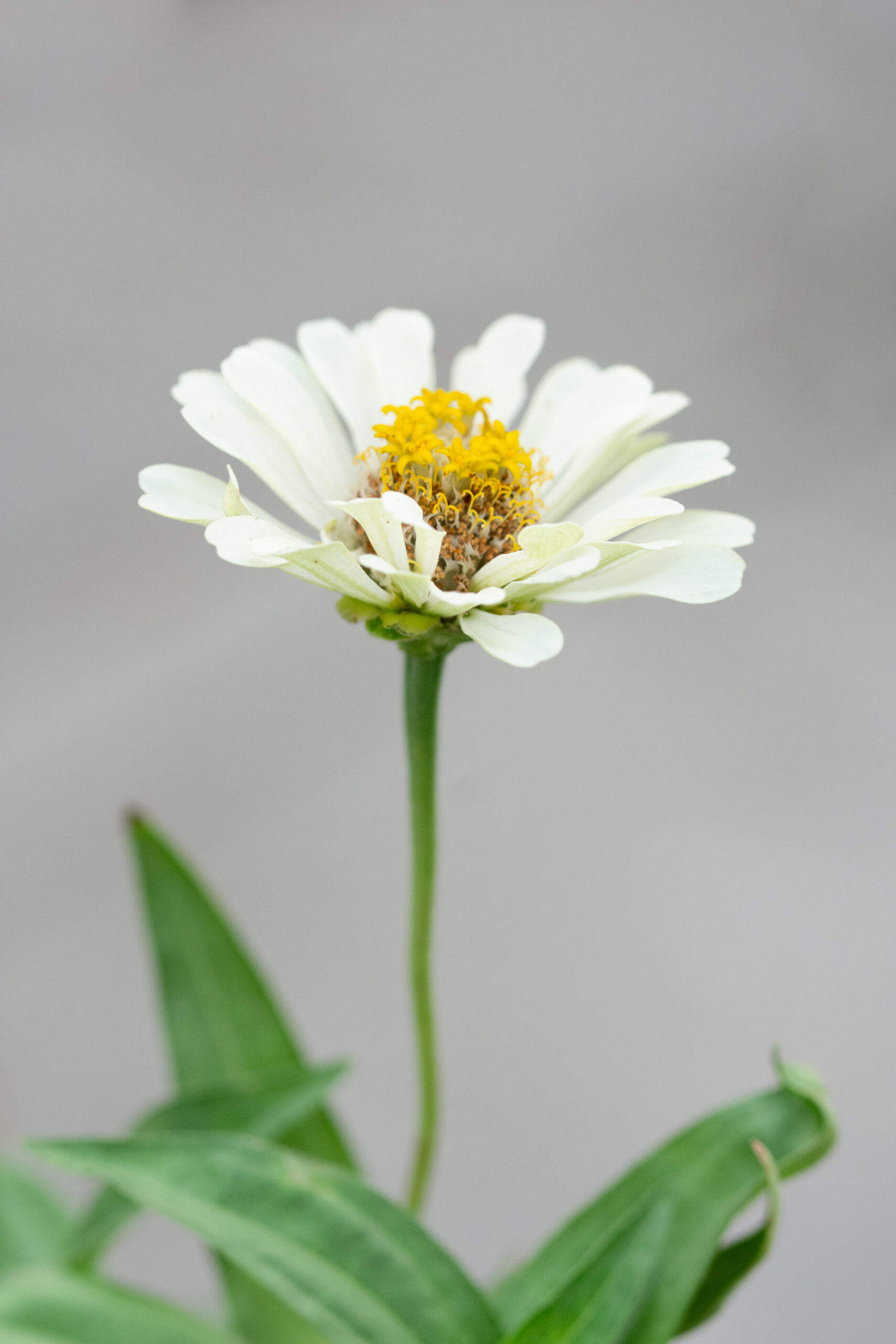 I went through the long-neglected, very large mending pile. I took out several things that were just there to take in or slightly alter that either were way too big or that I really didn't want anymore (for instance, there were two black sheer blouses that had been handed down to me that were two sizes too big for me, and black is not a great color on me; people always ask if I'm feeling unwell when I wear black!) I mended a tie for my husband, a pullover for a daughter, and a dress for another daughter.
I gave my husband and two sons haircuts.
I watched a free webinar from a photographer whom I admire.
I canned 6 pints of sweet pickle relish with Armenian cucumbers from our garden.
I cut and dried basil from our garden.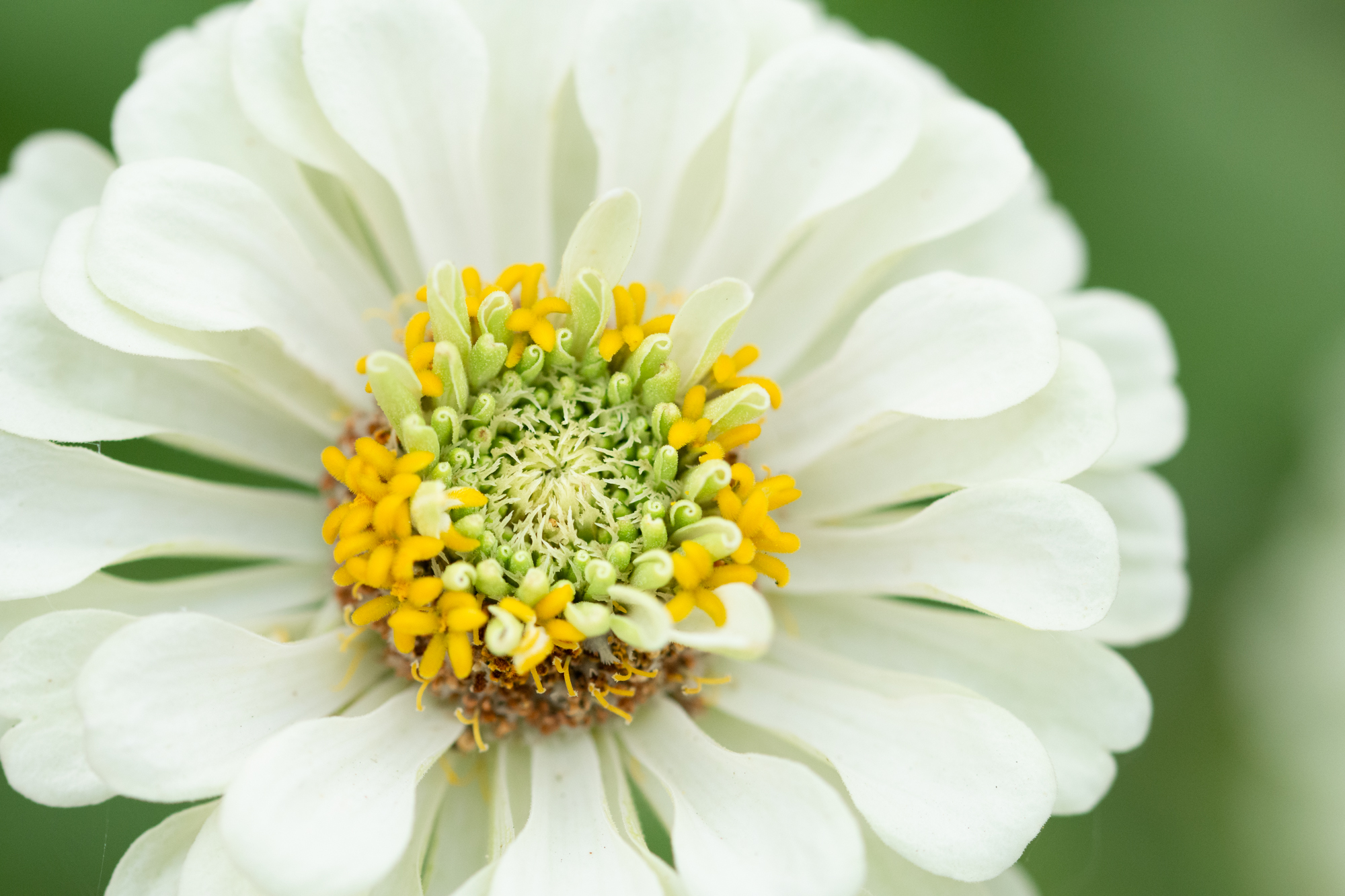 What did you do to save money this past week?
Would you like to support my site?
 As an Amazon affiliate, I earn from qualifying purchases made through my links. This means that I earn a small percentage from ANY items you place in your cart and purchase within 24 hours after going to Amazon from one of my links (i.e., it doesn't have to be an item I have linked here). 
If you're going to be making a purchase from Amazon this week, I thank you for using my links to support this site!