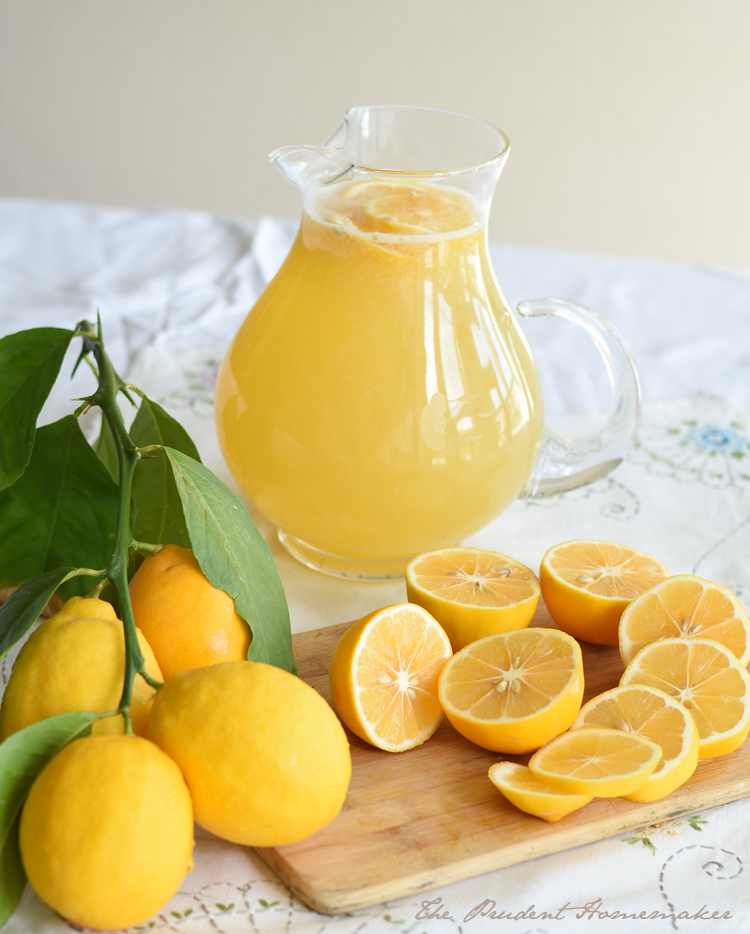 I juiced lemons from the garden and froze the juice. I also made lemonade from our lemons. I picked more lemons from one of my trees in the garden.
I cut green onions, beet greens, garlic chives, and Swiss chard from the garden.
I changed around some pots in the garden, using them in new places and with new plants. I dug a small euyonomus bush that I started last year by tip layering, and planted it in one pot. Eventually I will prune it into a ball shape, after it grow large enough in a few years. For the other two pots, I moved them from the front yard to the back yard, replanted the seedlings I had growing in them elsewhere in the garden, and planted Patio Star zucchini seeds in them.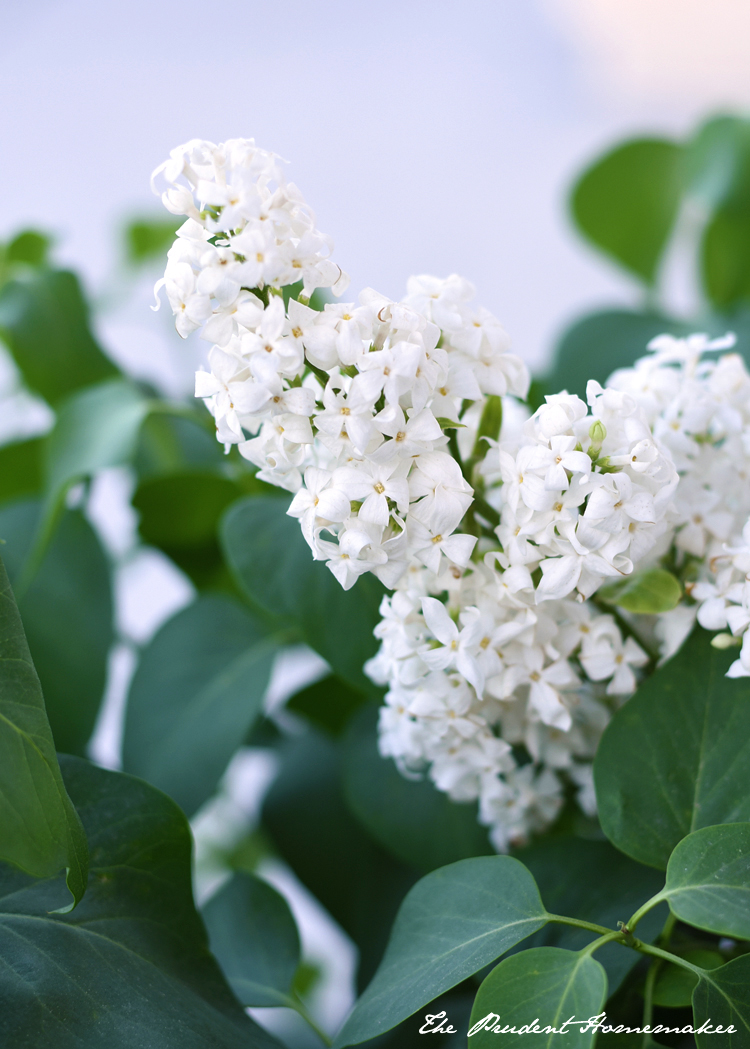 I used a $10 off coupon at the nursery towards the purchase of some new plants for the garden, including a white lilac ("Angel White" from Monrovia, which will reflower in mild winter areas without needing many chilling hours) for the white garden.
I planted flower seeds in the garden.
I purchased eggs for $5.99 for 5 dozen at Sam's Club.
My grandmother has moved out of assisted living into another place with hospice care. Since she will no longer have an apartment of her own, the last few weeks we have been involved with helping my parents to donate and sell the things she no longer needs.
My parents asked me if there was anything I wanted, and as I am in the midst of organizing and decluttering, I wanted to be certain to only say yes to things for which I have a space, as well as for which I am certain will be used. I said yes to some small, practical things, including a few bars of soap and some combs, and some sewing needles that I know we can use.
My mother gave me an orchid that had finished blooming. I will keep it as a green plant and hopefully it will rebloom for me next year.
I sold a toy we were no longer using. I also donated some uneeded items to my mom's garage sale.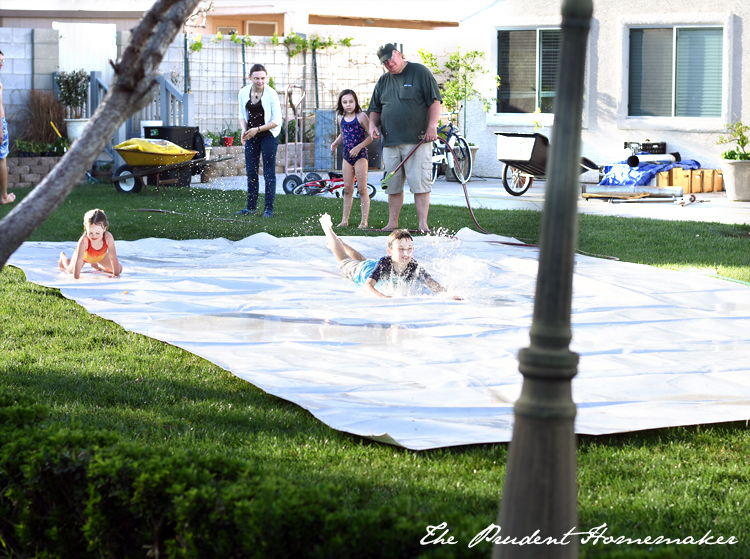 My husband washed a huge tarp that he got for free. When he was done, he invited the children to use it as a slip and slide.
My husband and I enjoyed a couple of date nights at home. One night we played several rounds of Sequece, and another night we watched a movie.
I watched the final episode of Downton Abbey on Pbs.org.
What did you do to save money last week?