I have not been receiving the personalized Smith's grocery store coupons in the mail for several years, but right after finally getting my app working with my account, I received a packet with coupons for several items!
I stopped by Smith's after taking my daughters for their second Covid shots nearby so as to save time and gas. I received a coupon for a free jar of peanut butter (which I picked up). I used a coupon for $0.40 off two heads of iceberg lettuce (my husband and one daughter prefer this kind), one for $0.50 off of 2 pounds of grapes (they were on sale for $0.88 a pound; I won't have many grapes, if any, from the garden this year, so I bought them as a treat), and a $1 off my favorite Lindt candy bar (which was on sale for $2.50). I also picked up some ice cream on sale for $3.99 a gallon.
I decided to sow a variety of old seeds in the garden. These are rather old (some more than ten years old) and may not germinate, but if they do, then it will be wonderful! I also planted some free seeds that were a gift with purchase from a past seed order. I sowed old seeds for pumpkins, peanuts, zinnias, basil, watermelon, chives, and borage. I also planted new seeds for zucchini. As of today, from these seeds, I have zinnias, basil, and zucchini up so far in the garden.
I am looking at ways to fit in more plants in the garden. Some spaces I left a bit open in my design. For this year and a few more years, the trees are small, and I have more sunlight than I will in the future, so I can plant differently this year and for the next few years than I can once the trees grow in and shade the planters more.
Later this summer, my husband and I plan to visit my daughter and her husband. We are planning to fly and had looked into car rentals after buying airplane tickets. We were shocked that prices in that city started at $400 a day (not including insurance and fees), and most places didn't even have anything available at all. It would have been almost $2000 to rent a car for the weekend, which was not something we were willing to pay. We began to wonder if we needed to cancel our flight and spend the two days driving it would take to get there and back.
We were looking for alternative ideas when a reader commented last week about Turo, a car-sharing option where you rent from individuals. We found one car for $108 a day and decided to rent that (for a total of $524). For some reason, our bank decided this might be a fraudulent purchase and wouldn't allow the transaction to go through. I decided to wait a few days and try again after the weekend. Once we did, my husband decided we could try paying with his card instead to see if we had better luck. He got on to find the car, only to see another listed at half the price with no charge for delivery to the airport (the other driver charged $60). He put in our times and noticed it was charging us for four days, and realized that the days were counted by the time you started and returned the rental. We had three hours past the 24-hours, so it counted as another day. He adjusted the times and got it to show three days. We will just spend a little more time at the airport and will rent a car for the weekend for $217 total.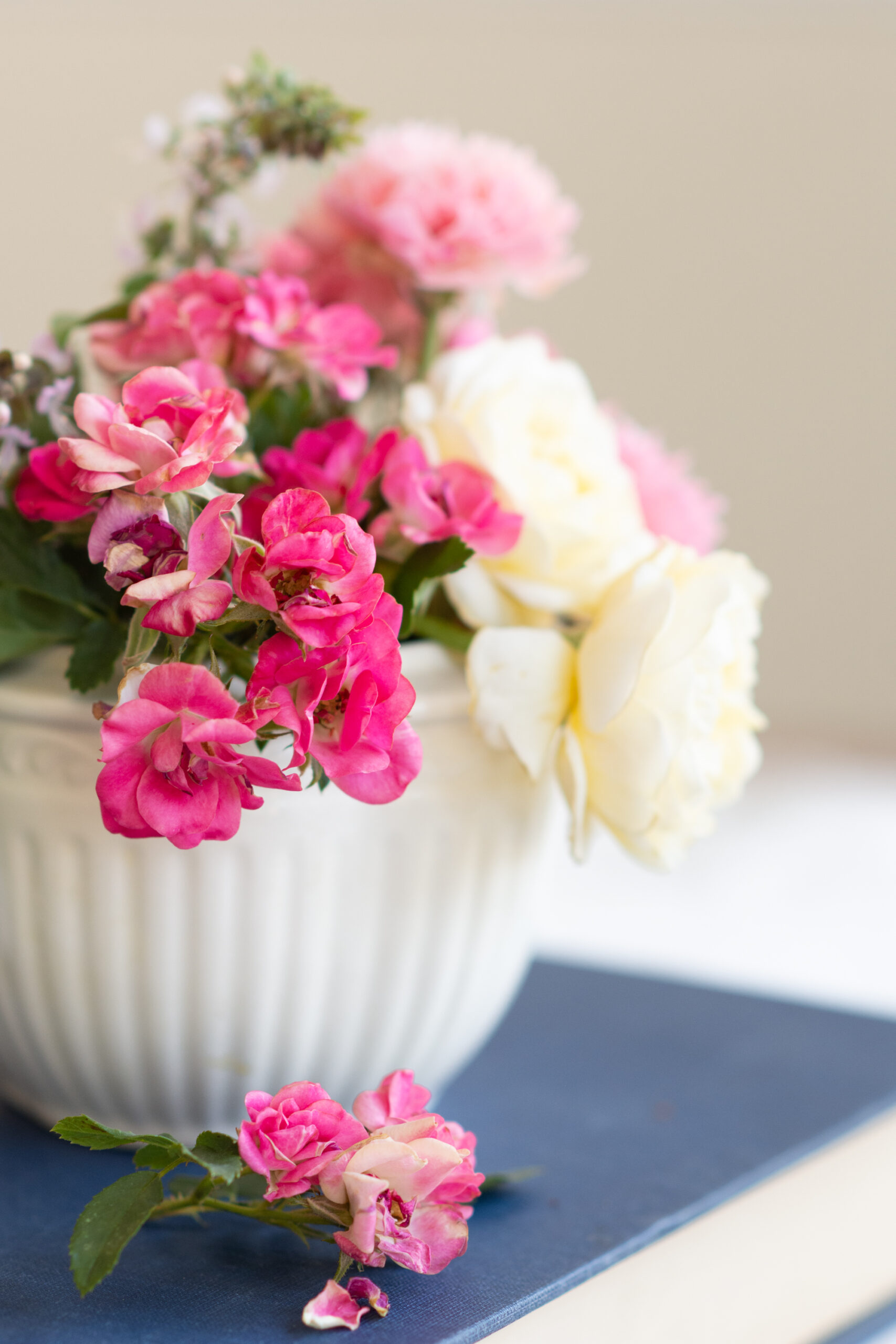 I read two library books: Words on Fire, about the struggle to keep the Lithuanian language and culture alive after Russia outlawed it, and Resistance, about the Jewish Resistance during WWII in Poland.
My deal from last week did not work out (it was sod on clearance; the manager refunded our purchase completely). We bought it on the manager's advice and it ended up with dead spots throughout. We took it out today. We will try again, but only with fresh sod. It had just been too many days since it was cut. Had it worked, it would have been a savings of $110.
What did you do to save money last week?
Would you like to support my site?  As an Amazon affiliate, I earn from qualifying purchases made through my links. This means that I earn a small percentage from ANY items you place in your cart and purchase within 24 hours after going to Amazon from one of my links (i.e., it doesn't have to be an item I have linked here).  If you're going to be making a purchase from Amazon this week, I thank you for using my links to support this site!