Most of the week we were delayed on working in the garden due to weather, but we are grateful for the rain and the little bit of snow that fell. The mountains around us were covered with snow to the bases, which was beautiful.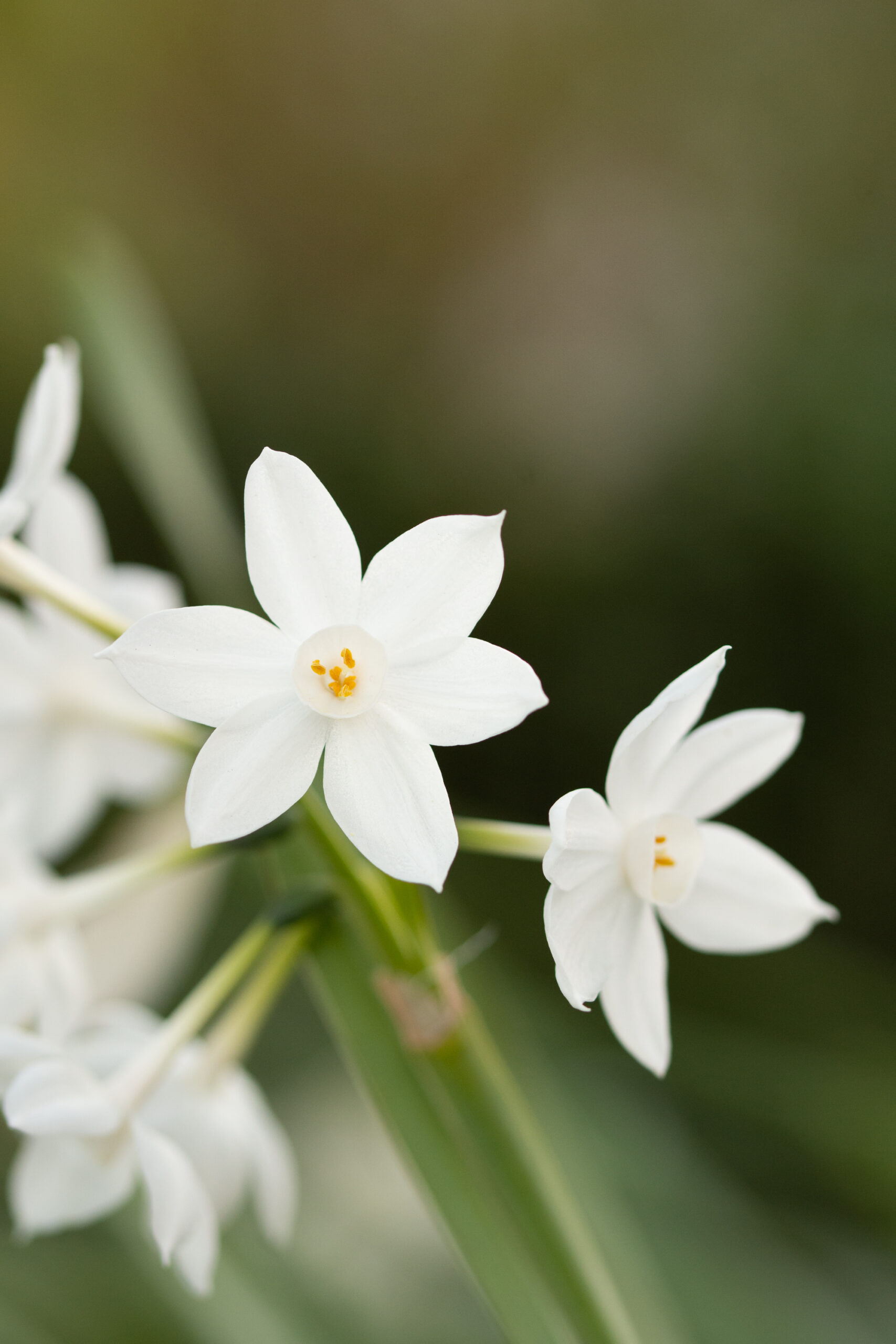 I sifted our previously purchased garden bed soil to remove rocks and roots, and moved it to our newly expanded garden beds. Another great thing about sifting it has been the chance to remove any grubs that were in the soil. Normally, I just smash these when I find them, but I realized a few months back that these would be great to use to feed the birds. As I find them, I put them out on a little plastic tray from which they cannot escape and put in near where I am digging. A single mockingbird has appeared each day throughout our project looking for food, and he daringly flies near me to retrieve the grubs, which he carries to the wall to eat. It's been a lot of fun feeding him throughout the winter.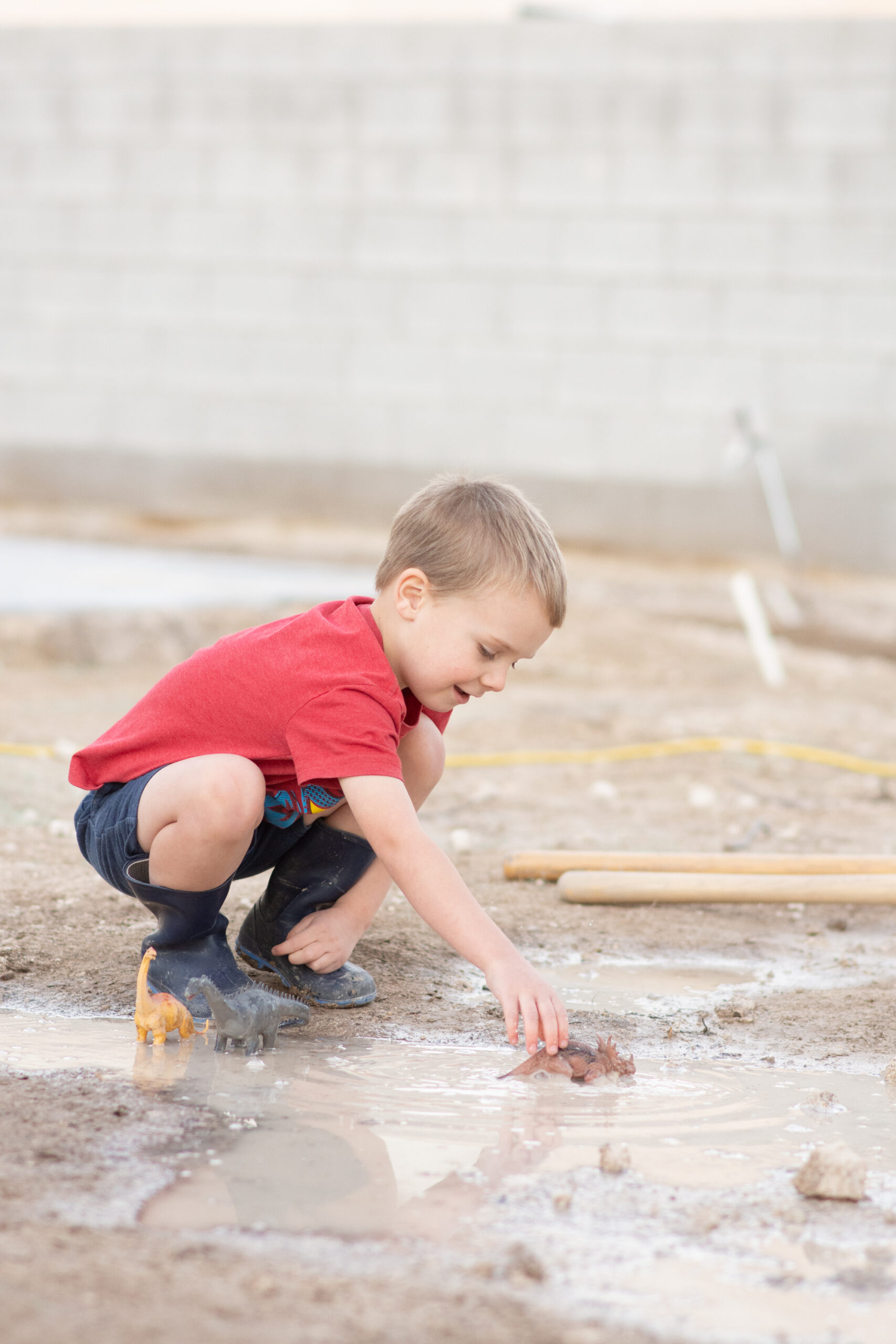 My husband ran more pipes in the garden and built the new valve connections for our drip irrigation in the garden. It has cost me $500 per box before to have these rebuilt the last time by someone when they broke, and the last few years, we have had to have both boxes rebuilt twice (and they've broken in other years past as well). Fixing these boxes so often is one of the expenses that we hope to save in the redesign of the garden. While the parts are expensive, we've made these in a way that they can be more easily repaired when one breaks (because parts do wear out), and also in which they are less likely to break, as one of the parts, in particular, was prone to cracking and breaking, causing massive, expensive overnight leaks in the garden that killed trees and cost me an extra $125 in water from just a few hours of leaking each time. The new design does not use this part.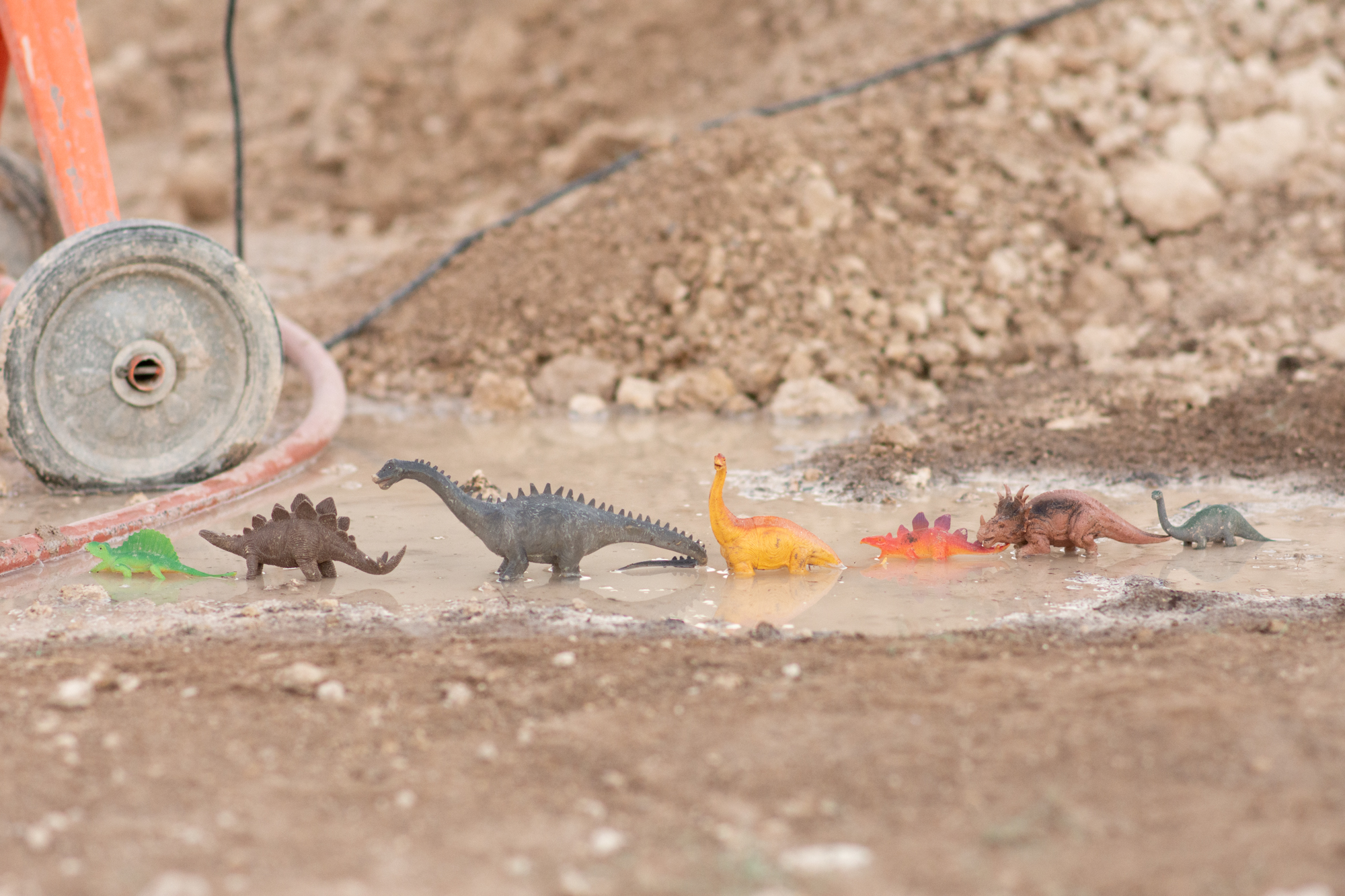 At the nursery, we found someone who could help us to understand how to properly the underground drip irrigation that we will be installing under two places in the grass. The other employees were not familiar with the system and did not know all the details. My husband had been reading about the product online (it's called Netafim) and had some questions about the proper way to install it. This will help us to water two circular areas of grass around the trampoline and the merry-go-round, which will prevent overspray of the sprinklers onto the trampoline, the merry-go-round, and what will now be the surrounding garden beds. It will use less water than regular sprinklers. We will keep one small area of grass that will be watered with sprinklers (by the swings) that the children can play in on a hot summer evening.
I ordered some more seeds for the garden from Eden Brothers on Monday. I had to check several items to see whether or not I had seeds for these items already (and I did have some) before ordering. I used a coupon code to save 15% off that was valid one day only (I'm on the mailing list, so I received an email). I had been seriously contemplating ordering some more garden seeds through this company for several weeks, so the 15% off was nice. My seeds arrived on Saturday, which was really nice, as so many companies are delayed up to a month in shipping right now.
We celebrated my son's birthday with a simple birthday party at home. I made pavlovas for dessert per his request.
I made a triple batch of homemade laundry soap.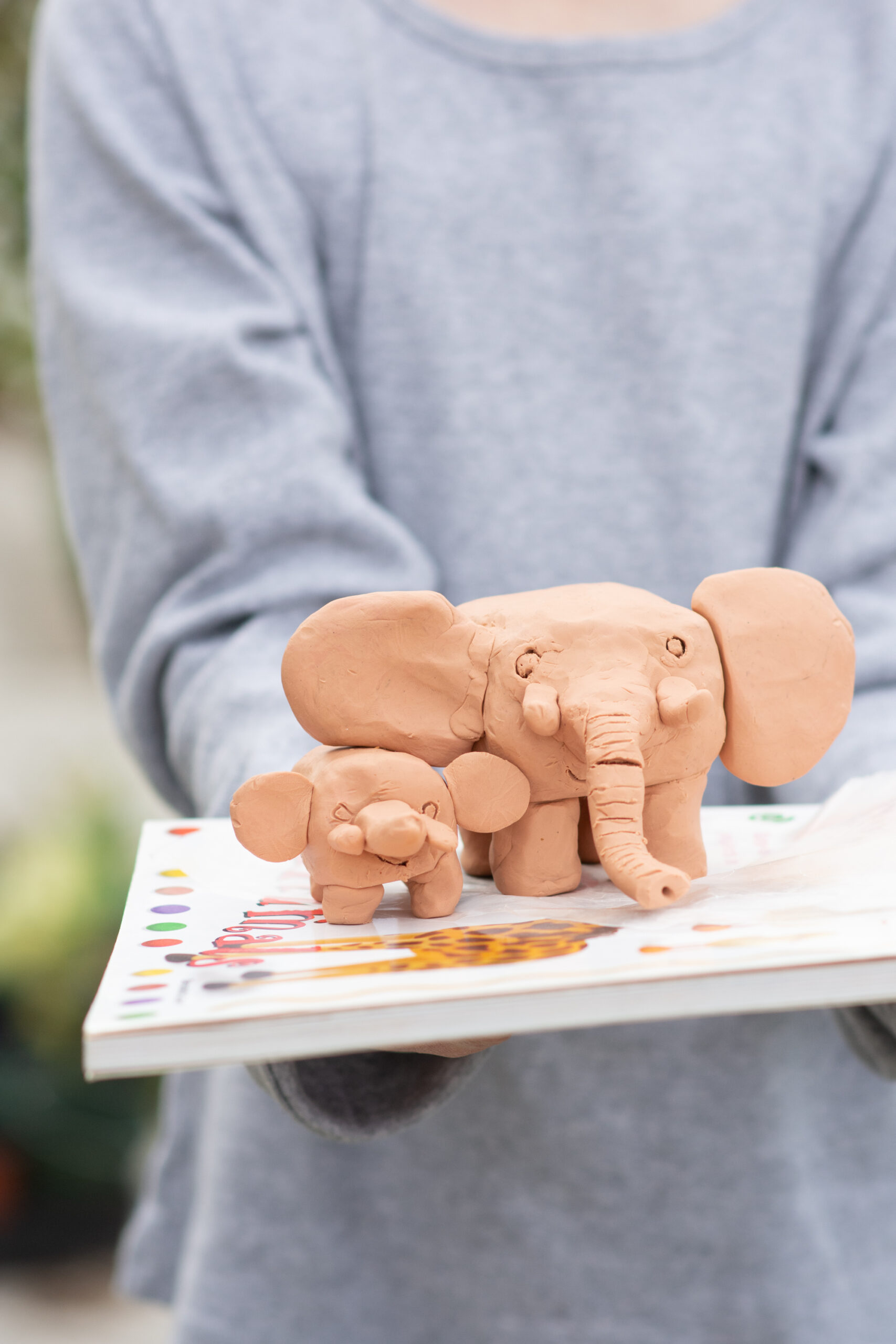 My gas bill came considerably lower than last year. Between the mild winter and less cooking with the school meals that we have been eating, I have not used the gas as much.
We picked up some new books at the library. On the way back, I stopped at the store to buy some lettuce and 4 avocados. The avocados were on sale using a coupon on the app to make them $0.29 each. Since I had to drive by the store on my way back, it was worth it to stop in for the loss leader sale.
What did you do to save money last week?
Would you like to support my site?  As an Amazon affiliate, I earn from qualifying purchases made through my links. This means that I earn a small percentage from ANY items you place in your cart and purchase within 24 hours after going to Amazon from one of my links (i.e., it doesn't have to be an item I have linked here).  If you're going to be making a purchase from Amazon this week, I thank you for using my links to support this site!