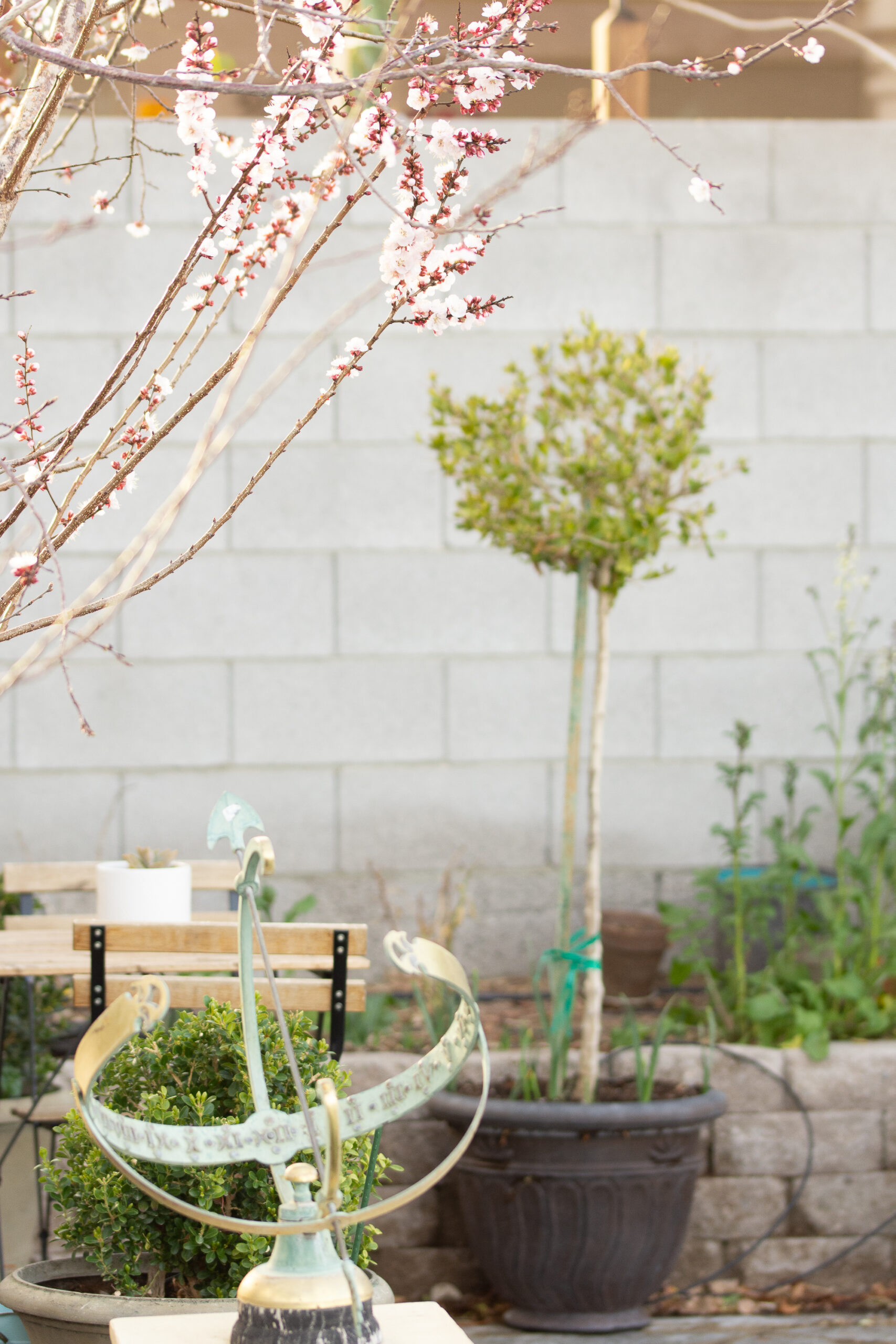 I sowed lettuce seeds in my garden. These were seeds I collected from my own garden last year, so they were no cost to me.
I harvested lettuce, parsley, arugula, and green onions from the garden.
I took 150 cuttings for new hedge plants in the garden.
I signed a contract with the local nursery to work again as an influencer for them this spring. I really appreciate your support in this endeavor last year on my Facebook and Instagram accounts. The person who hired me mentioned my enthusiastic followers, and one in particular (I think I know who, and thank you so much!) as reasons for choosing to hire me again.
I will need to purchase some plants and supplies from the nursery to feature in my postings for the nursery. I purchased several items on Saturday, including two roses on sale. These should be in bloom by the time I need to feature them.
I gave haircuts to my husband and my daughter.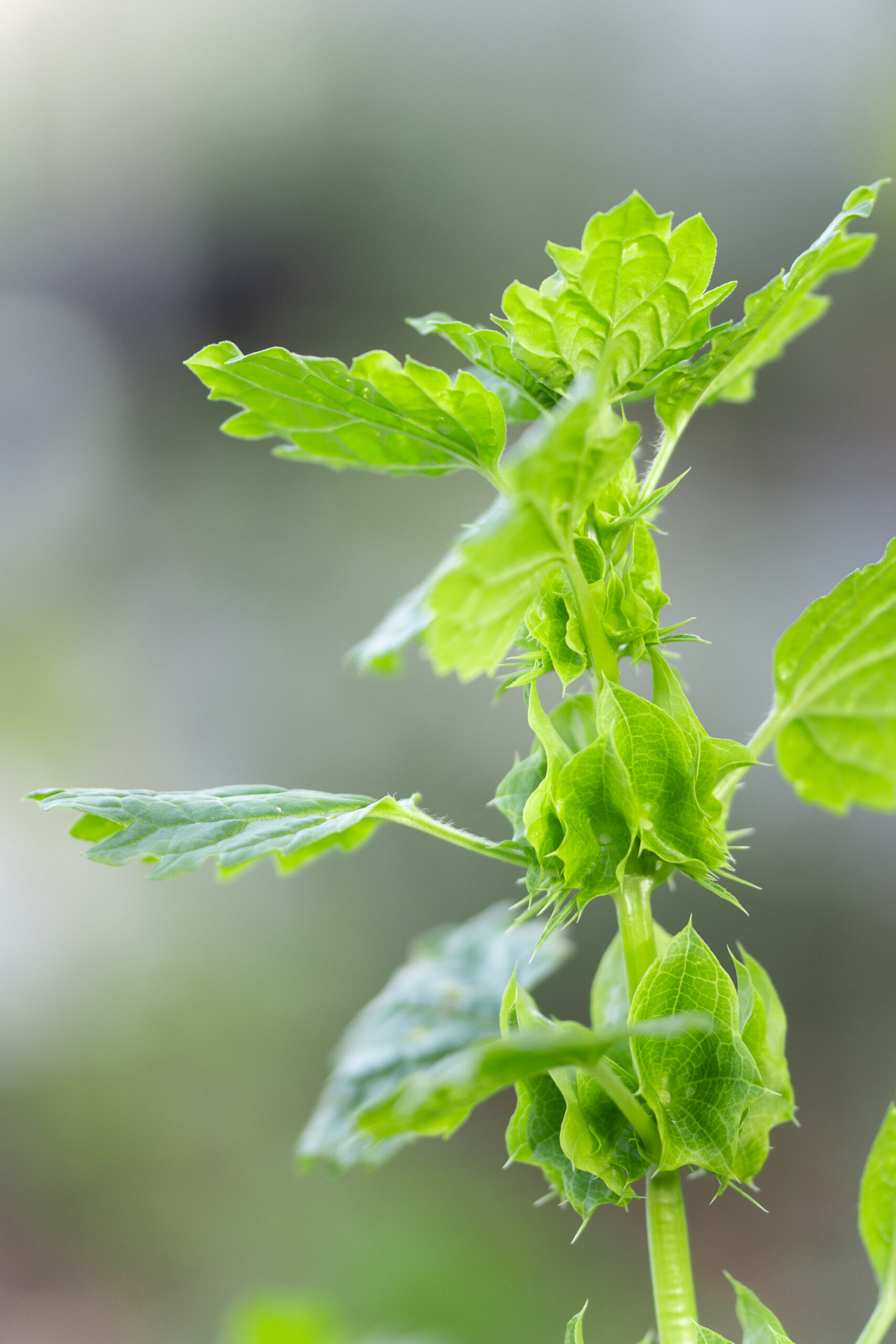 What did you do to save money last week?
I appreciate your support of my website! As an Amazon affiliate, I earn from qualifying purchases made through my links. This means that I earn a small percentage from ANY items you place in your cart and purchase within 24 hours after going to Amazon from one of my links (i.e., it doesn't have to be an item I have linked here).  If you're going to be making a purchase from Amazon this week, I thank you for using my links to support this site.