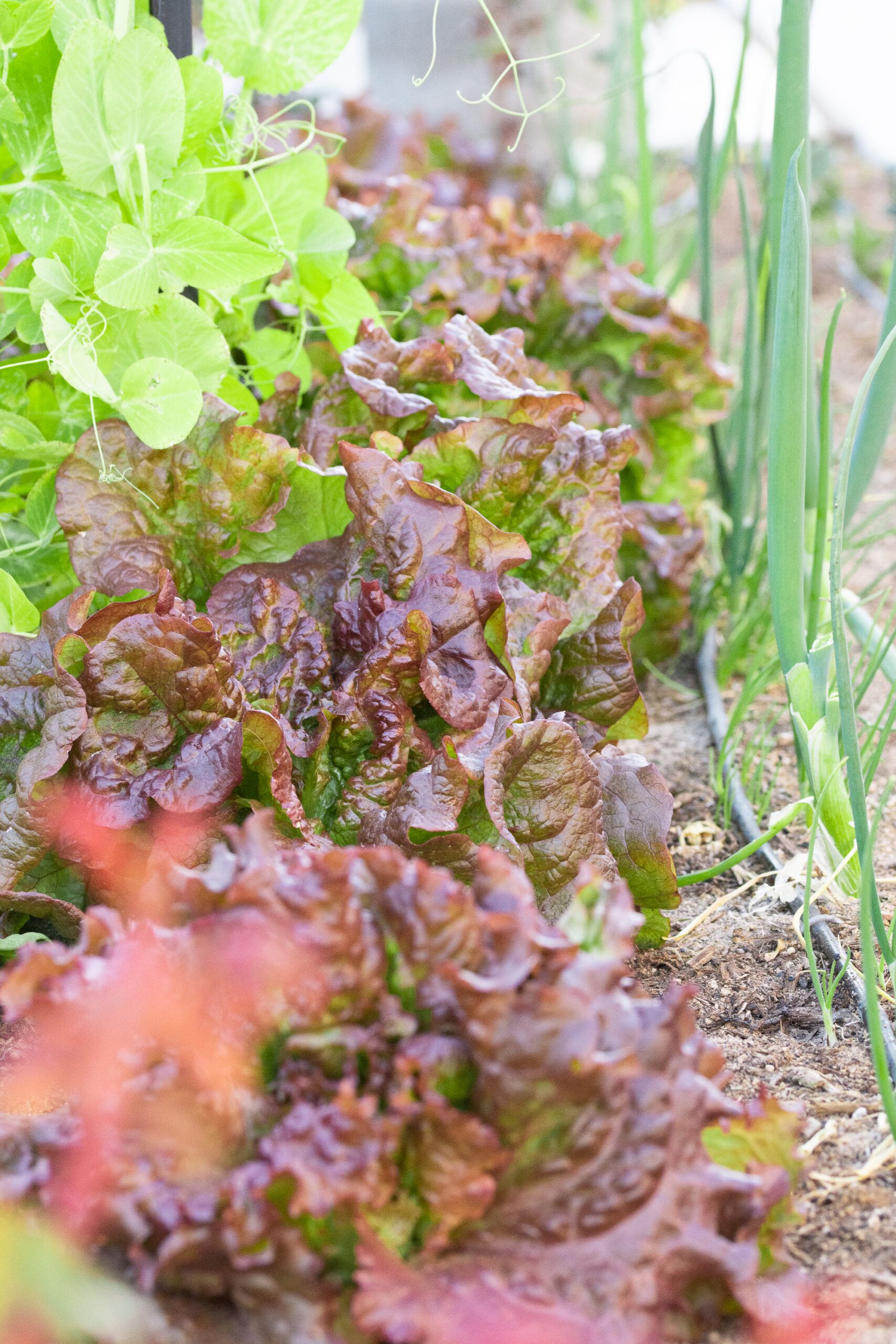 I harvested Swiss chard, parsley, cilantro, lettuce, spinach, Meyer lemons, and snow peas from the garden.
Lettuce was $4 a head for romaine at the store (and just under $3 for looseleaf). If you can plant lettuce, even in a pot, I would encourage everyone to plant lettuce! Looseleaf types can be harvested two or three times if you pick the outside leaves first. You can collect seeds at the end of the season and grow more lettuce again in the fall (or spring, if it's fall where you are now).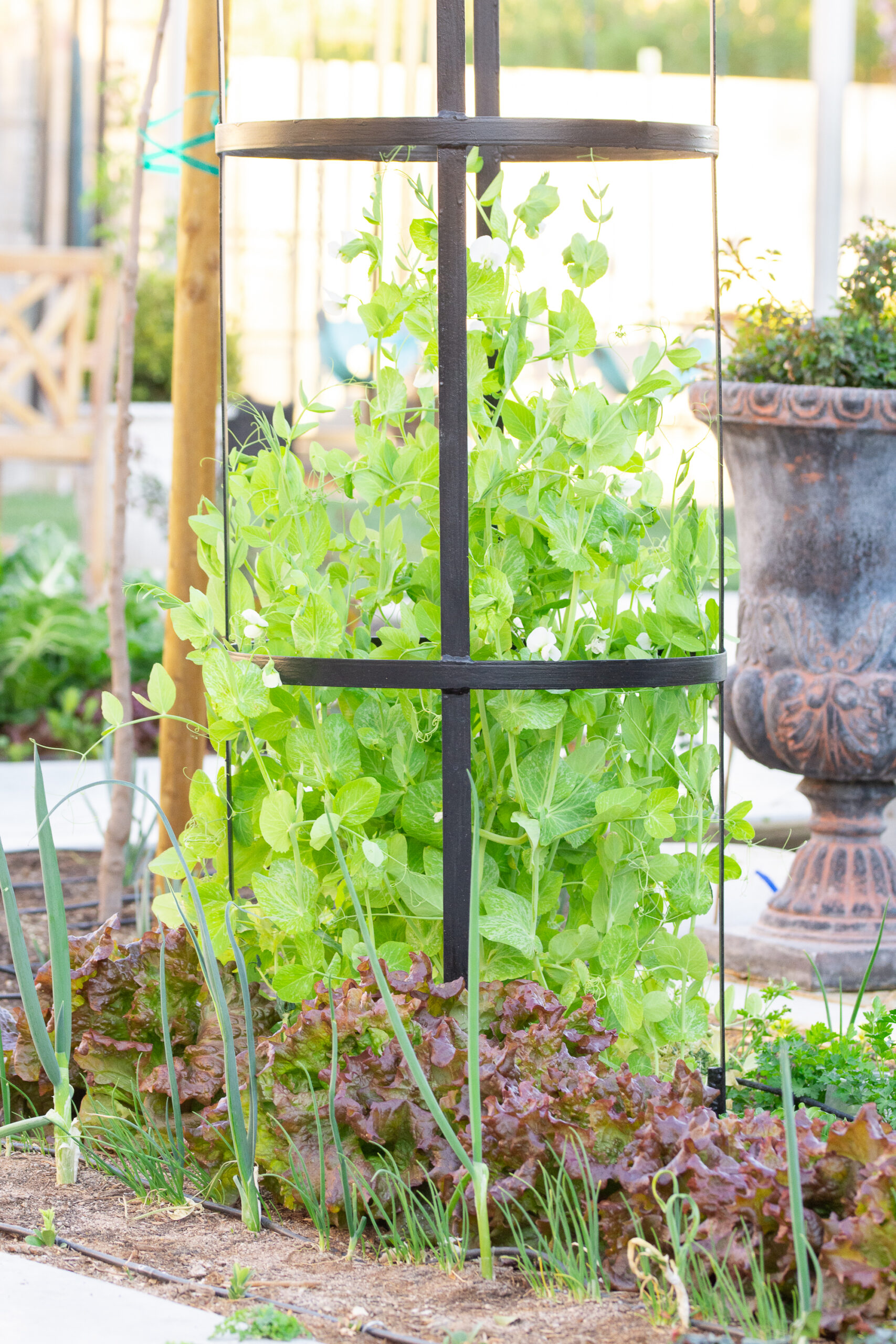 I took cuttings and started more hedge plants in the garden.
I sowed seeds for watermelon and hollyhocks in the garden.
I collected shower warm-up water and used it to water potted plants in the garden. I also used water left in glasses at the end of the day to water the potted plants.
I buried kitchen scraps in the garden to improve the soil and feed the worms.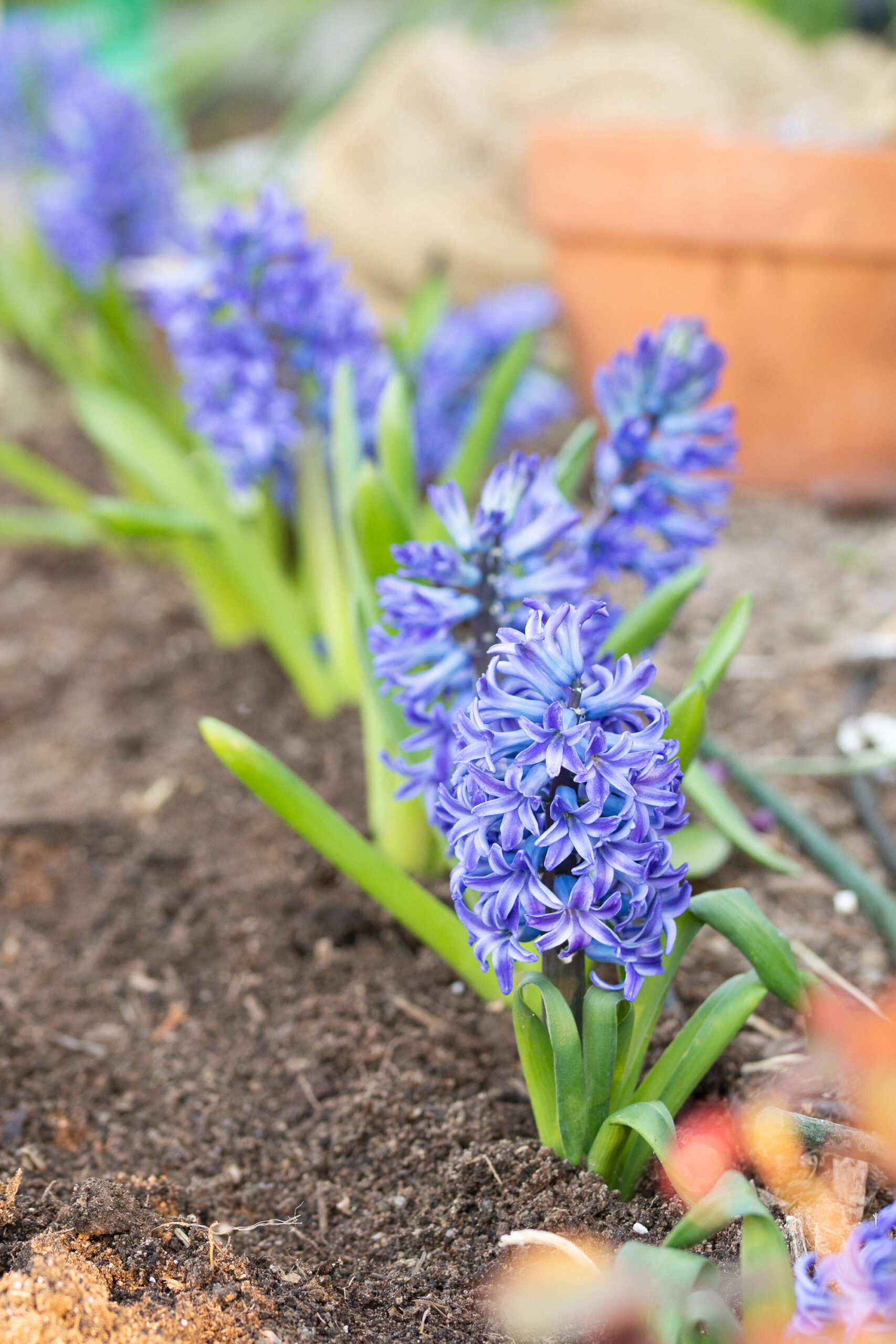 I was given some potted hyacinths, which I planted in the garden. Hopefully, they will return next year.
I accepted some food from my neighbor, who brought us lobster ravioli and some frozen seafood.
I decided to stock up on some staples before prices rise further. I bought oil, cocoa powder, chickpeas, oats, sugar, salt, and pinto beans in bulk from Winco and Sam's Club. Sam's Club had no flour available to purchase in the 25-pound bags or I would have bought that too. I about cried at each store, looking at the higher prices. Oil was now half the size and $3 more per container at Winco for the Winco brand. I looked at Sam's Club instead and found oil to be lower there now (though still higher than I had paid before). With continuously rising prices, it's even more important to diligently compare prices between stores. While both prices are likely to be much higher right now than they were in the past, the saving difference between stores, brands, and sizes seems to be quite large right now.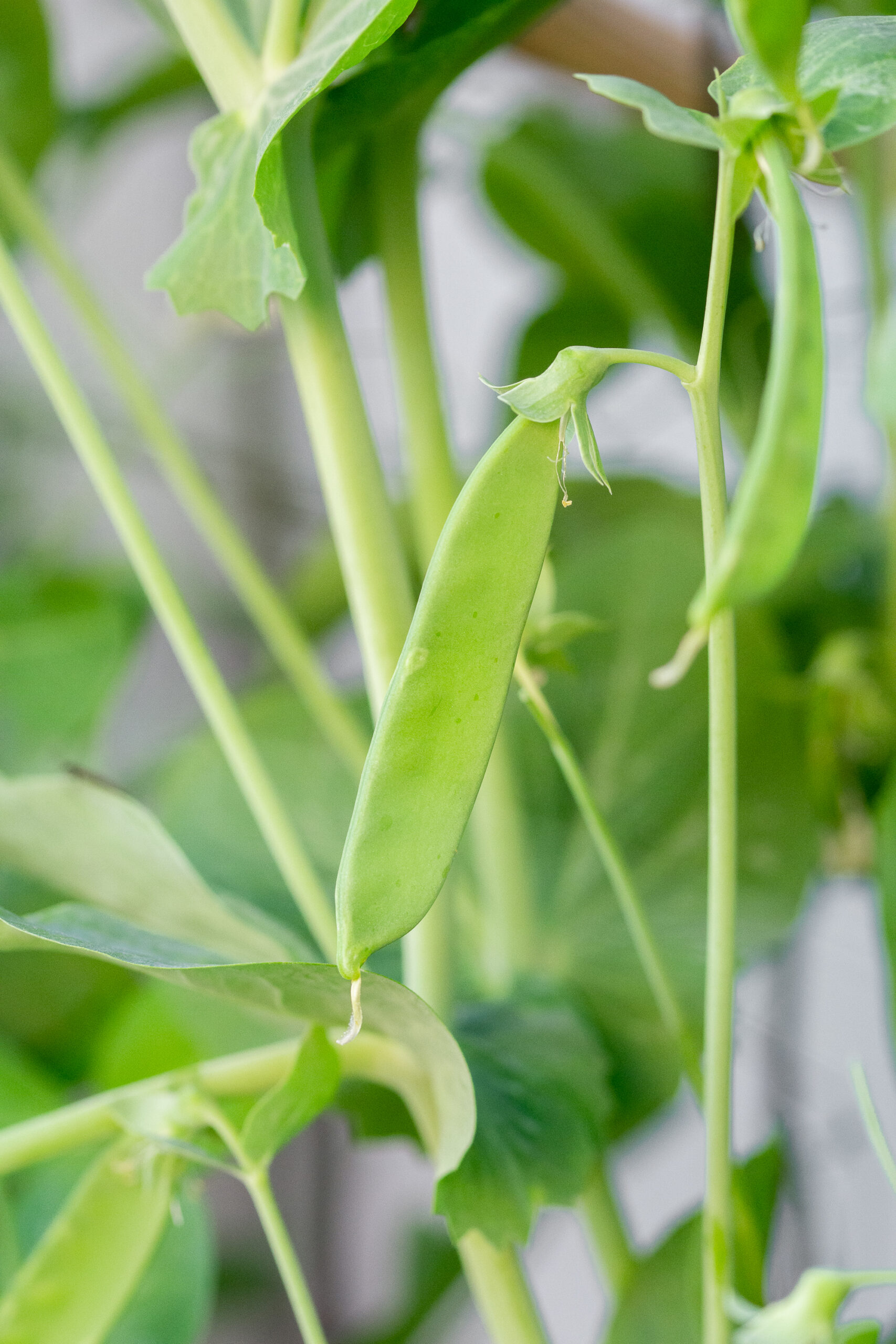 My husband bought himself a denim work apron for $5, which is less than it would have cost me to make one. We needed some new tape measures (the others were destroyed from constant use in the garden makeover), and he bought himself two on sale for $2 each at Harbor Freight.
Three of my children went hiking and camping with their cousins, which was a fun and inexpensive activity to do together.
Four of my children enjoyed roller skating as a church activity. When I was dropping them off, I noted that I was close to a mosque that I have been meaning to visit. A friend of mine is hoping to come visit, and I wanted to find out if the mosque was the same sect as he is so that he would feel comfortable attending while he visits. I had been waiting for a chance to be in the neighborhood to ask in order to save gas. I had to pass the mosque to get to the store (I went shopping during their skating outing to save gas and time) and stopped to talk with a few men in the parking lot who kindly answered my question, assuring me that my friend would be comfortable praying there, and let me know what days the imam is in.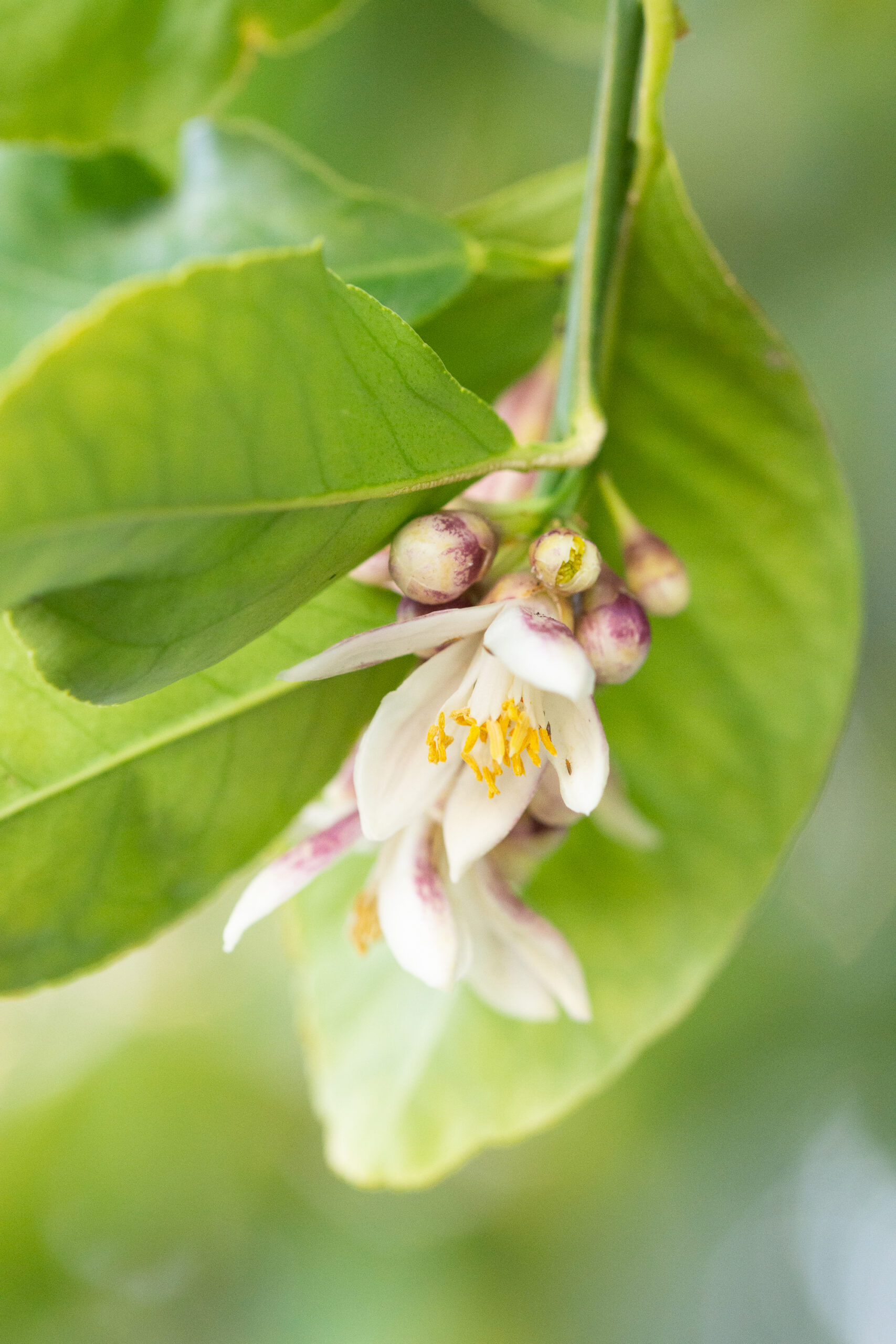 What did you do to save money last week?
Would you like to support my site?  As an Amazon affiliate, I earn from qualifying purchases made through my links. This means that I earn a small percentage from ANY items you place in your cart and purchase within 24 hours after going to Amazon from one of my links (i.e., it doesn't have to be an item I have linked here).  If you're going to be making a purchase from Amazon this week, I thank you for using my links to support this site!