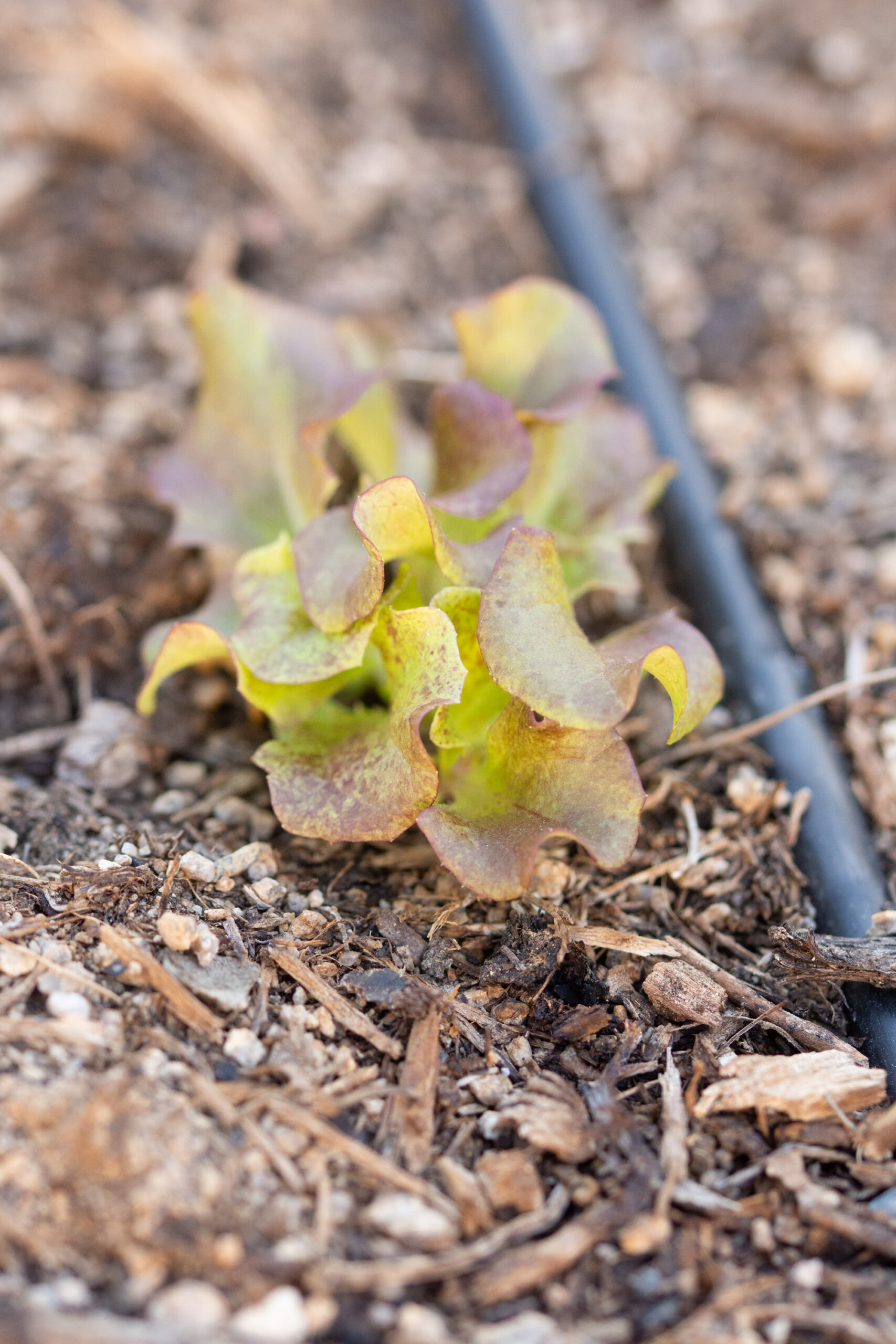 I sowed seeds in the garden for spinach, sorrel, lettuce, mache, green onions, artichokes, snow peas, cilantro, and parsley.
With rapidly rising food prices across the world, homegrown produce will be worth even more by the time it is ready for harvest, and is a good investment of funds that should yield a higher rate of return than most things right now. In Greece, vegetables went up 13.34% since January and fruit has gone up 9.52%. Due to too much rain destroying crops, pork is now cheaper than many vegetables in parts of China. In Turkey, prices have become so high that grocers report selling only bread, pasta, and eggs to people, as anything else is too expensive.
Wherever you are in the world, prices are going up. If you can grow more in your garden by making some changes (adding beds, growing vertically, planting fruit trees), I encourage you to do so.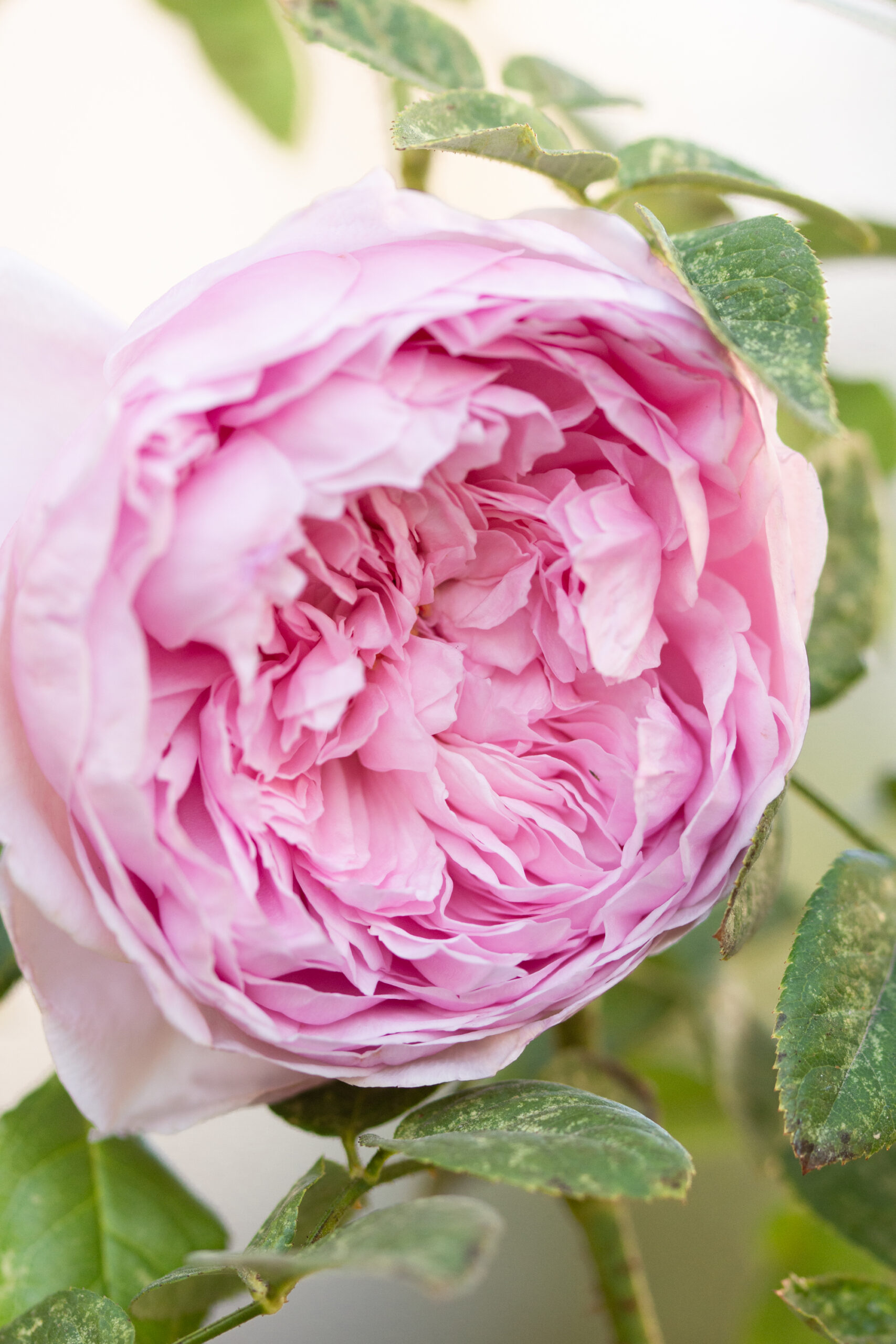 I harvested basil, Swiss chard, lemon verbena, and stevia from the garden. I am drying the lemon verbena and hibiscus to make herbal teas. I used lemon verbena and stevia in herbal teas (tisanes) in the morning.
I buried kitchen scraps and shredded paper in the garden to improve the soil and feed the worms.
I gave one son and my husband haircuts.
I mended two towels.
I hemmed a pair of pants for my husband.
My husband went to Winco for me while I painted one afternoon, and they were having their annual sale where if you spend $100 you can get a free turkey. He called me to see what else we might need from our regular list so that we could reach $100. He brought home a free 23-pound turkey, which I cooked this week.
Our meals this week included a frittata with Swiss chard from the garden, taco soup, roasted chicken with scalloped potatoes and petite peas, a baked half-sheet pan pancake, spaghetti, hot dogs with potato salad and green salad, turkey enchiladas with green beans, pumpkin bread and banana bread with milk and smoothies (using peaches grown from our garden) and toast, and bean and rice burritos.
I have been wanting to buy curtains for the living room for many years. We used a pair on the large window for many years that were given to us by someone who was moving, but I really need curtains for the whole wall in the cooler months when the angle of the sun changes and the sun comes further into the house. Following the advice of a blogger who has made over at least 5 houses since I have been reading her blog, I bought curtains on Amazon from Half-Price Drapes for a lot less than I had seen elsewhere.
As our windows are a custom size, I will need to hem them. I plan to hem them this week.
My husband and I had an at-home date. We had lunch outside in the garden while the children ate their lunch inside.
I combined errands to save gas and time.
What did you do to save money last week?
Would you like to support my site?  As an Amazon affiliate, I earn from qualifying purchases made through my links. This means that I earn a small percentage from ANY items you place in your cart and purchase within 24 hours after going to Amazon from one of my links (i.e., it doesn't have to be an item I have linked here).  If you're going to be making a purchase from Amazon this week, I thank you for using my links to support this site!