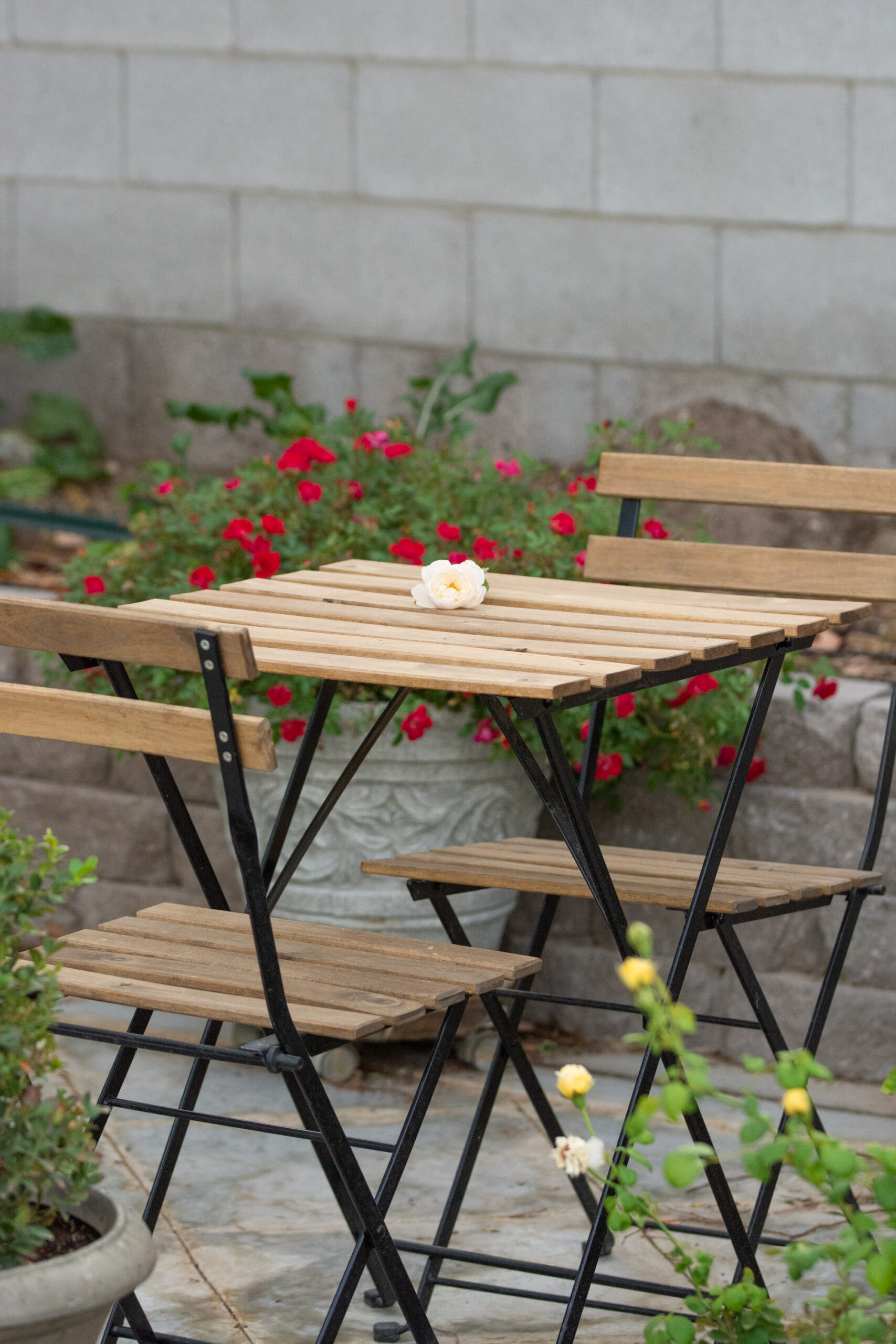 I harvested basil, mint, lemon verbena, a watermelon, and a large zucchini from the garden. The watermelon is an open-pollinated type, so I saved the seeds to plant next year. I haven't grown watermelon for a long time, and the seeds I planted earlier this year were quite old, but they still grew. My children loved the watermelon and were very excited about me growing some at home after they tasted this one. I have a few smaller ones still growing that I will harvest soon. This type has a thick rind, so I buried the rinds in the garden.
My worms came this week, so the rinds will provide food for them.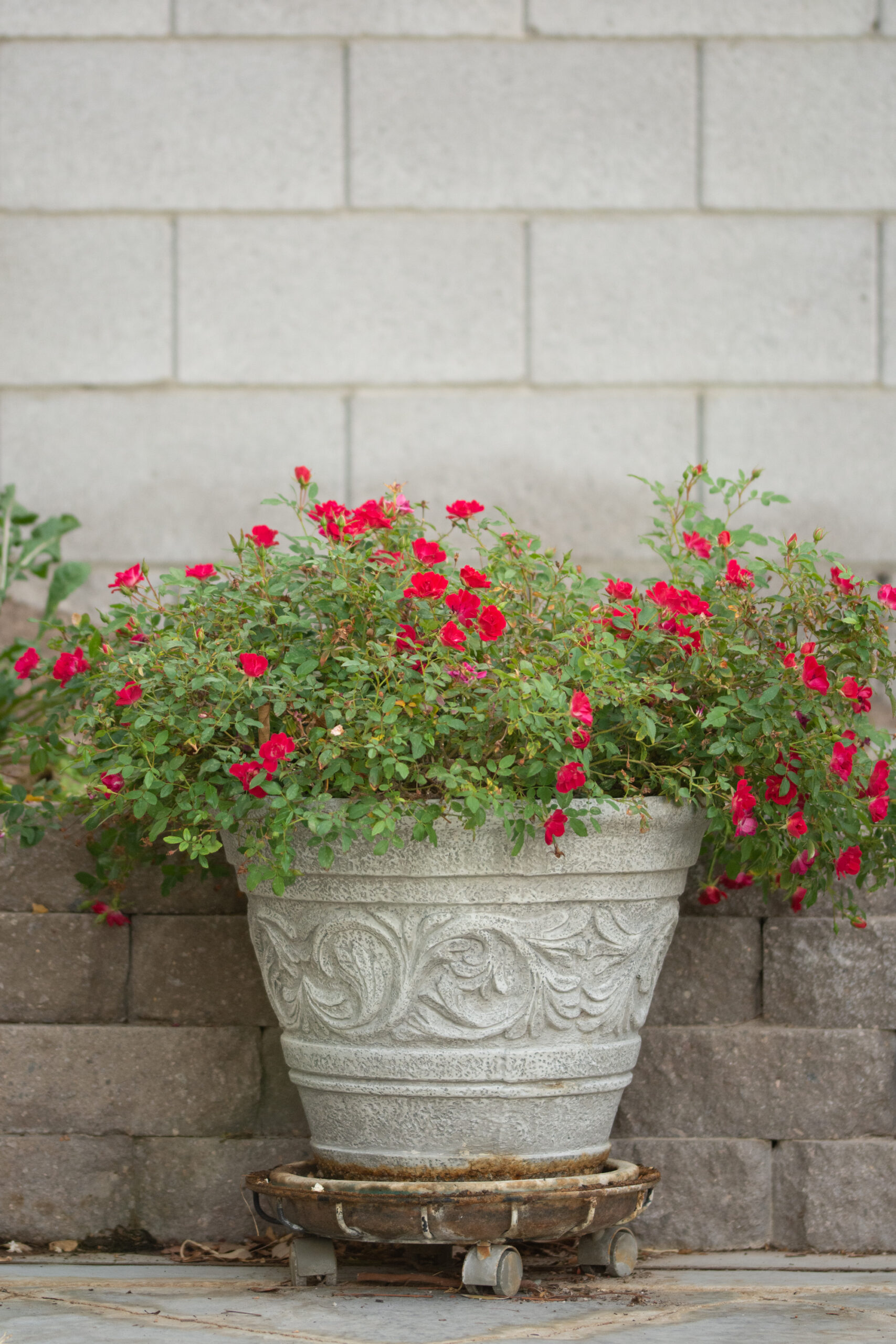 I made several meatless meals this week, including taco soup, pasta salad, bean burritos, and chili.
I baked biscuits, zucchini/pumpkin bread (I substituted pumpkin that I had cooked for the oil in the recipe), brownies, and cornbread.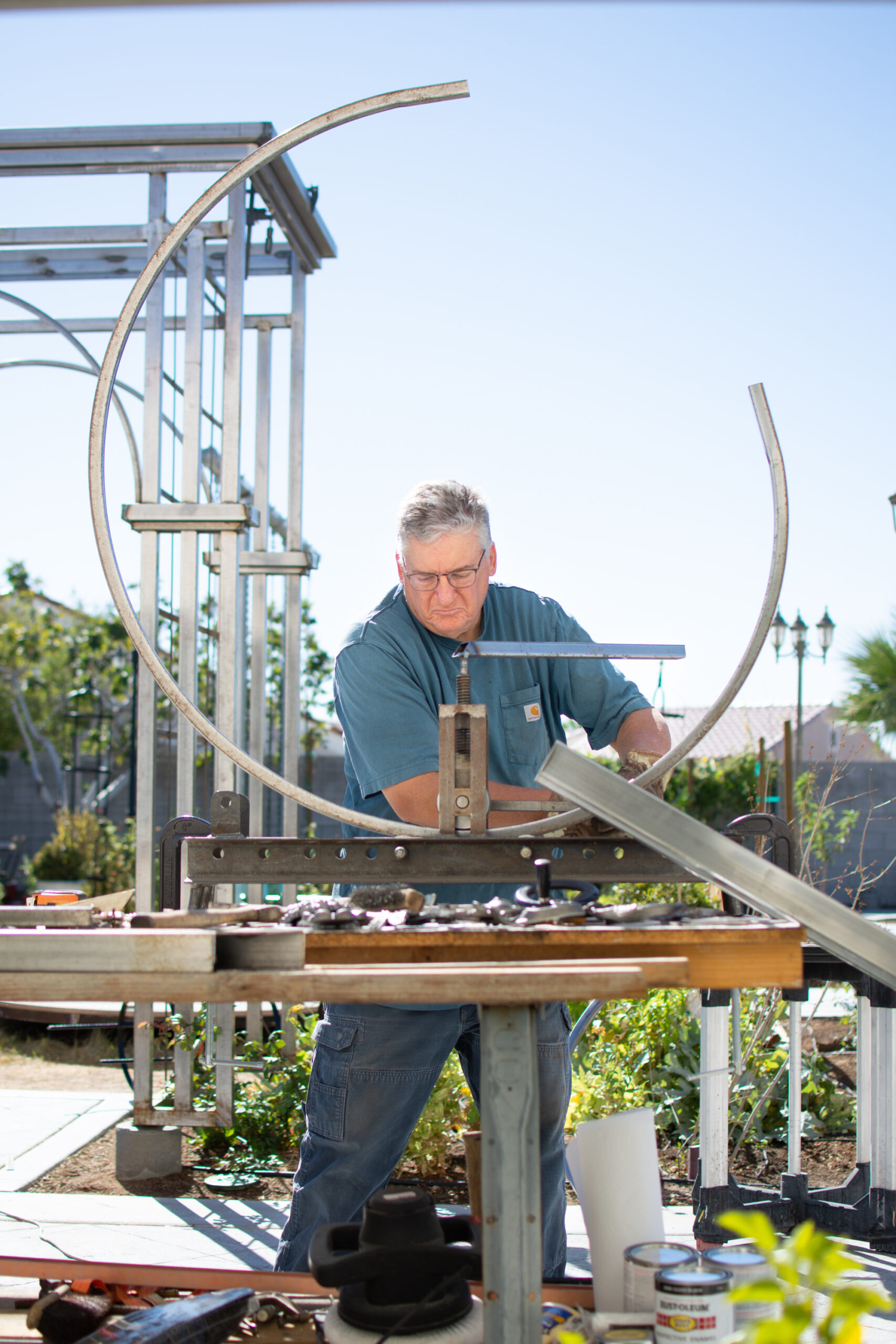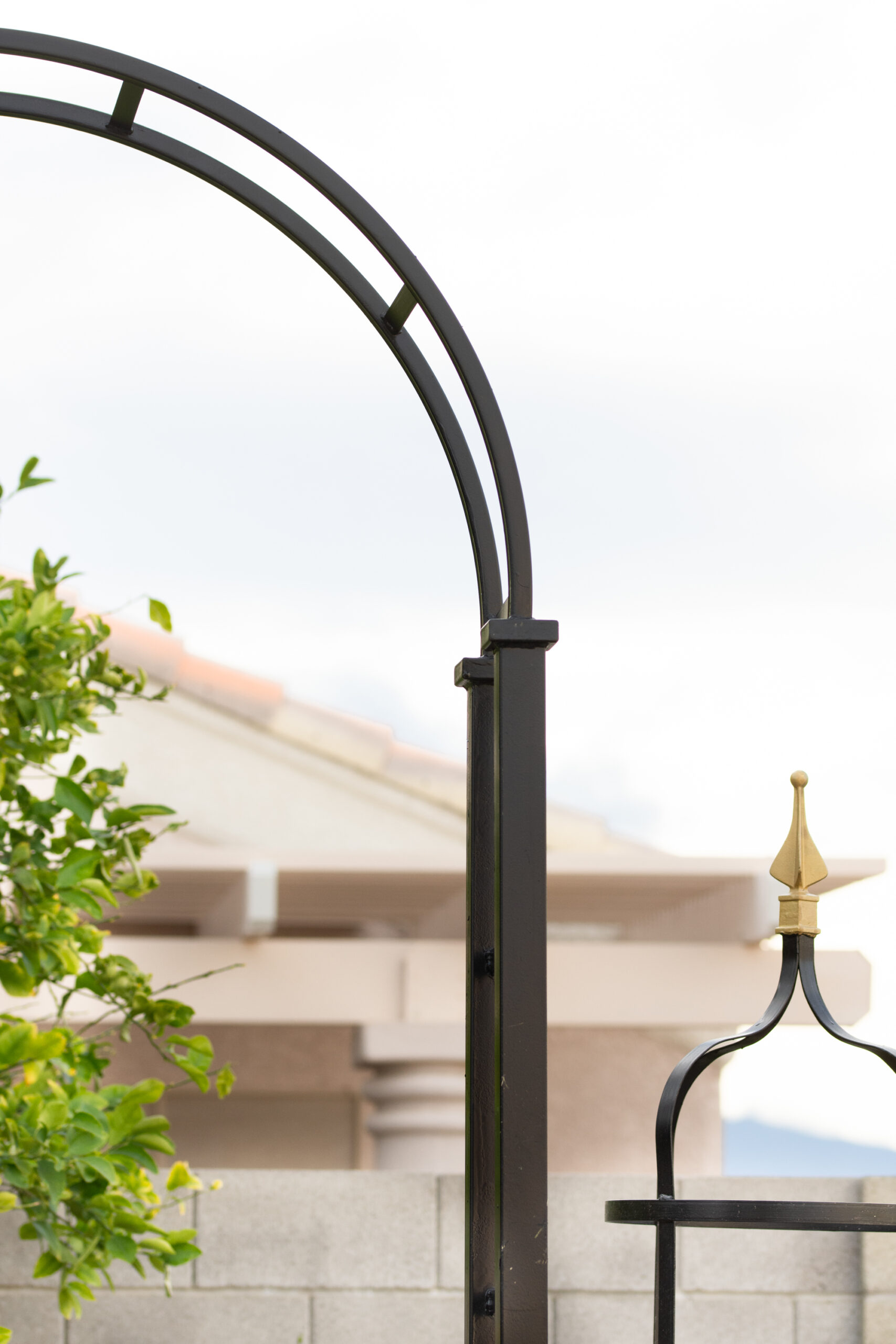 My husband made steel two arches for the garden.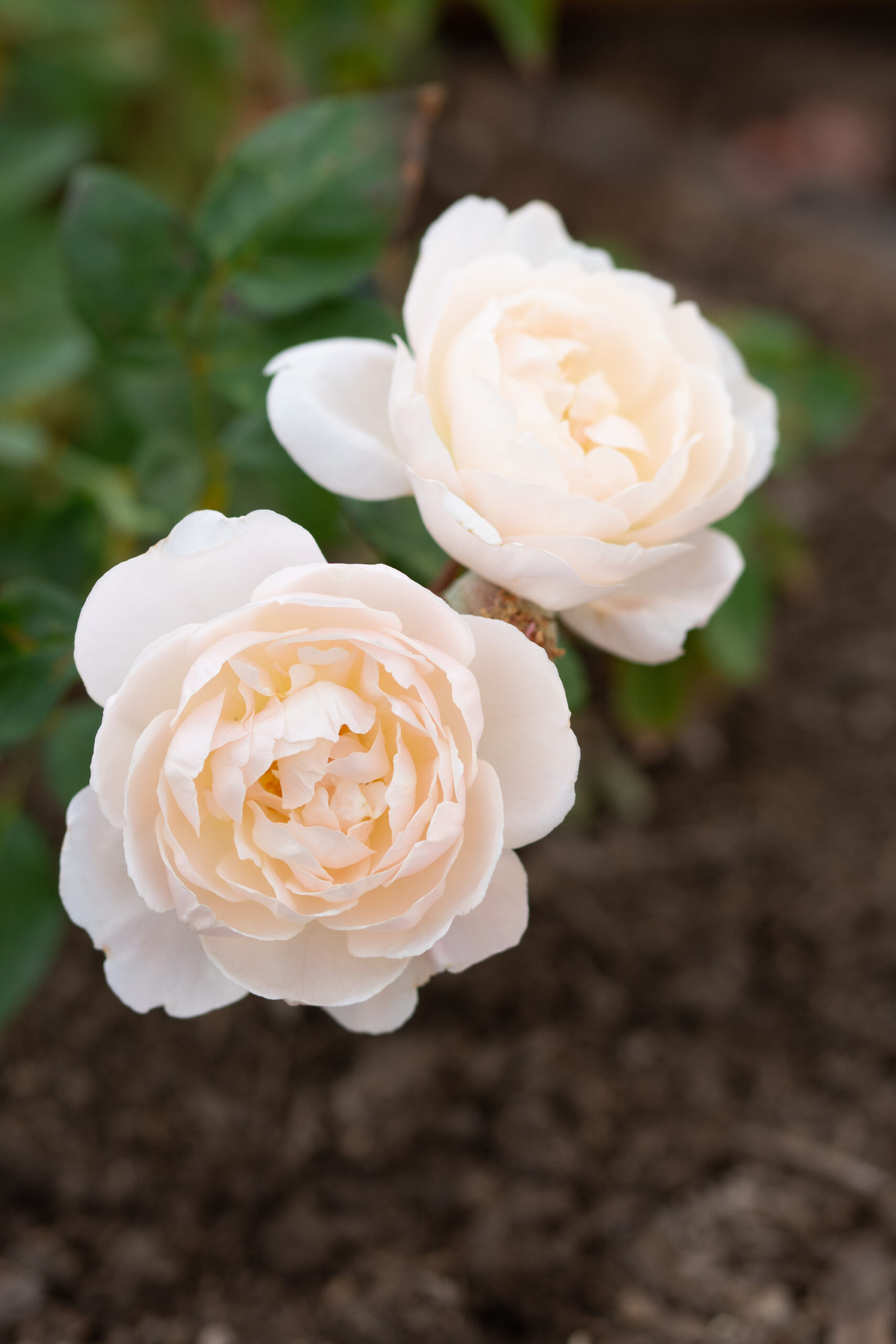 I took three of my teens to Walmart. They wanted to buy things with money they have earned from work and babysitting. I had just been there the week before and had bought my son a pair of shoes. My son decided to buy himself a pair of jeans. When he went to try them on, the girl who works at the dressing rooms told him she really liked his shoes, and asked him if his shoes were a specific name brand. He replied, "No. I bought them here, actually." My daughters had just been talking about his new shoes earlier that day and how they looked like a name brand, so this was extra fun for everyone. My children like the inexpensive, cloth high-top tennis shoes.
I combined this trip with a trip to Winco. Even though both are close, every bit of gas savings helps.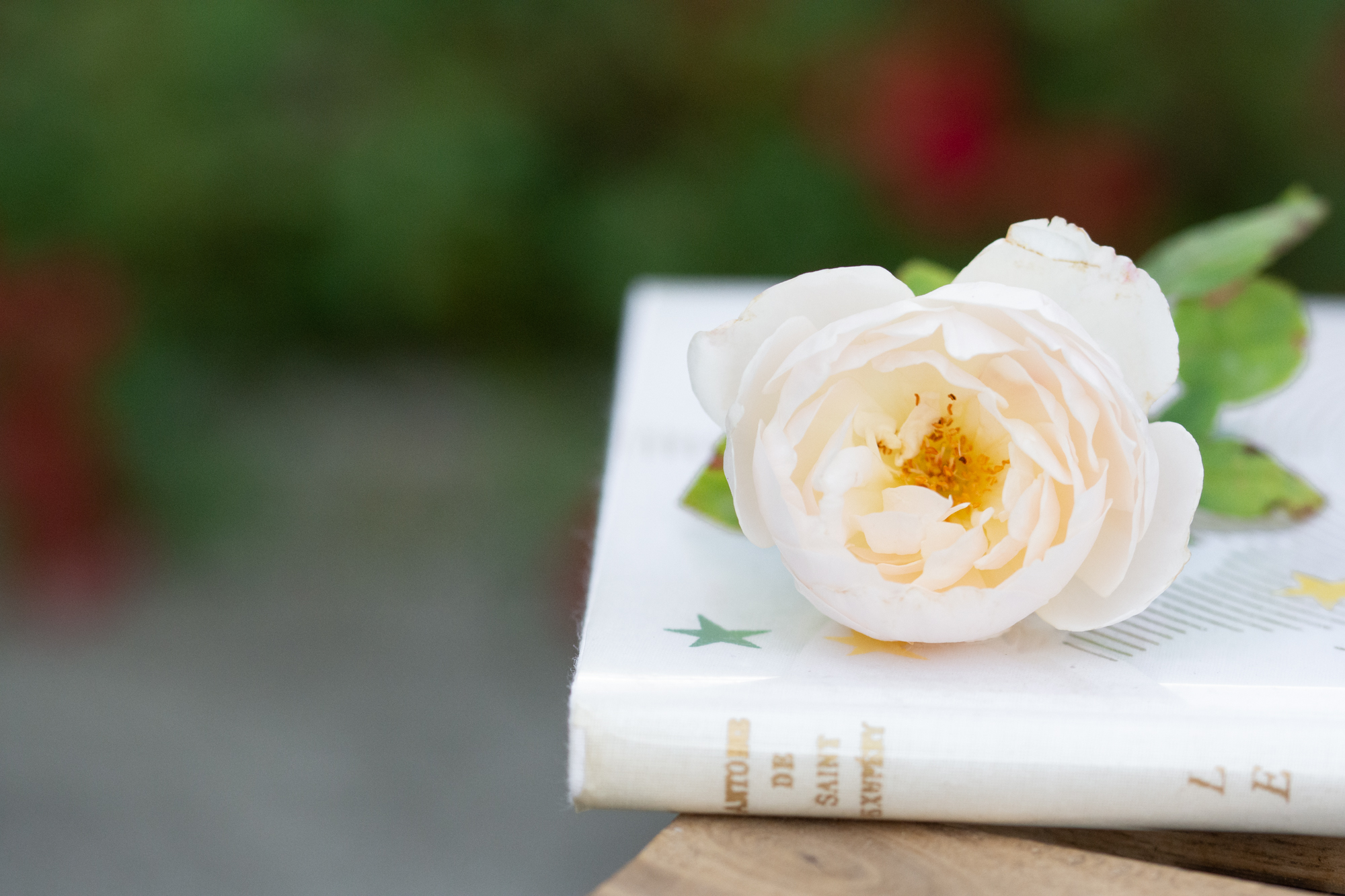 Our Sunday church meetings were a two-hour conference. It was broadcast. We decided to stay home and watch online, which saved on gas.
I printed some free phonics worksheets that I found online for my kindergartner to do as part of his school. I am tailoring the worksheets I print to his specific needs.
I paid extra towards the principal on our mortgage payment. I scheduled a larger recurring monthly withdrawal from my checking to my savings account.
I started going through the children's clothing to put aside items for a garage sale or donation.
We visited a nearby free corn maze for fun.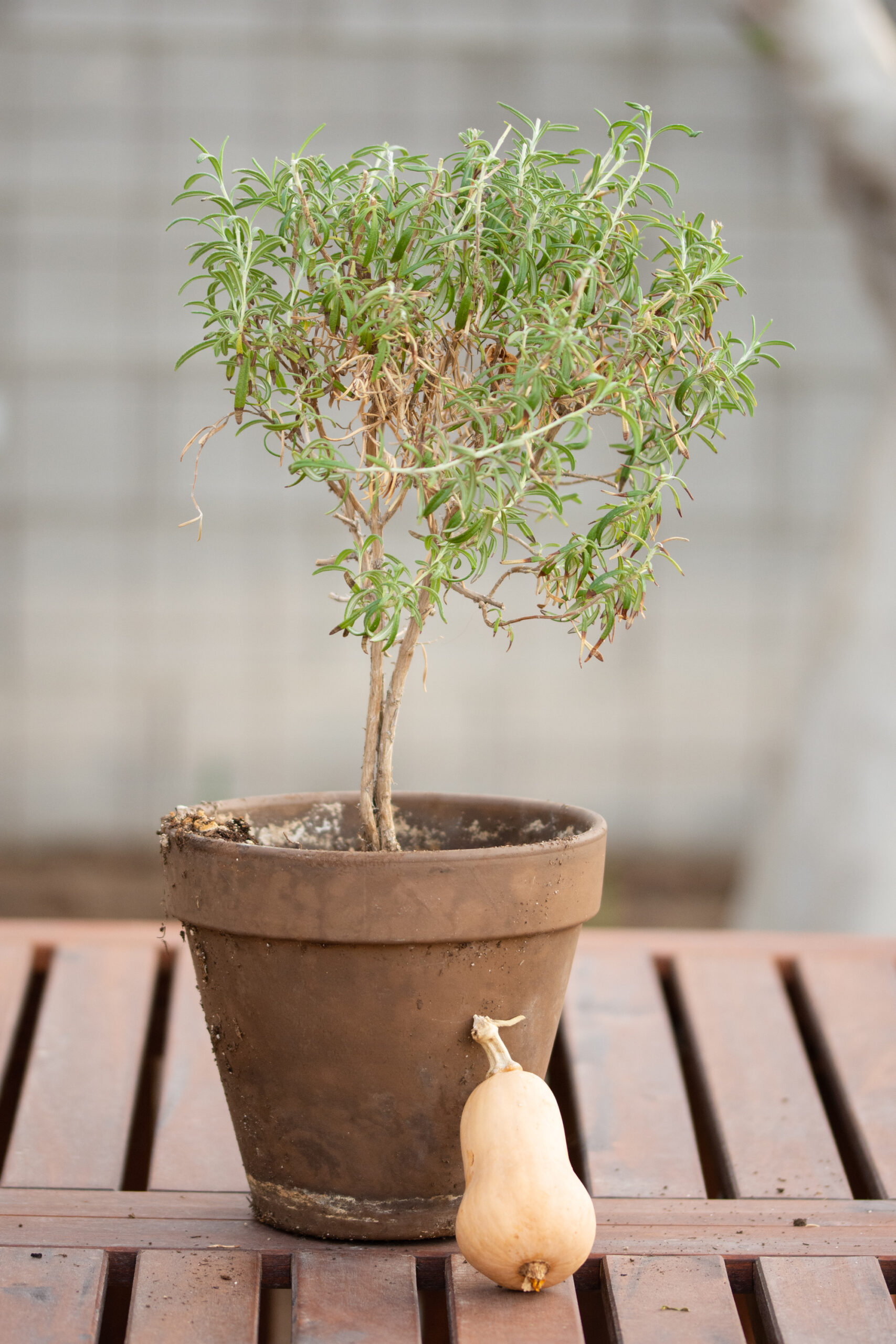 What did you do to save money this past week?
Would you like to support my site?  As an Amazon affiliate, I earn from qualifying purchases made through my links. This means that I earn a small percentage from ANY items you place in your cart and purchase within 24 hours after going to Amazon from one of my links (i.e., it doesn't have to be an item I have linked here).  If you're going to be making a purchase from Amazon this week, I thank you for using my links to support this site!