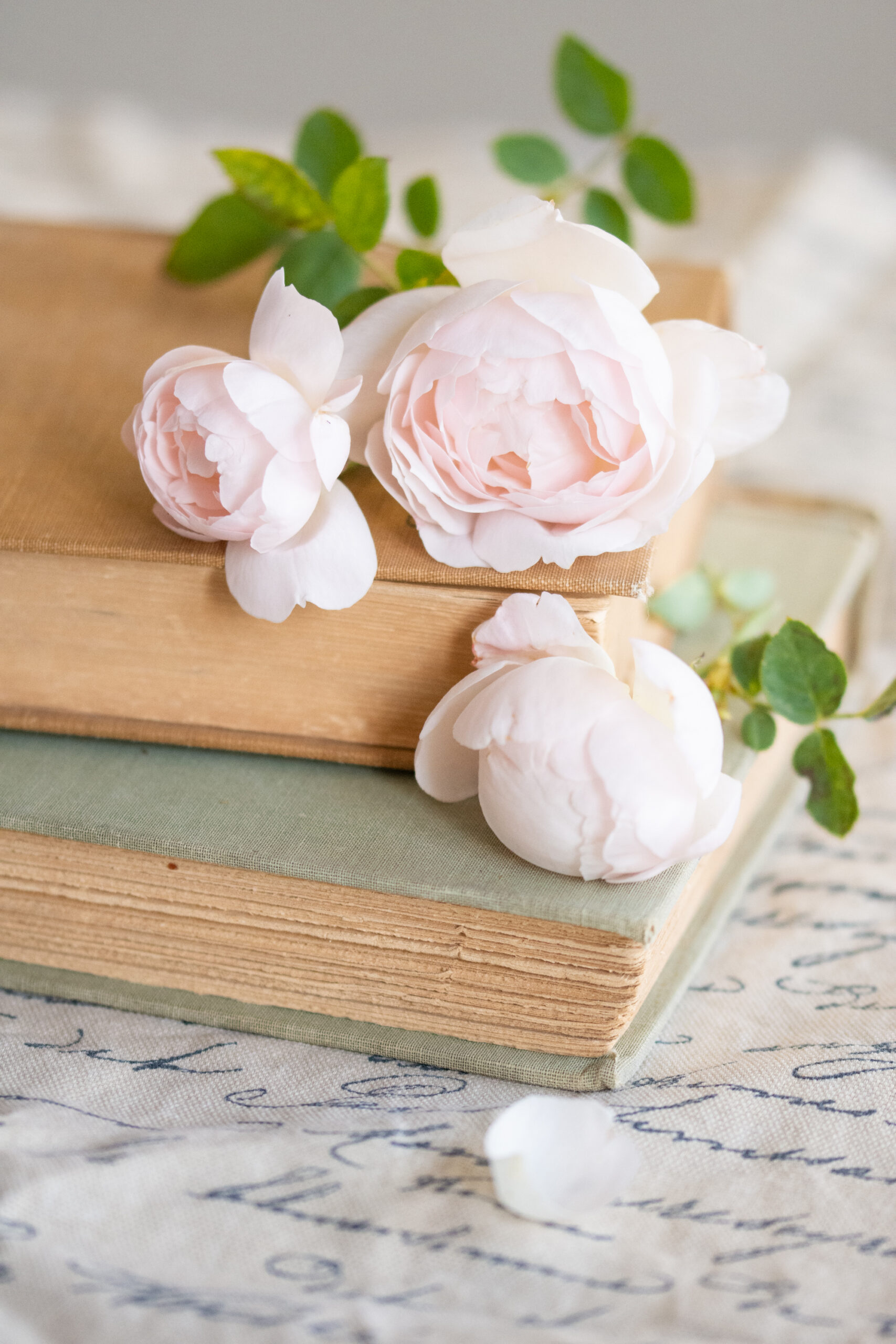 Each year, right around the last day of October, a great wind comes in and the temperatures drop.
This year, the wind showed up much earlier than normal. It included a bit of rain (something we don't usually get in October) and even snow on the mountains, something I have never seen in October!
The winds were quite cold and strong and the garden took a beating. I am hoping that I will still be able to harvest many things as the weather warms back up.
I was able to turn off the air conditioners (our house has two) for the remainder of the year. I also didn't need to use the ceiling fans like we normally do for several more weeks after we turn off the air conditioners in the fall. I logged into the electric company's website to compare our usage amounts. It says that for this month, we have used less than half of the power we used last year.
At the grocery store (Smith's) I used the coupon on the app to buy 5 packages (10 pounds total) of cheese for $3.97 each (just under $2 a pound). I bought several pounds of American Beauty pasta on sale for 66% off at $0.49 each.
I had several coupons from Smith's. I am happy they are finally sending me coupons again! I had a coupon for $1 off three American Beauty pasta which was perfect timing. I had a coupon for a box of free crackers, which I got while there. I am saving them as a Christmas gift for my daughter who loves them. I used a coupon for $1 off my favorite chocolate, and another coupon for $0.40 off 18-count of Kroger (the store brand) of eggs.
My husband really likes the shirts he bought for himself at Sam's Club (he bought 2 just recently) for $9 each. He says he will probably end up ruining them as he wears them while welding (a welding jacket is expensive and very hot to wear). I went to Sam's and bought him 3 more shirts, which I set aside for Christmas. At that price, even if he ruins two shirts while working, it's less expensive than a welding jacket. I also bought another pair of the pants that he bought from there that he likes.
I mended a hole in his current pants so that they will last a bit longer.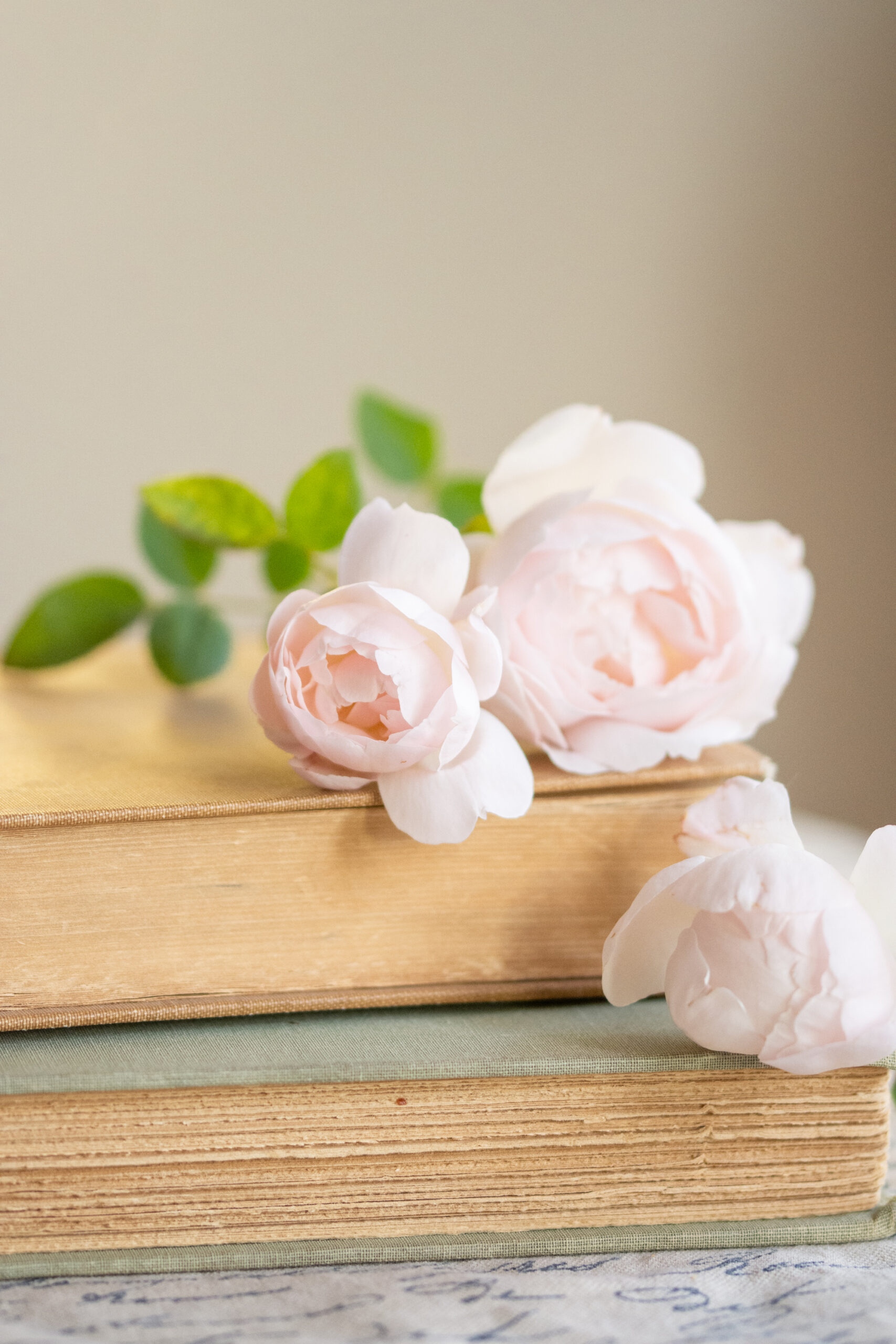 I painted several more obelisks in the garden. They take me about an hour and a half each. I have to clean the metal and then paint them. I have to do each one over three days, as I paint the tops separately from the main body in another color. The bottom can only be painted after the rest dries, as I am painting the spikes that go into the ground as well to prevent rust. I will grow snow peas, cucumbers, pole beans, and tomatoes on/in them. These replace the 6-foot-tall cages we had before, which we made from concrete wire mesh and put into the ground using stakes. I cannot weld the sledgehammer to hammer in the stakes myself, and while these new oblisks are large and heavy, I can put them into the ground myself and remove them. They stayed upright during the wind storm; I am hoping they will do so when they are covered in plants and our strong winds return.
I purchased some old plastic greenhouse panels for $30 from someone who was moving. She had cut them up to make a smaller greenhouse. We are planning to make some cold frames and will use the panels in these.
While I was at Sam's Club, I found a few discounted books and toys that I bought for Christmas presents for two children. I am trying to get all of my shopping done early. I am not making many gifts now, as the children are mostly older and they want and need different things.
A friend called and said her daughters were coming down from university for the weekend and wondered if I had anything I wanted to send back up to my daughter. I was able to send my grandaughter's Christmas gift, a brother's Christmas gift to his sister, and a gift for the baby from my mother back this way, saving postage.
I sgined up for a free Education.com account for my son through the library's website. I am going to check out what learning programs they have available through their website this week.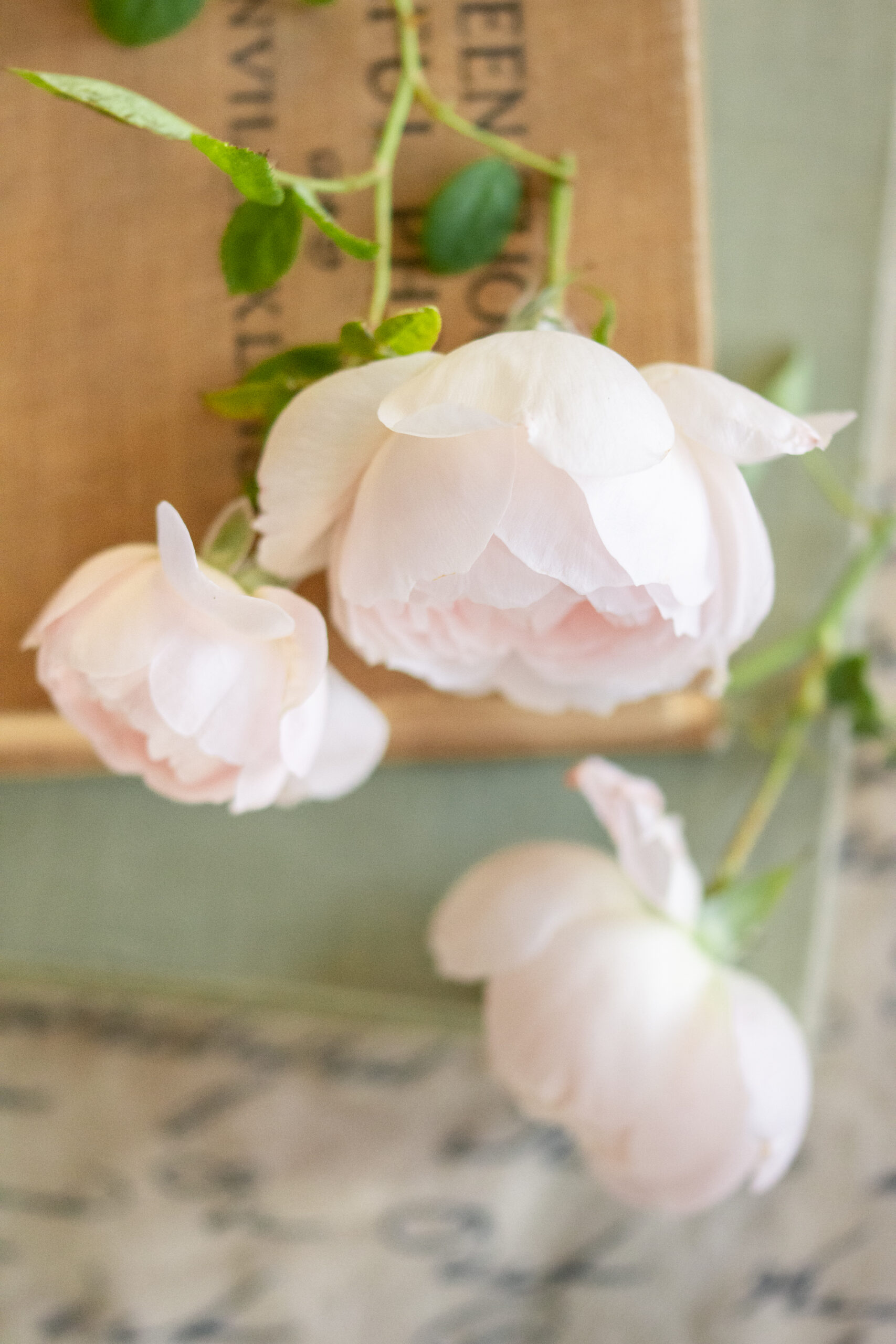 I read a couple of e-books from the library's website using the Libby app on my phone: Night Music, a modern story which I am not sure I would recommend, and Below Stairs, a recollection from a former kitchen maid and cook, from which both "Upstairs, Downstairs", and "Downton Abbey" were inspired.
The hinge on my washing machine door broke. I was concerned I would not be able to order another because of the shortages that are everywhere, and worried that I may have to end up buying a whole new machine, which would be a very large expense, because I could not get the part. I looked up the part and it said it was backordered. The next day, I refreshed the page, and the part was available! I ordered it and it arrived yesterday afternoon. My husband put it on today. While it was very expensive for just one small part, it was a lot less than a new washing machine would have been.
My nephew came into town to see his parents. He brought tomatoes from his garden (both green and red ones) as well as some peppers. My sister-in-law brought some to share with us.
What did you do to save money last week?
Would you like to support my site?  As an Amazon affiliate, I earn from qualifying purchases made through my links. This means that I earn a small percentage from ANY items you place in your cart and purchase within 24 hours after going to Amazon from one of my links (i.e., it doesn't have to be an item I have linked here).  If you're going to be making a purchase from Amazon this week, I thank you for using my links to support this site!