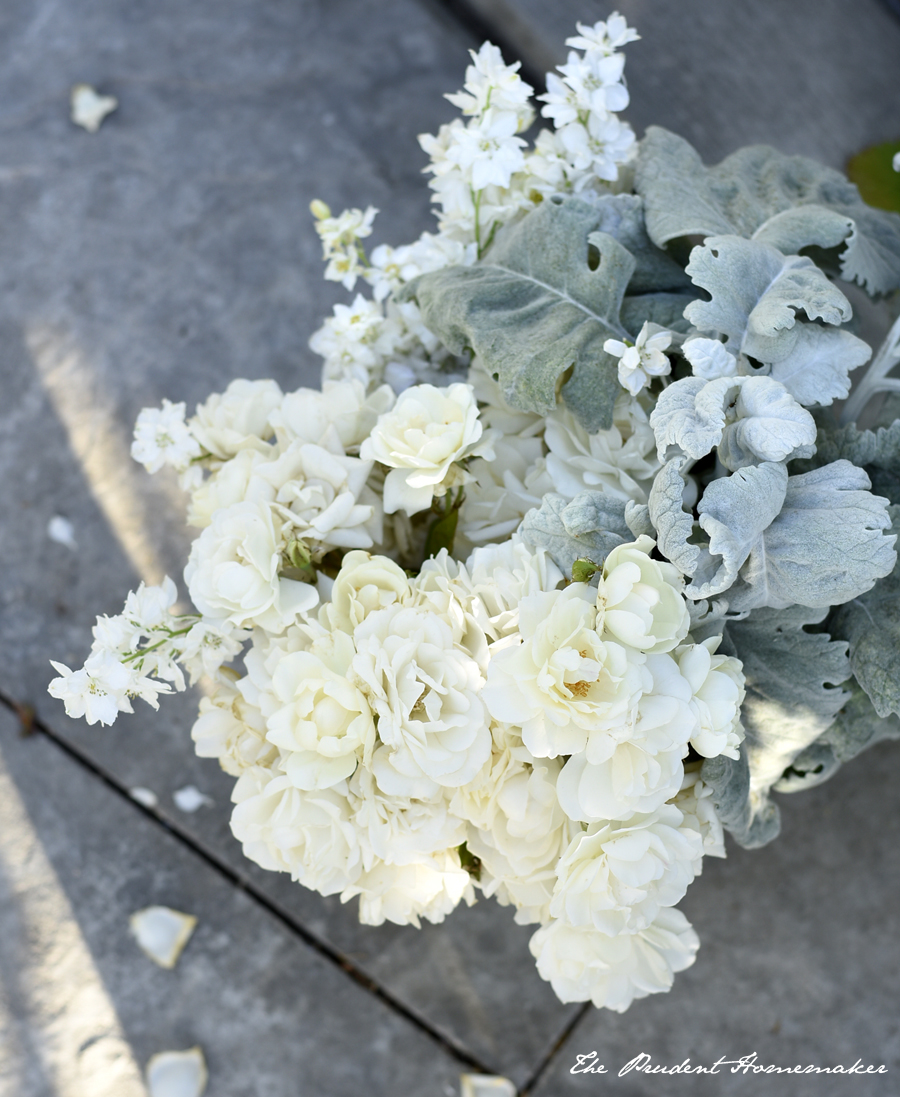 June is a month where there is much to enjoy from the garden, despite the 110ºF/43ºC temperatures.
I cut flowers from the garden.
We picked blackberries and figs from the garden. We picked the last of the lemons from the garden. It's been amazing that we've been able to keep so many fresh on the tree for so long.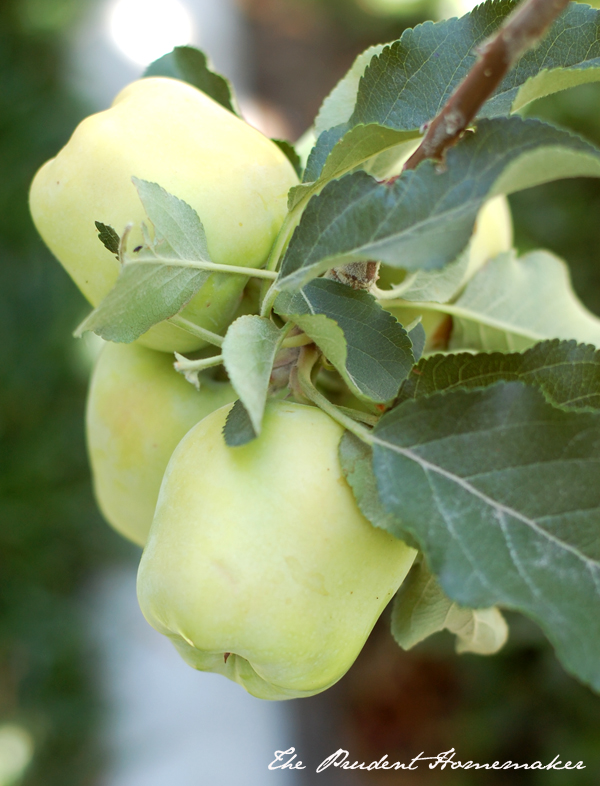 We picked apples from the garden.
I cut artichokes from the garden.
I planted seeds in the garden for basil, vincas, zinnias, dwarf hollyhocks, alpine strawberries, and beans.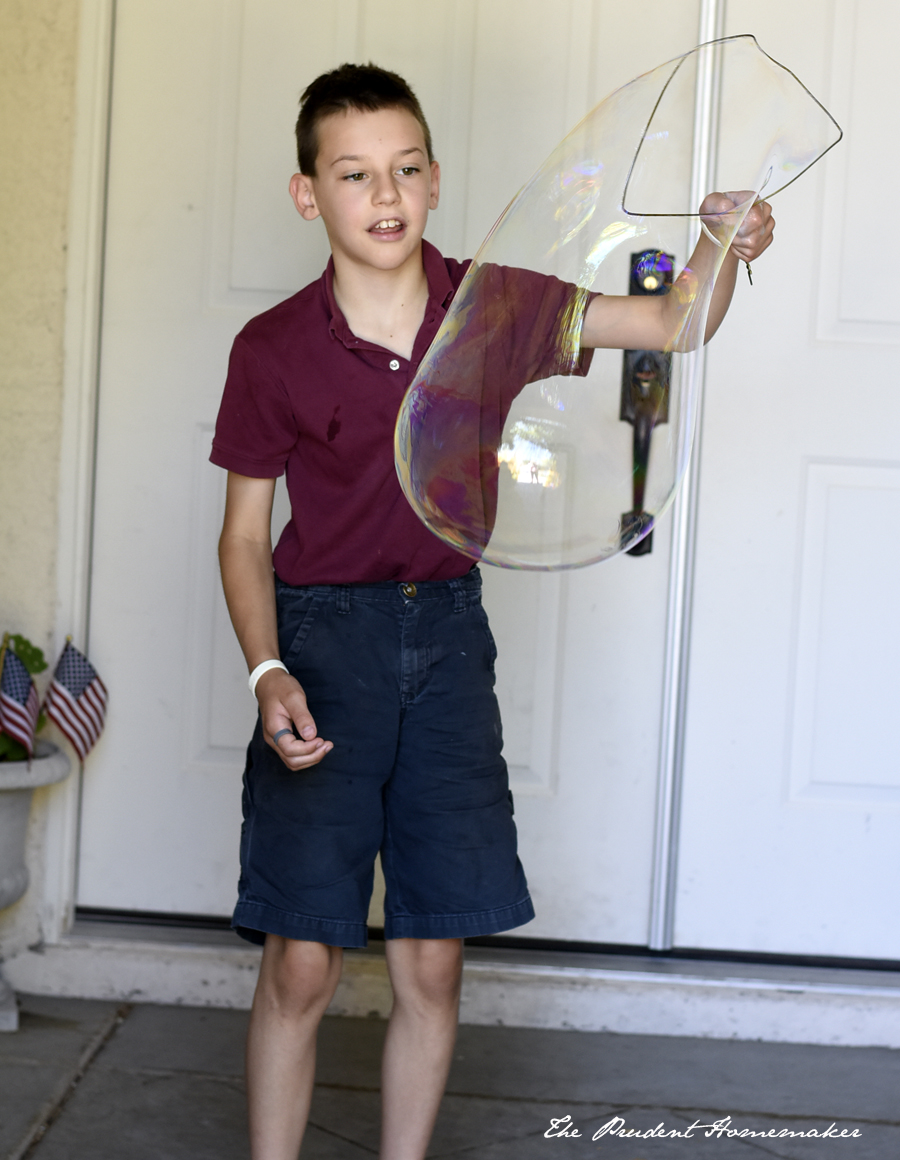 We had some fun at home making giant bubbles.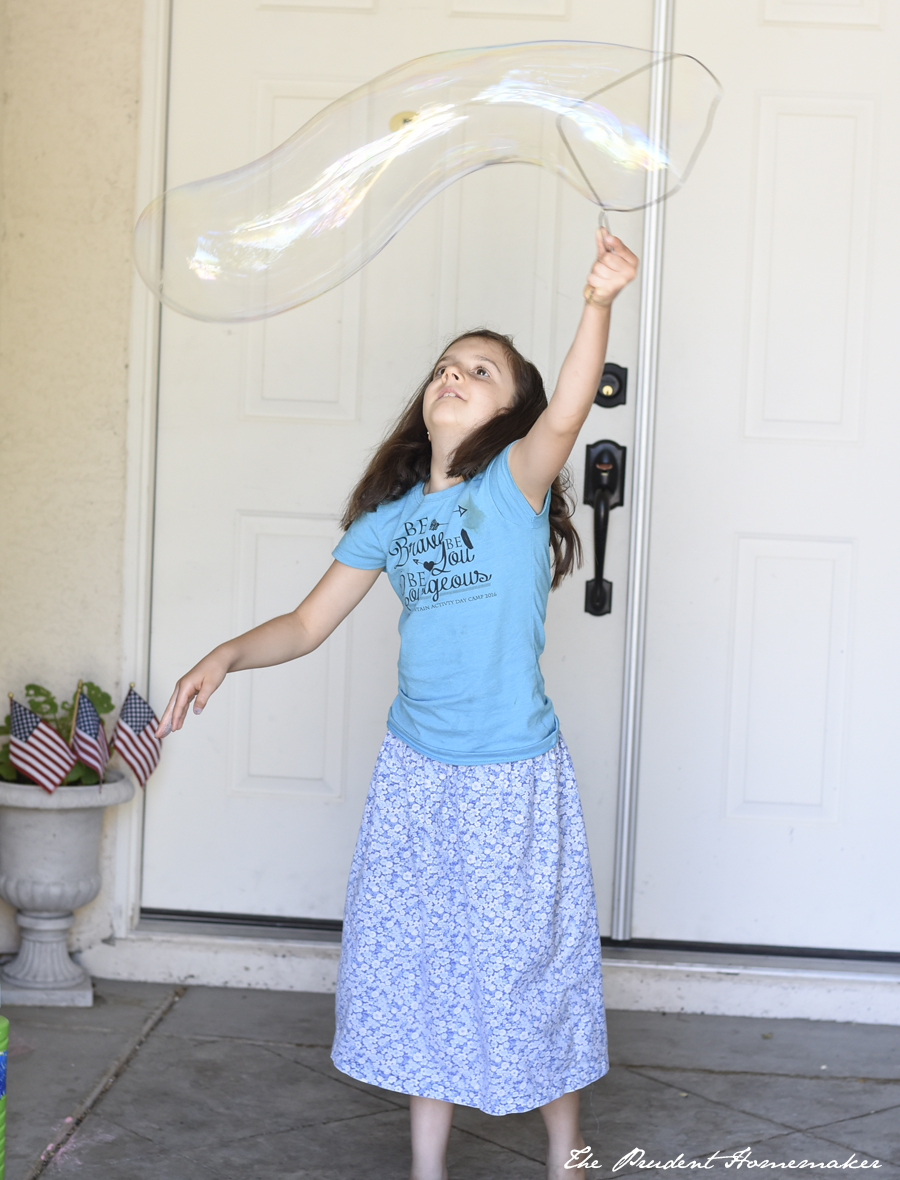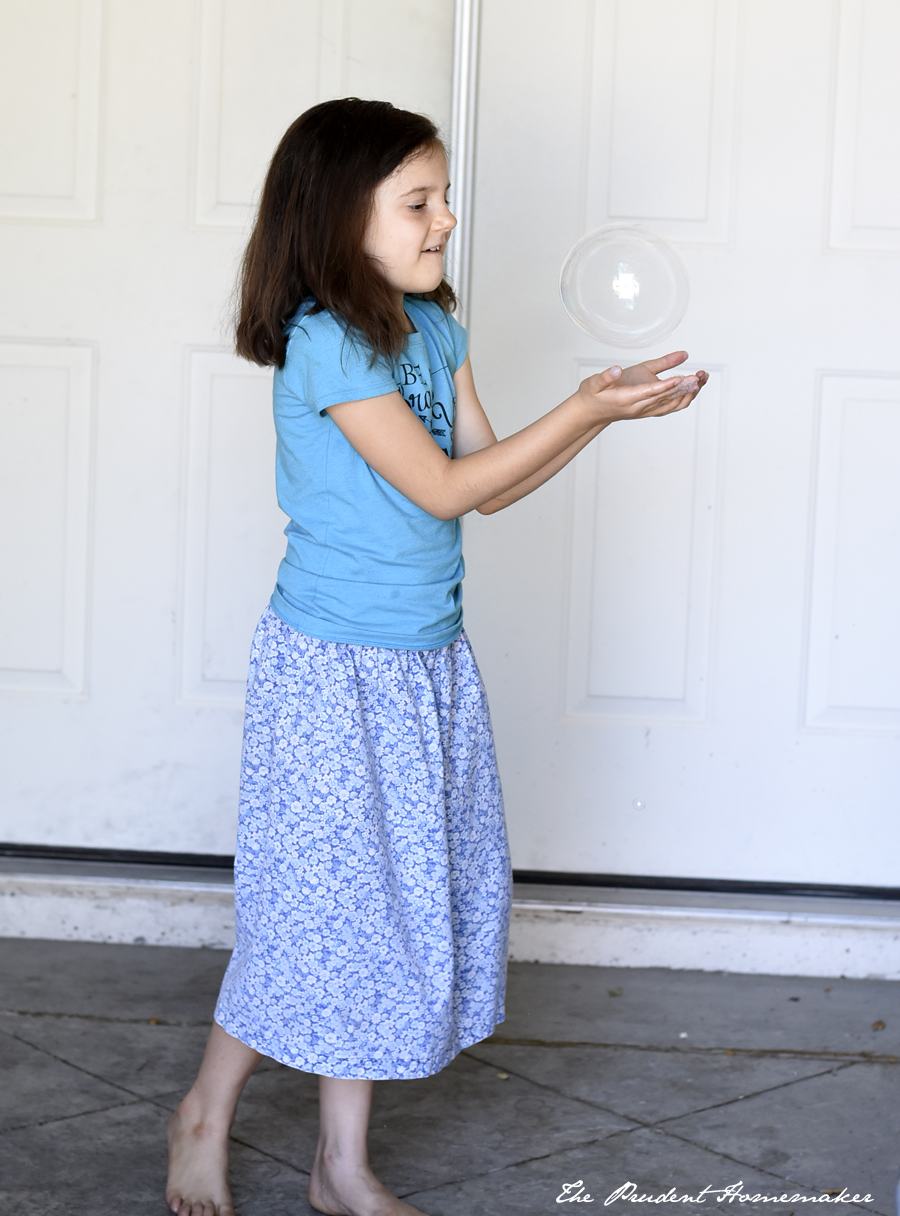 We also had some fun in the library making arenas with blocks.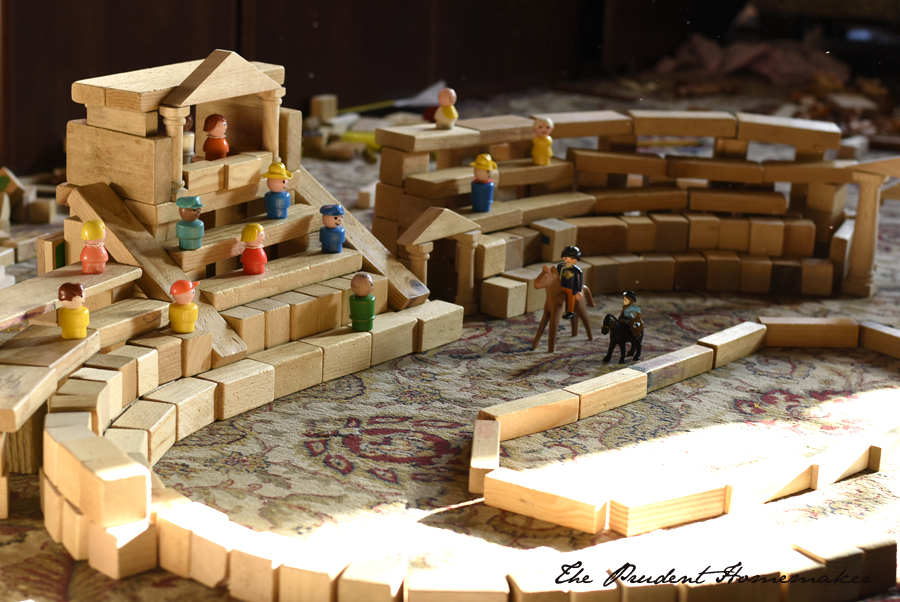 I sewed 8 burp cloths for the baby using some flannel that I had purchased years ago.
This time of year, the bugs come out, followed by the bug company salesmen. It's normal here for people to have a bug company spray every month or every other month. I used some spray I had bought last year to spray around the house, which is a huge savings over having a company come out.
I spent time decluttering and putting aside some things we are no longer using, which we'll take to be donated, as it's too hot this time of year to have a garage sale.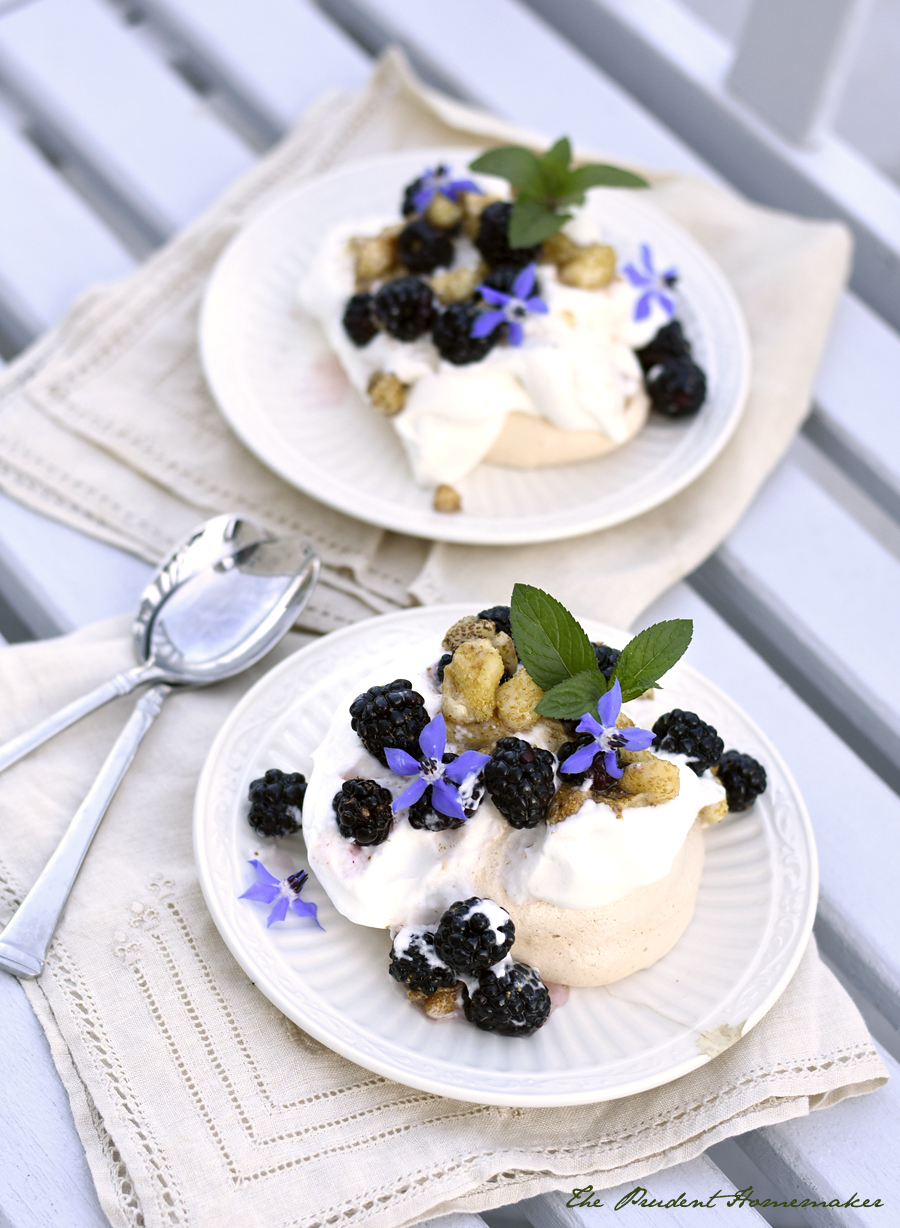 I made pasta salad, lemonade, mini pavlovas (with blackberries and strawberries from the garden, and garnished with chocolate mint and borage blossoms from our garden; recipe will be in the next post), fig sauce, blackberry upside down cake and blackberry popsicles.
What did you do to save money last week?