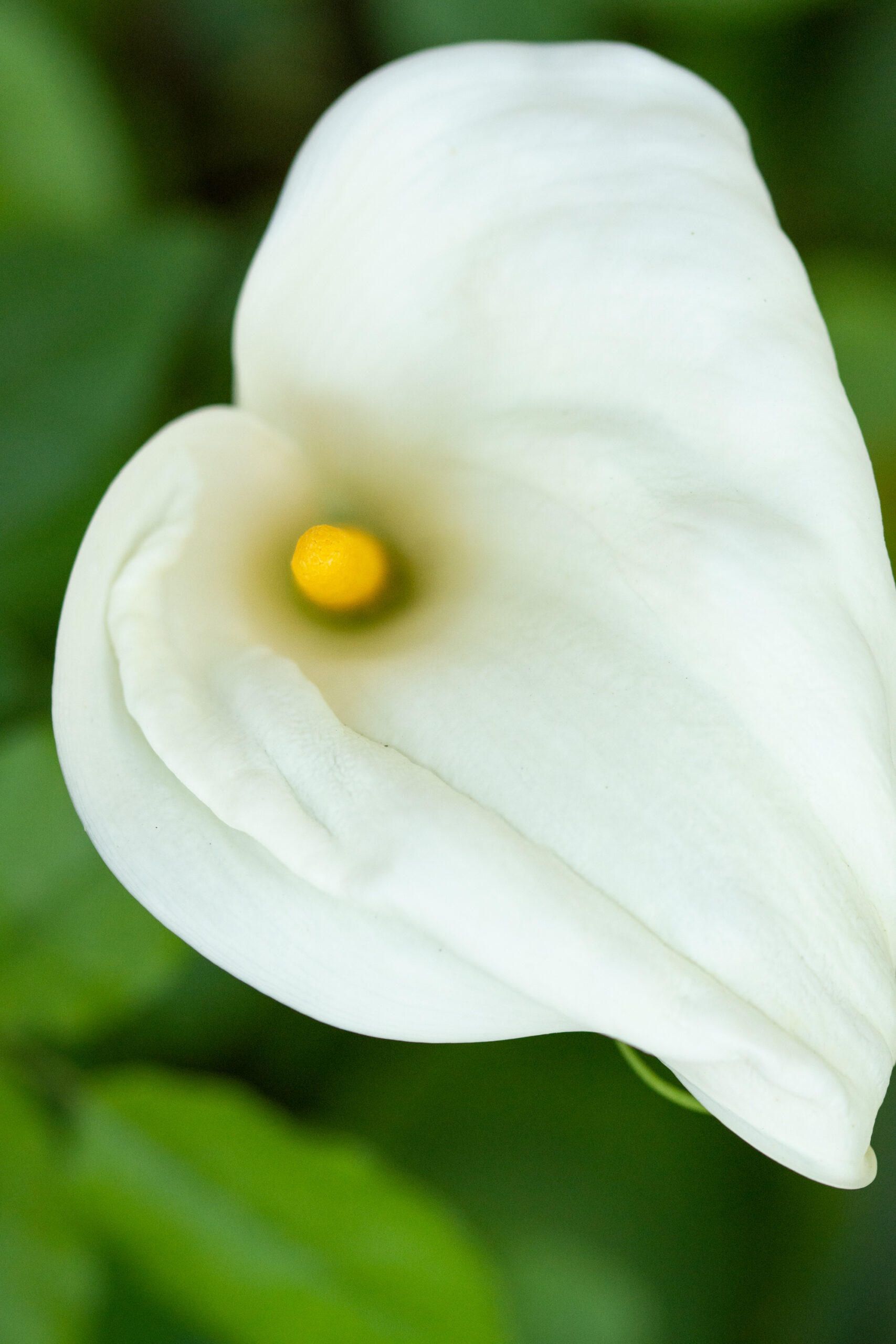 I gave a son a haircut.
I harvested lettuce and Meyer lemons from the garden. I'm very glad I took a chance and grew some lettuce in some pots this year.
I sowed seeds in empty plastic pots from the nursery for zinnias, hollyhocks, and chives. I didn't use any special seed-starting soil; I just used the garden soil that we have been buying in bulk. The pots are outside. These will all be transplanted into the garden once we can plant, which isn't far from now! We are currently waiting to hear from our concrete guy to see when he can fit us in his schedule! We have several things we can work on in the meantime.
We were able to borrow the tractor we borrowed previously, saving over $1000 in rental fees over renting a backhoe.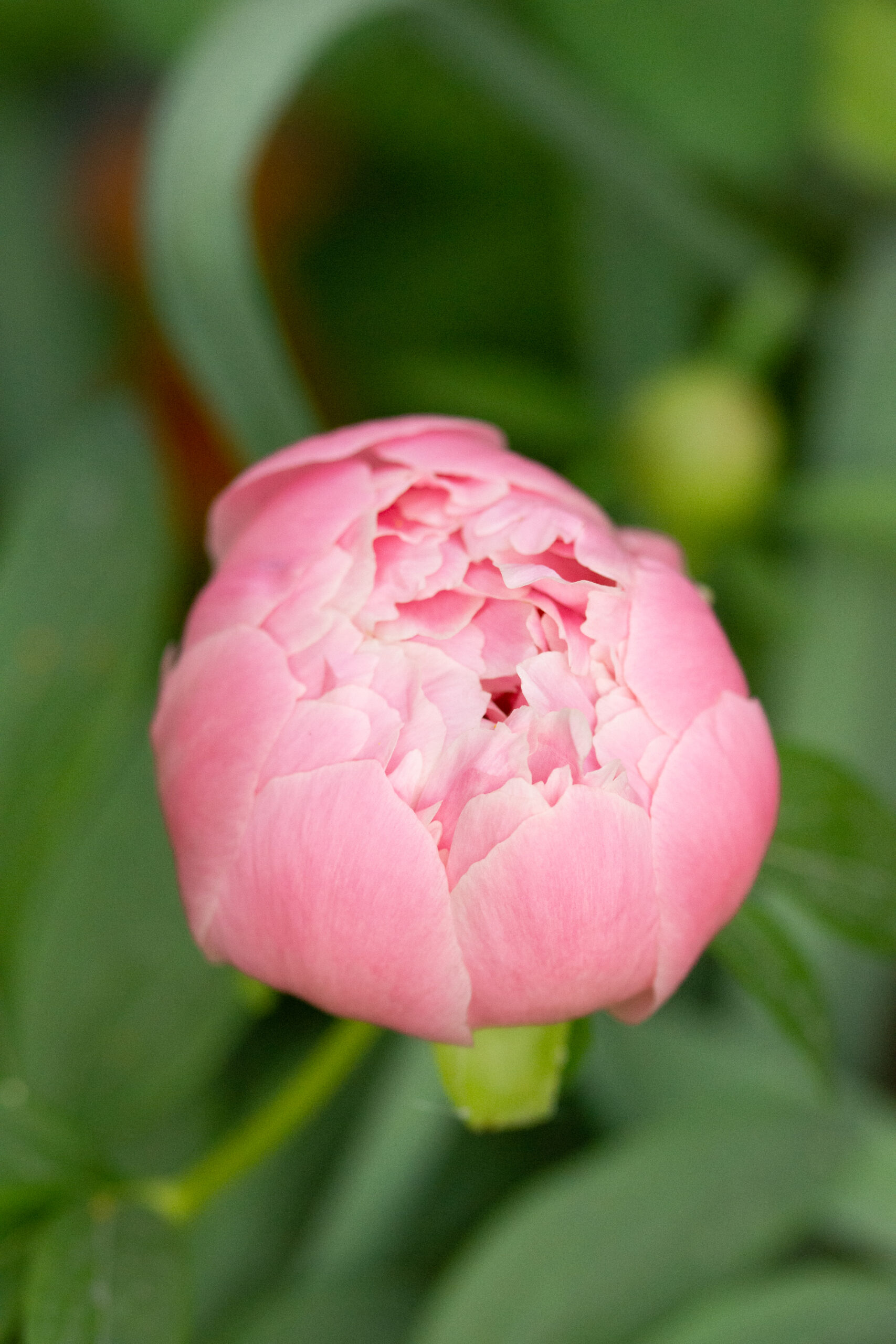 I saved a $35 delivery fee by choosing local stores to pick up some pots for the garden rather than having them shipped. I combined trips to save gas on each of the trips.
I used a $10 off coupon from Ikea towards the purchase of tables and chairs for the garden. We ended up buying different ones than we had planned, but they are similar. I already used them to enjoy a few moments just sitting in the garden.
The grocery store was clearing out turkeys from Easter. I don't know anyone who has turkey for Easter, yet the stores here often have them on sale along with hams. They had quite a few on sale for $0.69 a pound, and they were all larger than 20 pounds. This is a better price than I saw at Thanksgiving. I bought four turkeys at that price and will cook them this week (and freeze most of the cooked meat). I'll use the meat in many recipes, including enchiladas, pasta dishes, sandwiches, and soups.
What did you do to save money last week?
Would you like to support my site?  As an Amazon affiliate, I earn from qualifying purchases made through my links. This means that I earn a small percentage from ANY items you place in your cart and purchase within 24 hours after going to Amazon from one of my links (i.e., it doesn't have to be an item I have linked here).  If you're going to be making a purchase from Amazon this week, I thank you for using my links to support this site!