I harvested lemons, lettuce, garlic chives, oregano, spinach, and a couple of apricots from the garden.
I cooked chicken in my solar oven, which not only didn't use gas, but it also kept the house cooler.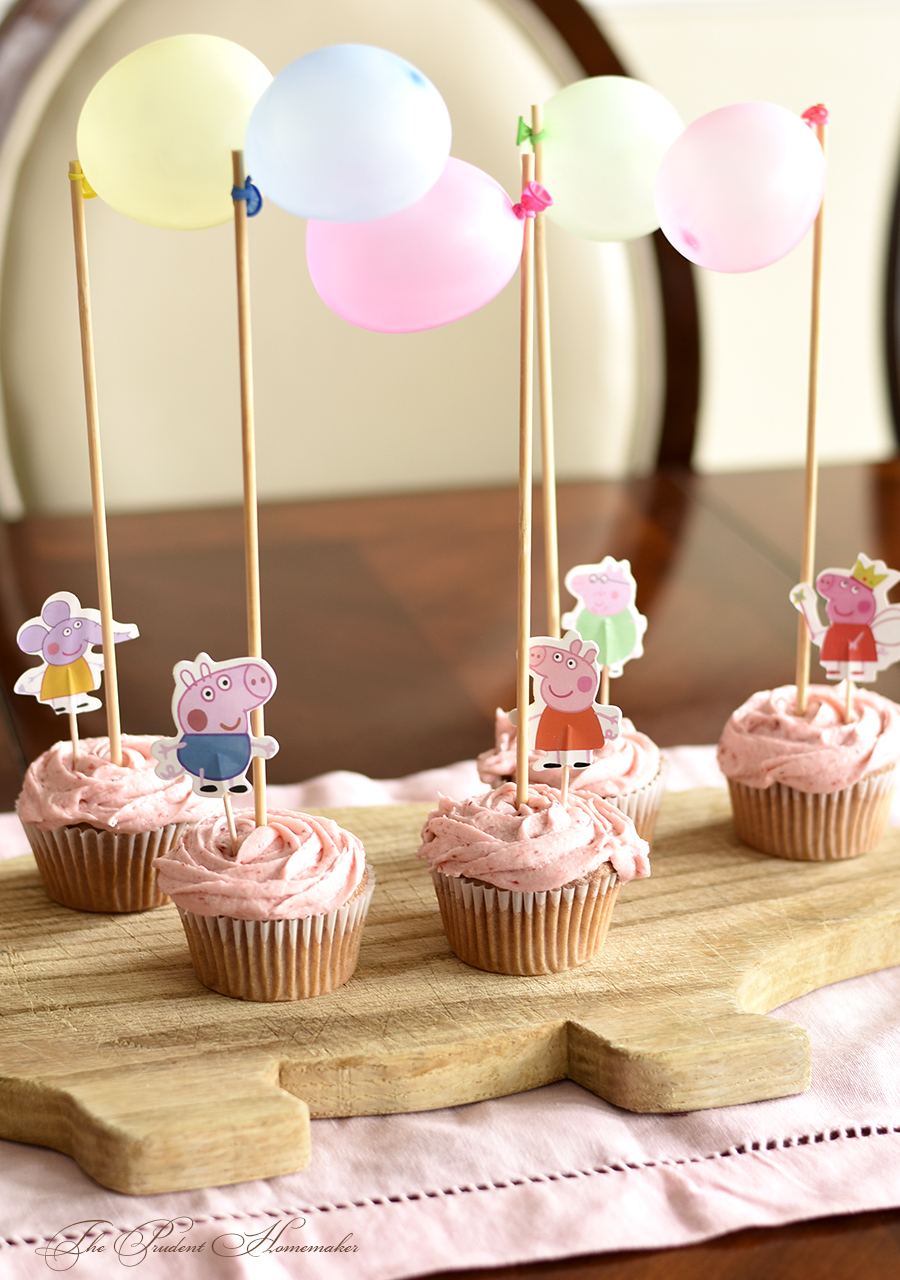 We celebrated a birthday at home for my 2-year-old with homemade cupcakes.
My son picked more mulberries from our neighbor's tree (with permission). The birds planted this tree in her yard, and while she likes the tree, she doesn't like mulberries. Most of the berries were too high to reach even with our extension ladder, but we had enough to put over pancakes for breakfast.
We renewed library books online when it became obvious that we weren't going to get the books back on time.
My 13-year-old sold a few camp cards to earn money for his Scout camp this summer.
I got some free exercise at home while I pulled weeds and bolted chard plants from the garden.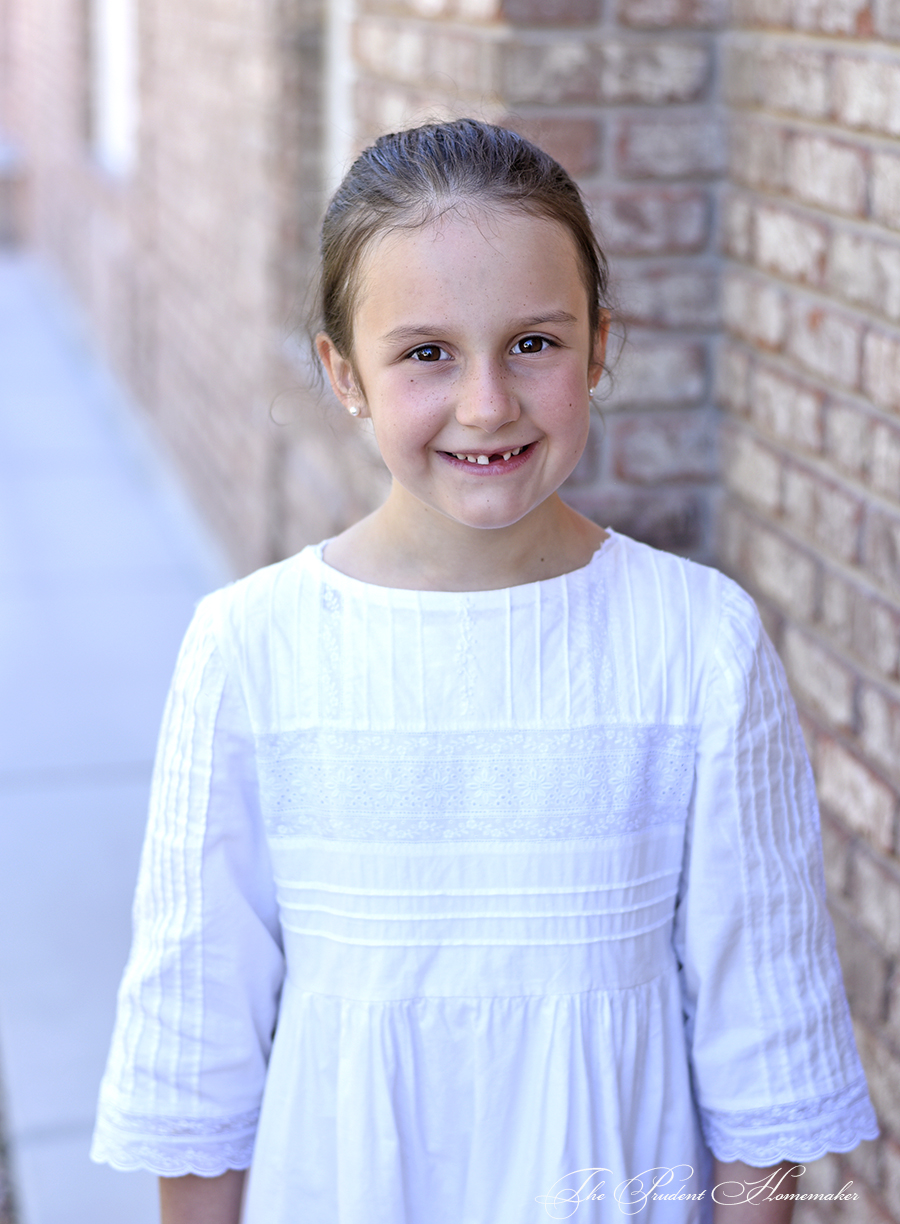 My daughter was baptized on Saturday. She wore the dress that I made for my eldest daughter, which each sister before her has worn.
What did you do to save money this past week?