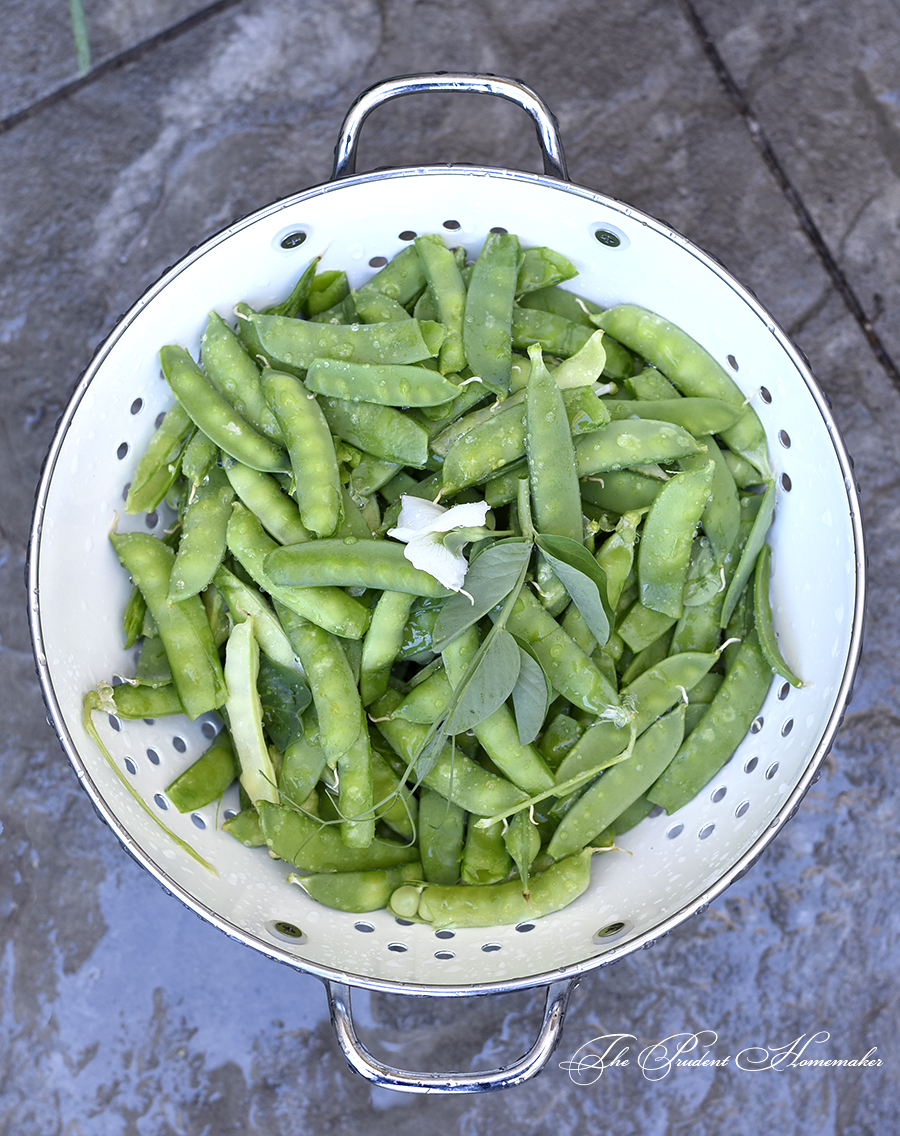 I harvested snow peas, Meyer lemons, parsley, and green onions from the garden.
I made a triple batch of laundry soap.
I collected shower warm-up water and used it to water potted plants on my patio.
My neighbor brought over three boxes of chili mixes that had expired that she no longer wanted. I put all three kinds together to make enough for us for one meal, and rather than adding the 6 cups of chicken they called for combined, I added 4 cups of leftover black beans that I had in the fridge and 2 extra cups of canned diced tomatoes (in addition to the 4 required cups of diced tomatoes I needed to add). I sent her home with some lemons from my trees.
I studied French using free online sources.
My husband and I had a date night at home.
I printed coloring pages from free websites for my youngest children.
I opened the windows and let in the fresh air at the end of the week when the wind stopped. Our outside temperatures rose 20 degrees Fahrenheit from Sunday through Sunday. It was 84°F (29°C) outside and 80° inside the house almost all day on Easter, but I didn't turn on the air conditioner (we started using our ceiling fans and were just warm for the day).
What did you do to save money this past week?