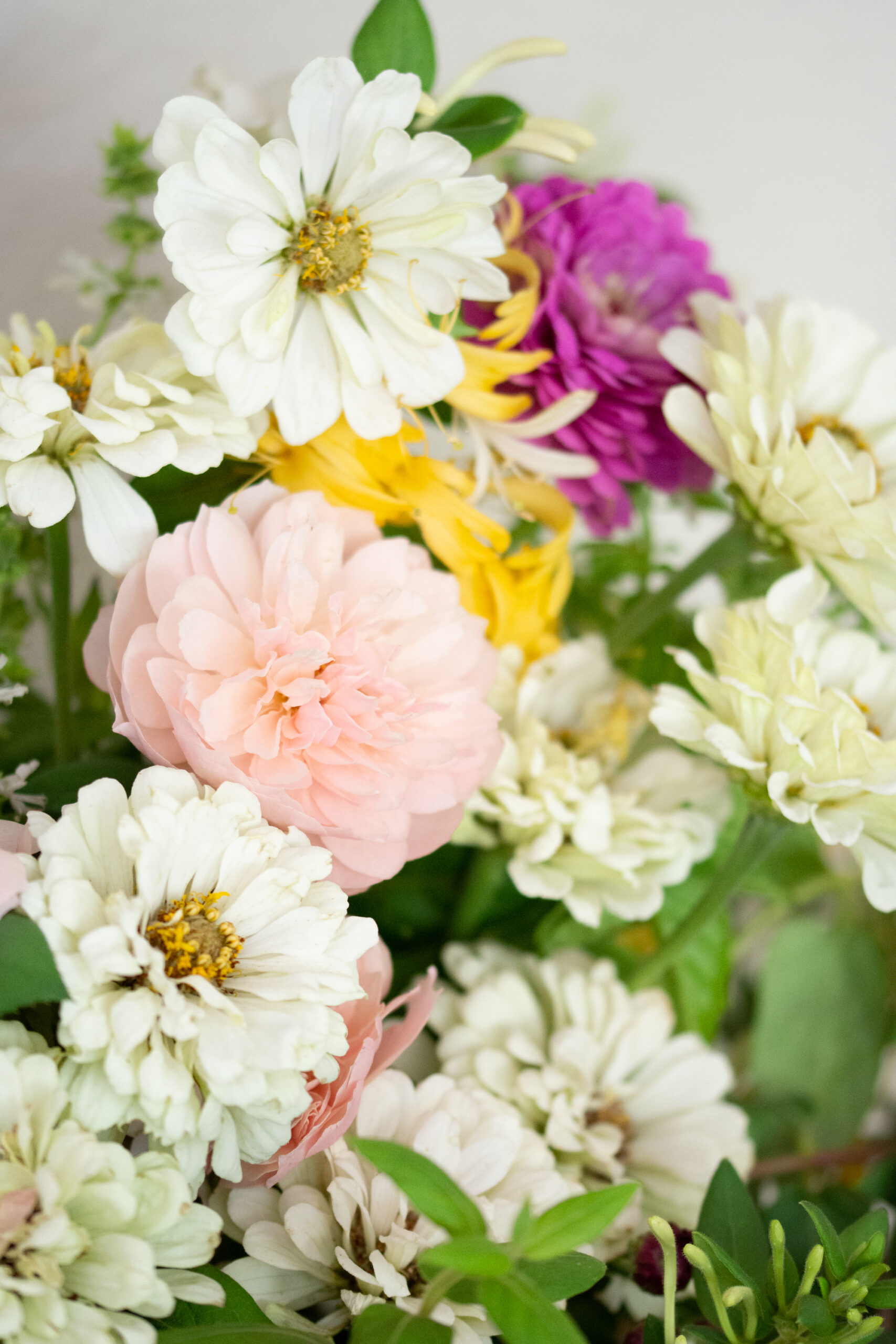 I went to the community garage sales with my mom. I always go to these with a list that I add to throughout the year. While I didn't find as much as I have in the past, I was happy for what I found. I found the pressed glass bowl with the silver edge in the photo below for $1, and a very large flower frog that I placed inside for $0.50.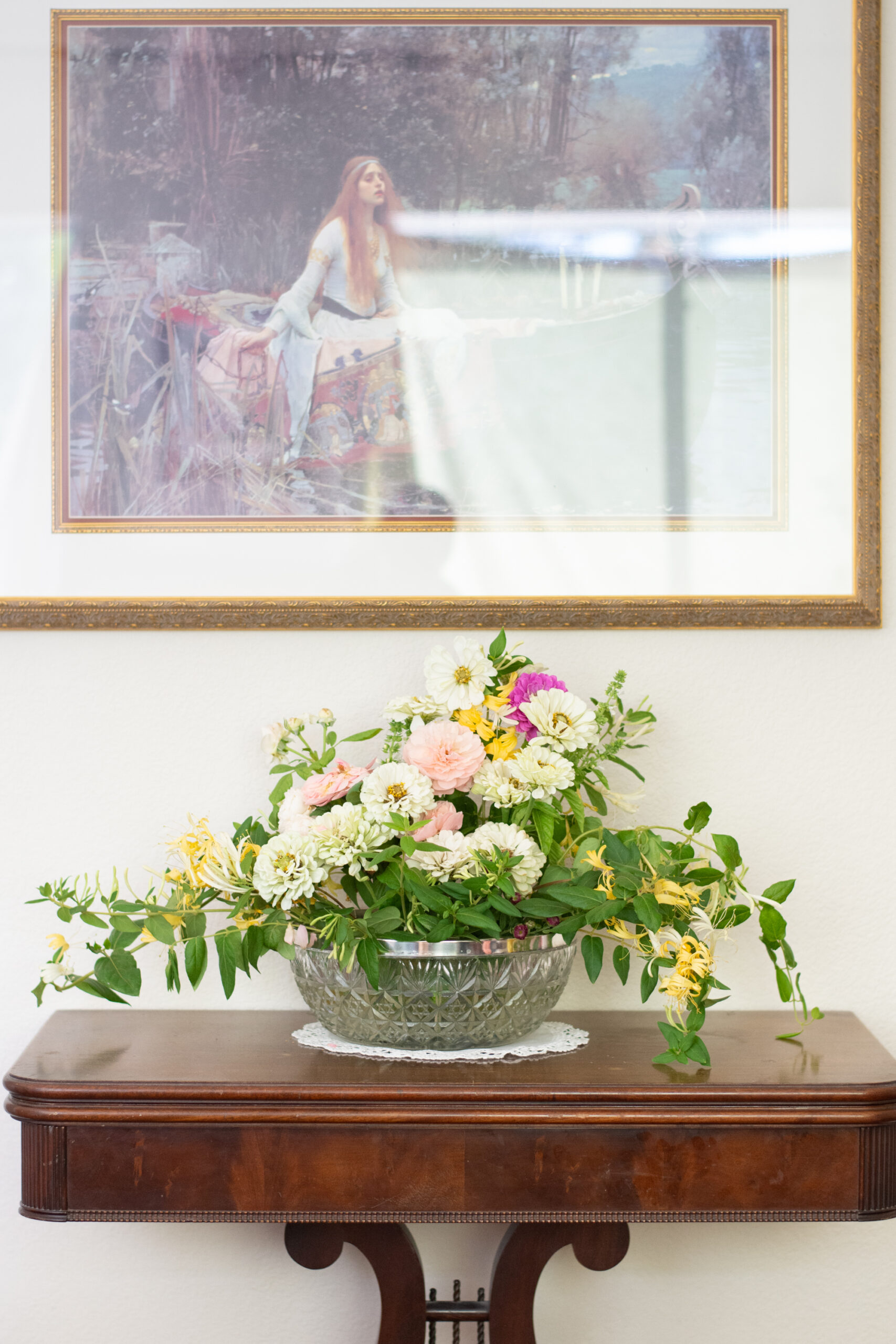 I found a bicycle for $30, like most of the ones we find, it was flat, but I buy cruisers (which have wider tires) so that we can replace the tubes with solid inserts so that we don't get flats. I'll give it to one of my daughters.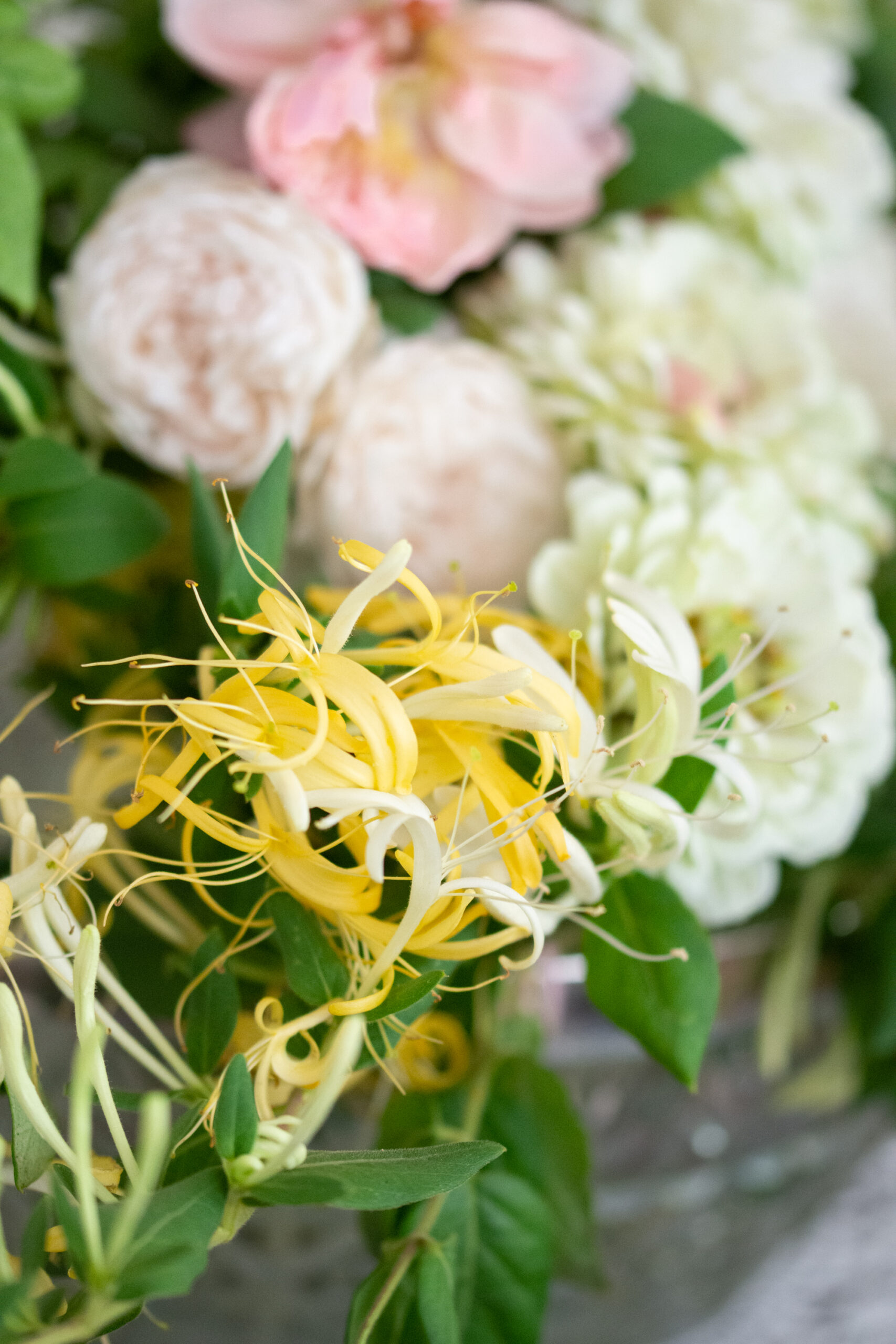 I found some teacups and saucers that I will use for an upcoming mini session shoot. I wanted something more 1920's, and the pattern is actually a pattern from the 1970's, but I think they will still work just fine, and if anyone drops and breaks any, I won't feel horrible at $12 for 13 cups and saucers.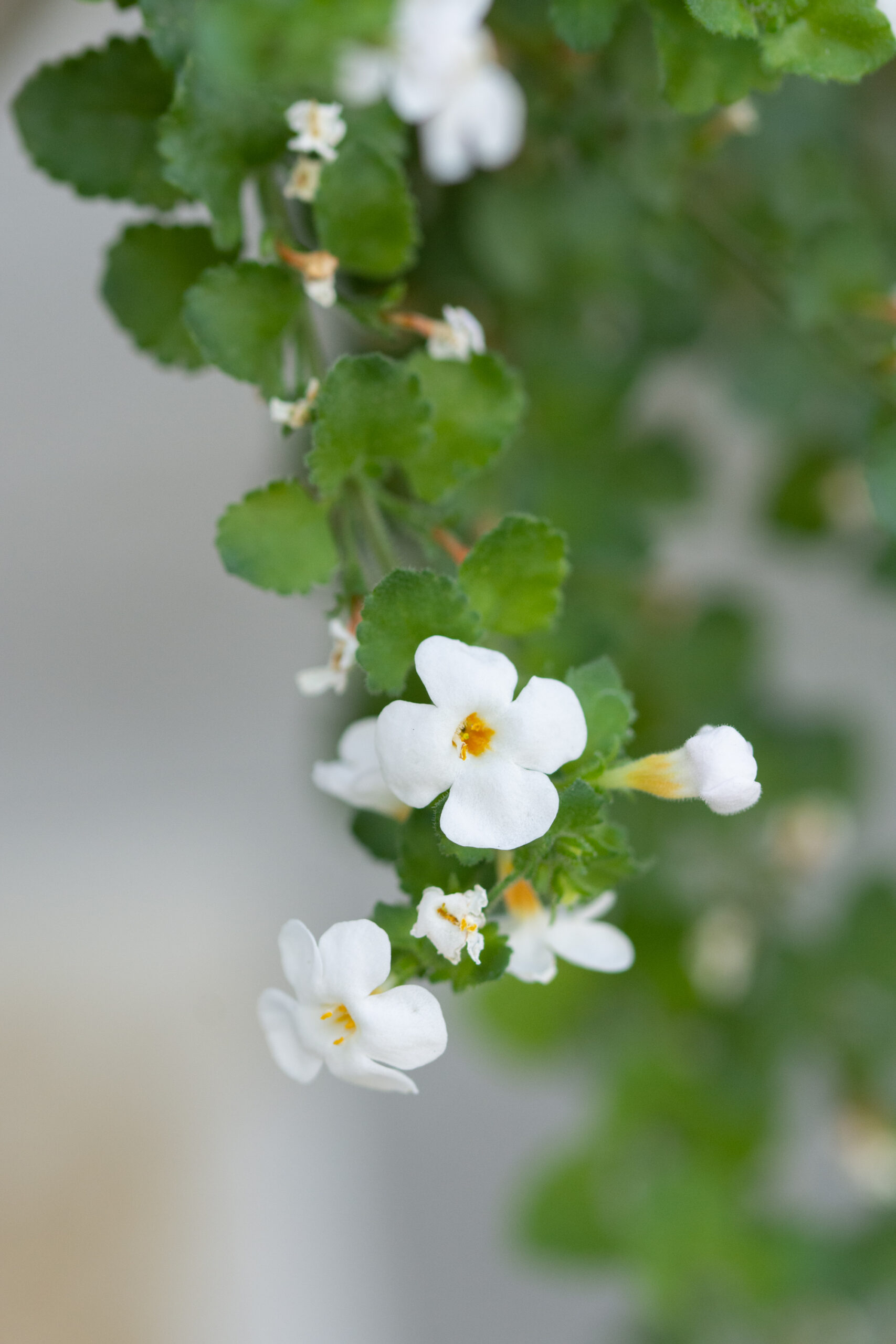 I found a basket with a handle for $1; the complete Downton Abbey 6-season DVD set (still shrink wrapped) for $10; a doily for $0.50; a vintage kiss-lock clasp purse that was completely falling apart but still has a good frame (so I bought it for the frame) for $1; a pair of vintage art-deco style earrings for $1; a polka dot change purse for $1 that I will gift to a daughter for Christmas for $1; a brand-new mini-clipboard with a pad of lined paper, all music-note themed, that I will gift to another daughter for $1; two enamel roasting pans ($2 and $3 each); a dress for a daughter for $1; a brand-new fireman costume for $7.50 for my 4-year-old; a Chutes and Ladders game for $1; a brand-new preschool workbook for $1; a pair of velvet gloves that were fleece-lined for $2 that fit my hands perfectly (I will wash them twice, including inside-out); a copy of Country French magazine which the seller gave me for free; a keychain for $0.50 that I will gift to a daughter; a necklace for free that I will gift to a daugther (the seller offered me a choice of a free items from a box of small jewelry after making a purchase!); two children's books for $0.50 each; and a water-bath canner with two funnels, a jar lifter, and two boxes of canning lids for $3.50!
I did ask for lower prices on a couple of items that were priced a little high for me; sometimes I got a yes and sometimes I got a no, but it's always worth asking, "Will you take ____?" I also walked away from sales where the prices were much too high (for example, one person was selling 30-page paperback children's books that were well-read for $5 each).
We went to Target on Thursday when they were having a one-day sale on women's jeans for $15 to find some new jeans for my daughter. We found out when they got there that the sale was only online (I missed seeing that in the online ad) but they gave me the price anyway, so my daughter has new jeans now! We weren't sure what size she would be, so we bought a 2 and a 4 (We think she's a 3, but they don't carry juniors' sizes there). The size 2 fit her and the size 4 was big, so I tried them on. They fit me, so now I also have a new pair! We found her a pair of denim jeggings in the girl's section in a size 18 as well. I will watch for another sale and pick up another pair for her when they go back on sale.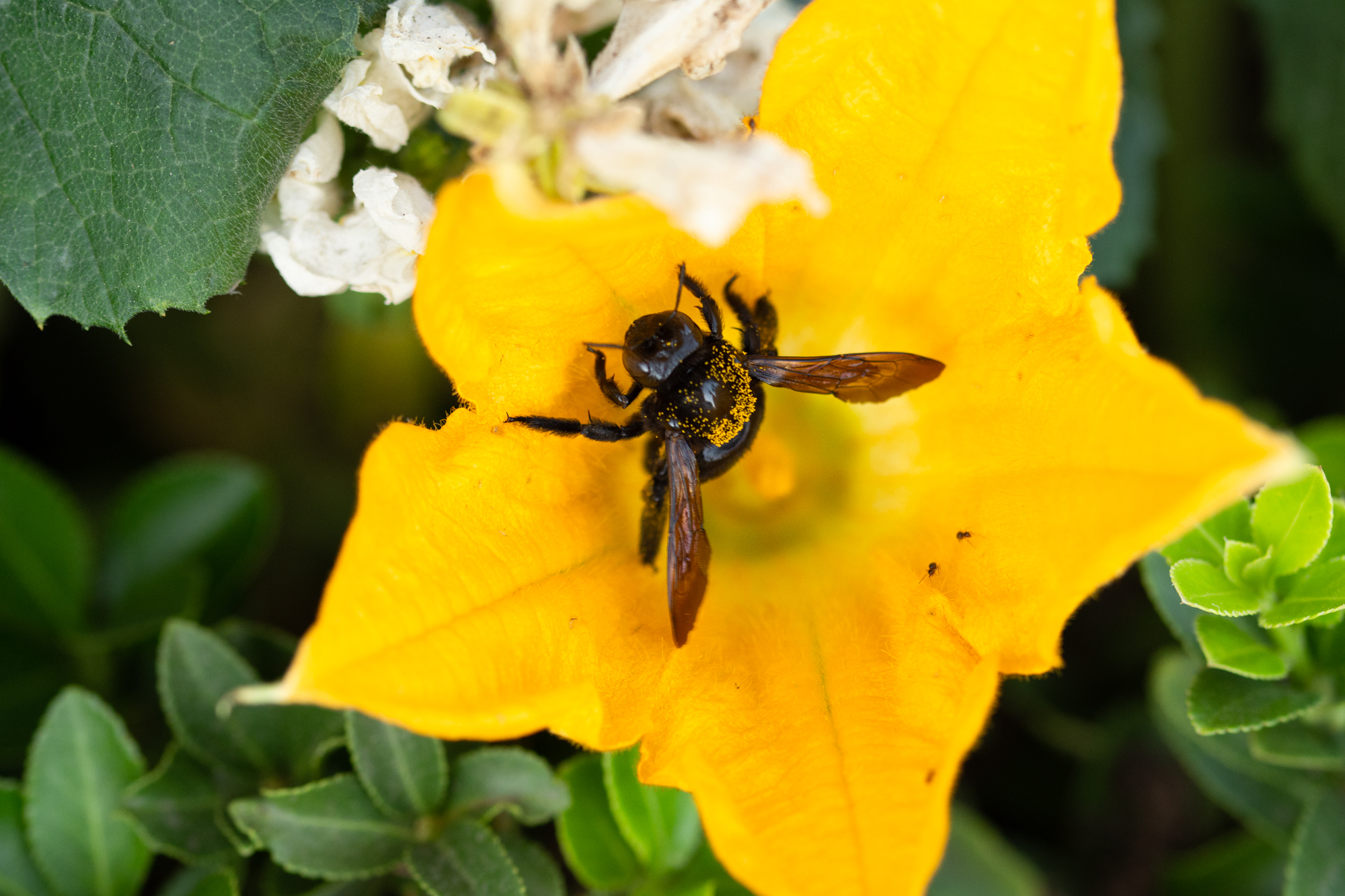 I took my husband with me to the nursery on Thursday to receive the 10% off senior discount on some items that we need for the garden that don't go on sale. I also bought two more 5-gallon boxwood bushes on sale for $7.99 each (regularly $17.99) and chose taller ones than I need this time so that I can take cuttings from them to start new bushes.
I picked up books that we had requested from the library.
I stocked up on some item on sale at Sam's club that are part of my regular purchases there. I have been trying to stay well-stocked on items we regularly use.
I combined errands to save gas. Most of my errands are within 2 miles from home, but I still combine trips to save gas and time.
I enjoyed watching the birds in the garden when I was out working. The hummingbirds have been particularly busy lately.
We reevaluated part of the garden design changes. My husband and I discussed a few ideas, I stared at all the garden photos I've pinned on Pinterest over the years, and a plan for a tricky spot became clear. It adds a considerable amount of work to the spot and increases our expenses in building out the spot, but it should make for a much more useable spot that will yield more food and also make for a beautiful part of the garden at the same time.
As a bonus, it makes for a fun place for the many backyard games of hide and seek that my children play. I don't think there are many places to hide in the current garden design, but the children like to play after dark most of the time, which helps. The new design will divide the garden into rooms and provide many more places to hide, which I think they will like.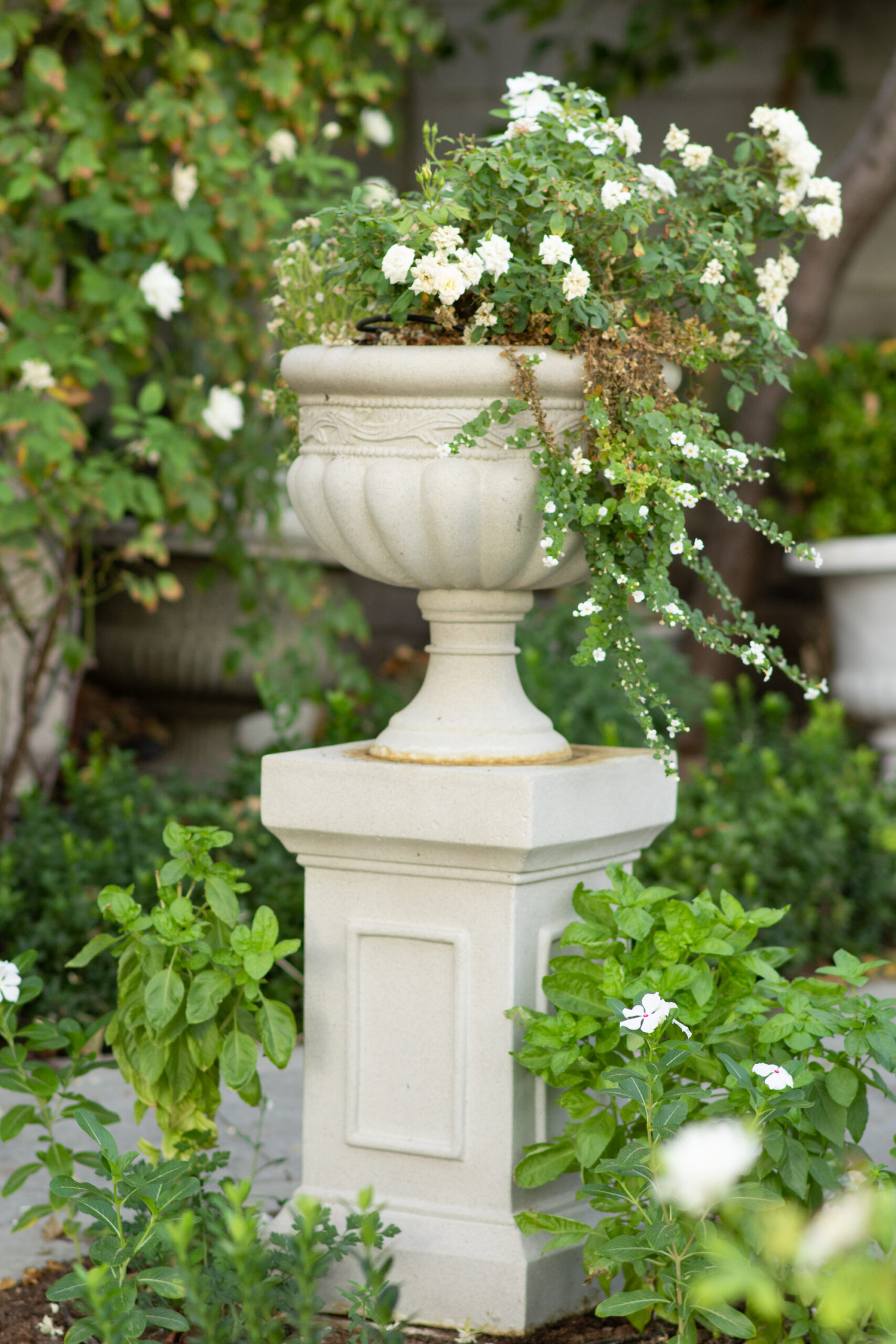 One of the photos that I had been staring at that inspired me for a corner of the garden came up when I did a search this week on Instagram for daffodils! Looking at old photos from the account, I was able to more closely see the far away spot in the garden that had intrigued me in the original photo, which was helpful in planning that little spot in the garden. I adjusted my design to allow more flowers in that spot. I don't have the space to do quite as many flowers there as the inspiration photo, but I had been planning no flowers in that spot at all until I saw more images of that garden. I love tucking in more flowers wherever possible! I won't have to buy any flowers, either; I can use the bulbs that we are already digging up in the garden and moving.
We dug and divided paperwhite and daffodil bulbs from the garden.
I dug and moved two peony roots so they don't get destroyed when we dig out the tree roots near where they are planted. I accidentally split one while digging it. While carrying it to a new location, the same plant broke in half. If all goes well, I will have three peony bulbs now from that one plant. It will be several years before they flower, but if they send out new leaves next year, I'll know they lived.
I sowed seeds in the garden in a place that is not getting changed for two kinds of lettuce, Swiss chard, green onions, and parsley. The chard and onion seeds were ones that I had previously collected from my garden.
I sowed nasturtium seeds that I had previously collected from the garden into pots on my patio.
I watched a couple of videos on YouTube on air layering plants. I have seen photos of this method before on Pinterest but have never taken the time to watch any videos on it. After watching, I decided that I will try this method for making new hedge and fruit plants. The first video I watched really intrigued me, as the man said this was a way to grow new plants with 100% success (which is certainly not the success rate I have had before!) The second video was even more helpful as the man lived in Los Angeles, which is both a hot and dry climate similar to ours, so he could give some insight into air layering and watering, which was a question that I had.
I need many new plants with the new garden design, so this will save me hundreds of dollars if I can do it successfully!
I watched this video on growing boxwood cuttings, which was very informative (much more specific than others that I have seen). I plan to take cuttings from the boxwood as well as my boxleaf euyonomus to make new plants for our garden.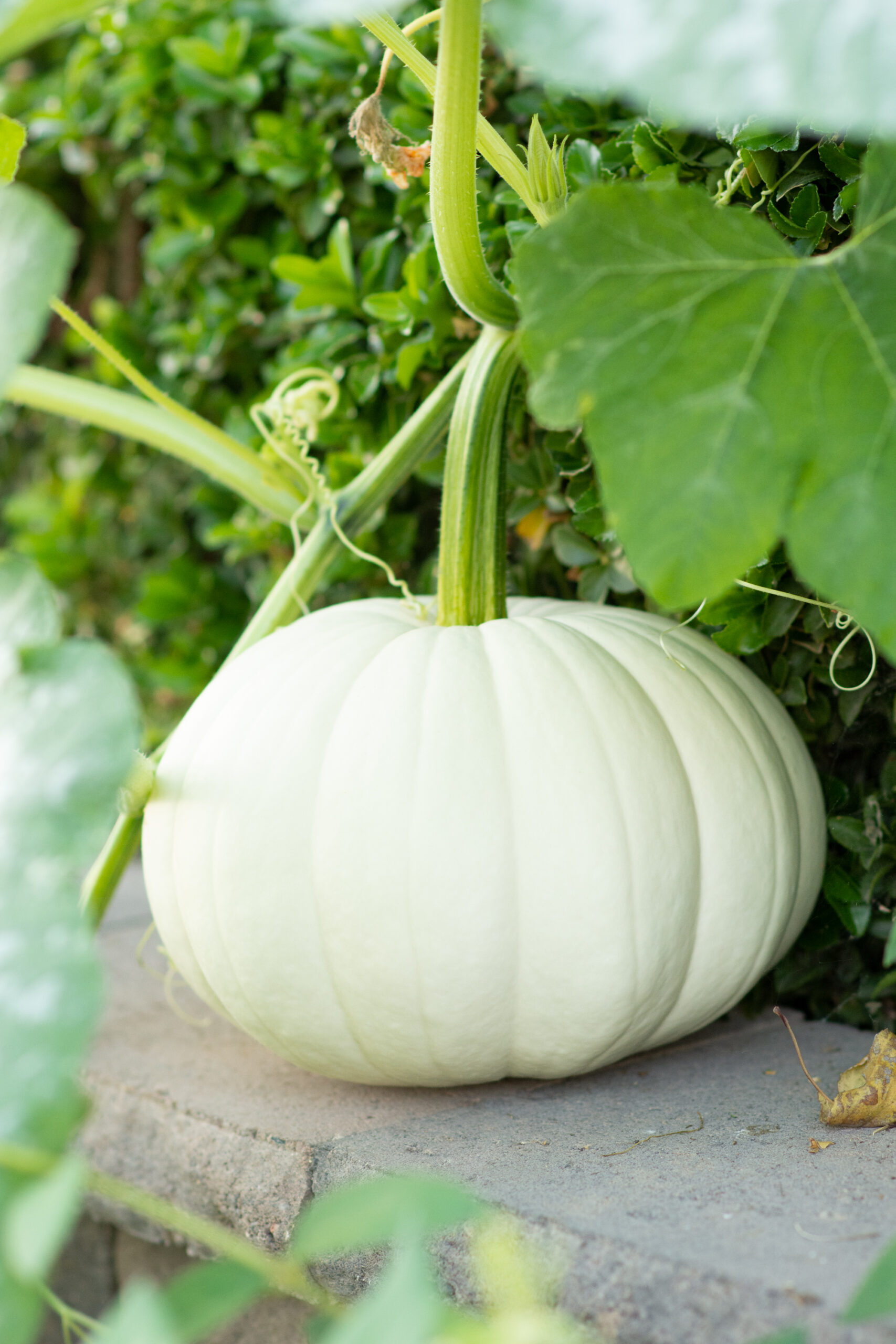 I cut and dried basil and oregano from the garden to use in cooking throughout the year.
I collected seeds from my basil plants to plant next spring.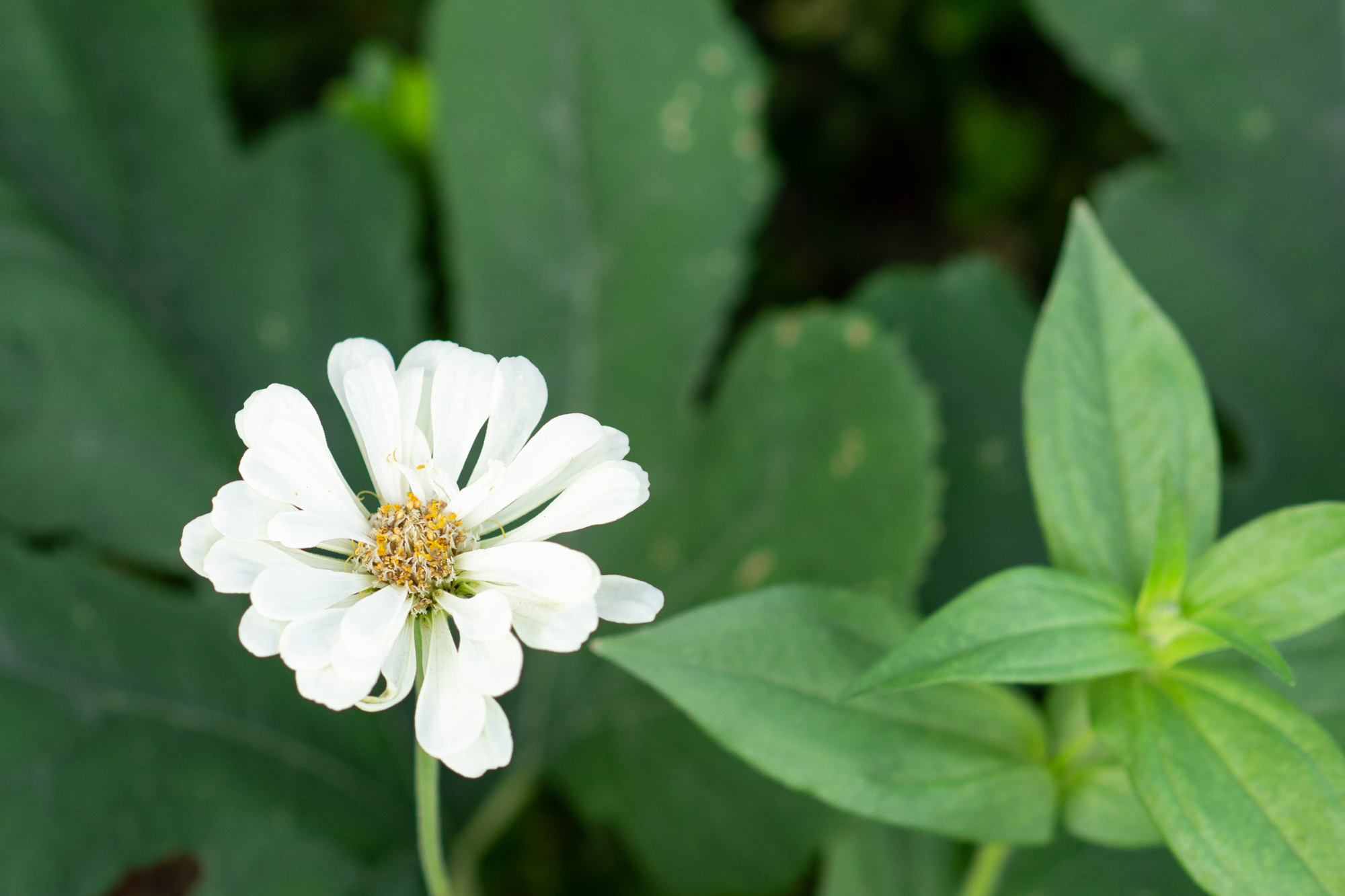 I harvested Swiss chard, grape leaves, green onions, three asparagus spears (I rarely get fall spears, so that was nice!), and a couple of Armenian cucumbers from the garden to use in meals this past week.
What did you do to save money this past week?
Would you like to support my site?
 As an Amazon affiliate, I earn from qualifying purchases made through my links. This means that I earn a small percentage from ANY items you place in your cart and purchase within 24 hours after going to Amazon from one of my links (i.e., it doesn't have to be an item I have linked here). 
If you're going to be making a purchase from Amazon this week, I thank you for using my links to support this site!