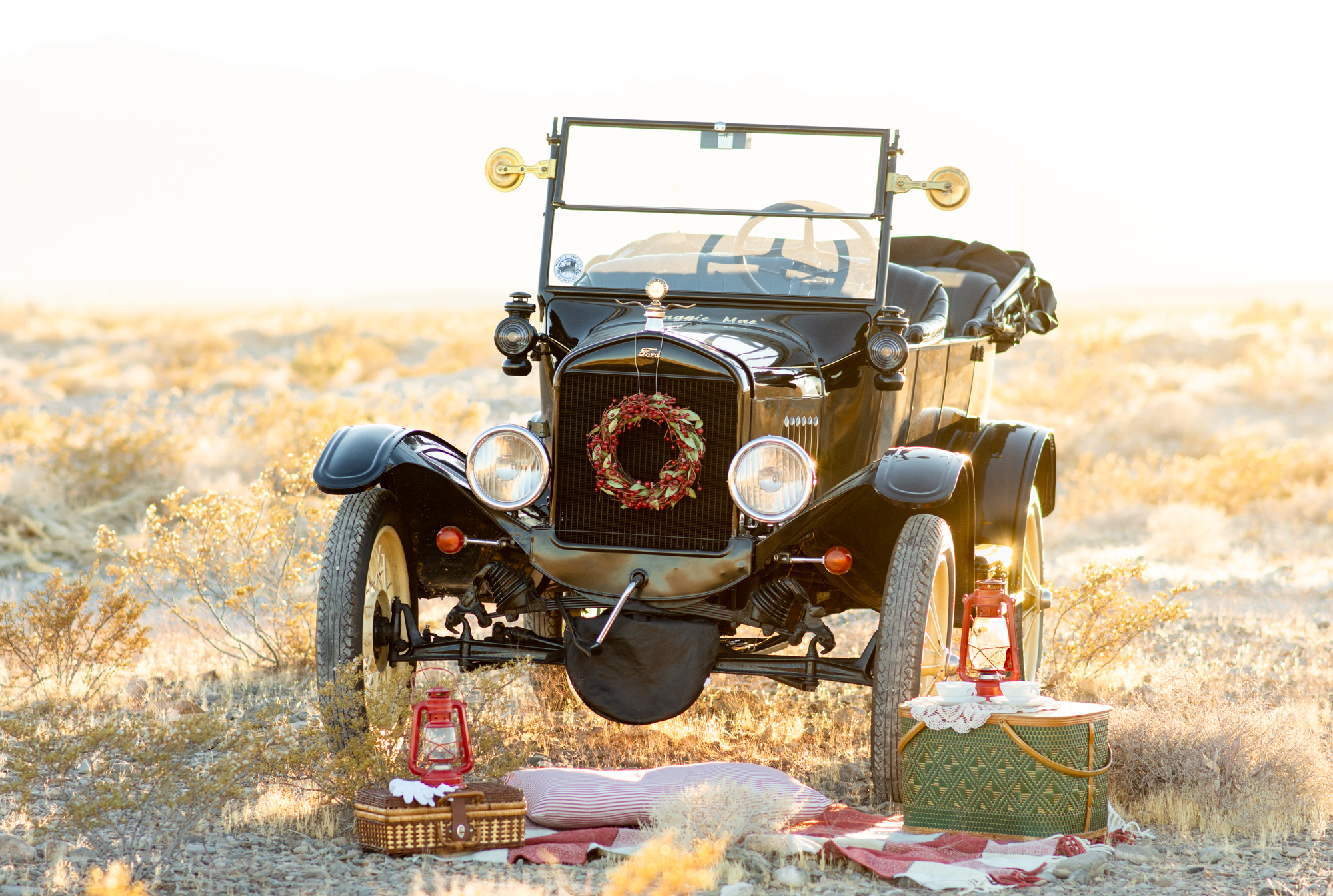 Using red ticking stripe fabric that I had on hand, I sewed a pillow cover to use as part of my props for my Christmas mini session photos. I had bought this fabric with a coupon several years ago, intending to make something for our living room. I still have a little bit left that I can use for a smaller pillow for the living room.
The blanket for my setup was $5 from Goodwill last year. The doily was $0.50 at a garage sale. The cups and saucers were the ones I just picked up at a garage sale, the little basket on the left was also from a garage sale. The vintage basket on the right was given to me by someone who was moving. The lanterns are part of our emergency supplies.
I ordered some clothes and a pair of shoes for my teenaged son from Old Navy while they were having a 2-day 50% off everything with free shipping sale.
I sowed more seeds in the garden: Swiss chard, green onions, garlic chives, spinach, two kinds of lettuce, and parsley. The lettuce and green onions have already sprouted!
We continued to dig daffodil and paperwhite bulbs from the garden to divide and replant in the garden in new locations.
We rented a sod cutter to remove the grass. We were able to use it and return it in the four-hour time, so it was the lower 4-hour rate instead of the day rate. It was worth every penny, as it saved us a month or so of work, plus I can stop watering the grass now instead of weeks later. I'm anxious to see how much lower our water bill we be over the next few months. This time of year we are permitted to water the grass three days a week (through the end of November). The water savings in six weeks will more than cover the $85 cost of renting the machine. It also made it possible for us to move forward with the garden, which will make a huge difference in our ability to plant things earlier. I'm sharing photos of our progress over on Instagram if you want to follow along!
We took five trailers full of cuttings and grass from the garden to the dump. You can dump there for free if you bring a copy of your garbage bill. This saved us the cost of renting the two dumpsters we would have needed otherwise.
I attempted to start 28 new boxleaf euoyonmus plants by air layering.
I harvested two kinds of basil, two kinds of chives, and Swiss chard from the garden.
I gave two sons a haircut.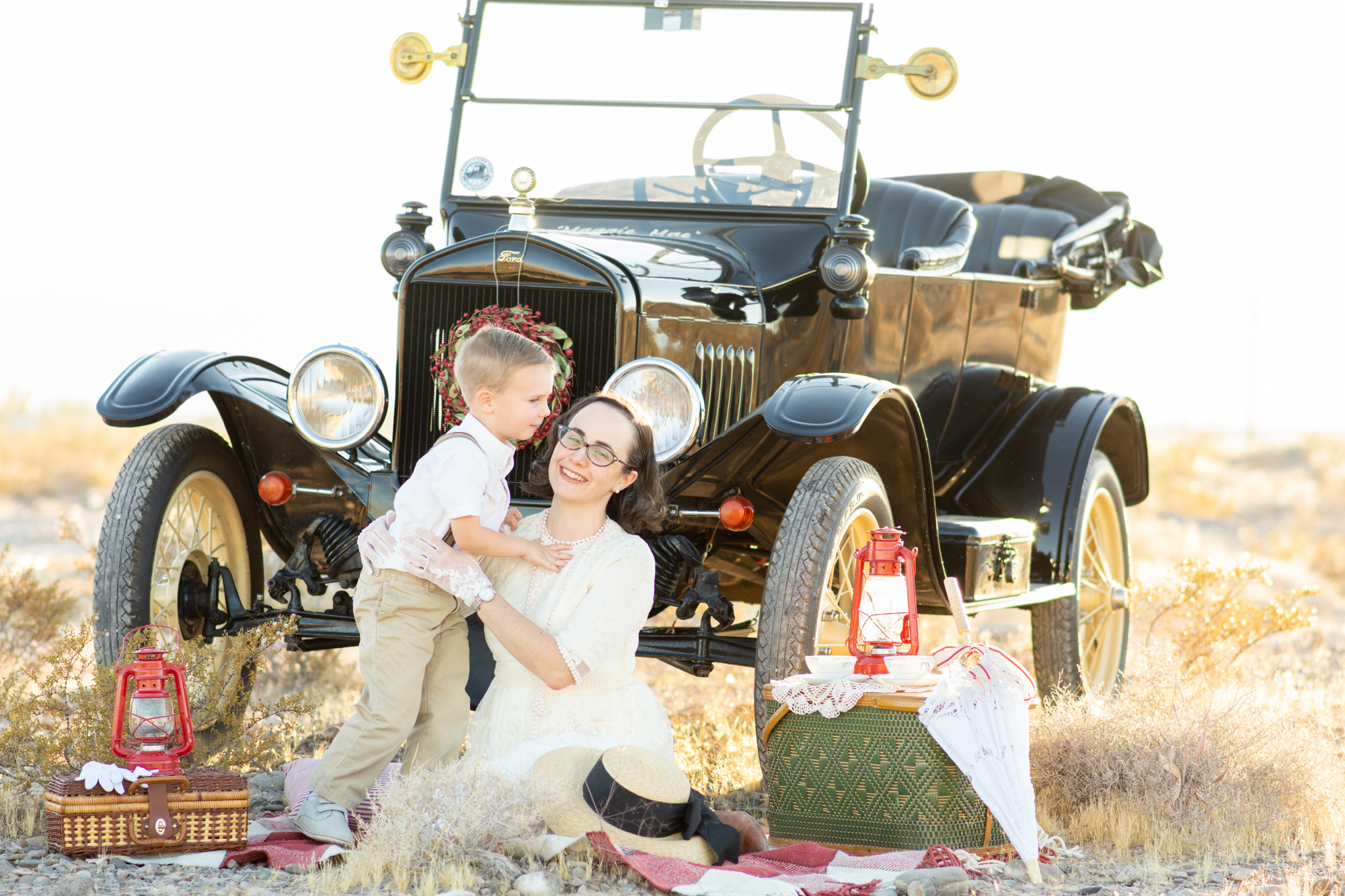 What did you do last week to save money?