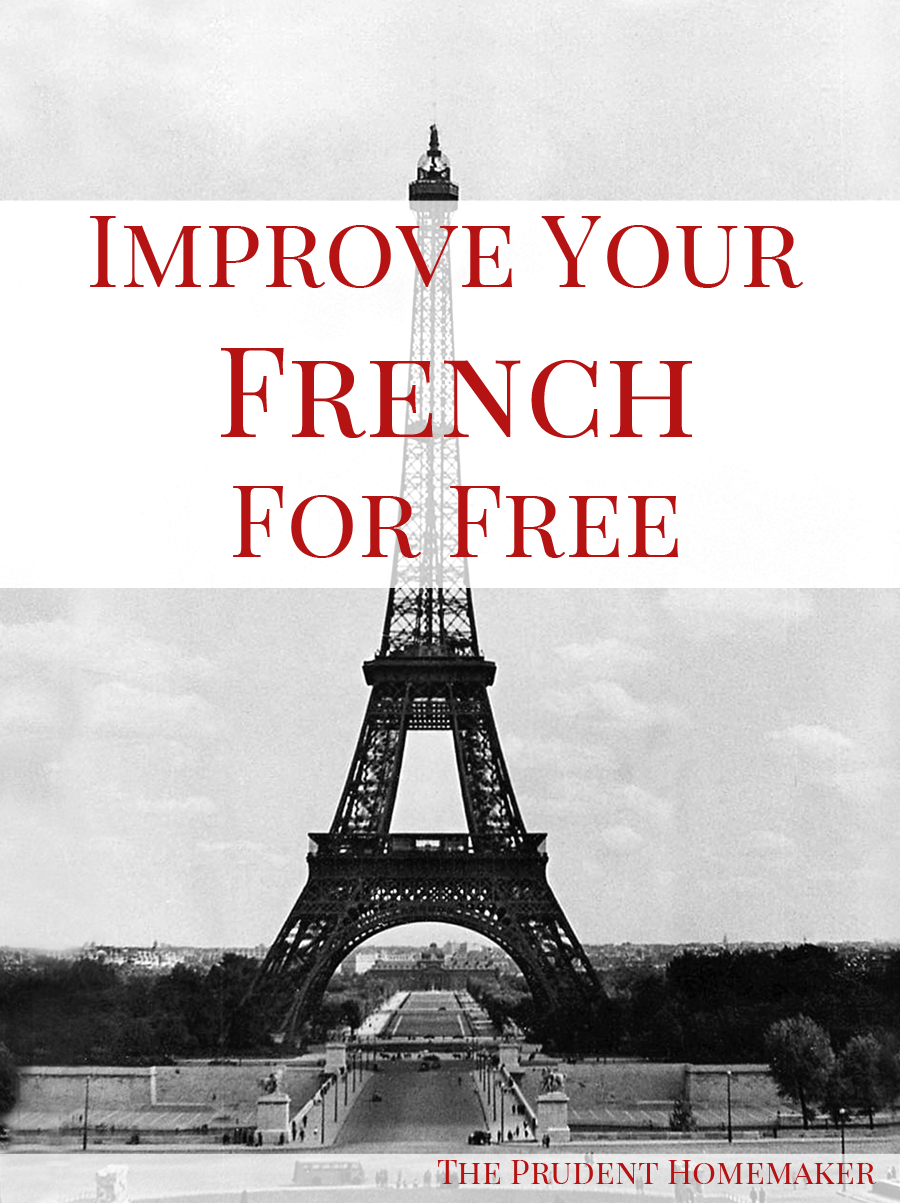 One of my current goals is to improve my French every day by learning new words and phrases, improving my grammar, and improving my listening comprehension.
This year marks 20 years since I left for France and Switzerland as a missionary. It's been 19 years since I had the opportunity to speak French every day. Consequently, when I got back in touch with some friends from France on Facebook a couple of years ago, I found that I had forgotten a lot of French. I also had a very hard time understanding everything my French friends were saying during video calls.
I started studying French again in earnest two years ago, and I've seen a great leap in what I can understand and what I can say.
There's still so much more for me to learn. For the last month, I've really intensified my French study and made it a priority every day. Sometimes I just get a few minutes here and there, and sometimes I get the chance to spend 15 minutes, but every day I am doing something to improve my language skills.
Here's what I'm currently using to improve my French:
Websites:
A great free learning site that you can access on your computer and your phone. You can take a test at the beginning to help you start at the right level for you. I love that this site tests you on your spelling (including the correct use of accents), vocabulary, listening comprehension, and speaking ability. I have to admit that I prefer using this on the computer; the phone ap is not quite the same. This is more of a beginning level, but if you've forgotten a lot of a language it will help refresh your memory.
A French learning blog
Another French learning blog
YouTube Channels:
New vocabulary and lots of listening to native French speakers makes YouTube fantastic for improving both your spoken French and your comprehension.
This channel is in English by a native French speaker who shares lots of great expressions and vocabulary that you never learned in French class as well as cultural information. She has a blog as well that links to her videos, but since her information is in video format, I've found it fastest to subscribe directly to her channel.
These are really basic beginning lessons, perfect if you're just getting started or if you need a refresher. I've been playing these for my children, but I tend to listen to them while they are playing, and they are great reminders.
Cyprien is the top YouTuber in France (because he's hilarious!) and has a worldwide following. If you don't understand the words the first time, try watching it again with French subtitles. I've found that helps me catch the words that flew by me.
Pierre's lessons are all in French. He speaks clearly and slowly. I just found his channel recently and I like that he doesn't speak too fast. His channel feels like personal tutoring from someone super nice and patient. His videos clear up grammar errors that are easy to make. His Facebook page has some great tips too!
Pinterest:
I've started a French language learning board that you can follow here. I love having new French words come up in my feed all the time.
The Library:
Our library doesn't have a lot of French books (I did not see any literature) but they did have some of the McGraw Hill series of workbooks that I've enjoyed. Check your local library to see what they offer! Some public library systems even offer the use of Rosetta Stone (an expensive language learning program) for free on their site; check to see if your library has this option.
Online Dictionary:
This is my go-to online free dictionary. Though I own two French-English dictionaries, I use this site much more often, as I'm often in need of a word when I'm typing a message to friends on Facebook. I have also used it many times when I know the word but don't know whether or not it is masculine or feminine. They have a phone app as well.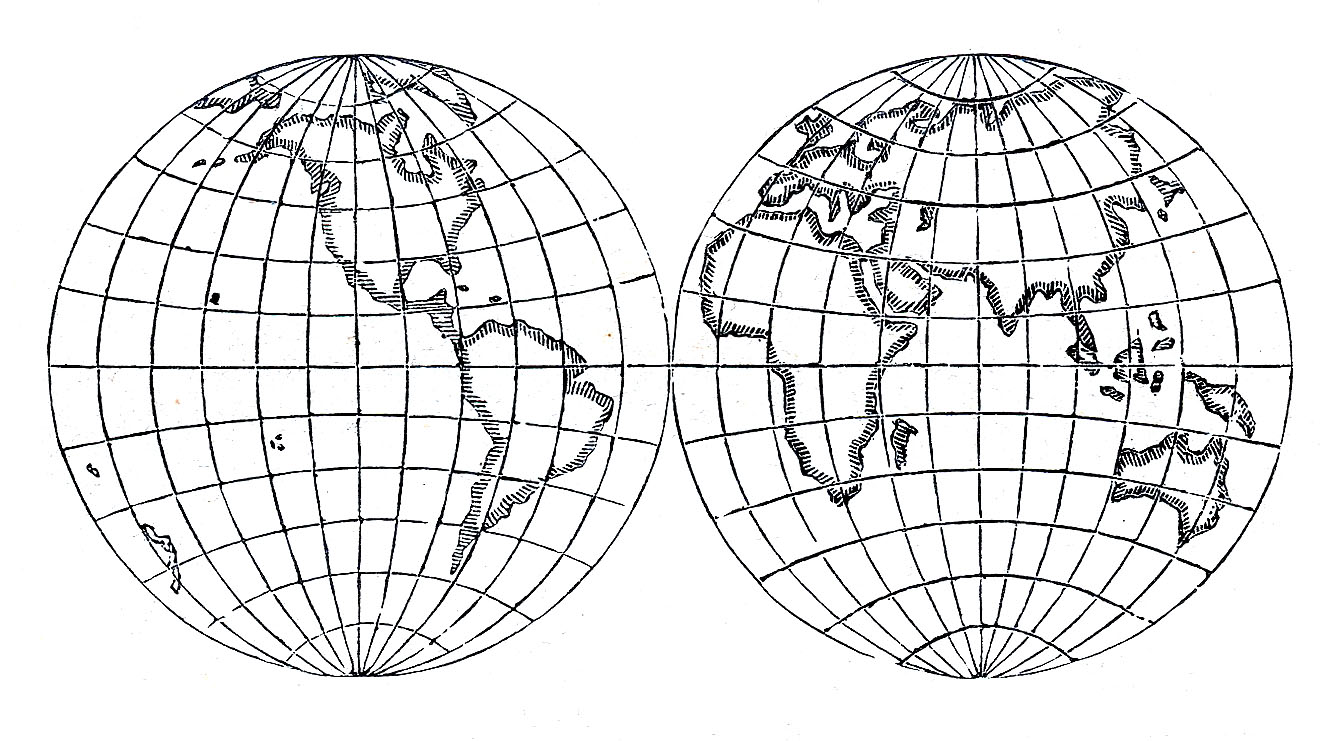 I've found that actively striving to improve my language skills every day has been fun and exciting for me. It was never this fun when I studied French in high school (and less difficult than the French literature class I took in college!) Now that I am learning for my own personal enrichment, rather than a grade, I find that I am an enjoying it much more. And of course, the more I learn, the more smoothly those future video calls will go! I imagine I'll have a few more of those this month, for, at this very moment, a friend of mine's son from France is in an airplane on his way to our house to stay for the next month! I don't think this opportunity would have come about if I had not been striving to improve my French so that I could communicate better with his parents.
If you're working on improving your foreign language skills, what sites are a help to you?