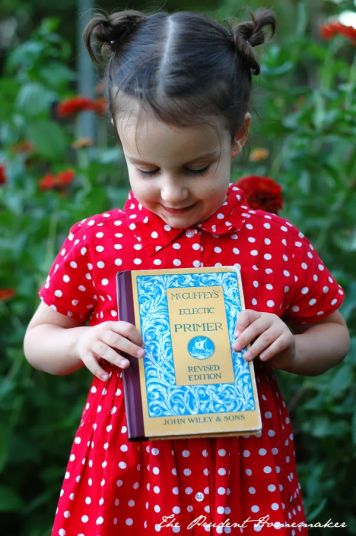 Teaching six children in six grades is a lot of work! I think I need to make my goal lists shorter. However, that stuff still needs to get done, so. . . .
Here are some fun things I've found recently that I think those of you with school-aged children may enjoy.
Super Hero Letter Matchups Free Printable A fun way to put together capital letters and lowercase letters
Gibraltar I found this wonderful website about Gibraltar recently. We spent a lot of time reading and learning about the tiny country of Gibraltar. Can you find Gibraltar on a map?
180 Printable Jokes for Lunchboxes You can print them, cut them apart, and have them ready to slip into a lunch box.
Spelling words for first through eighth grade
School lunch ideas Yum, yum, and more yum! Many of these are fantastic for lunches at home and for sending with a spouse (or yourself) to work.
Free downloadable lunch note cards from Sarah Jane I love her artwork, and these are just beautiful.
The importance of sending lunch Your influence goes a lot further than you realize.