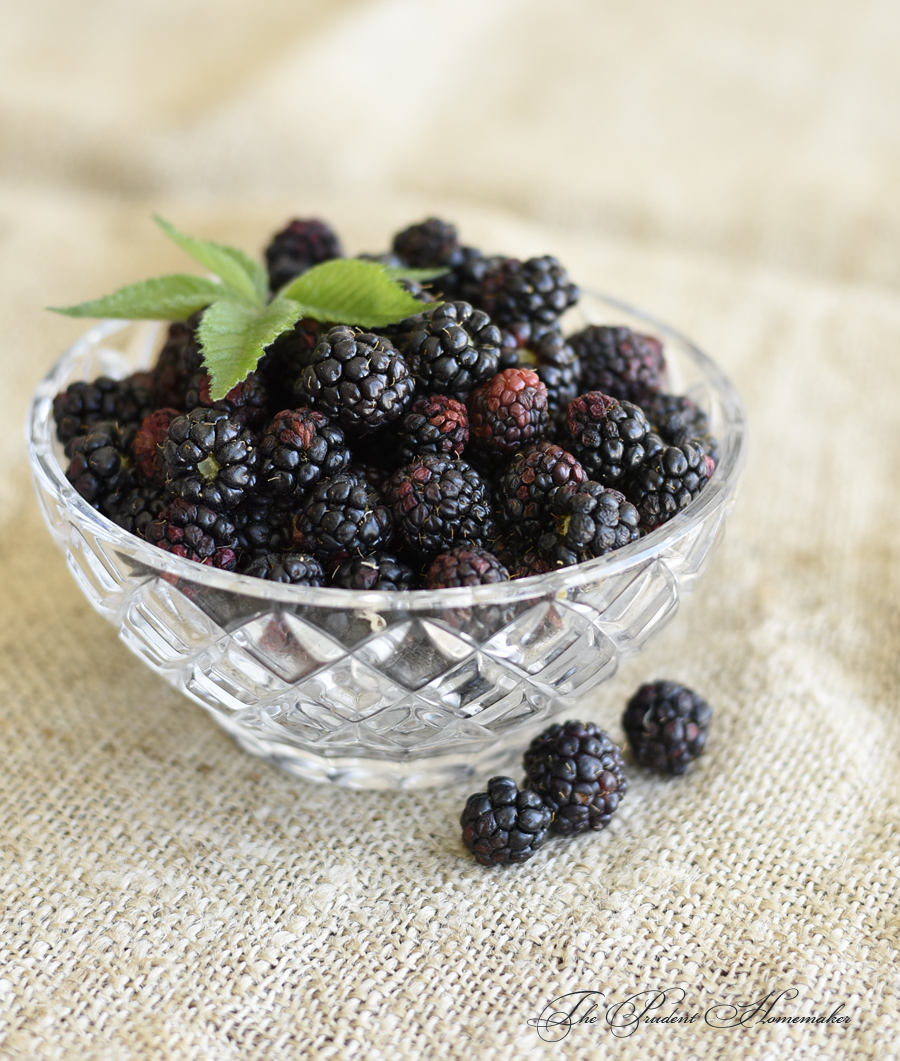 This month in the garden, I'll harvest blackberries, Mission figs, and apricots.
I'll cut and pick Swiss chard, green onions, grape leaves, chives, oregano, rosemary, sage, elderberry flowers (and possibly elderberries, if I can beat the birds to them), New Zealand spinach, peppermint, and tomatoes.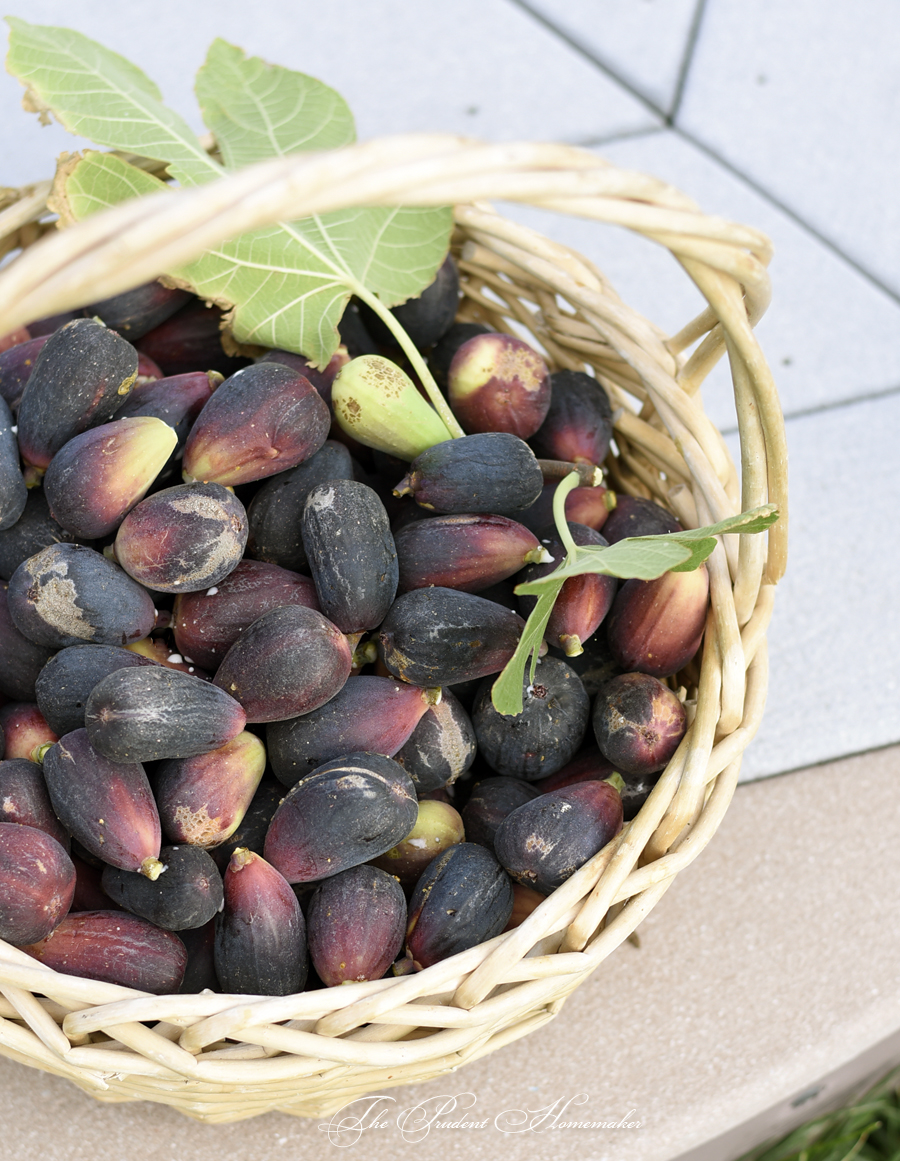 I'll collect seeds from open-pollinated spinach, three kinds of lettuce, leeks, green onions, and nasturtiums to plant later–though most of the green onion seeds will be planted in the garden this month.
I'll sow seeds for zinnias, sunflowers, green onions, vincas, butternut squash, pumpkins, zucchini, marjoram, and thyme in the garden.
I'll buy a few staples this month, but the rest of my $200 budget will be spent on produce, eggs, and meat that I find on sale.
There should be several good sales on meat around Father's Day.
Corn on the cob should go on sale this month; I'll look for sales of six and possibly eight ears for a dollar.
June is a hot month here; most days, if not every day, will be over 100°F/ 38C° (Monday will be 105°). We plan on eating lots of bean burritos, pasta salads (using a combination of sale produce and garden produce; I like my pasta salads to be more vegetables than noodles), homemade yogurt with homemade cranberry almond granola,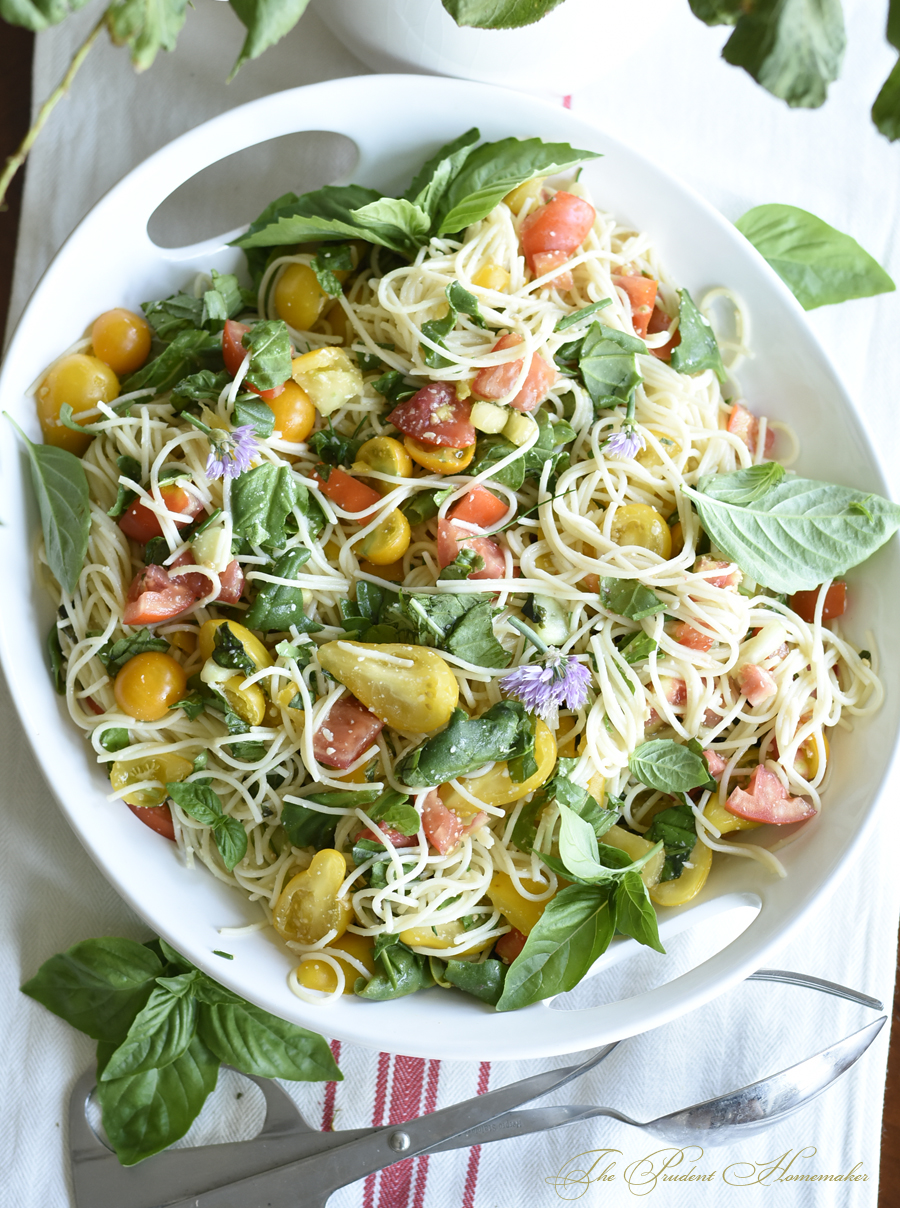 You can see my summer menu here. I don't follow my menus exactly; instead, I use them to plan my meals based on what is ripe in my garden, what I have in my pantry and freezer, and what I can add that is on sale.
Winco:
Milk
Greek yogurt (small container to use as a starter to make yogurt)
Spreadable margarine (3-pound tub for $2.27)
Flour tortillas
Potatoes
Onions
Smith's:
Ice cream (I buy the big buckets labeled "Kroger party pail" when they go on sale for $4.99 or less; sometimes the sale price is $4.49 and sometimes it is $3.99!)
Costco:
Almonds (our Sam's club appears to have stopped carrying almonds, so I'll have my mom pick some up at Costco for me)
Walmart:
Oxiclean spray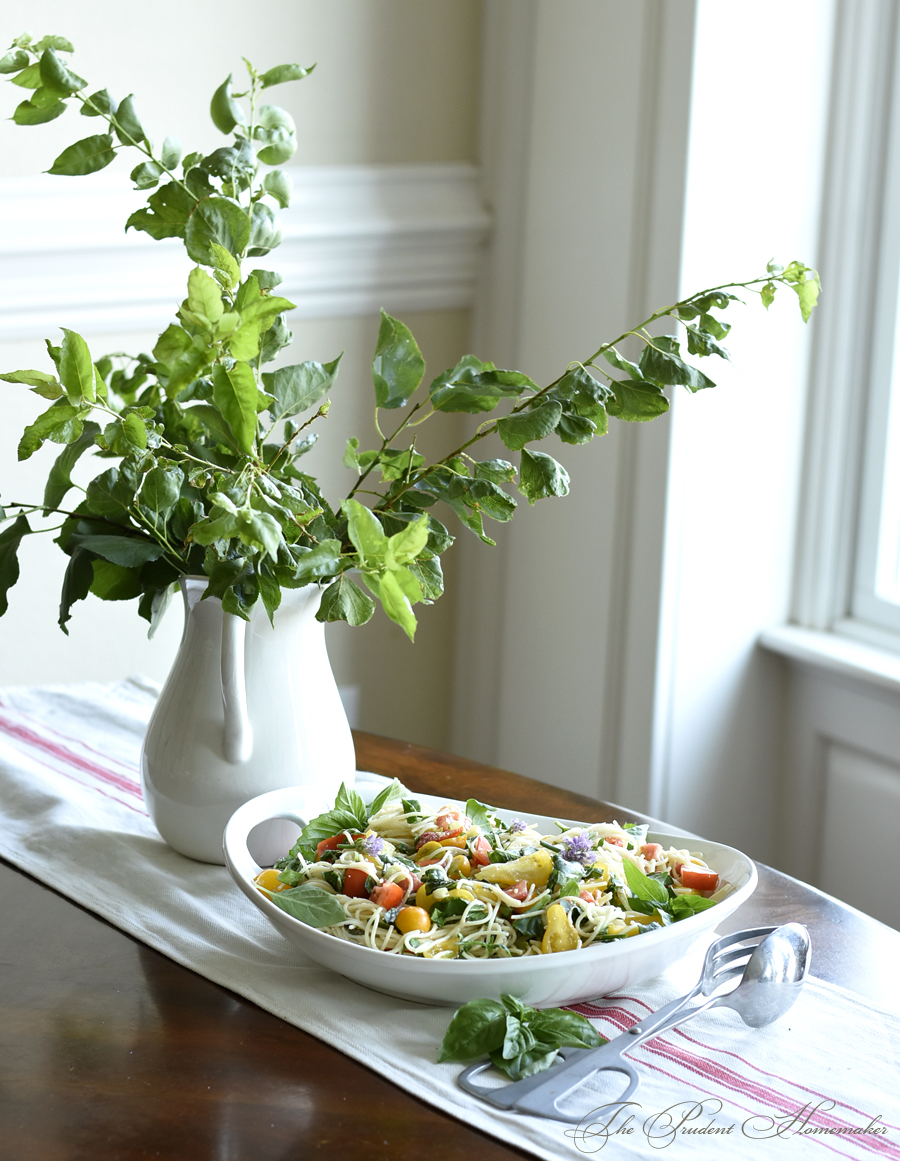 What seasonal recipes do you have planned for this month? What sales do you look for in June?