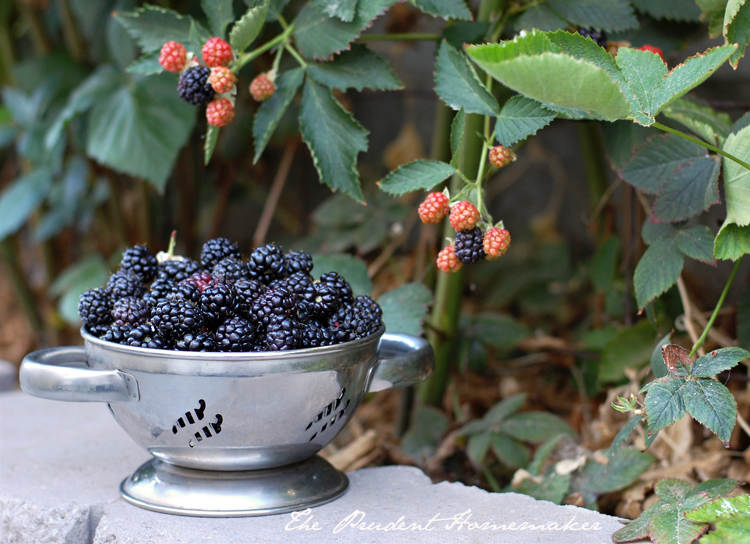 I picked 9 cups of blackberries from the garden.
I picked the first of the figs, apricots, and apples from the garden. I picked two small tomatoes from the garden.
I picked lettuce from the garden.
I collected green oni0n seeds from the garden.
I saved water from the shower, from rinsing garden produce, from the final rinse of pots and pans, and from water glasses at the end of the night to water potted plants.
I opened the windows early in the mornings to let in the cool, fresh air for a couple of hours before I had to turn on the air conditioners around 8 a.m.
I cut flowers from the garden for the house.
I ordered two new pairs of glasses for Cyrus from Zenni Optical. I went through Ebates first for cash back. (The week before last, I ordered a pair of shoes, on sale, for myself from Shoes.com, going through Ebates first for cash back.)
I gave Cyrus a haircut.
We put money in savings.
I read 8 books
last week that were borrowed from a friend.
I squeezed the last of the oranges from the fridge (that my mom brought me a few months ago). Before I squeezed them, I zested them. I dried the zest to use in recipes later.
I went to Winco to buy milk and potatoes. Potatoes were .20 a pound. I bought 50 pounds. (I may go back this week and buy more at that price, as we can easily use 40 to 50 pounds in a week.)
Winter made a prince shirt for Ezrom as a costume, repurposing a dress shirt, some old brass buttons from my button jar, a old sheet, a tassel and cord, and a graduation sash. I haven't taken a picture of it yet but it's pretty fantastic.
What did you do to save money last week?