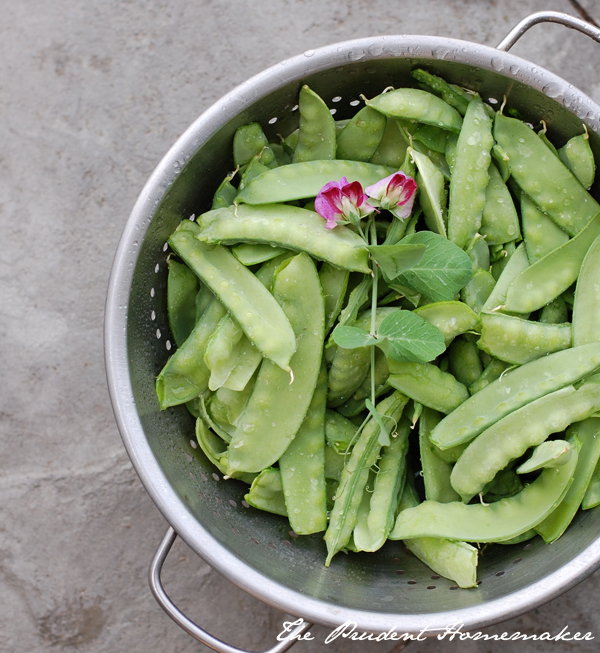 I picked snow peas from the garden.
I cut parsley, green onions, lettuce, and Swiss chard from the garden.
A local reader offered me some hand-me-downs for my children. Winter now has 2 new pairs of jeans and a blouse, and Cyrus has a new pair of jeans as well.
I bought several pairs of pants in a girl's size 12 for $3 total from a Facebook garage sale page.
I went to a couple of garage sales that were close by (a nearby neighborhood was having a neighborhood garage sale) and I bought a t-shirt for myself, a suit for Cyrus in the next size up, a pair of shorts for Cyrus, and a dress for myself.
I printed several school worksheets from free online sources.
I watched a couple of shows for free on Hulu.
The weather was beautiful last week–and also very warm (in the upper 80ºs). When the sprinklers came on, the girls ran outside to play in them.
The children pulled out the dress up clothes and played princess, dragon, knight, and the king outside.
Ezrom cut the grass with the push mower, which saved gas.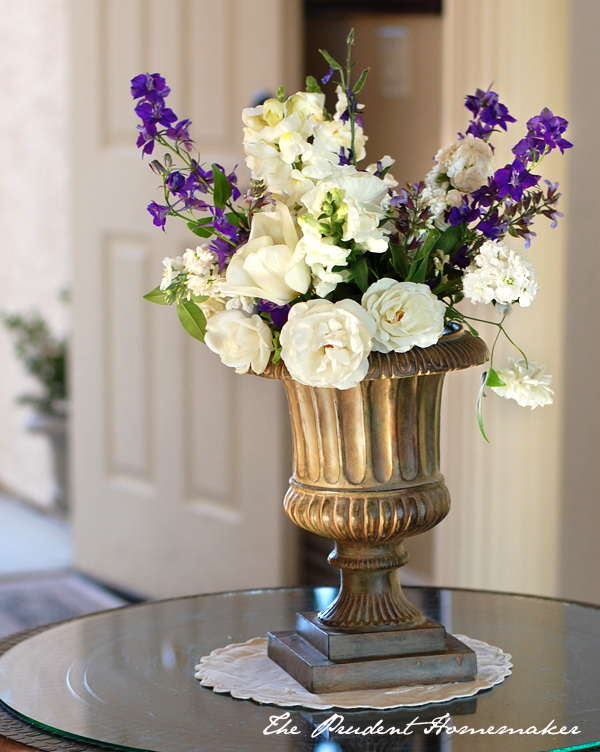 I cut flowers from the garden.
I gave both boys a haircut.
What did you do to save money last week?