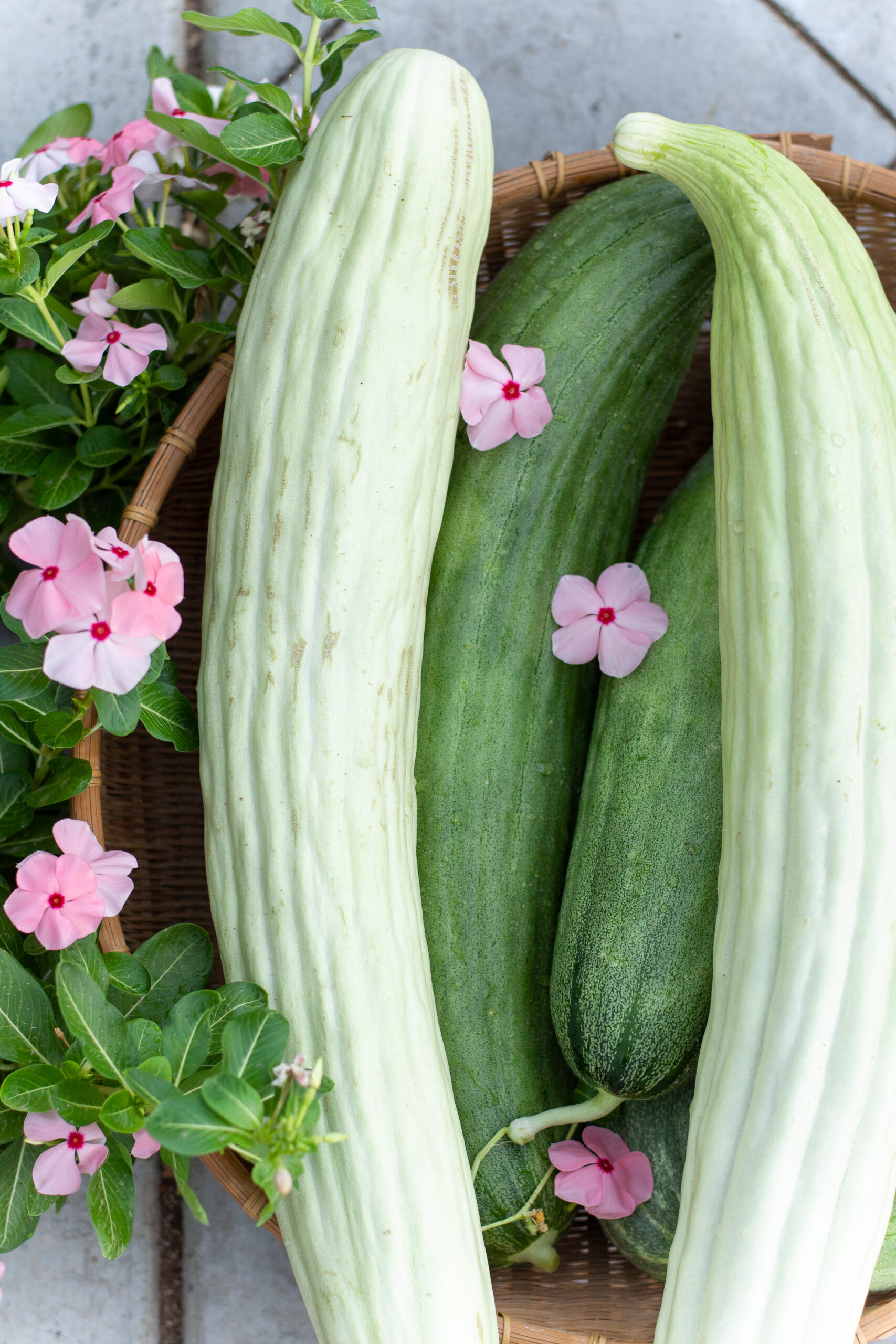 I harvested Armenian cucumbers, basil, and parsley from the garden.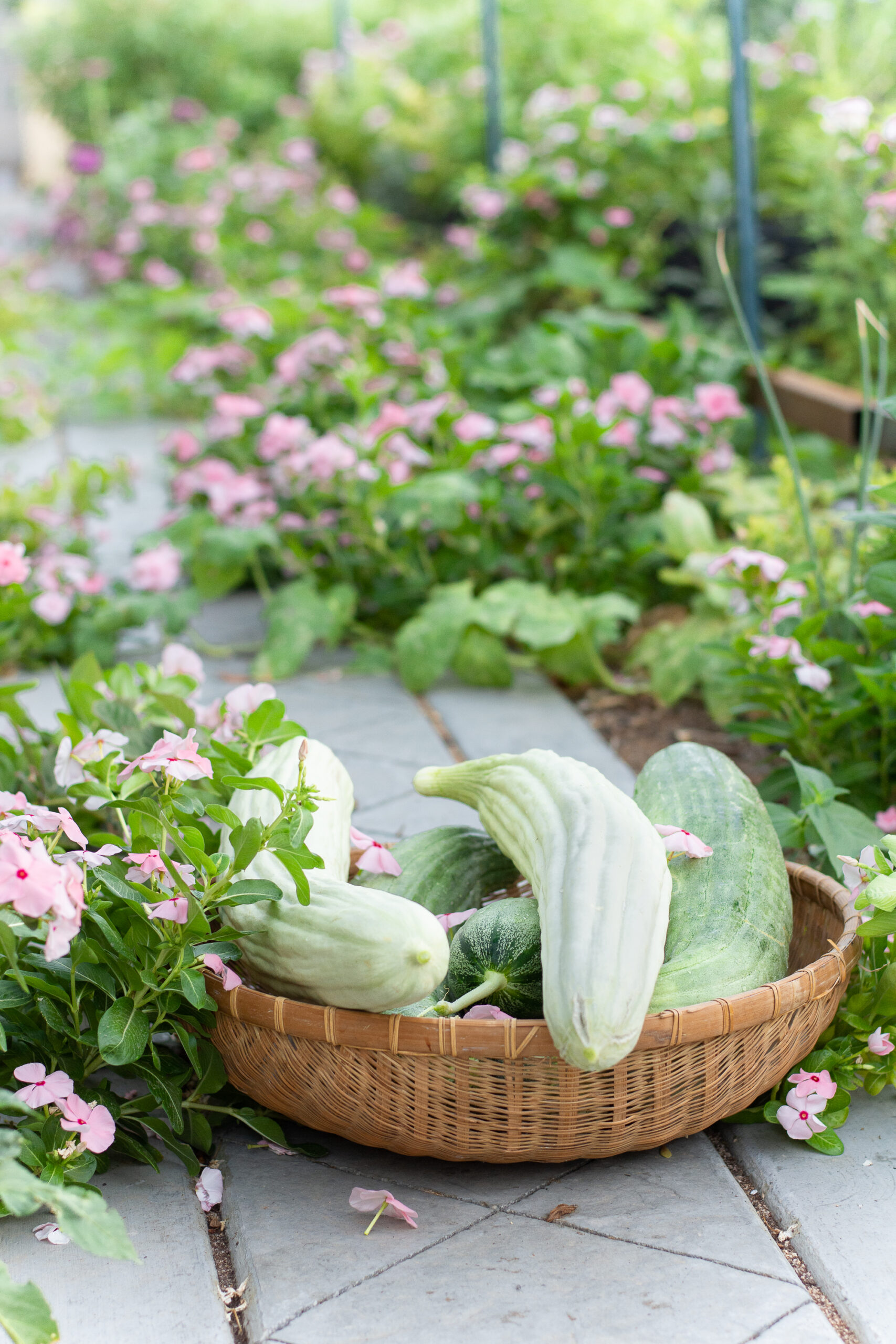 My husband recovered our dining table chair seats. He bought bulk foam from an upholstery supply shop as well as new vinyl that is almost identical to the vinyl that is on the backs of the chairs. He took the chairs apart, cut out the foam to be the right size, and stapled the new chair covers on the seams using an upholstery stapler and staples that I had bought years ago. The foam he used is thicker than what the chairs originally had (which was very thin), so our chairs are also more comfortable now.
He also recovered the seats on two office chairs in our library using black vinyl.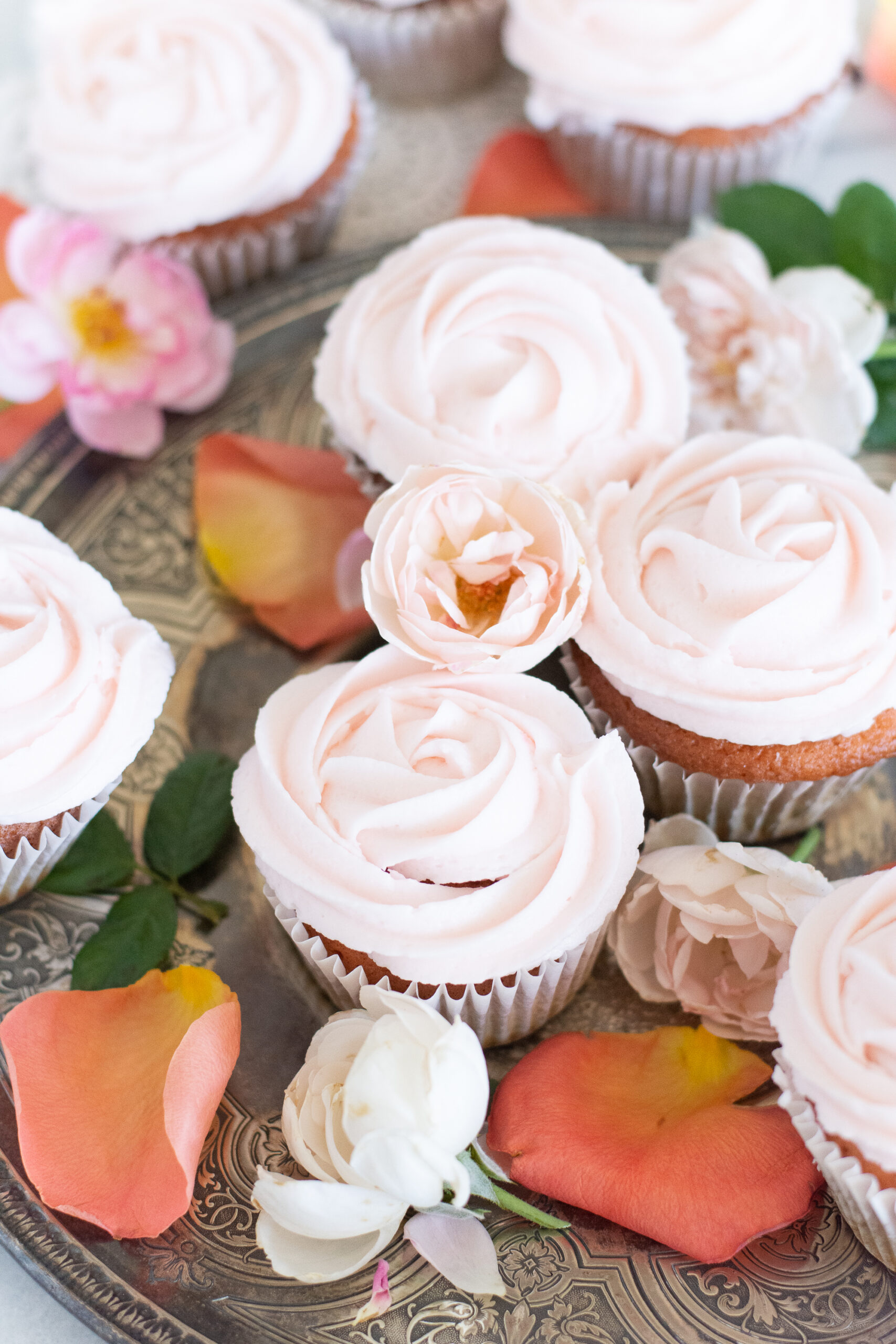 I baked cupcakes and made the icing to match my Desdemona roses. The roses are tiny now (from the heat), as you can see, but they are blooming in the heat when my other roses are not.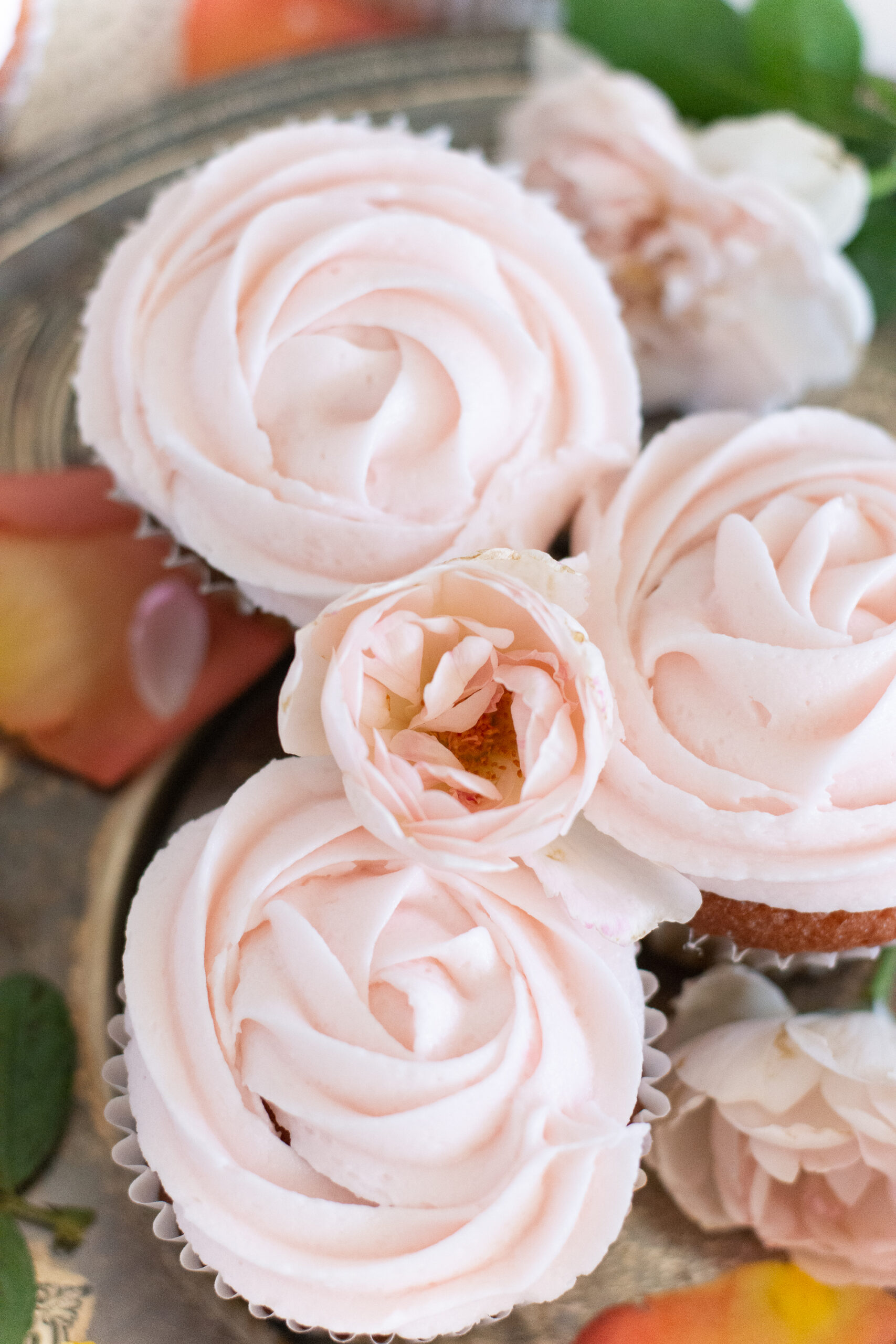 I read an e-book from the library using the Libby app: Little Beach Street Bakery.
What did you do to save money last week?
I appreciate your support of my website! As an Amazon affiliate, I earn from qualifying purchases made through my links. This means that I earn a small percentage from ANY items you place in your cart and purchase within 24 hours after going to Amazon from one of my links (i.e., it doesn't have to be an item I have linked here).  If you're going to be making a purchase from Amazon this week, I thank you for using my links to support this site.