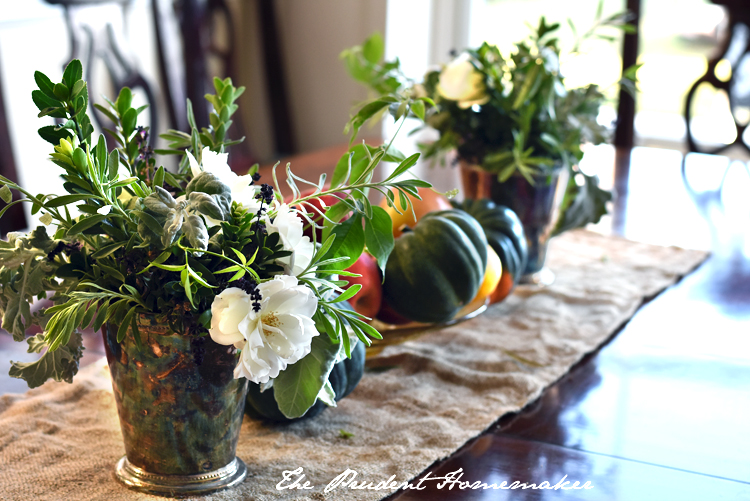 Now that it's getting dark earlier, we are needing to turn on lights in the evenings. I am being diligent about making sure lights get turned off when they are not needed. The electric company gives me an update every week on my usage and total cost, including an estimated cost for the month. I've been able to consistently use less each week, so that the estimated total for the month has continued to decrease each week.
We got a free turkey at Winco. If you spend $100 they are giving away free turkeys (they are all around 13.4 pounds). Your $100 can include the cost of the turkey, and then they just deduct the cost of the turkey from your total.
I purchased 3 small acorn squash at $0.88 a pound to use as part of my decor for my Thanksgiving table. We'll eat them after the holiday.
My husband is required to take several hours of classes to renew his real estate license. There are always some free classes available, and he tries to get in as many hours as possible in the required subjects as free classes. This week he took a free class which included lunch.
Winter downloaded some Christmas music for free from Freegal, the library's program for free downloads.
I paid bills online to save the cost of stamps.
I sewed Christmas gifts.
I made gifts for our Operation Christmas Child boxes using materials I had on hand that had been given to me.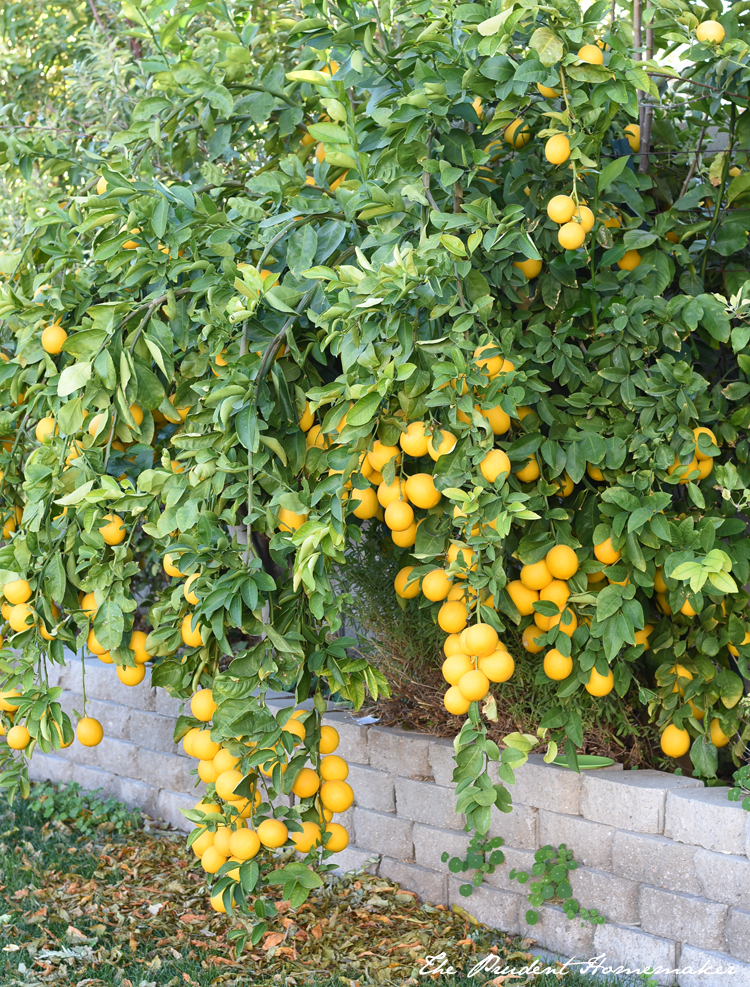 I cut green onions, beet greens, and grape leaves from the garden. I picked meyer lemons from the garden.
I rolled up two towels and had the children place them in front of the front doors to block the draft that comes in during cold, windy days.
I saved water from the shower while it warmed up to water our potted fruit trees.
We returned an item to the store that I had bought before I fell at the end of October.
I cut apple branches from the garden to put in a vase on our entry table.
I cut branches and a few roses from the garden to make two arrangements for our table.
What did you do to save money last week?